Where is
your pain?

Get support, where
you need it
Choose an area of the body.
Think differently
Set the bar higher. We do!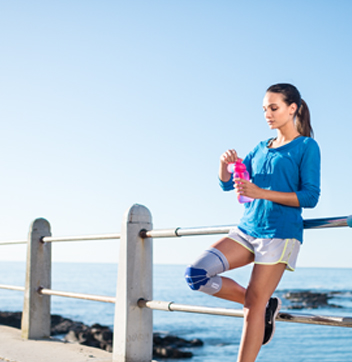 Bauerfeind Sports

member?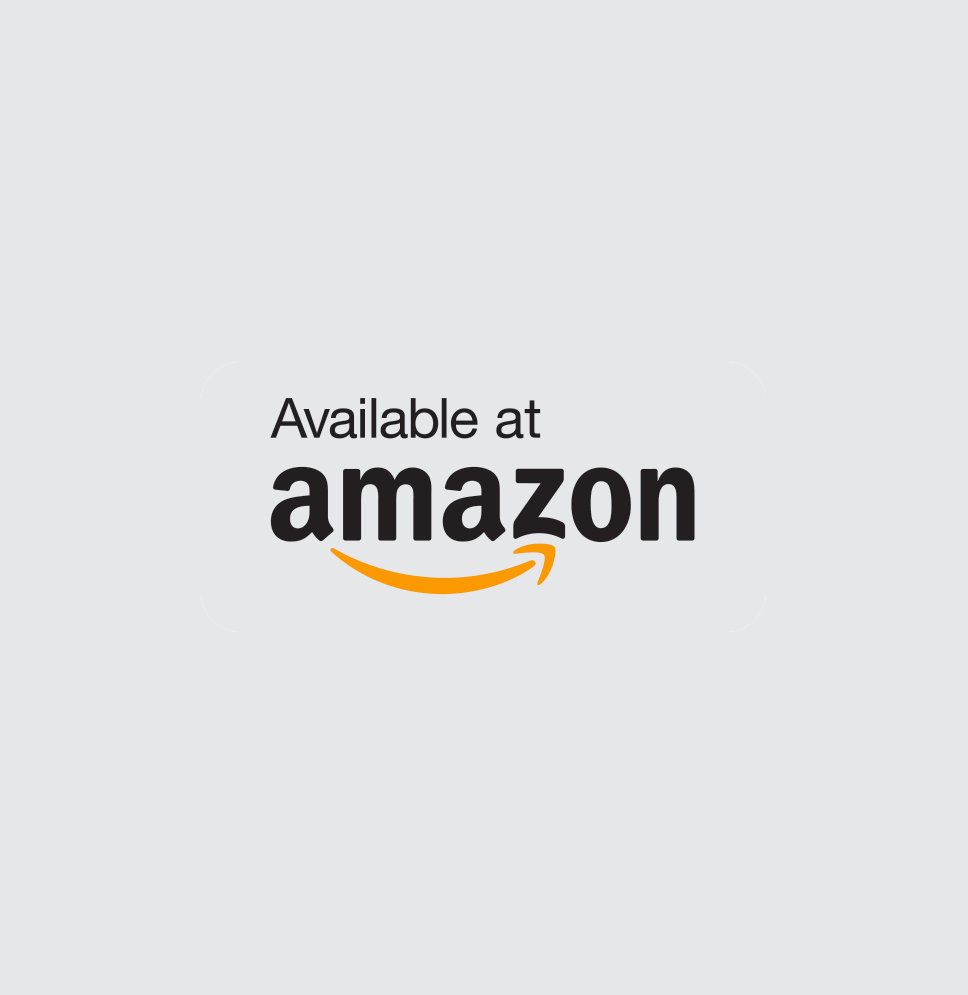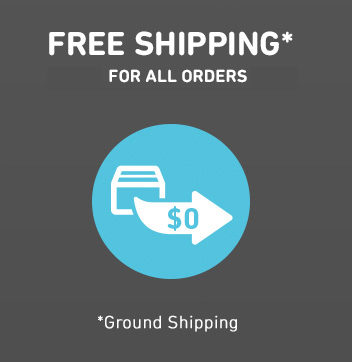 More from the Bauerfeind Universe
Workout Wednesday: Standing Rows
Strengthen the muscles responsible for extending the shoulders.
Sports Compression Sleeves: Endurance, Performance, Recovery
More oxygen means enhanced muscle performance
Bauerfeind Ambassador Dirk Nowitzki Scores 30,000 Points!
Bauerfeind Ambassador Dirk Nowitzki scores 30,000 NBA-career points!