Bauerfeind Mesh Washing Bag
Protect your Bauerfeind product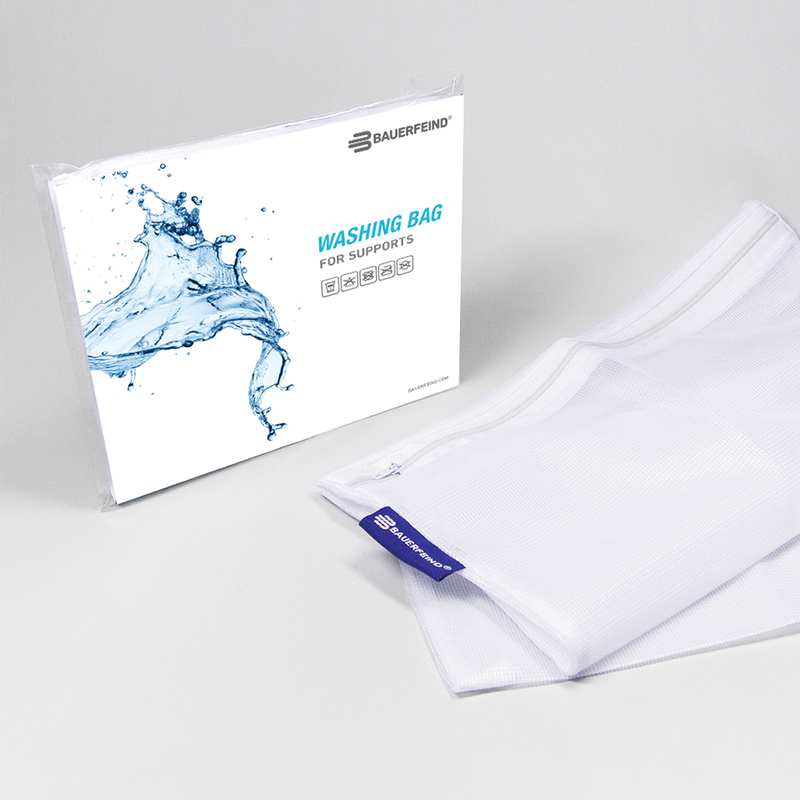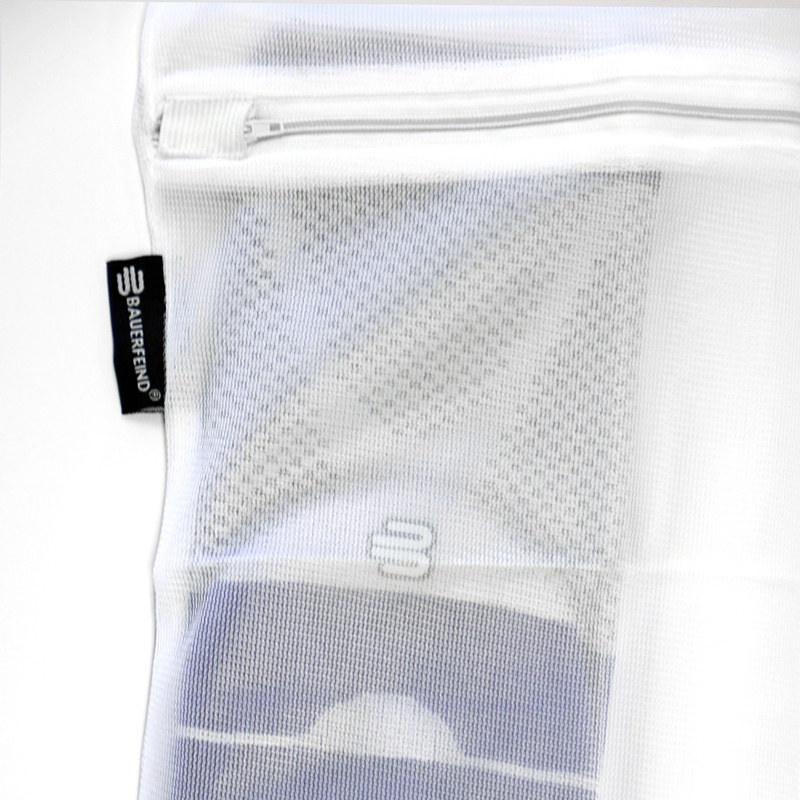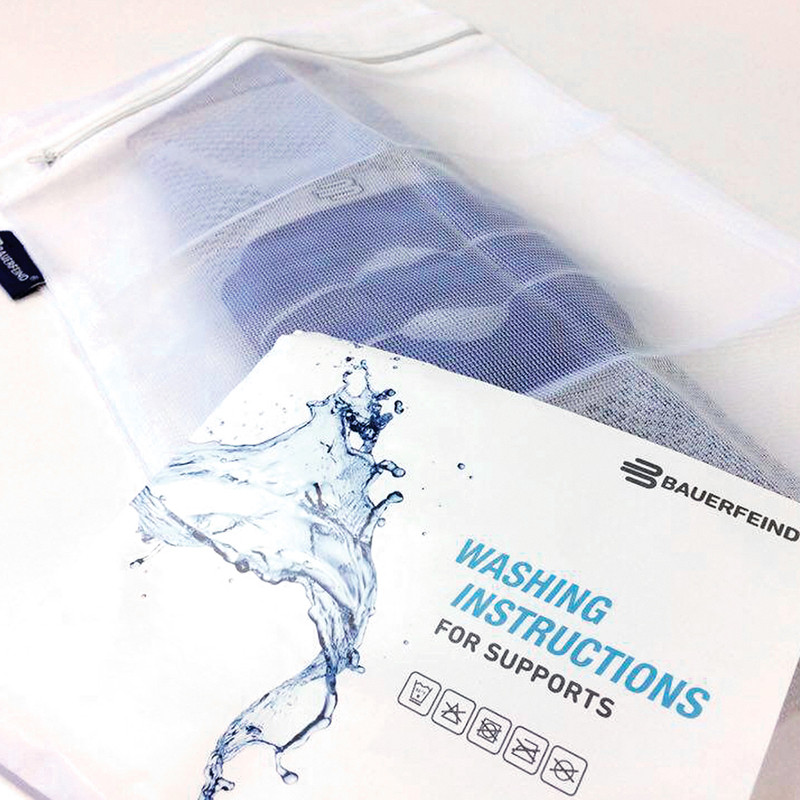 Washing bag is 9 1/2" x 15" and designed to hold one Bauerfeind product at a time.
Bauerfeind's knit products must be washed regularly to counteract stretching and ensure the strength of the knit and seams. For ultimate protection, Bauerfeind recommends washing your knit braces, supports, sleeves and socks in our mesh washing bags.
Please see our complete Bauerfeind Product Care Guide for more information.