BREAKTHROUGH PERFORMANCE.
Power, Precision and Performance in every Game.
After an impressive career spanning 21 seasons and 1522 games, NBA legend Dirk Nowitzki spends his first basketball season in retirement reflecting on a lifetime of memories playing the game. He sat down with Bauerfeind and basketball blogger Casey Curtiss to discuss his passion for the game and to reminisce about distinctive moments shared with teams and fans from all over the league.
For 21 Seasons "Dirk Nowitzki" was synonymous with the Dallas Mavericks.
The self-proclaimed "Tall Baller from the G" dribbled in from Germany and spent his legendary US career representing the Mavs on and off-court. Now he's sitting down with Bauerfeind to recount what those years in the Metroplex meant to him and to introduce the newest officially licensed product of the NBA: the Sports Compres- sion Knee Support NBA – Team Edition. Show your team colors and achieve break- through performance with Bauerfeind.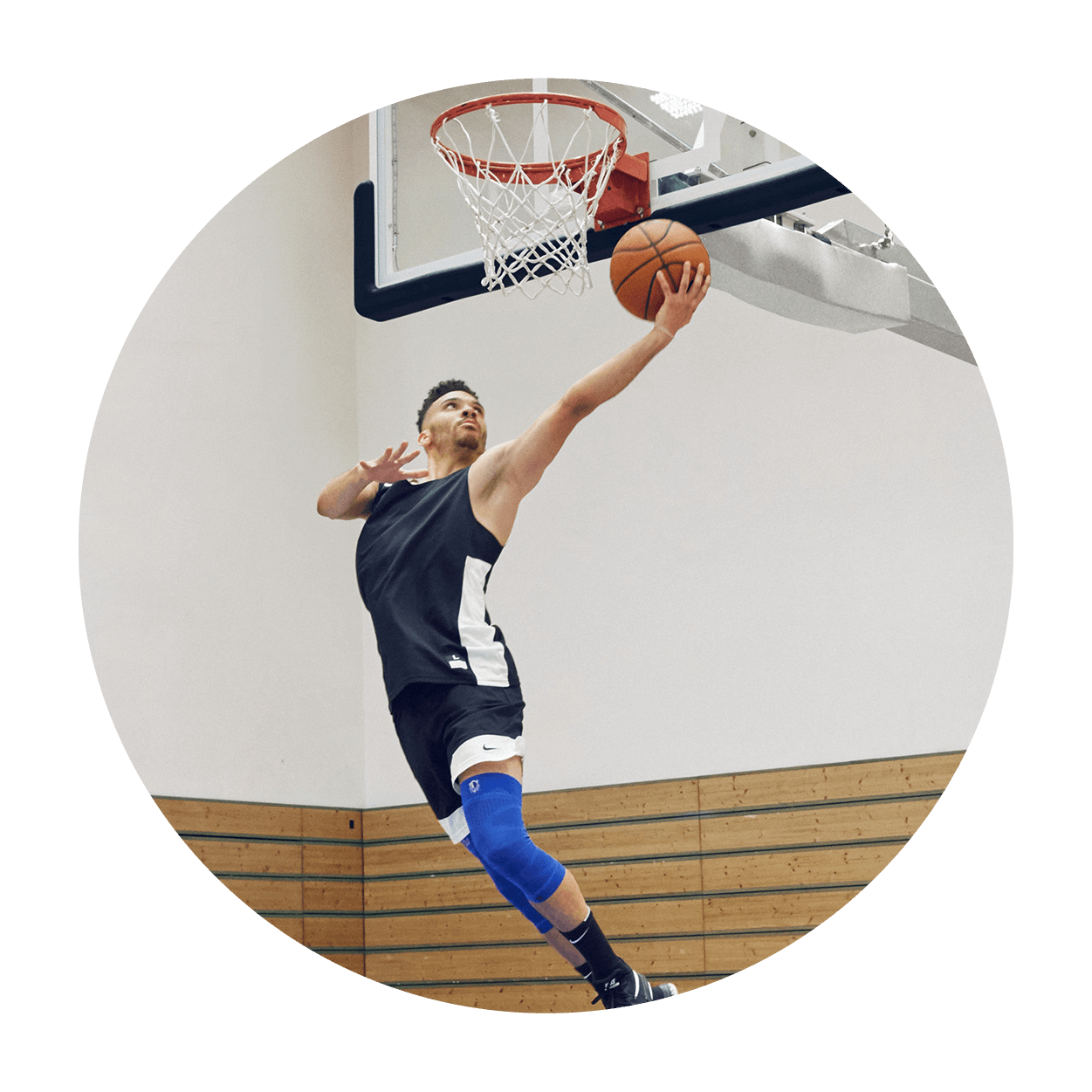 Unleash your Power
360º of compression surrounds the joint to stimulate circulation and improve muscle control.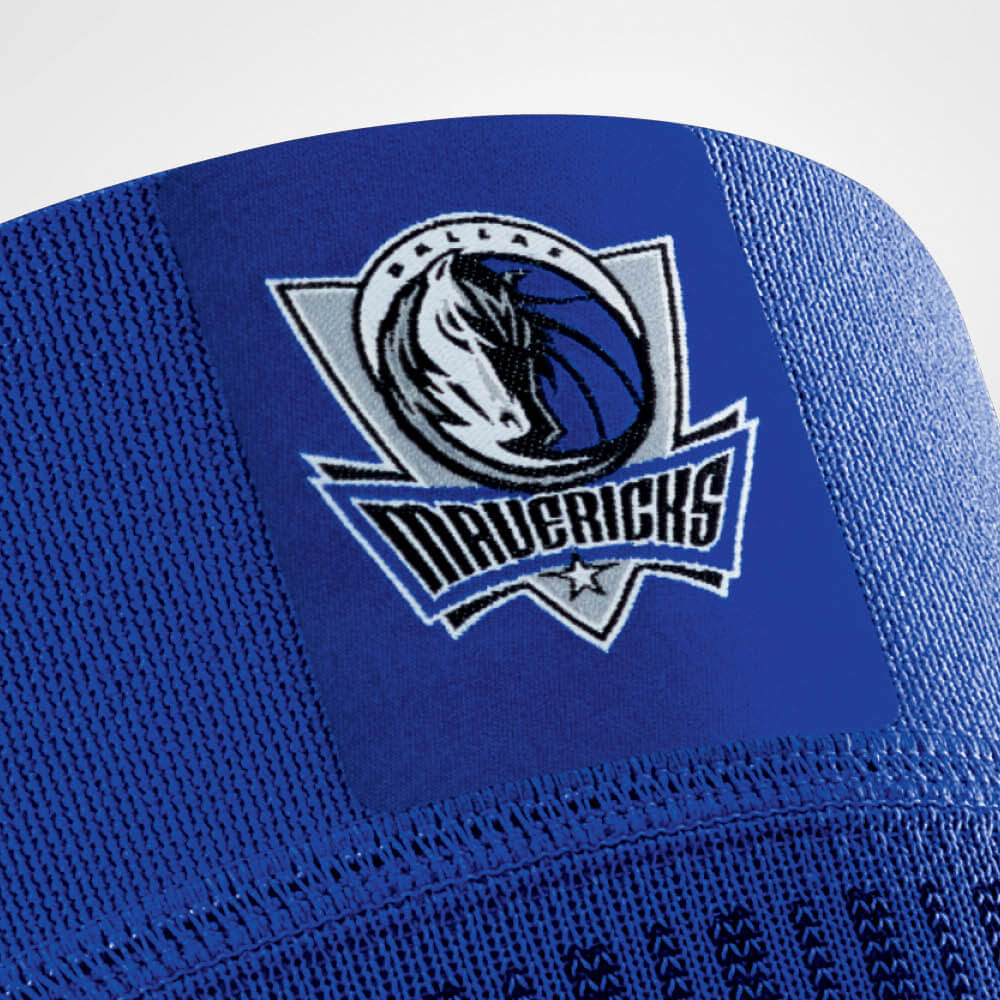 Authenticity
Officially licensed knee support of the NBA. Show your team pride with authentic team logo and colors.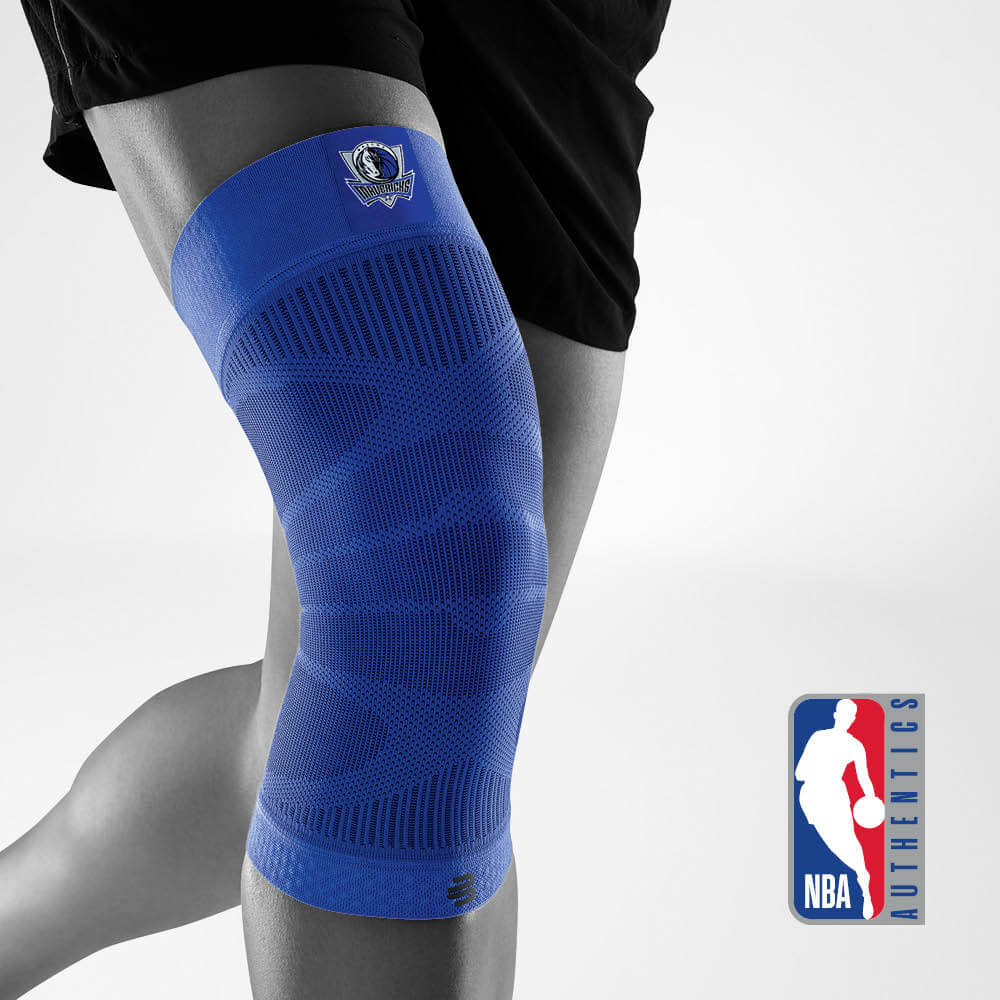 Breathable Knit
Lightweight material wicks moisture away to keep the skin comfortably cool with targeted compression for maximum performance.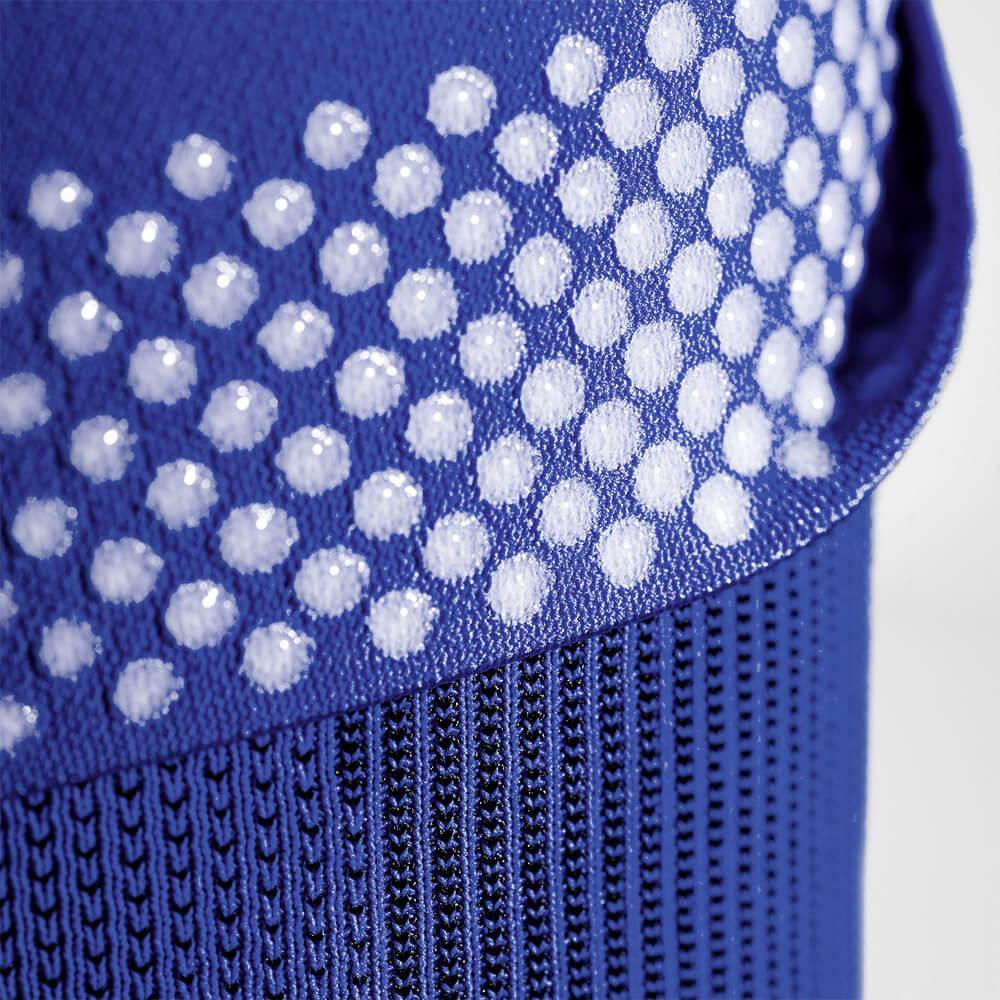 Gripping Zones
Built for athletes on the move with two silicone dotted bands at the top and bottom to keep the support in place even during fast breaks.
Achieve breakthrough performance with the Sports Compression Knee Support NBA.
Elite and professional athletes count on Bauerfeind technology to provide the right level of support in each product.
Get the moderate level support you need to move with confidence both on and off the court.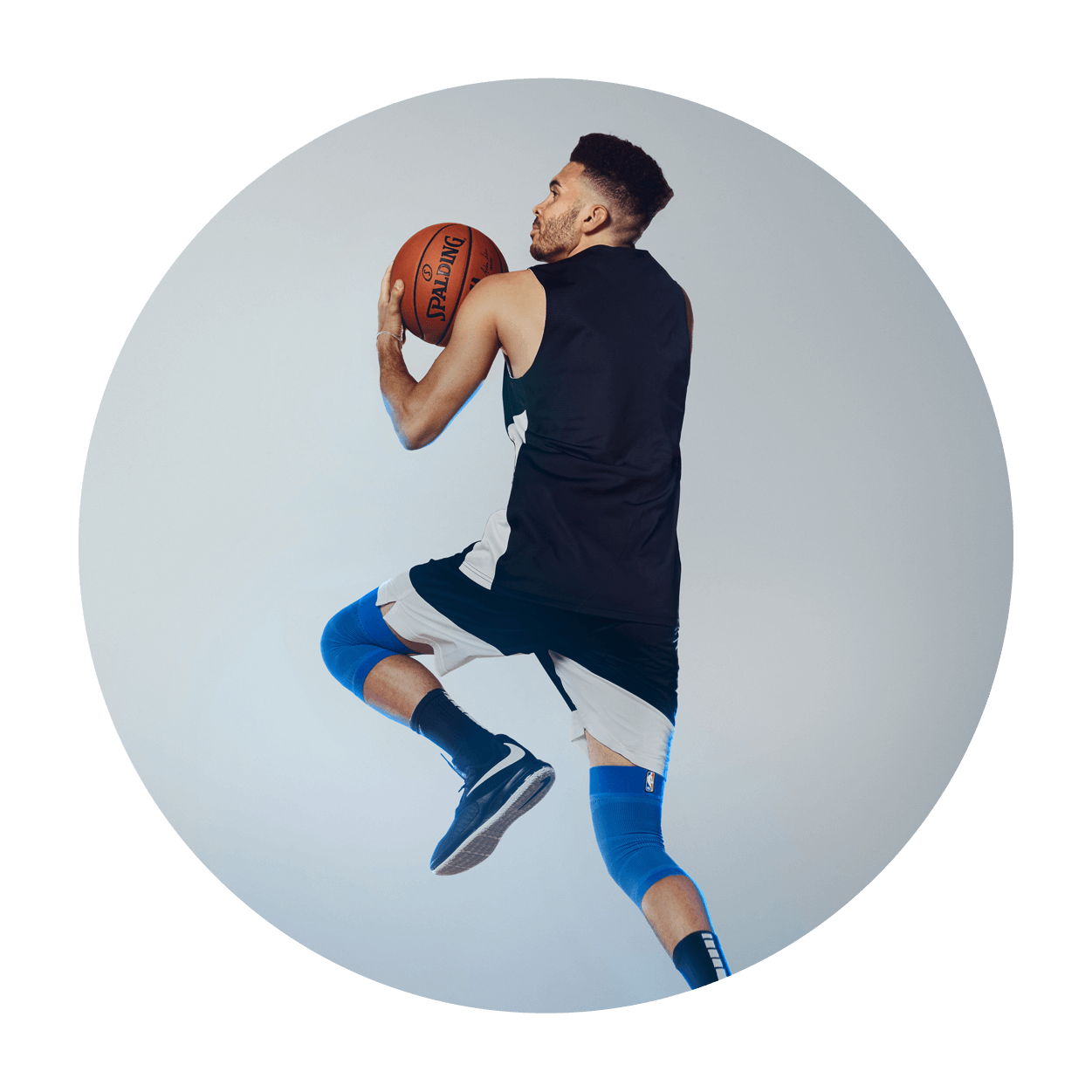 SHARE YOUR TEAM MOMENT WITH US
#BauerfeindTeamEdition
Bring your game to the next level and celebrate your team with #BauerfeindTeamEdition Tag us at @Bauerfeindusa to share your team moments.