ENGINEERED FOR YOUR BEST RUN
Endurance, Stability and Comfort no matter how far you go.
No limits: It's up to you where and how far you'll go. With the new Bauerfeind Run Ultralight Socks, you will be ready. With unique Targeted Compression Technology and functional zones that support your endurance and provide you with stability. Step by step. Trail by trail.
The trail running experience: overcoming challenging obstacles to reach that ultimate running freedom. Trail runners rush through the undergrowth, leap water crossings, dodge wildlife, sprint up steep hills, hop over tree trunks, and almost never take the same path twice - making every run different.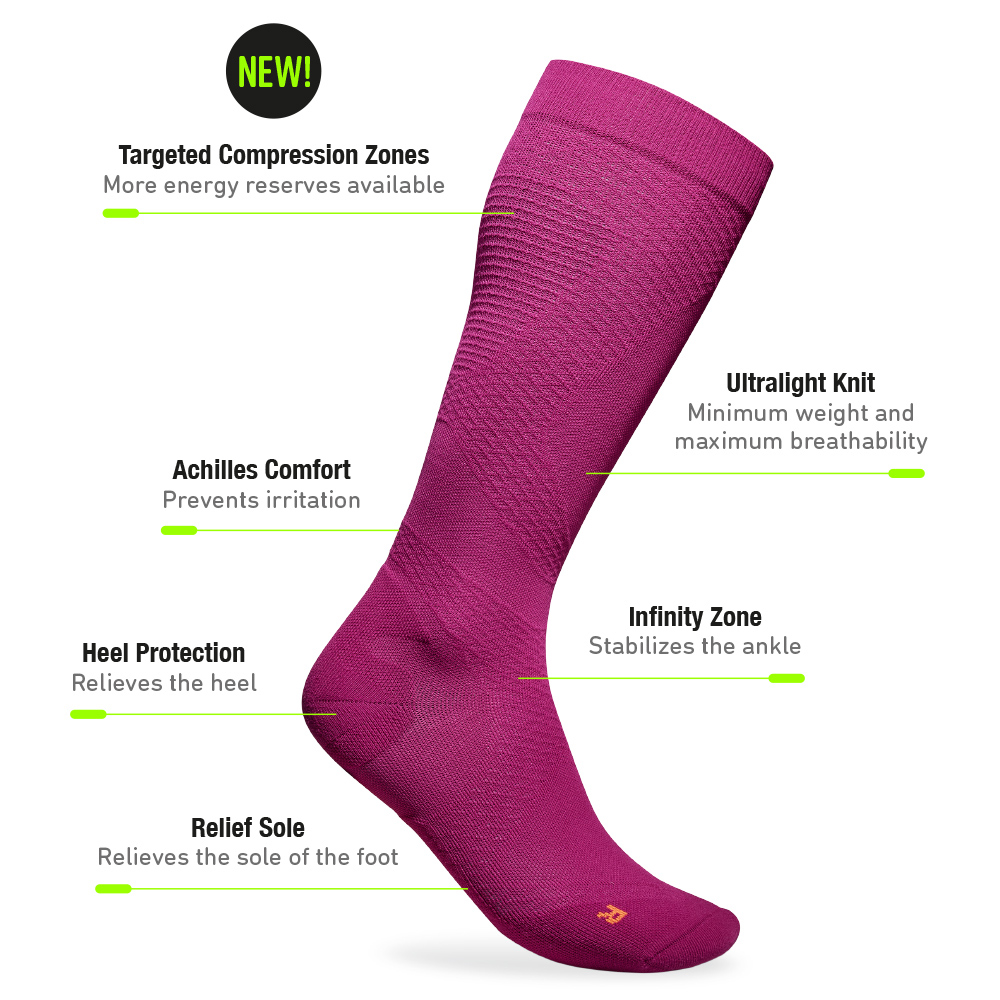 KEEP RUNNING
With Bauerfeind Run Ultralight Socks, you'll be the one to decide how far you want to go.
Available as knee-high, mid-cut and low-cut socks for every run.
MORE ENERGY. FIT FOR LONGER.
NEW! Targeted Compression Technology
Targeted zone-specific compression for your calf muscles reduces muscle vibrations and stimulates blood flow. This helps your muscles work for longer, and more energy reserves are freed up.
Thanks to our Run Ultralight Socks, your calves will require 16% less muscle work from now on.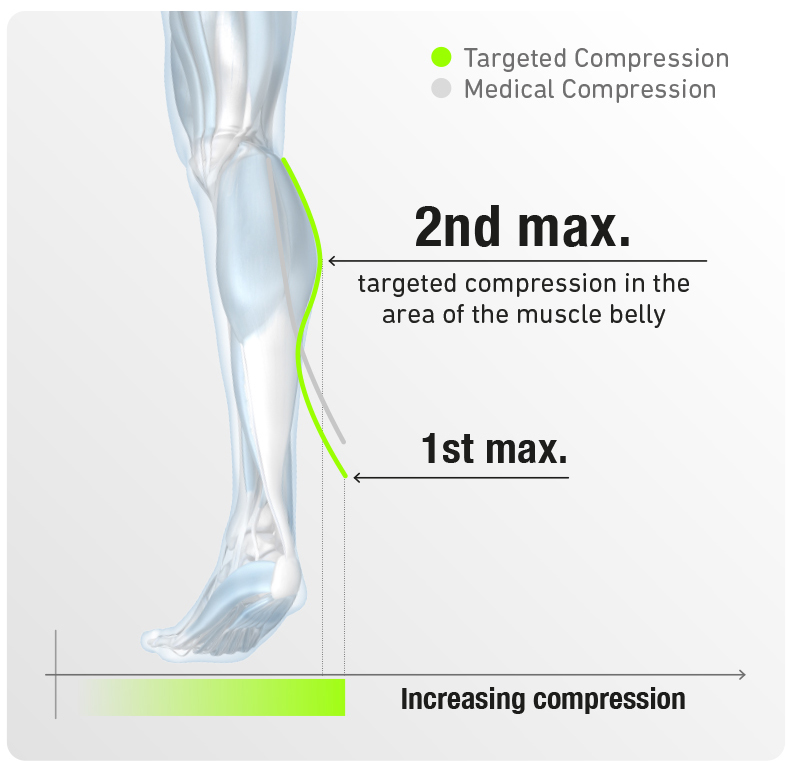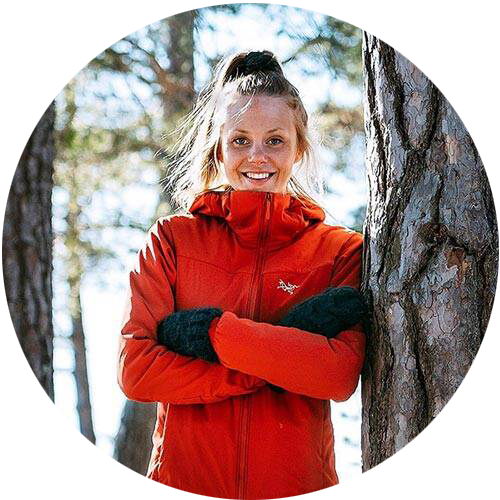 @johannaaastrom
"I'm so grateful to have brilliant mountain trails in my immediate surroundings. My favourite trail here in Romsdalen is a combination of steep, technical passages and easier parts that are better to run on. I really like this variety."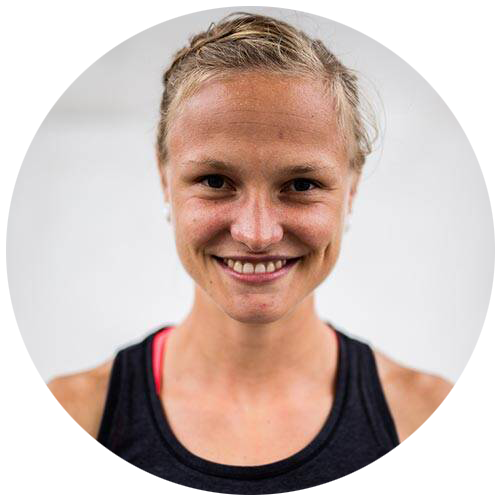 Anna Hahner @hahnertwins
"My competitions take place on quick asphalt with few corners and a good surface, ideal for setting a personal best. So, during my training, I enjoy going out on trails all the more, adjusting to the surface, being focused, yet staying relaxed."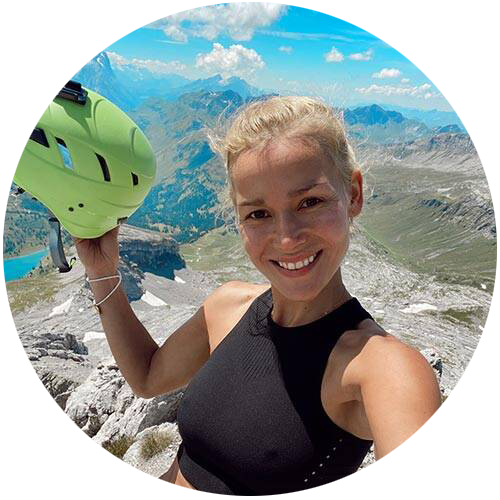 @agichristine
"My favourite trails are right outside my front door: the Uetliberg mountain in Zurich and the Lions Head in Cape Town. I feel freedom, an awareness of life – I feel myself and my body when I can really leave it all out there."