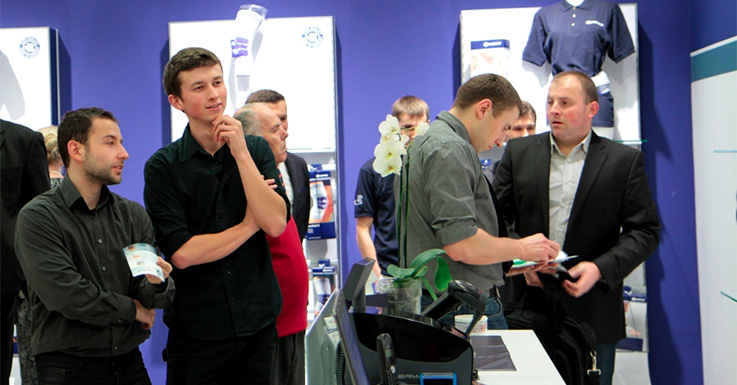 We appreciate your interest in working with Bauerfeind and warmly invite you to learn about our career opportunities. Bauerfeind is a dynamic, lively company. We see it as our job to enable people to live active and pain-free lives and experience mobility. After all, motion is life.
Currently around 2.000 employees around the world are working with commitment and passion on the long-term success of our company. We would be pleased if you too want to be part of our team. Whether as a permanent employee, a trainee, or a student looking for a placement or dissertation – Bauerfeind offers you the ideal environment to realize your ideas.
Bauerfeind USA regularly offers internships in many departments, including marketing, sales, finance and more. We are happy to customize your internship hours and needs around your class schedule.
If you would like to apply, please email your resume to jobs@bauerfeindusa.com
We look forward to your application.
News & Resources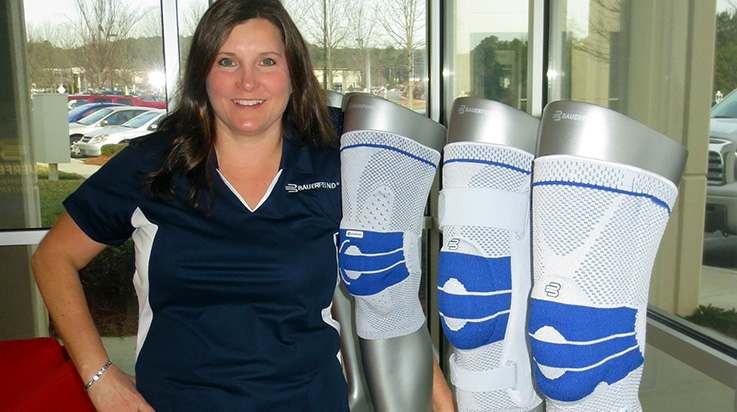 Peachtree Prep: Tips to cross the finish line injury-free
Since Atlanta is home to the largest 10K in the world, runners from all across the United States and beyond will flock to the city for the Peachtree Road Race this Fourth of July....
Read More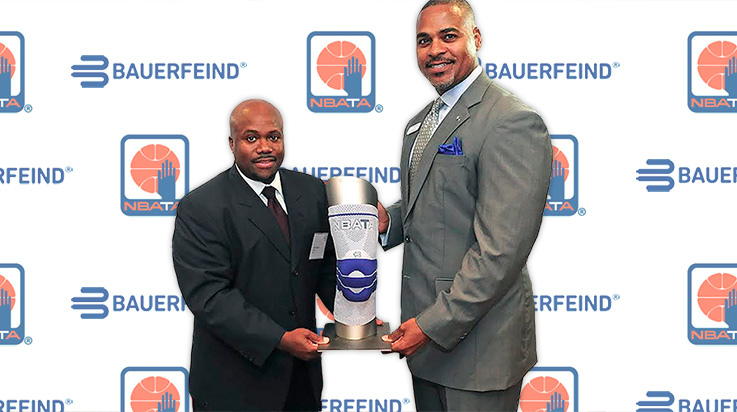 Announcing Bauerfeind's Partnership with the NBATA
Since 2003, the National Basketball Athletic Trainers Association has trusted the sports heritage and medical expertise of Bauerfeind....
Read More