GREGORY J. VAUGHN, M.D.
Chief Executive Officer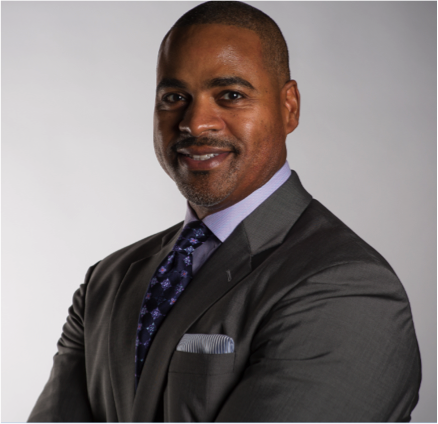 Greg Vaughn has been leading Bauerfeind USA as Chief Executive Officer since 2014. Prior to Bauerfeind, Vaughn held a variety of management positions in sales, marketing and business development with Medtronic Inc. He has also held management roles at NDCHealth Corp., where he led the company's flagship pharmacy services business unit, and at McKinsey & Company, where he managed strategy, operations, and organizational engagements for clients. Greg was a board certified ophthalmologist and established his own practice in ophthalmi c plastic and reconstructive surgery before joining McKinsey & Company. Greg graduated with a M.D. from Harvard Medical School. He graduated summa cum laude with a bachelor's degree in history from Emory University. Greg has undertaken various civic leadership roles including serving as president of the Emory University Alumni Association Board, president of the Emory Senior Society, and The Vestry of St. Luke's Episcopal Church.
BILL PEMBROKE, CPA
Chief Financial Officer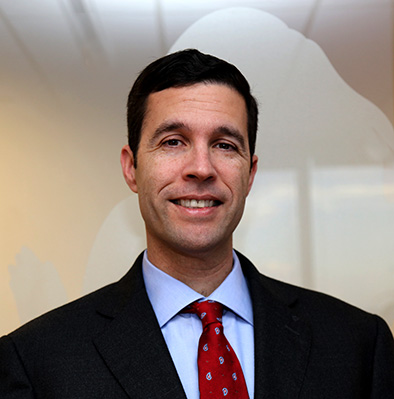 Bill Pembroke joined Bauerfeind USA as Chief Financial Officer in early 2015. Bill brings over 18 years of both domestic and international financial management and accounting experience to Bauerfeind. Prior to joining BF-USA, Bill served as Director of International Reporting for UPS, CFO of the Northeast Europe District of UPS, and Finance Director for the Middle East District of UPS. Bill has extensive expertise in budgeting & forecasting, financial reporting, business development, strategic planning and asset optimization. He is both a Certified Public Accountant and Certified Internal Auditor. Bill is highly regarded as a finance leader, business leader and people leader. Bill earned his bachelor's degree in business administration and accounting as well as his master's degree in business administration from the University of Georgia.
WARREN COLTER
Chief Marketing Officer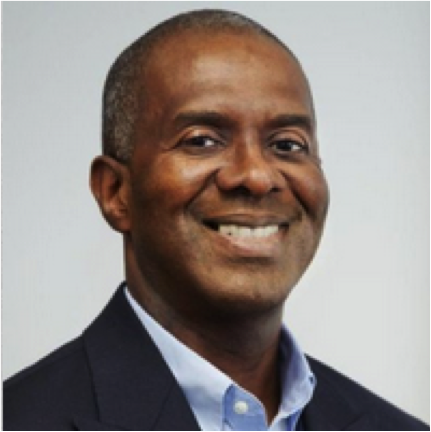 Warren Colter has been serving as Chief Marketing Officer of Bauerfeind USA since November 2014. Most recently, Warren was VP Marketing for PetEdge, a Boston-based privately held manufacturer and distributor of pet care products for consumers and professional groomers. Warren has over 20 years of successful senior marketing and sales executive experience including consumer goods with Pillsbury, fashion and sports retail with Caleres (formerly Brown Shoe Company), and business services with Aramark Uniform Services. Warren is known for building brand equity, gaining new customers, retaining current customers and growing eCommerce. Warren earned his bachelor's degree in economics from Morehouse College and MBA in marketing from the Wharton School of the University of Pennsylvania.