ErgoPad® ski & skate
Foot support for winter sports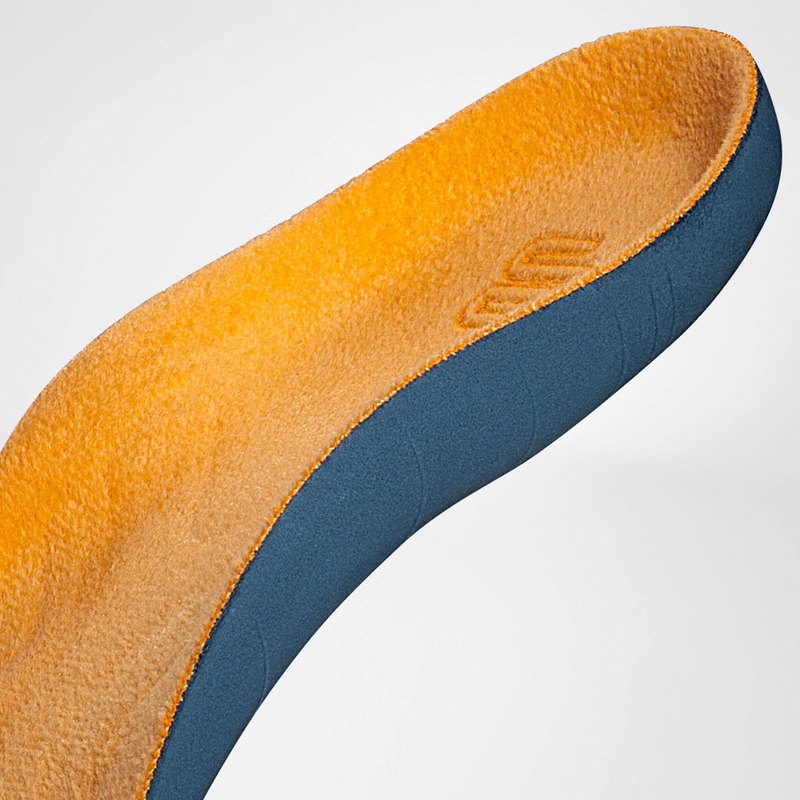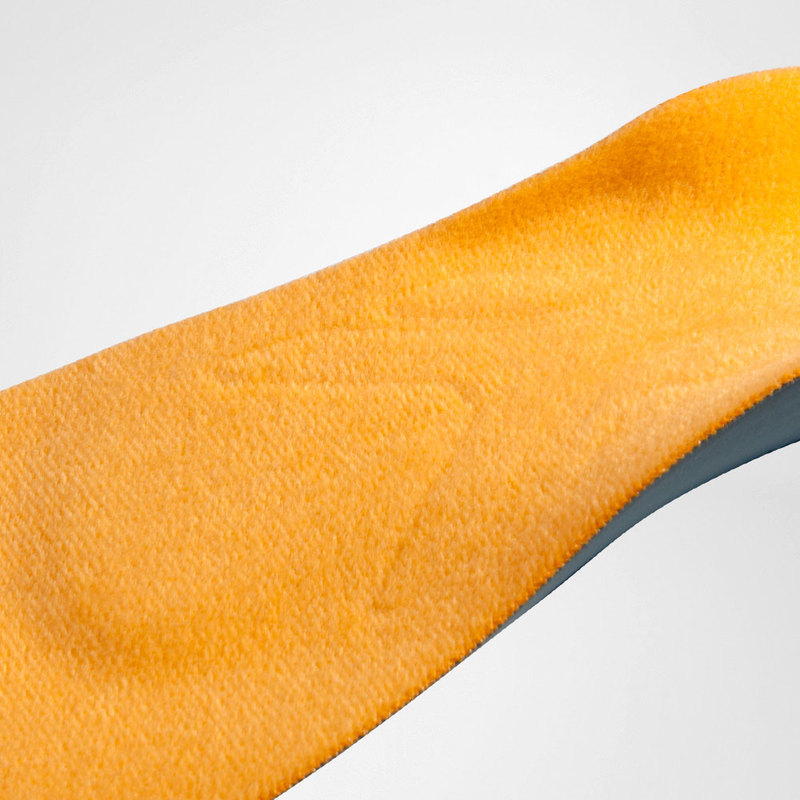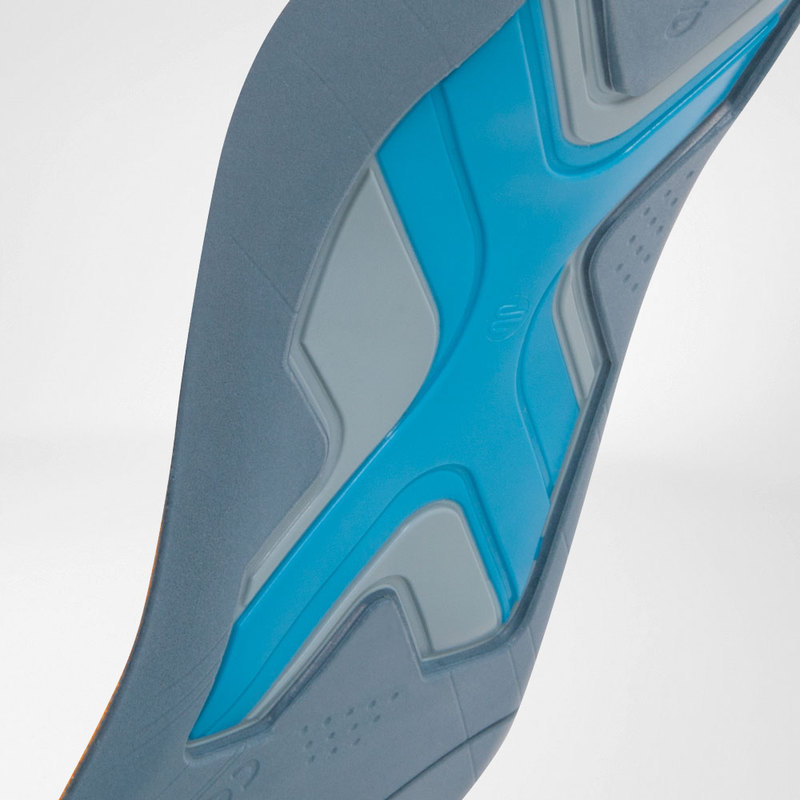 ErgoPad® ski & skate
Foot support for winter sports
Bauerfeind's ErgoPad® ski & skate keeps your feet stable yet flexible during winter sports in which foot and joint pain is common.

Innovative technology for better control
Skiing, snowboarding, ice hockey – many winter sports force the feet into a static position. Tilting to the side and changing pressure loads put strain on the feet and joints. ErgoPad ski & skate winter sports insole is designed to absorb these loads and support your feet – and insulates against cold.
Control and security
ErgoPad ski & skate absorbs shock load and adapts to the movement patterns involved in sports with sideward stopping and accelerating movements. The toe bank supports the toes, while the heel cup stabilizes the foot when tilting to the side.
Comfortable in your footwear
The ErgoPad ski & skate is particularly beneficial for feet stuck in rigid footwear like ski boots, where movement is limited and fatigue sets in quickly. Stay on the slopes or on the ring longer. ErgoPad ski & skate provides the additional support and shock absorption you need during winter sports.
Components
Heel cup - Provides stability when tilting sideways and changing direction quickly.
Sensorimotor spots - Stimulate the foot muscles and improve motor function.
Toe bank - Supports the small toes for better contact with the ground.
Thermal technology - Breathable top cover insulates against cold.
Weightflex® technology - Supports the natural movement of the feet.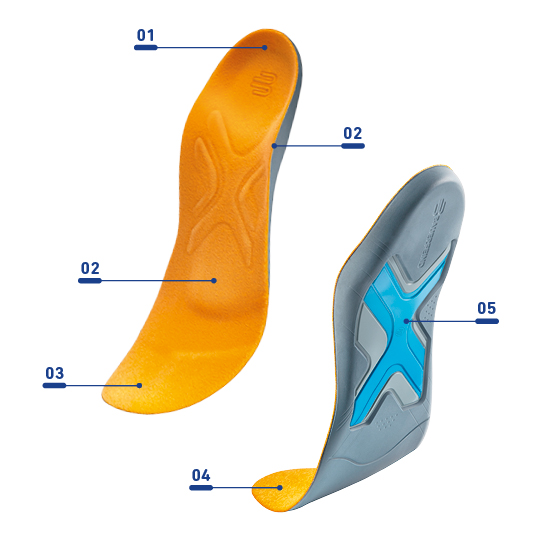 Treatment of
Arch pain
Foot pain
Plantar fasciitis
Flat/Splayfoot
High arches