Sports Compression Socks Ball & Racket
40% OFF for a LIMITED TIME! O̶r̶i̶g̶i̶n̶a̶l̶l̶y̶ ̶$̶5̶4̶.̶9̶9̶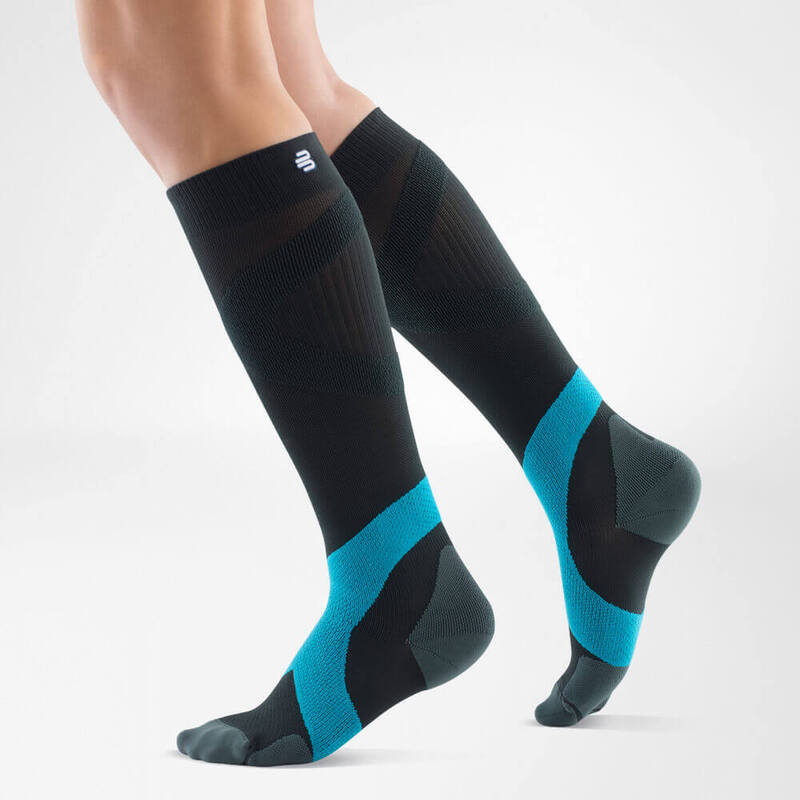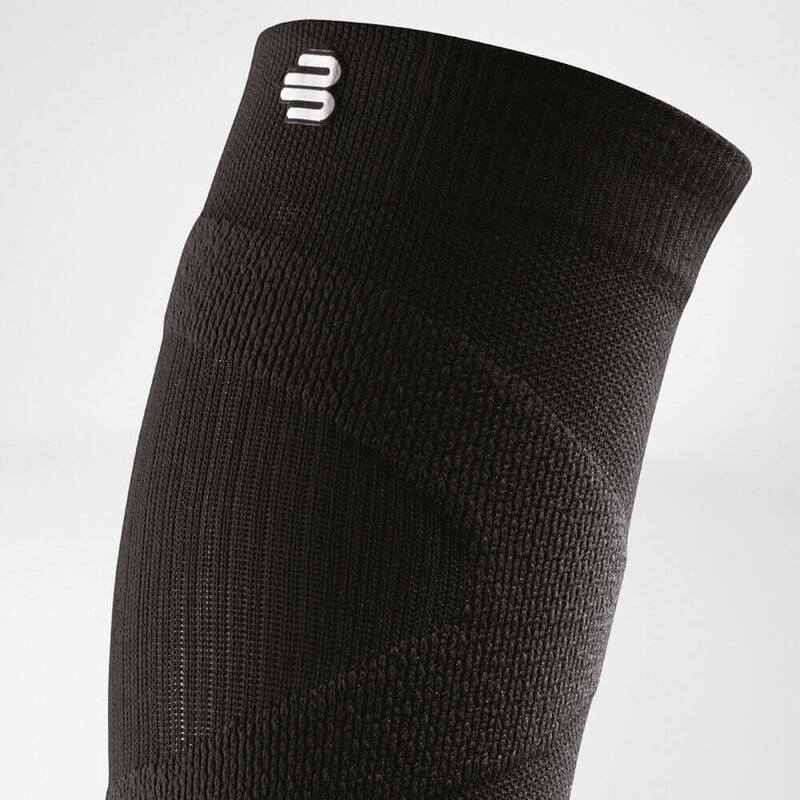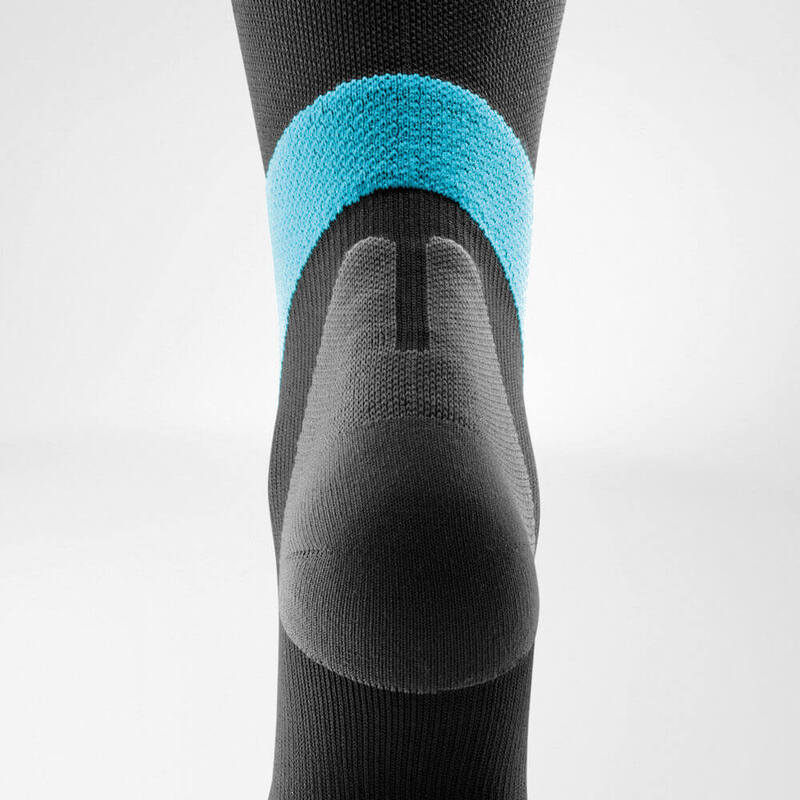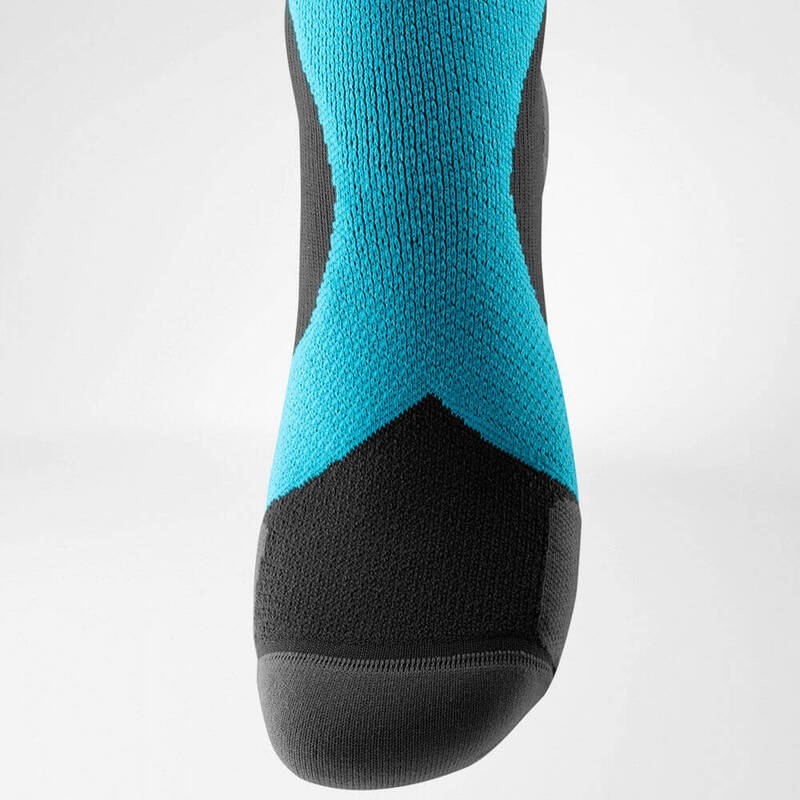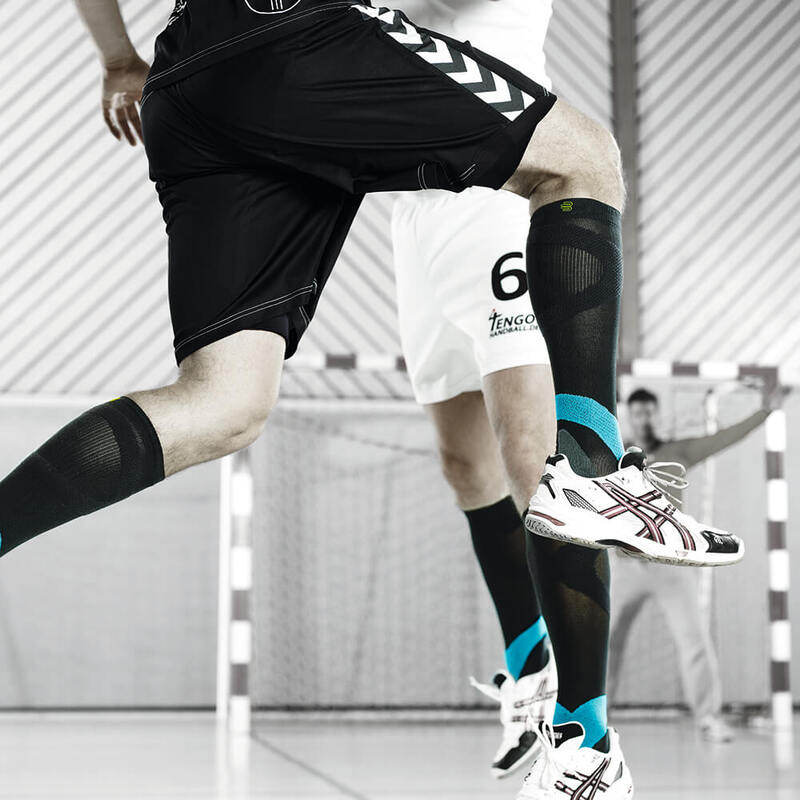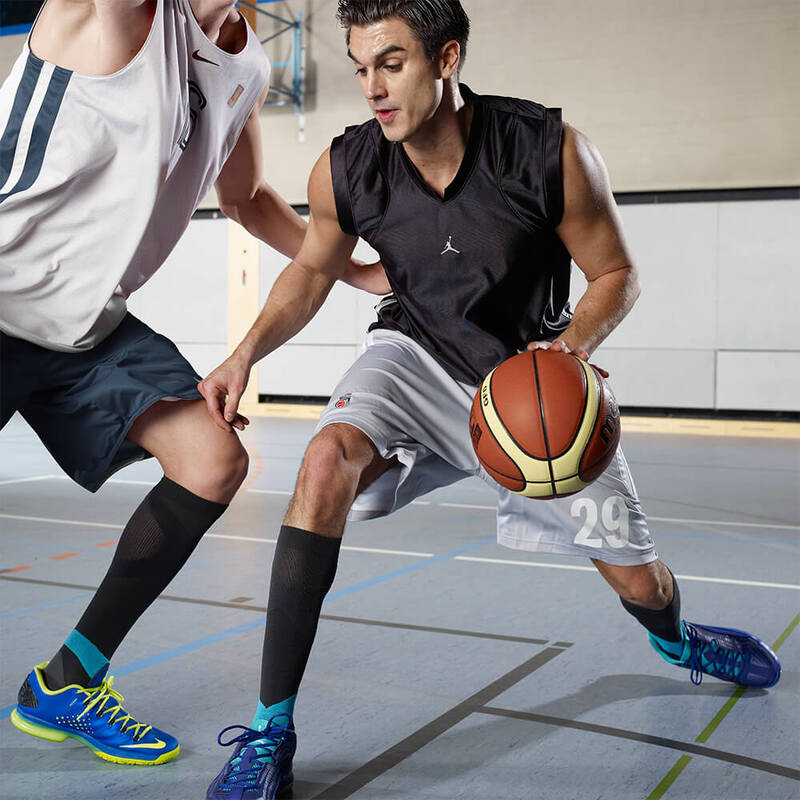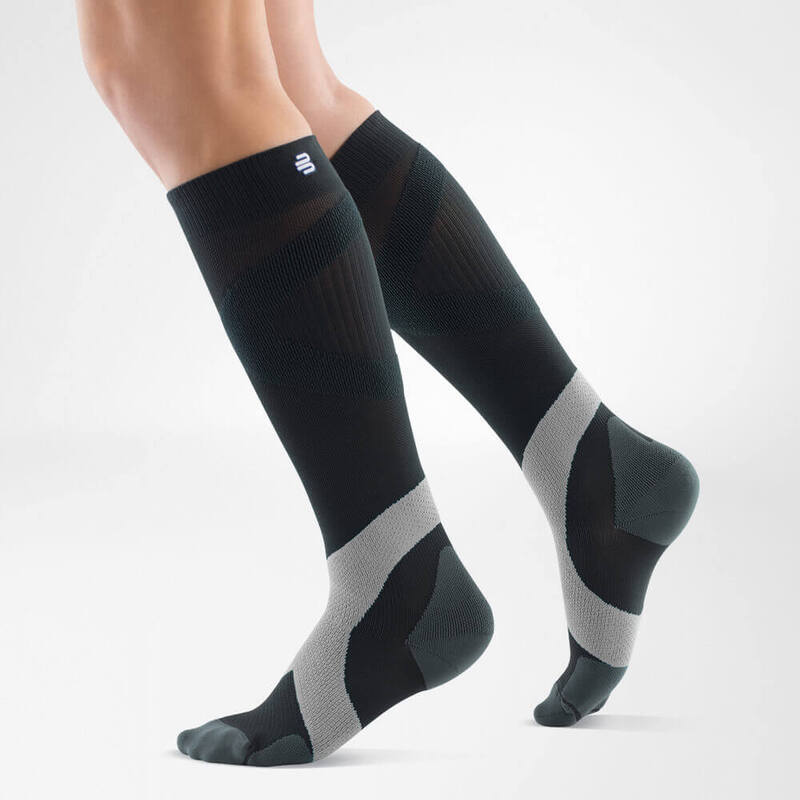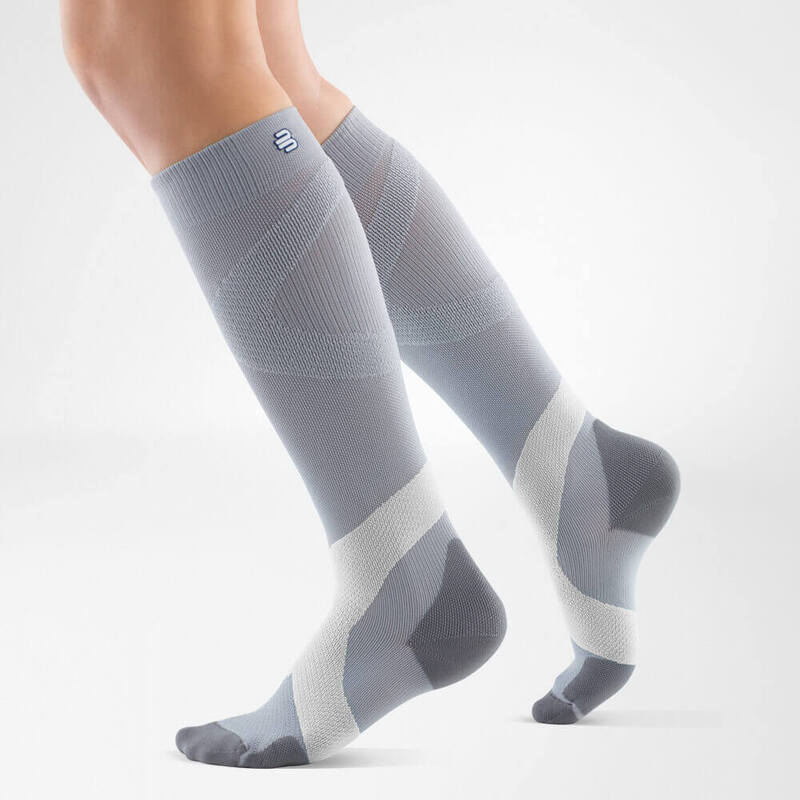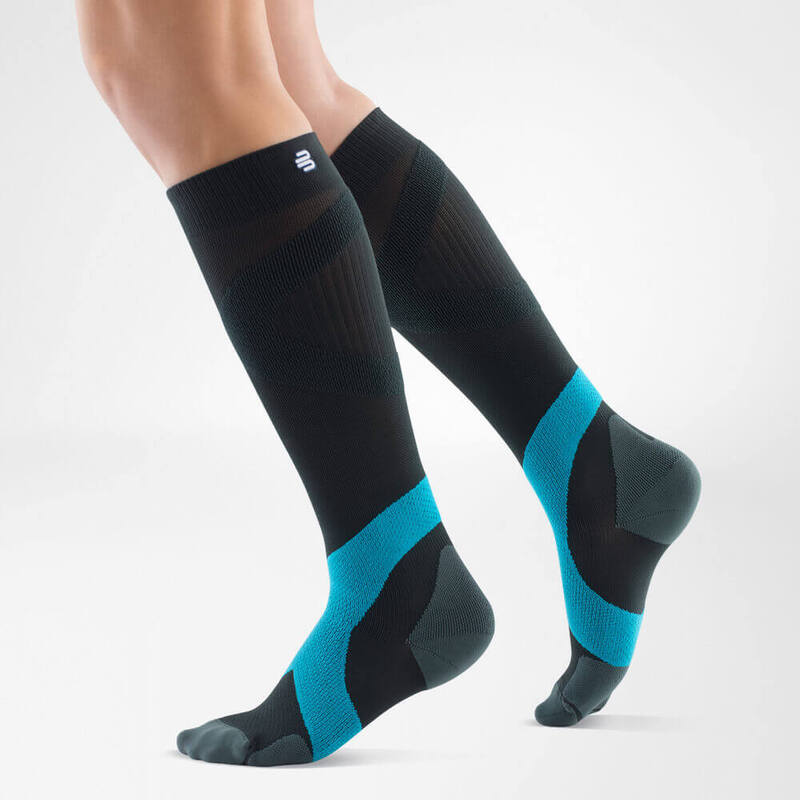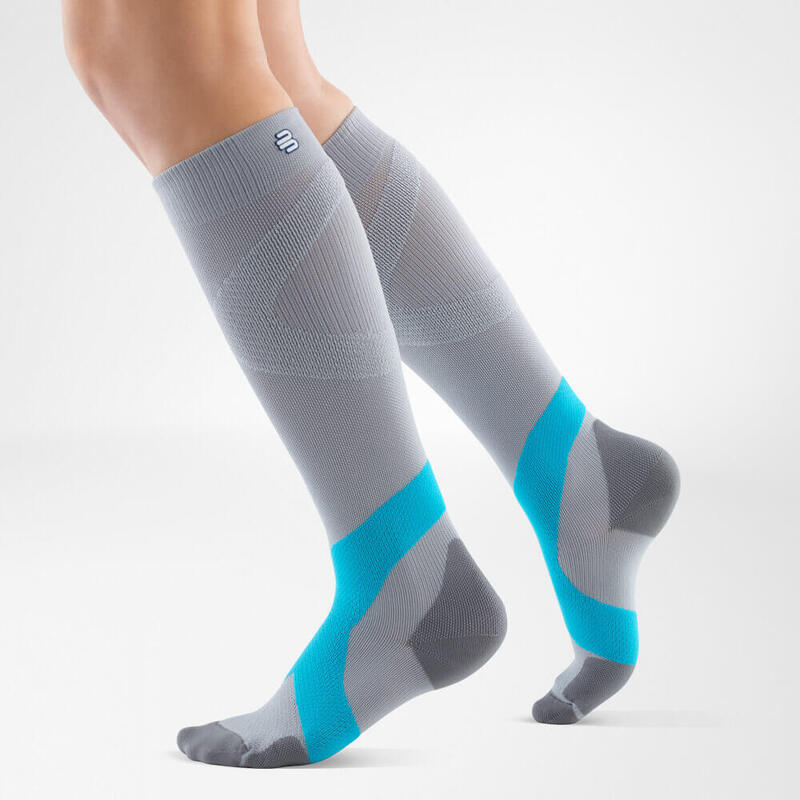 Sports Compression Socks Ball & Racket
40% OFF for a LIMITED TIME! O̶r̶i̶g̶i̶n̶a̶l̶l̶y̶ ̶$̶5̶4̶.̶9̶9̶
While Supplies Last!
Medical compression sports socks for ball and racket sports - specialised taping and toning zones - breathable, comfortable and durable. Fast acceleration, cutting, jumping and sudden stops put the ankle and calf under stress. The Sport Compression Socks Ball and Racket target these areas with special compression zones to improve agility and stability.
Distinctive Taping Zone
Surrounds the ankle in a figure eight to improve stability, body awareness and enhance coordination
Muscle Toning Zone
Stimulates calf muscles and reduces tiring
Shock Absorption Zones and relief cut-outs
The padded toe, forefoot and heel zones provide a shock absorbing effect. The cut-out in the area of the Achilles tendon prevents uncomfortable pressure or friction.
Breathable, durable and washable
The soft knit is highly breathable and durable, easy to machine wash and tumble dry.