Sports Compression Socks Run & Walk
The revitalizing Sports Sock for endurance sports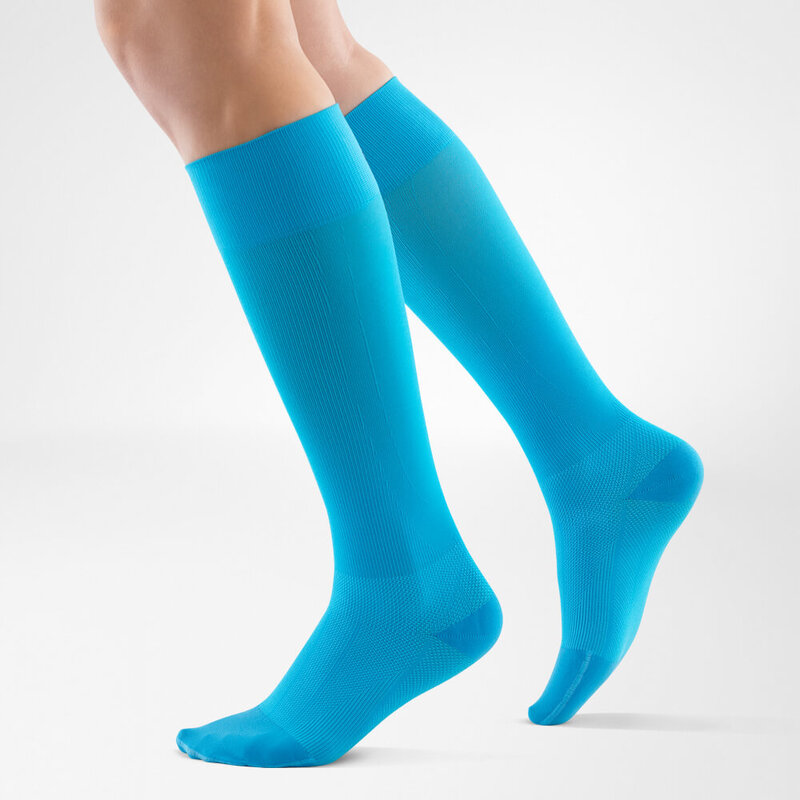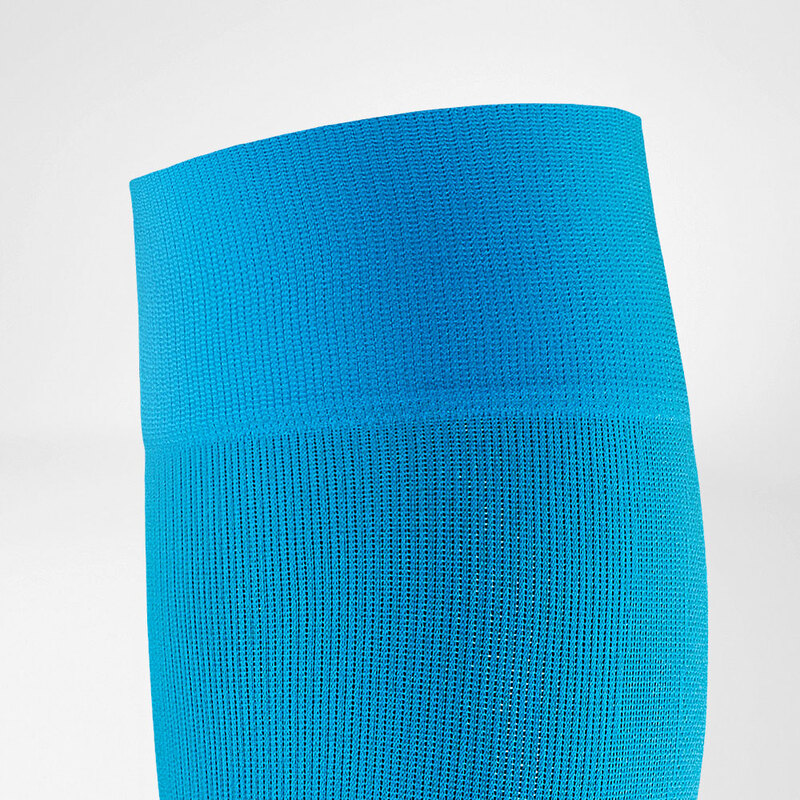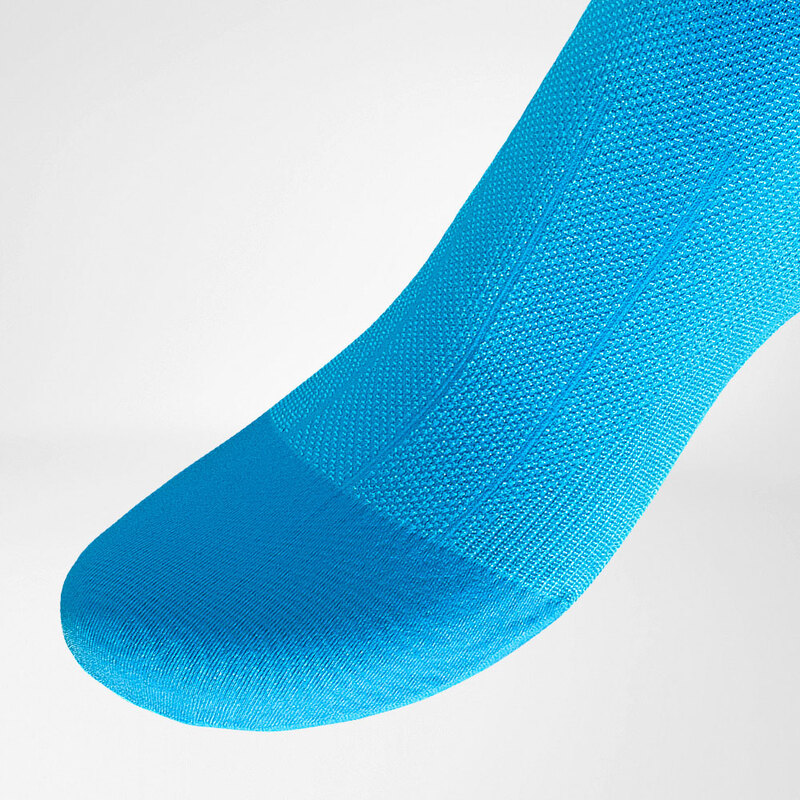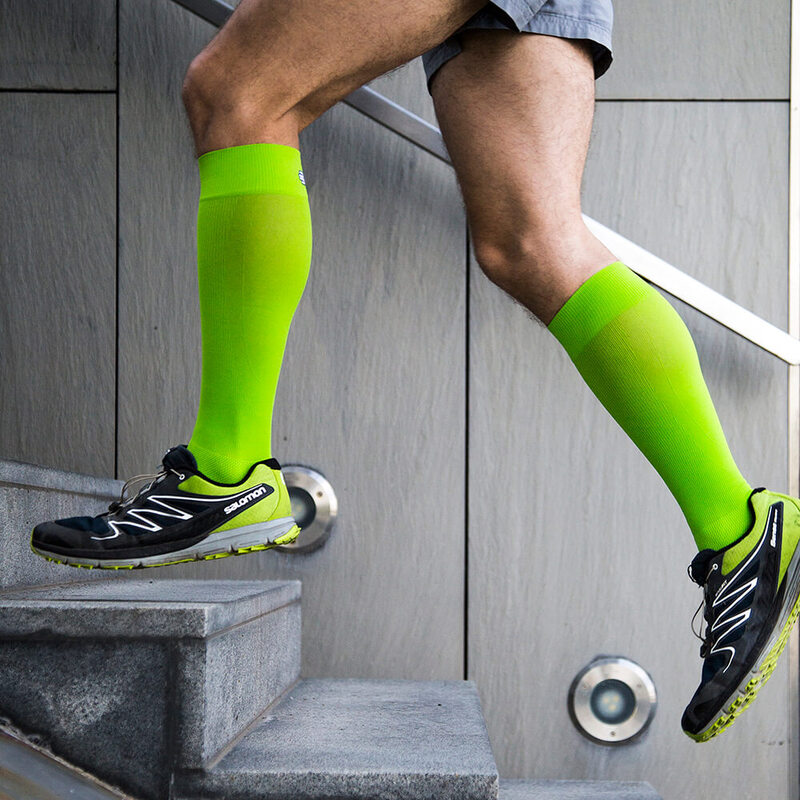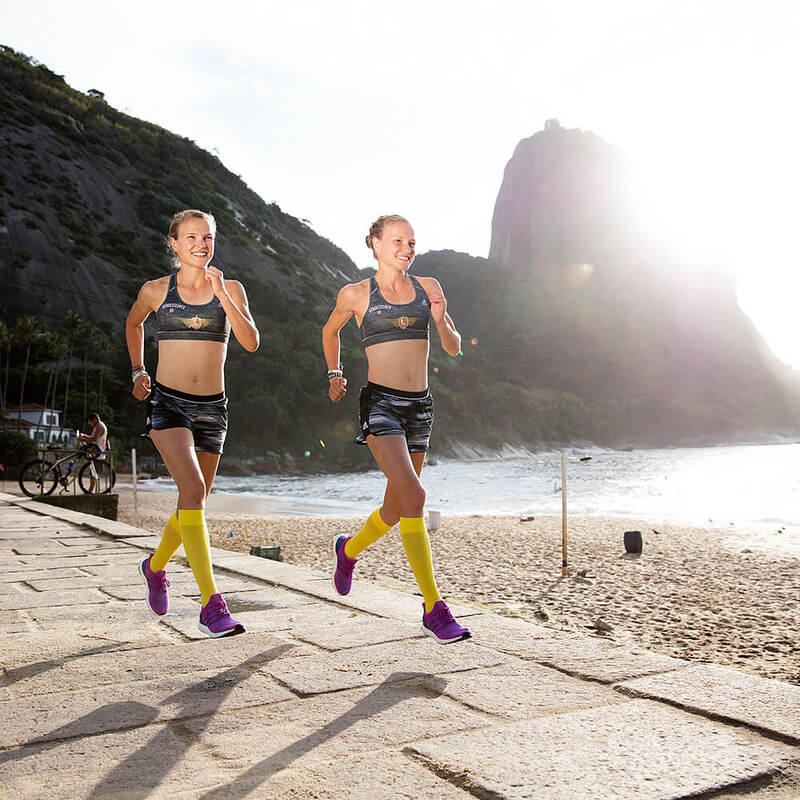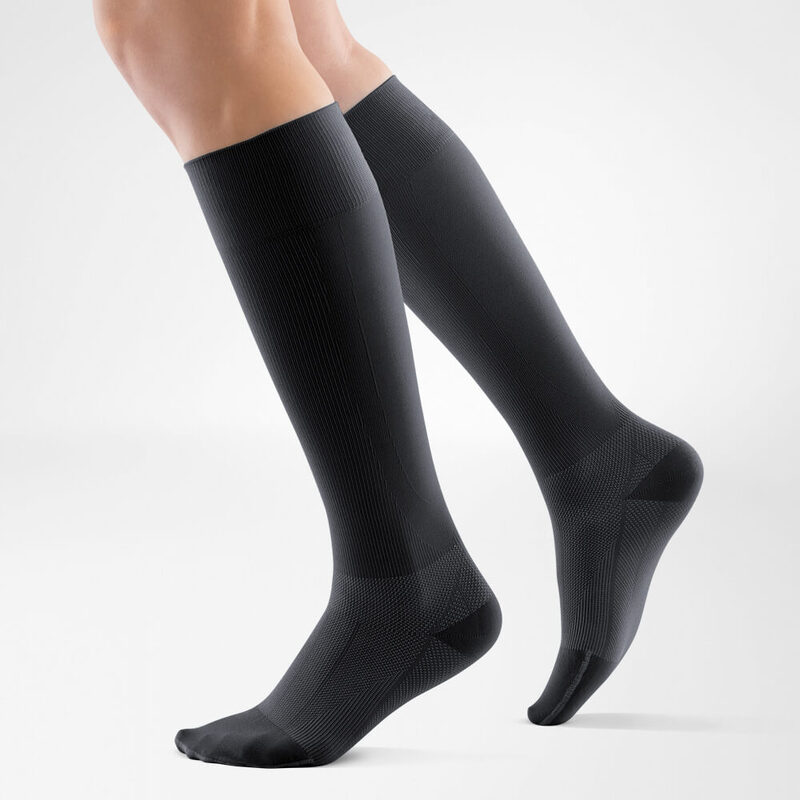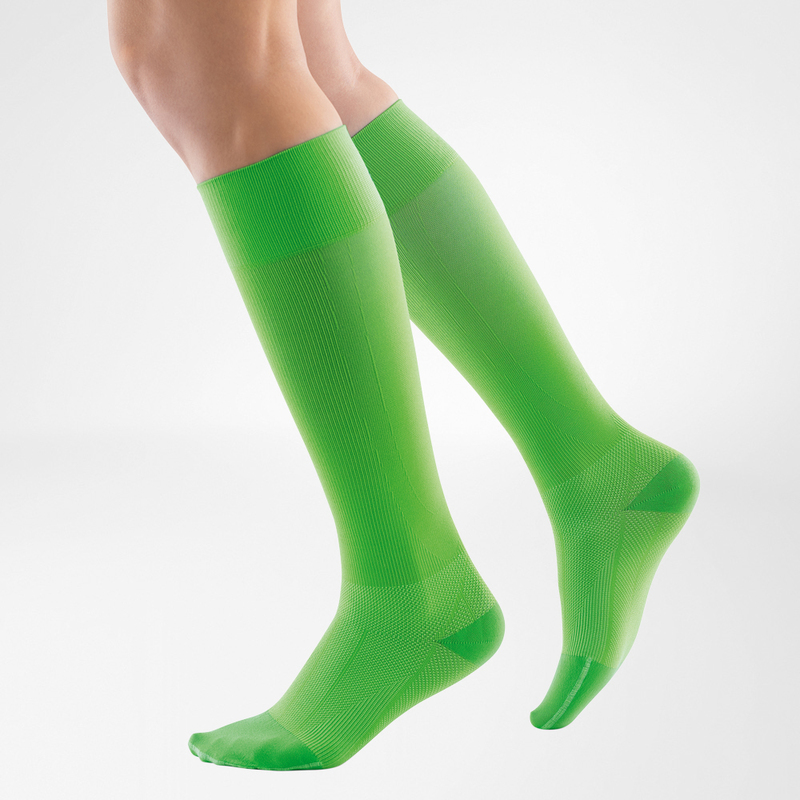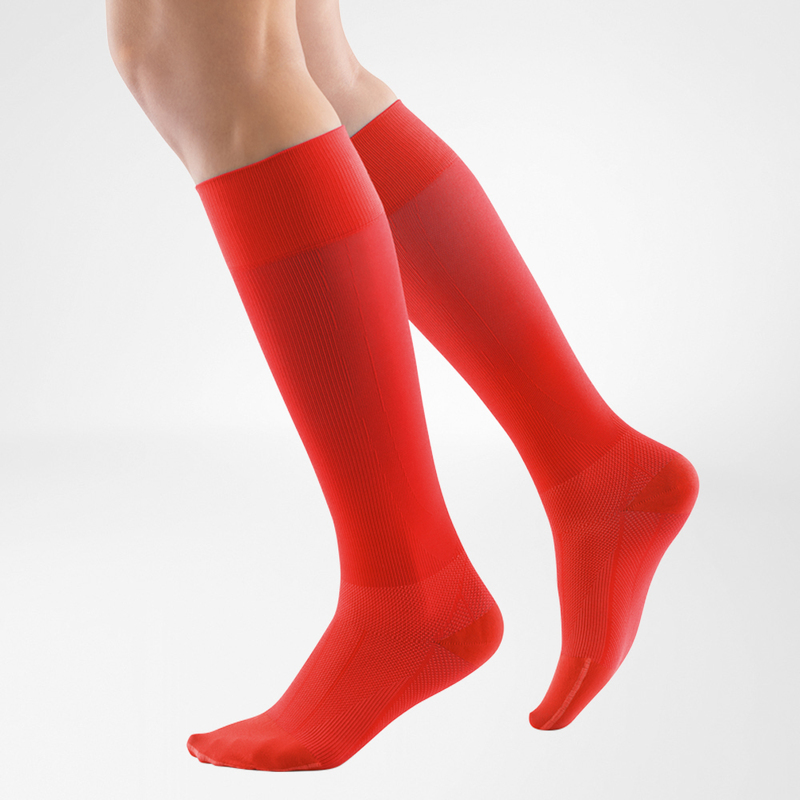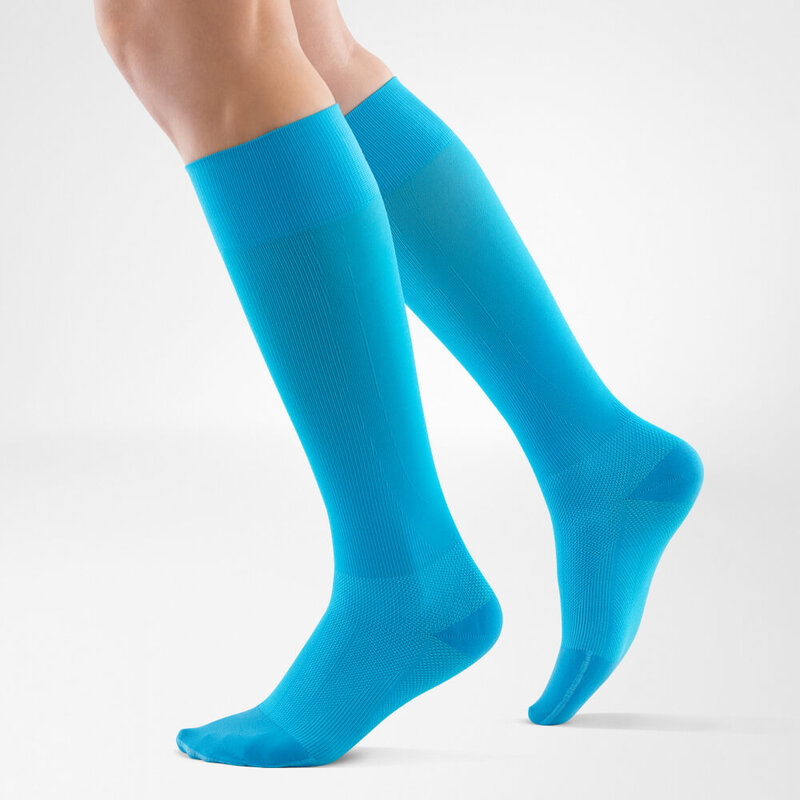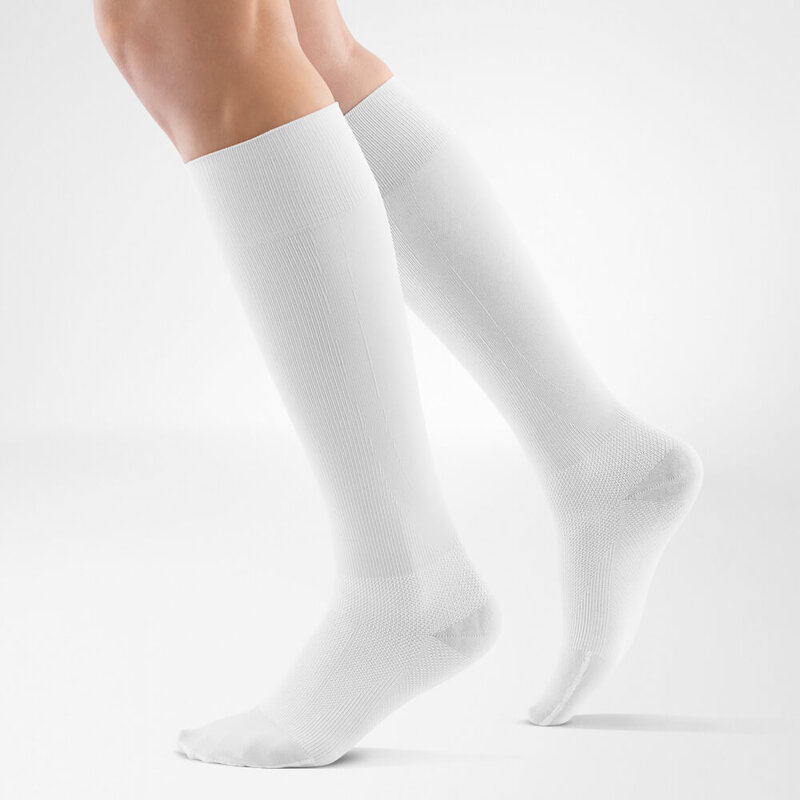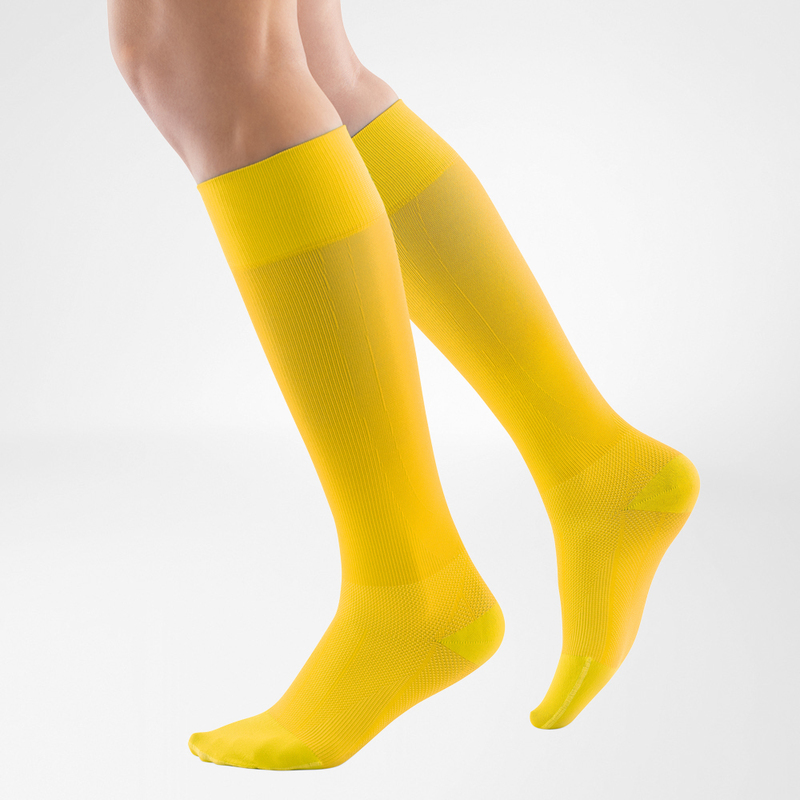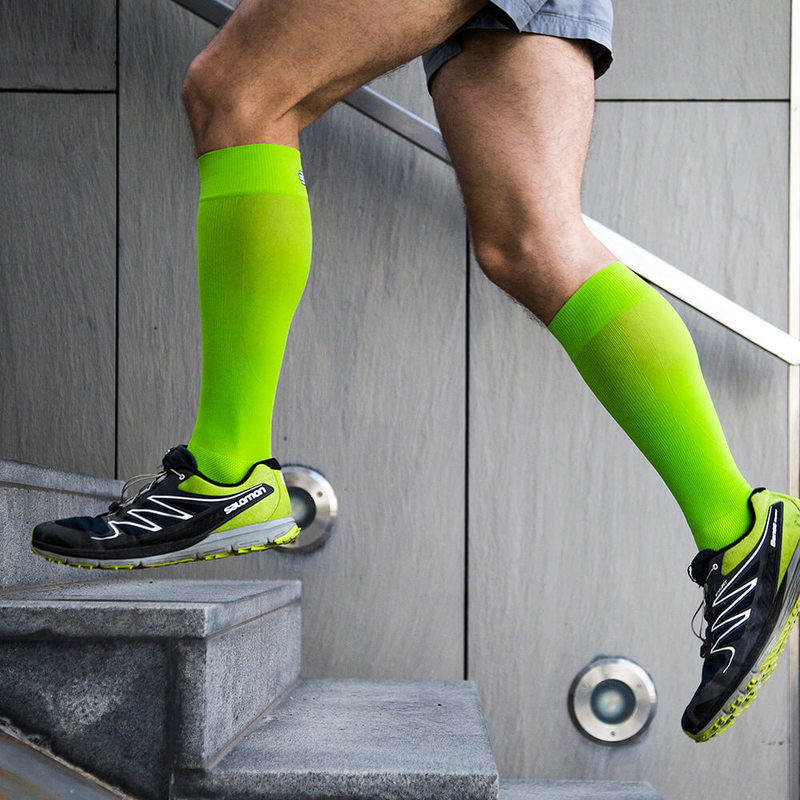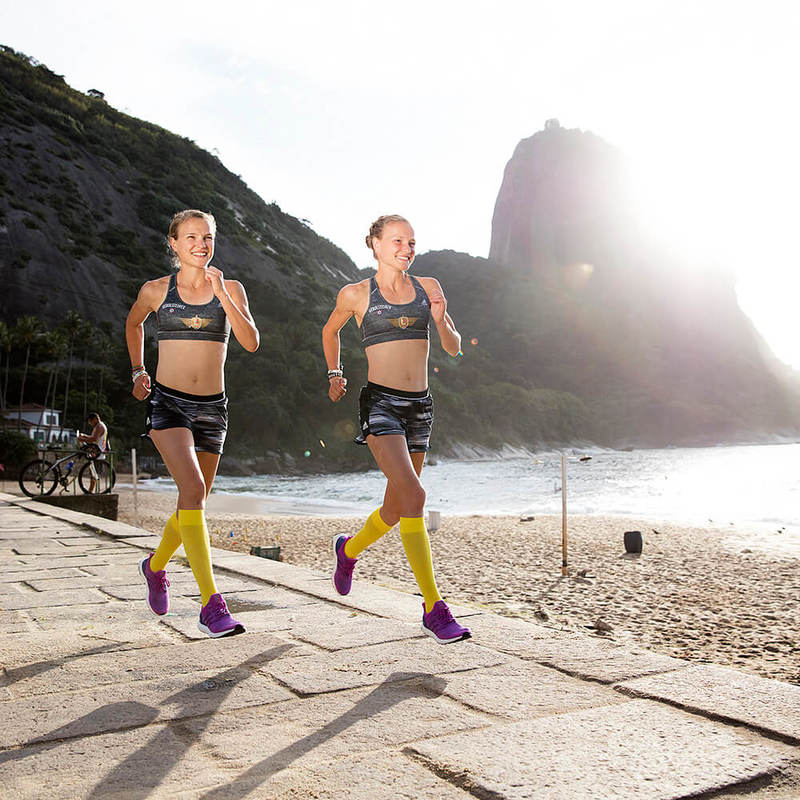 Sports Compression Socks Run & Walk
The revitalizing Sports Sock for endurance sports
The Sports Compression Sock Run and Walk incorporates medical standard compression to improve endurance and speed up recovery times. The continuous compression promotes venous return, and as the blood supply to the muscles improves over long distances, you experience increased performance as a result.
Medical standard compression levels
Medical grade compression decreases gradually from ankle to calf to promote circulation and improve transfer of oxygen to increase endurance and reduce premature fatigue.
Reduction in muscle vibration
The compression, in combination with the microfiber knit, reduces typical muscle vibrations to help counter premature fatigue.
Comfortable, durable and washable The Sports Socks feel lightweight and comfortable on the skin, and also provide temperature and moisture regulating effects. These durable socks may also be machine washed and tumble dried. Special zones The soles and instep are lightly padded and a cut out in the sensitive area of the Achilles tendon prevents unwanted pressure points and friction.
Components
Reduces muscle vibrations
Protective zone – reduces pressure and rubbing on the Achilles tendon
Compression – provides improved circulation and increased endurance
Breathable and durable material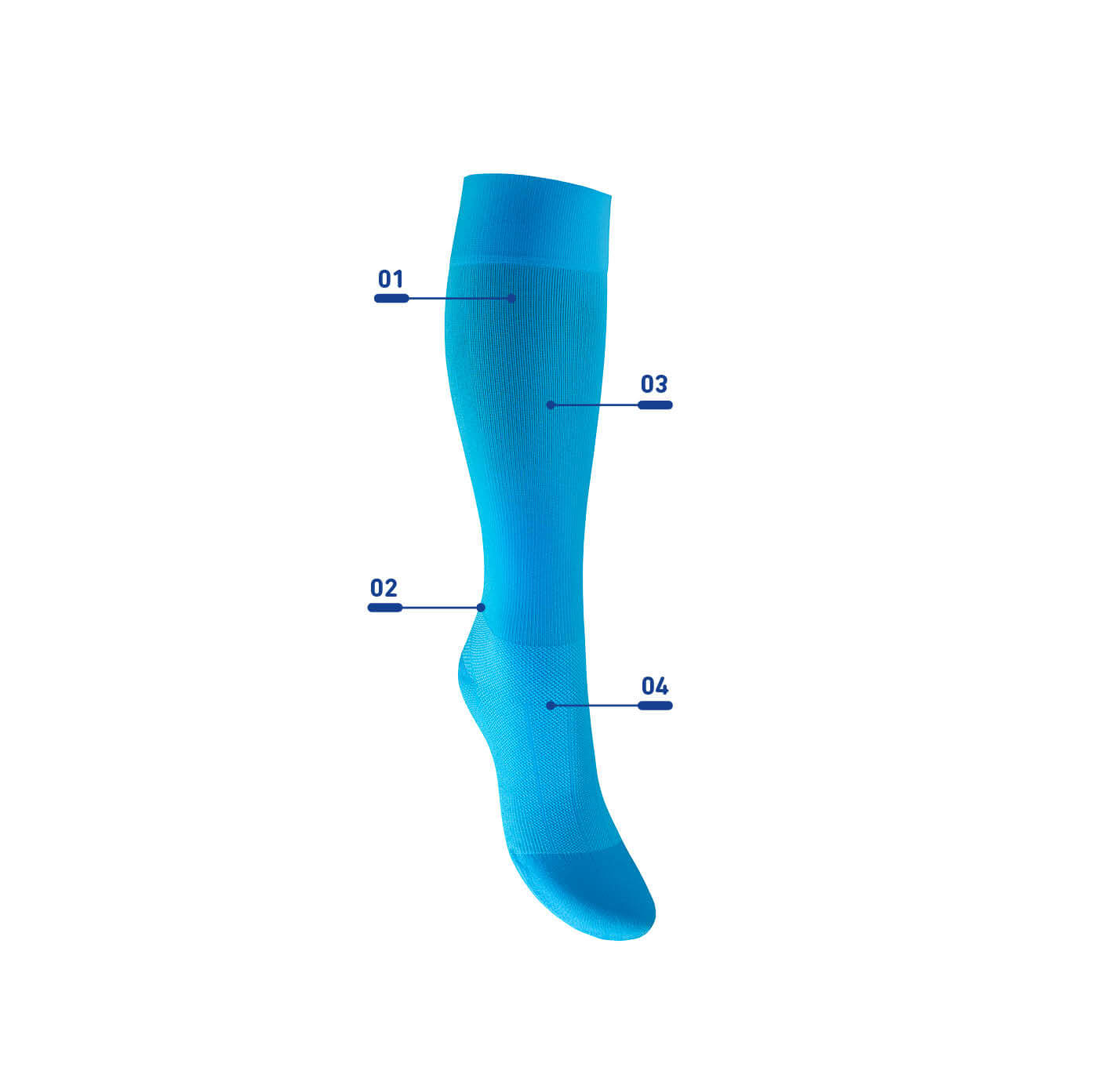 Treatment of
Leg fatigue and swelling
Better endurance and quicker recovery times
Prophylactic use for reduction in DVT (blood clot) occurrence