-OR-

High-Performance Sport Knee Support
$89 + Free Shipping

-OR-

The Technology Behind Our
German Engineering
Medical-grade Compression Technology
Highly elastic knitted fabric for a carefully regulated amount of compression based on medical standards. This can assist the body in removing inflammation and importing oxygenated blood. This can help reduce post exercise soreness which can improve recovery times. Bauerfeind products are a true medical grade, graduated compression.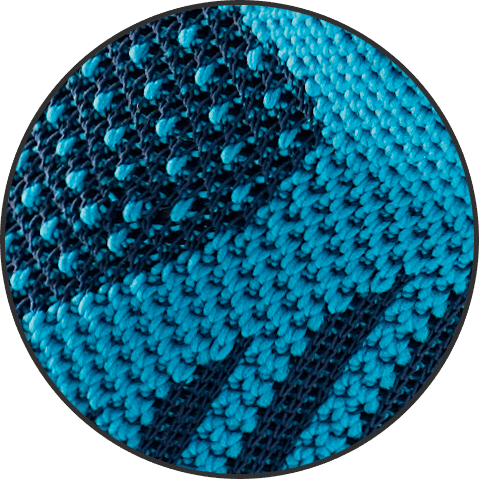 Proprioceptive Technology
Proprioceptive training is now an integral part of competitive sport and a key focus of studies currently being carried out by sports scientists. Intermittent compression and the stimulation of receptors have a proven effect on your body's proprioception and support sensory motor function. The result: improved body awareness, greater stability and excellent protection to help prevent excessive strain and injuries.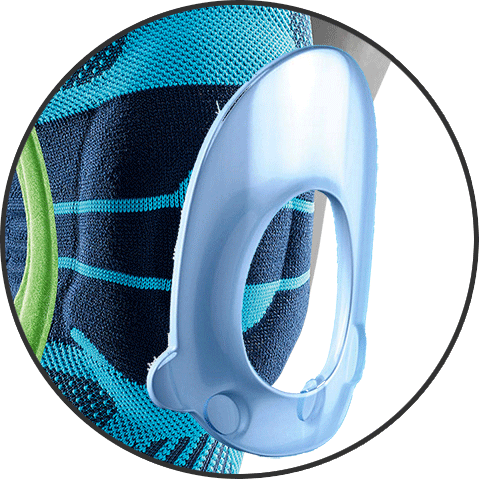 3D Airknit Technology
Bauerfeind Sports Supports are anatomically designed for a precision fit. The unique knit technology provides the perfect level of support, allowing you to perform your best. Sports supports featuring 3D AIRKNIT TECHNOLOGY are lightweight and breathable, keeping you cool and preventing any sweat build-up even during extreme physical activity.