Committed to giving athletes the best chance to succeed
Committed to giving athletes the best chance to succeed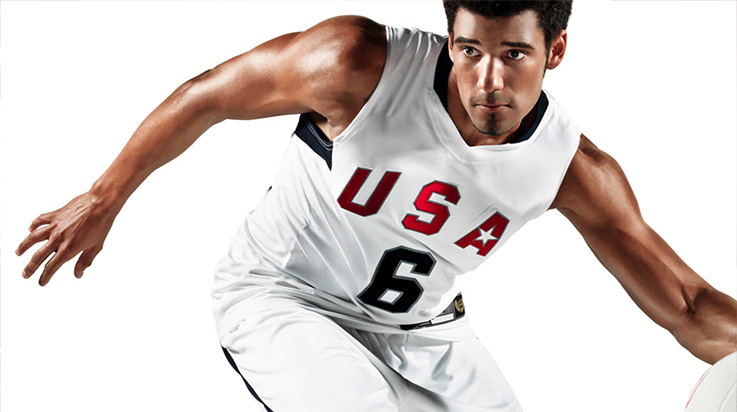 Pushing athletic performance to the limits
Helping top athletes perform their best
Bauerfeind® products set the standard for the global athletic community. World- class athletes in nearly every professional sport around the world depend on Bauerfeind braces and supports to help them perform at their peak every day.
Professional sports
Our sports medicine doctors, physical therapists and sports trainers ensure our braces and supports are professional quality and meet the high standards required by world class competitors. Pro athletes in sports from football and basketball to hockey and volleyball use Bauerfeind braces and supports. In fact most professional basketball teams use Bauerfeind products.
Olympic support
Since 2002, Bauerfeind has been present at the Summer and Winter Olympic Games with a service team on hand for the athletes from all participating nations.