Where is
your pain?

Get support, where
you need it
Choose an area of the body.
SHOP BY SPORT / ACTIVITY
Bauerfeind has the right sport braces, supports and compression products to keep you in the game and improve your performance. True medical-grade compression by Bauerfeind helps improve circulation to boost oxygenating blood flow and remove inflammation. This can help reduce post-exercise soreness and improve recovery times. Find the right brace for your activity below.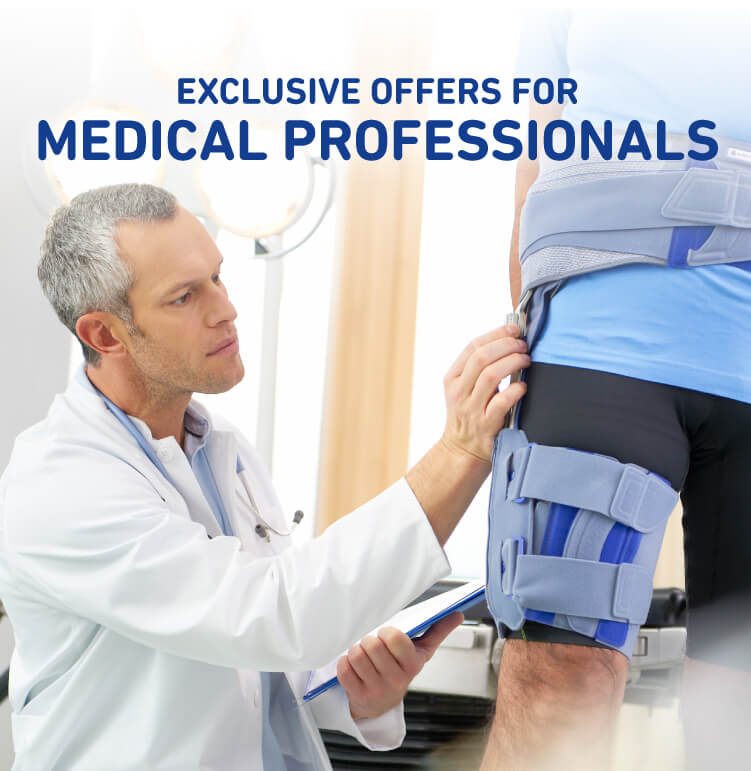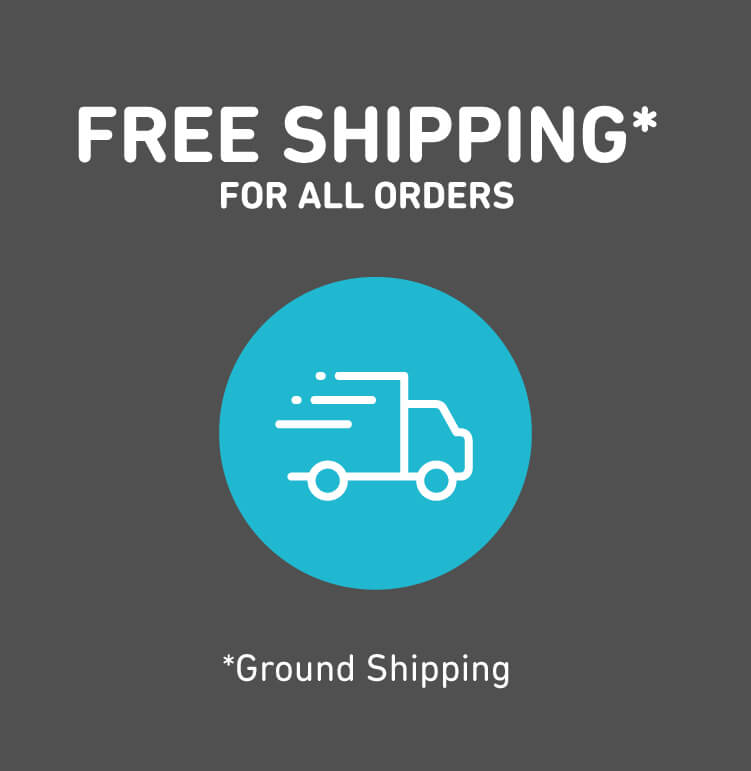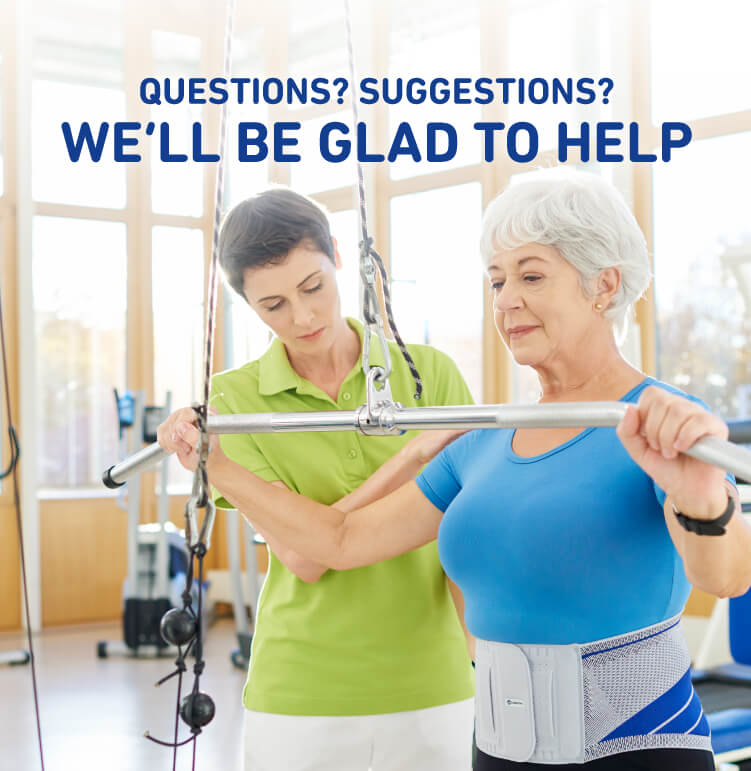 More from the Bauerfeind Universe
Don't Burn Out
Spring and summer are most athletes' favorite seasons. Sun and warmth provide you wi [...]
Preventing Painful Runner's Knee
Knee pain during a run? Bauerfeind Sports Knee Support can help!
Workout Wednesday: Scissor Kick
Strengthen the muscles that move and support the joints of the lower extremities.