Where is
your pain?

Get support, where
you need it
Choose an area of the body.
SHOP BY SPORT / ACTIVITY
Bauerfeind has the right sport braces, supports and compression products to keep you in the game and improve your performance. True medical-grade compression by Bauerfeind helps improve circulation to boost oxygenating blood flow and remove inflammation. This can help reduce post-exercise soreness and improve recovery times. Find the right brace for your activity below.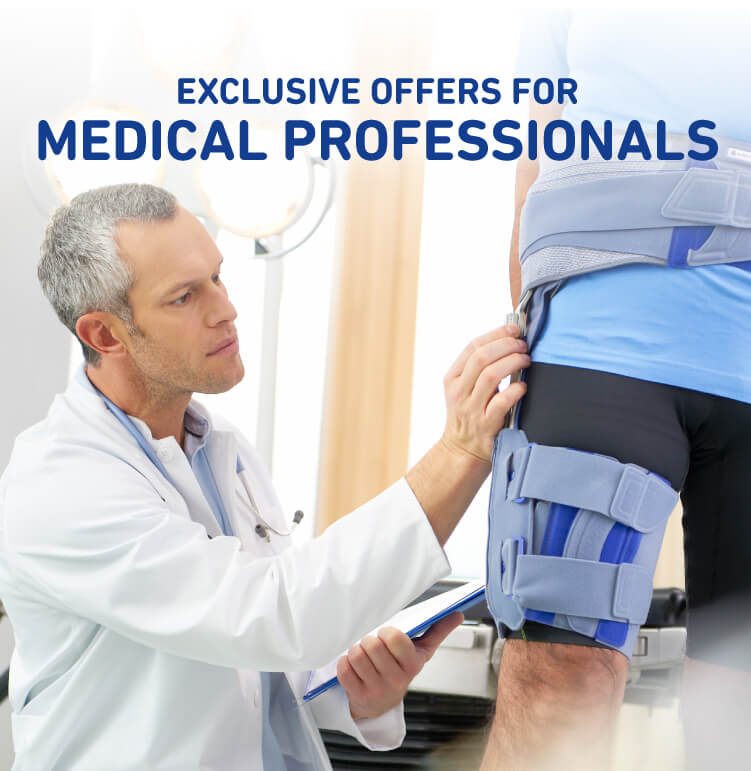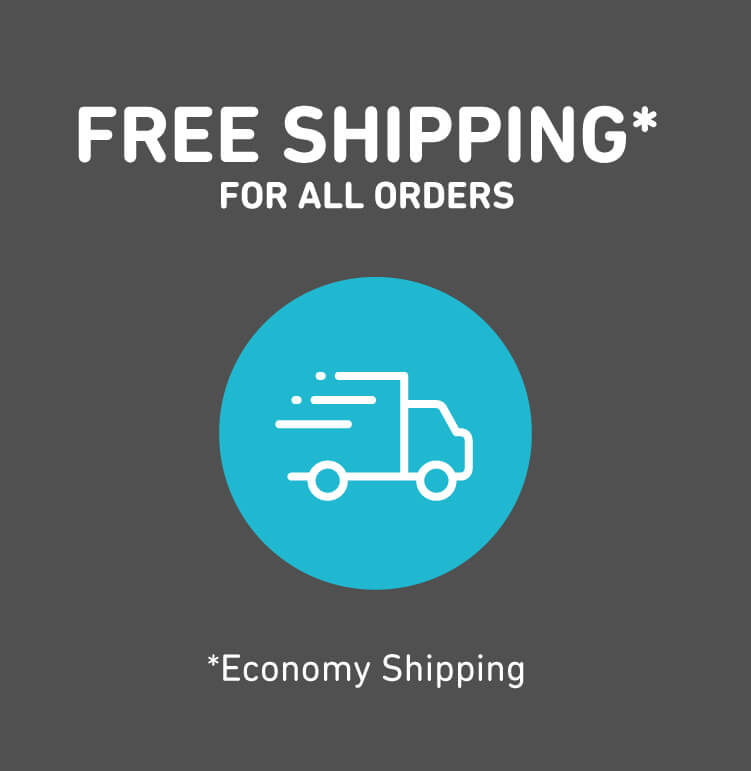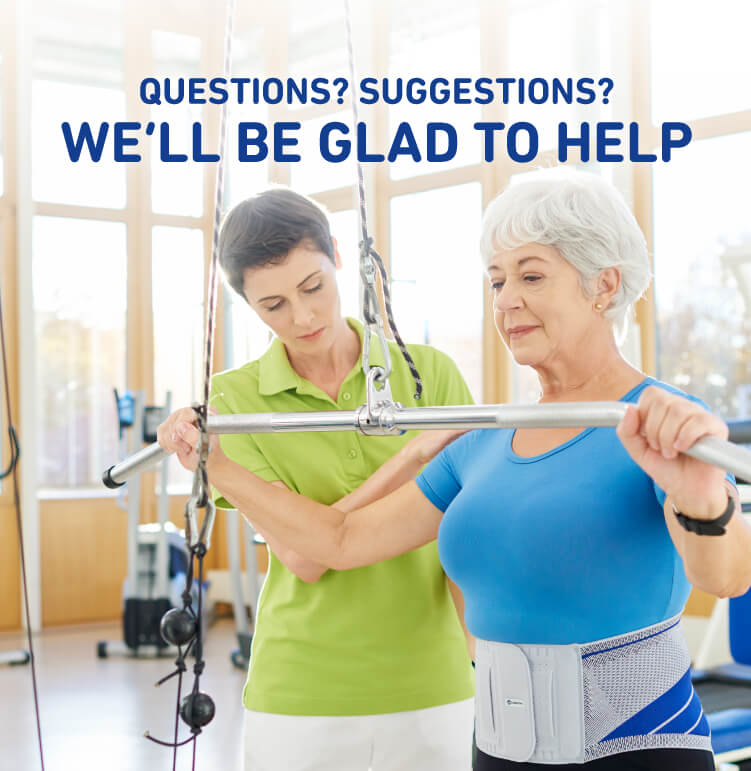 More from the Bauerfeind Universe
#WorkoutWednesday: Kettle Bell Squats
Strengthen the muscles that move and support the hip and knee.
#WorkoutWednesday: Single Leg Balance
Restore or enhance balance following ankle injury.
#WorkoutWednesday: Plank Hip Extension
Strengthen the muscles that bend and extend you at the waist, straighten your knee a [...]