Where is
your pain?

Get support, where
you need it
Choose an area of the body.
Think differently
Set the bar higher. We do!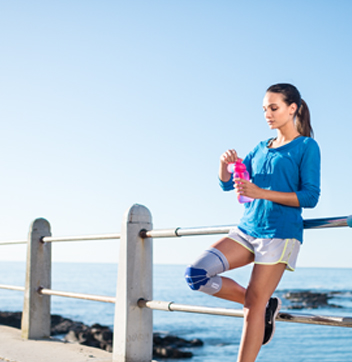 Bauerfeind Sports

member?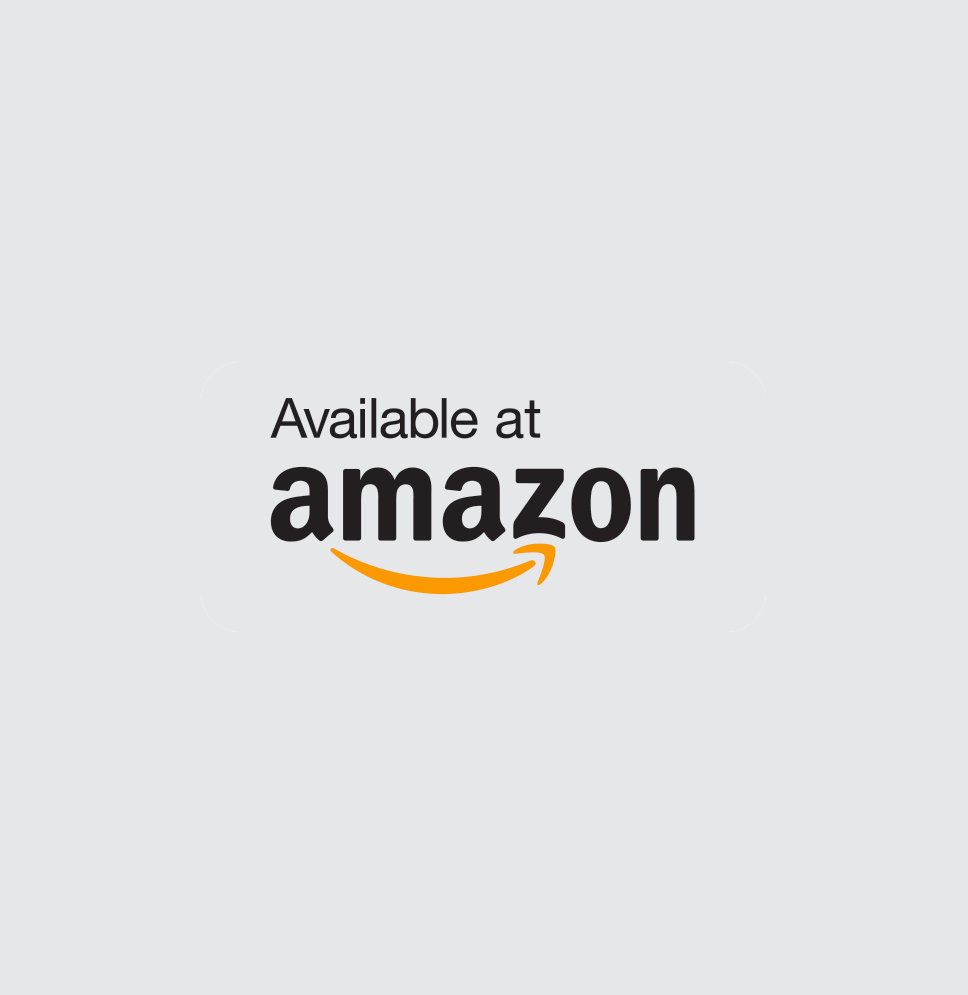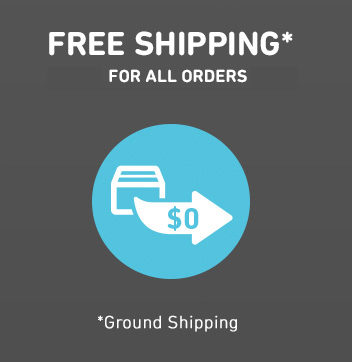 More from the Bauerfeind Universe
"I'm feeling safe and stable"
As a professional athlete, Andrea Limbacher knows what it means to fight. Her journe [...]
Workout Wednesday: Box Jumps
Strengthen the muscles that move the ankles, knees and hips.
Andrea Limbacher: Victory doesn't come easy
Ski cross world champion Andrea Limbacher has suffered many injuries, the worst of which was not even caused by a sports [...]