Where is
your pain?

Get support, where
you need it
Choose an area of the body.
Think differently
Set the bar higher. We do!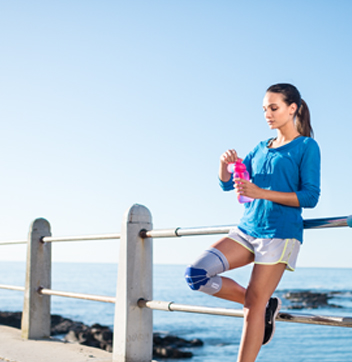 Bauerfeind Sports

member?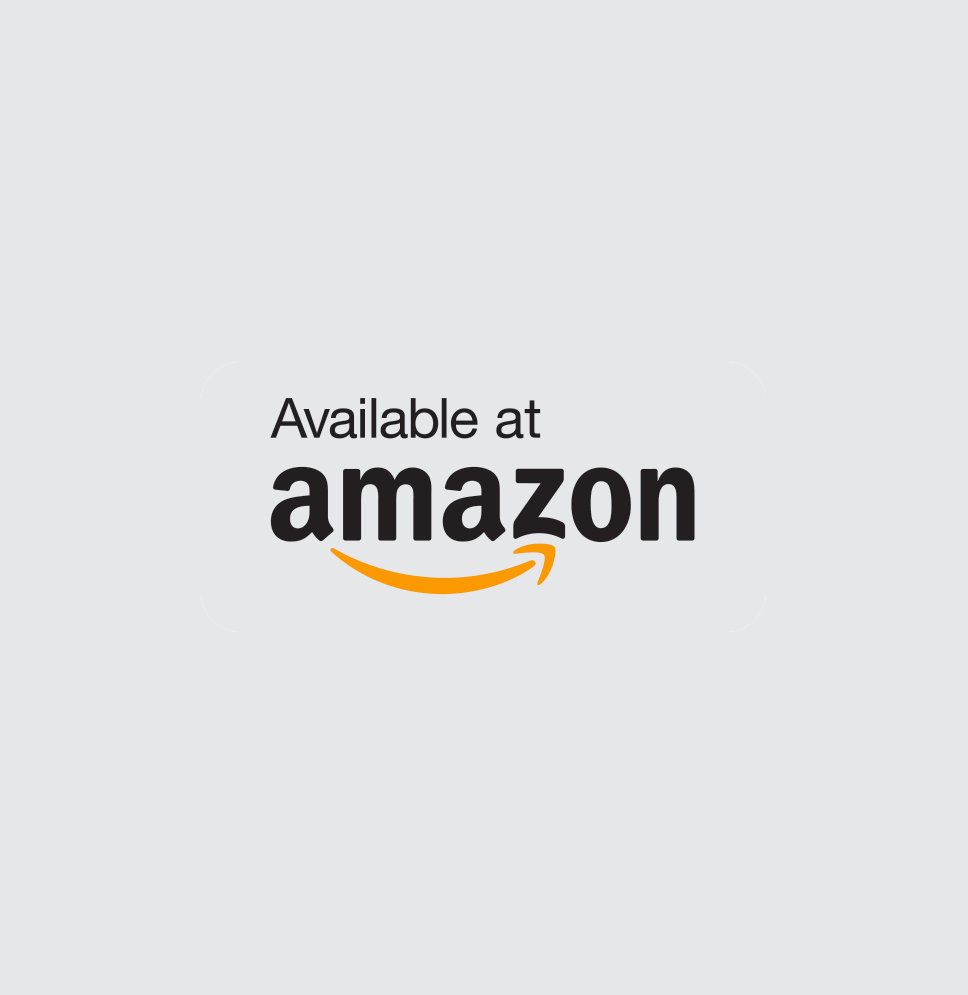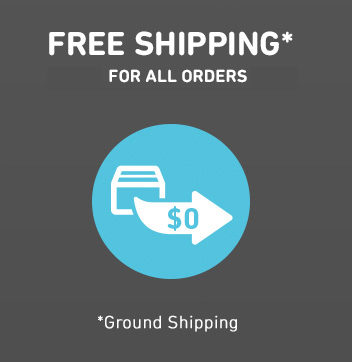 More from the Bauerfeind Universe
"It was like an atomic bomb in my knee"
An unhappy triad forced Pascal to learn the smallest movements again. It's a miracle that he's back on his bike today, d [...]
"I realized how fragile I am"
Pascal Blaurock feels at home on two wheels. The 26-year-old is a professional BMX and mountain biker. After a serious a [...]
Fall in love with running!
Ella had to learn a lot: about the resilience of her own body, about limits, about new paths. She was always accompanied [...]