Where is
your pain?

Get support, where
you need it
Choose an area of the body.
SHOP BY SPORT / ACTIVITY
Bauerfeind has the right sport braces, supports and compression products to keep you in the game and improve your performance. True medical-grade compression by Bauerfeind helps improve circulation to boost oxygenating blood flow and remove inflammation. This can help reduce post-exercise soreness and improve recovery times. Find the right brace for your activity below.
Think differently
Set the bar higher. We do!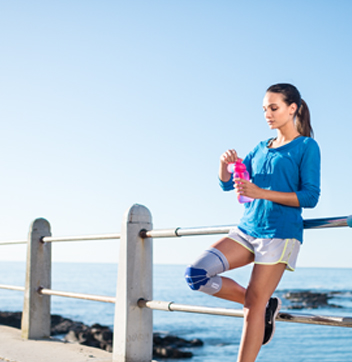 Bauerfeind Sports

member?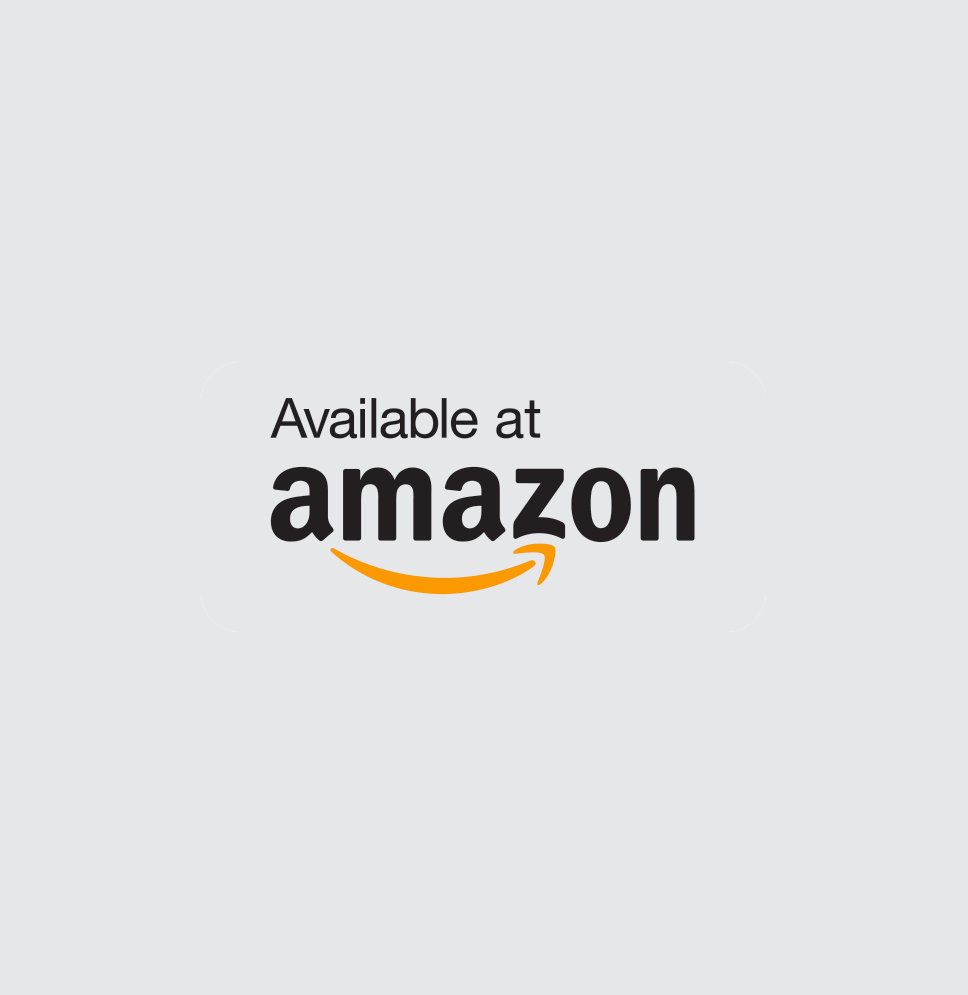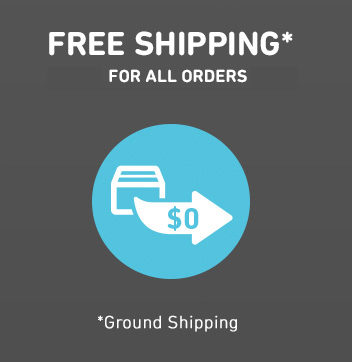 More from the Bauerfeind Universe
Washable Braces: Don't Settle For Stinky!
Workout Wednesday: Step Up to a Lunge
Strengthen the muscles responsible for moving and supporting the ankles, knees, leg [...]
Workout Wednesday: Stability Ball Planks
Strengthen the core muscles that support the back.