Where is
your pain?

Get support, where
you need it
Choose an area of the body.
Think differently
Set the bar higher. We do!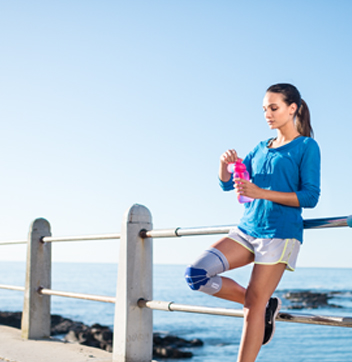 Bauerfeind Sports

member?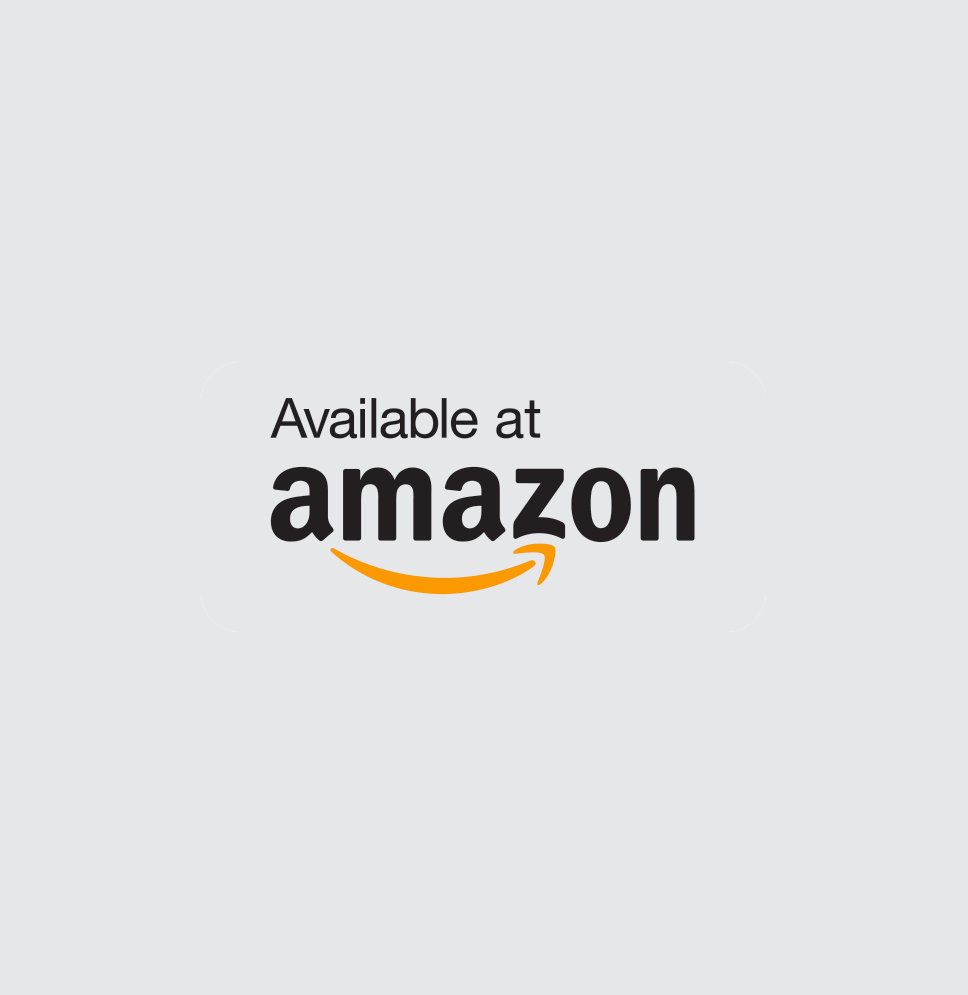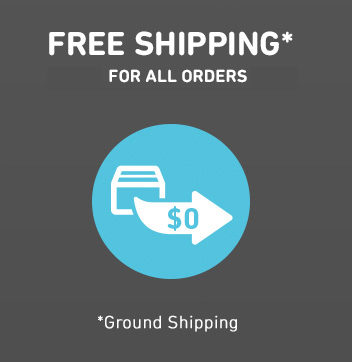 More from the Bauerfeind Universe
Baseball Trainer Talk: Sports Knee Support
Workout Wednesday: Serial Sitting
Strengthen the muscles responsible for moving and supporting the hip and knee.
"I never get bored on a run"
Frank Bauknecht is a passionate trail runner. THERE ARE NO BORING ROUTES FOR HIM, BECAUSE IF HE NEEDS A CHANGE HE WILL F [...]