Where is
your pain?

Get support, where
you need it
Choose an area of the body.
Think differently
Set the bar higher. We do!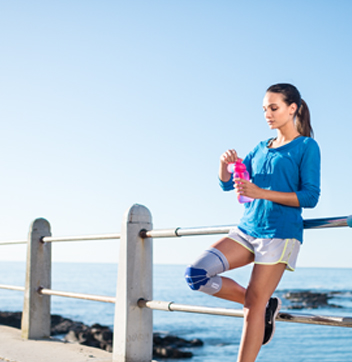 Bauerfeind Sports

member?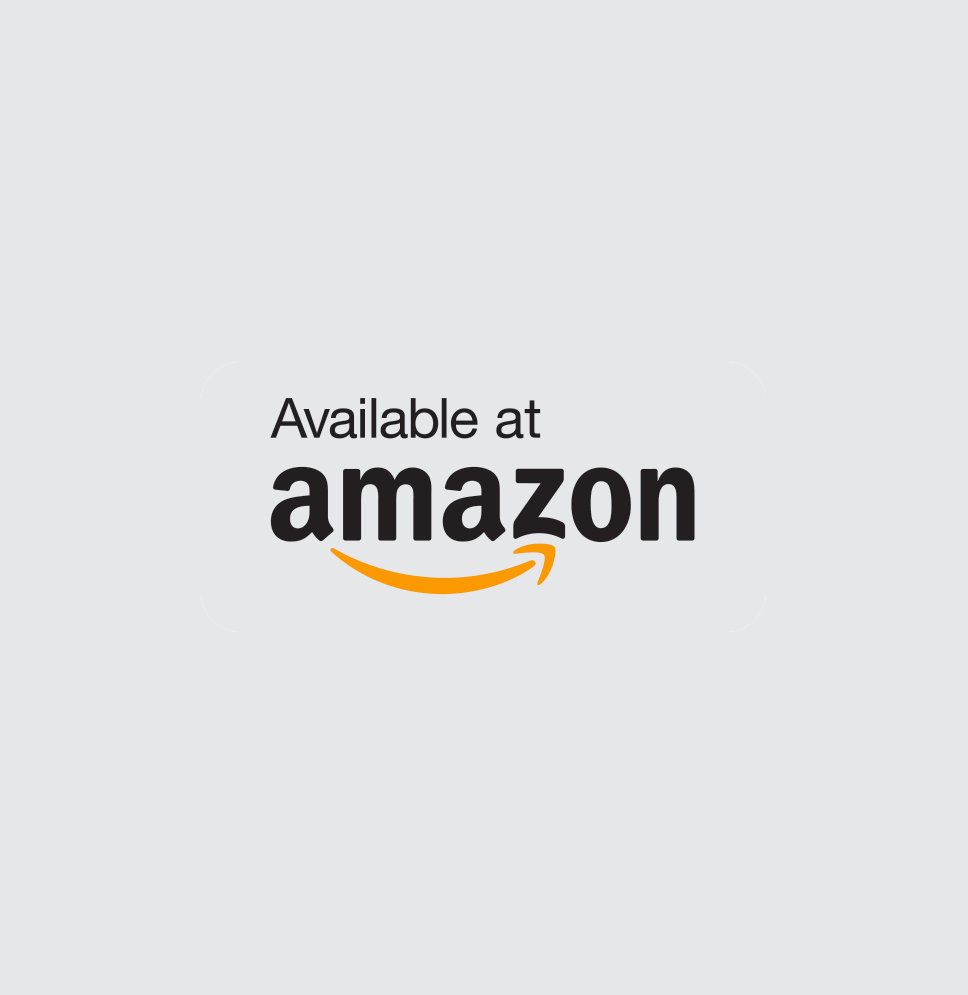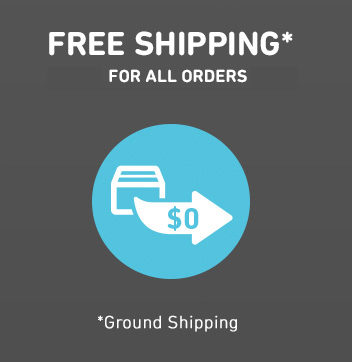 More from the Bauerfeind Universe
"We both aspire to be number one"
As marketing manager for the Austrian Ski Association (ÖSV), Mario Reiter knows how [...]
Workout Wednesday: Plank Rows
Strengthen the muscles that move and stabilize the shoulder.
#TeamBauerfeind Thank You Giveaway featuring Dirk Nowitzki
Win one of 14 prizes signed by Dirk Nowitzki.