Where is
your pain?

Get support, where
you need it
Choose an area of the body.
Think differently
Set the bar higher. We do!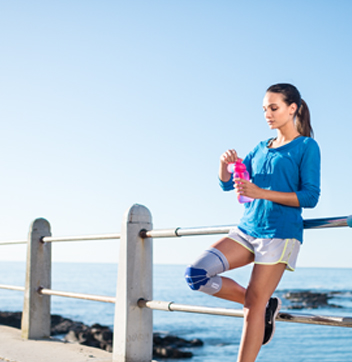 Bauerfeind Sports

member?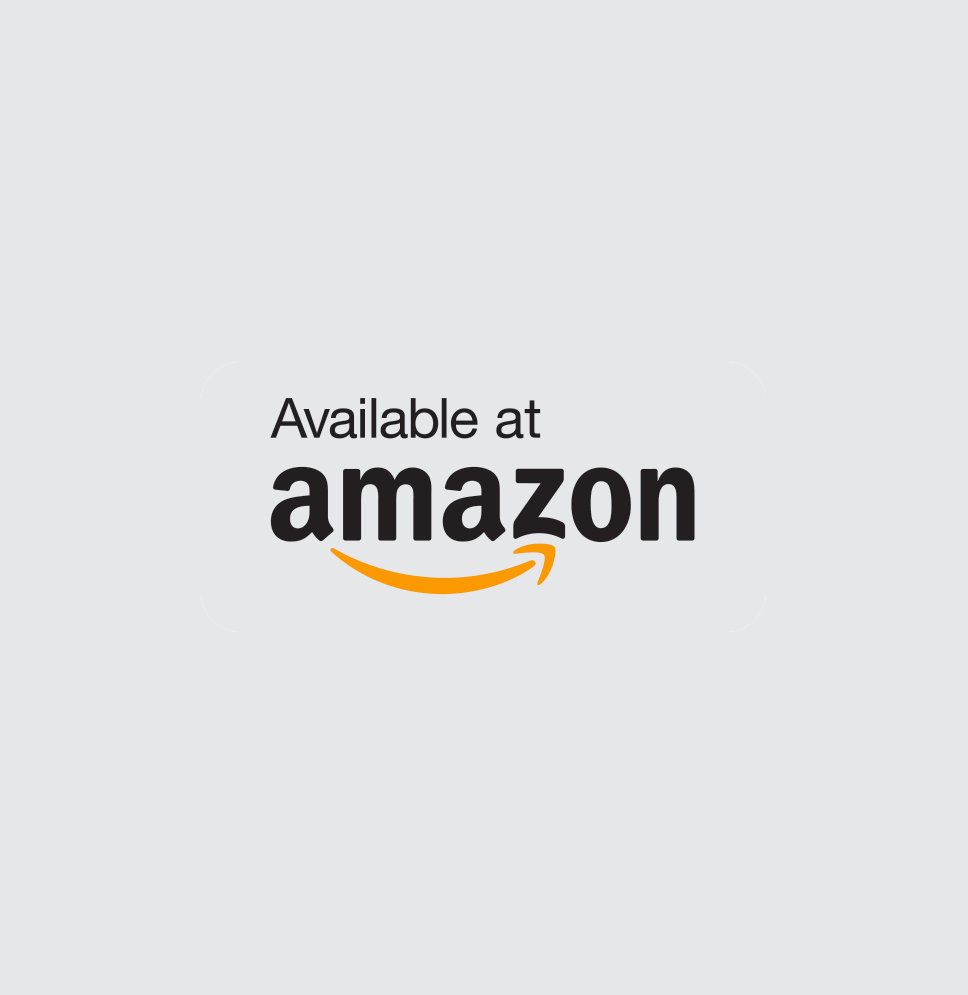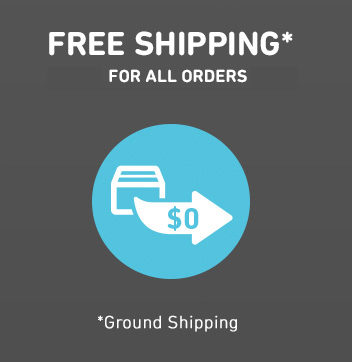 More from the Bauerfeind Universe
Safe Travels with Bauerfeind Compression Socks
Frequent travel can take its toll on your body, trust Bauerfeind to get you there safely.
Best Ski Braces and Supports
Winter sports can take a toll on your body...
Workout Wednesday: Stability Ball Wall Slides
Strengthen the muscles that support and move the hips and knee.