PLAY LIKE A PRO
Power, Precision and Performance in every Game.
Since 2003, the National Basketball Athletic Trainers Association has trusted the sports heritage and medical expertise of Bauerfeind. In 2015 we announced a formal partnership with NBATA providing an exclusive look at how our products support some of the best athletes in the world both on and off the court.
All NBA teams use Bauerfeind - including the on-court versions of Sports Knee Support NBA and Sports Compression Knee Support NBA - alongside a host of additional products that offer stabilizing support without limiting range of motion, assist in the reduction of pain and stimulate the healing process with medical grade compression.
The world's premier basketball athletes trust in their trainers - their trainers trust Bauerfeind.
Sports Knee Support NBA
Offering next level knee support for pain relief and endurance on and off the basketball court.

Officially Licensed by the NBA.
Shop Now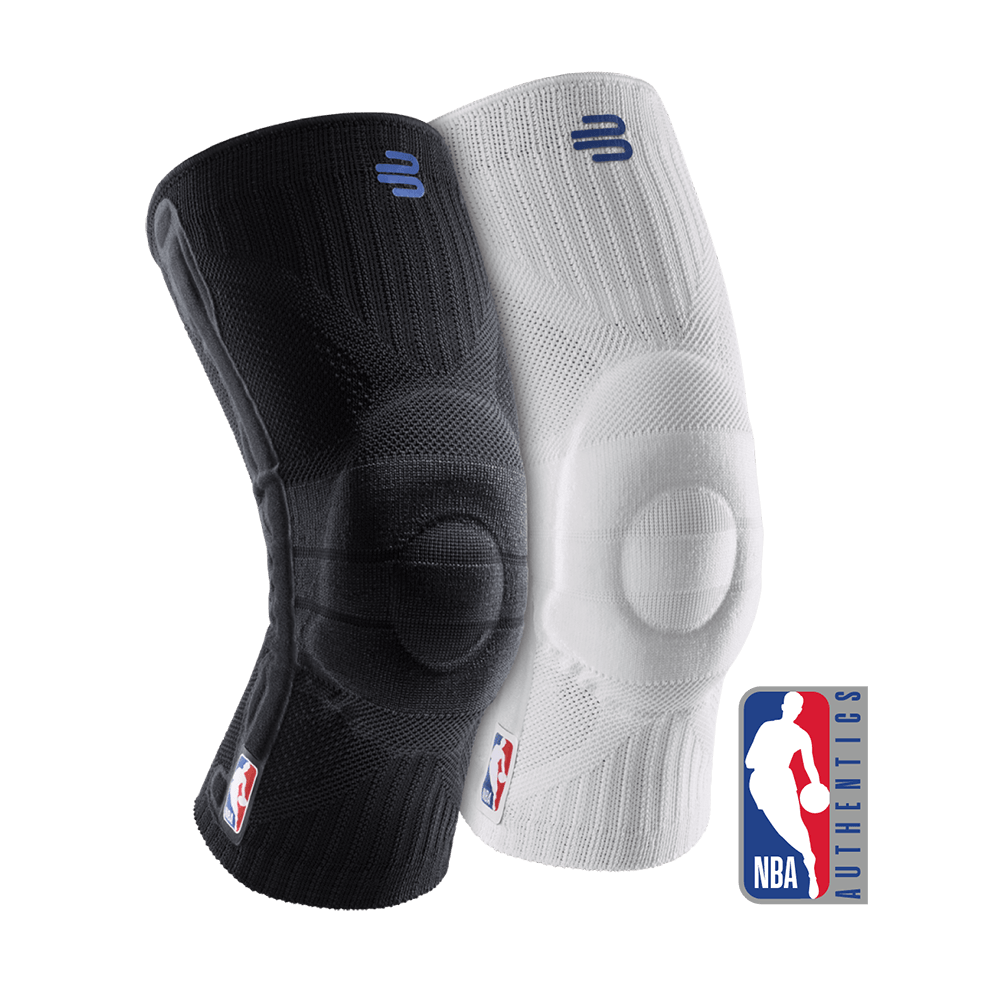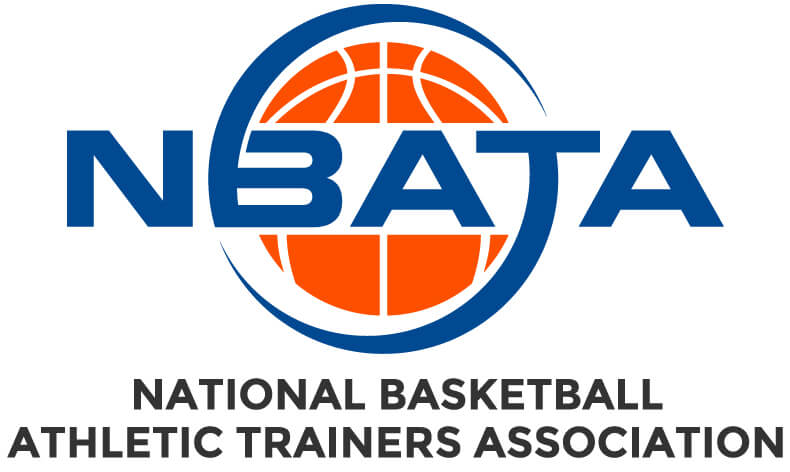 I want to give a big shout-out to Bauerfeind and their Sports Knee Support NBA. Our staff and players love it. It is a great support device that gives us protection – is still lightweight and allows our players to move freely and with great confidence while in play.

Jason Biles
Head Athletic Trainer Houston Rockets