Sports Compression Knee Support NBA with Team Editions
Officially licensed knee support of the NBA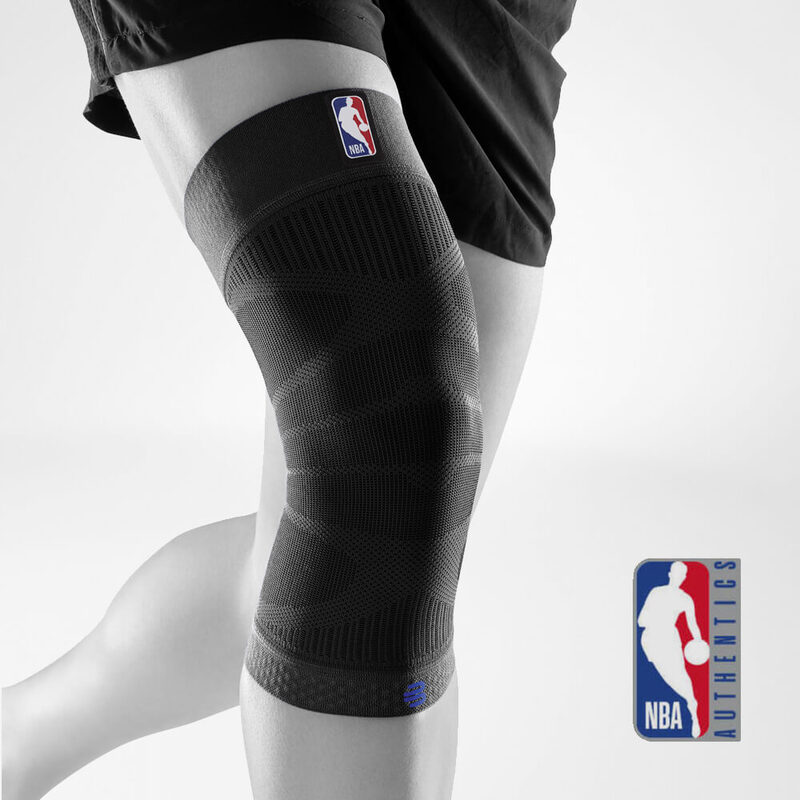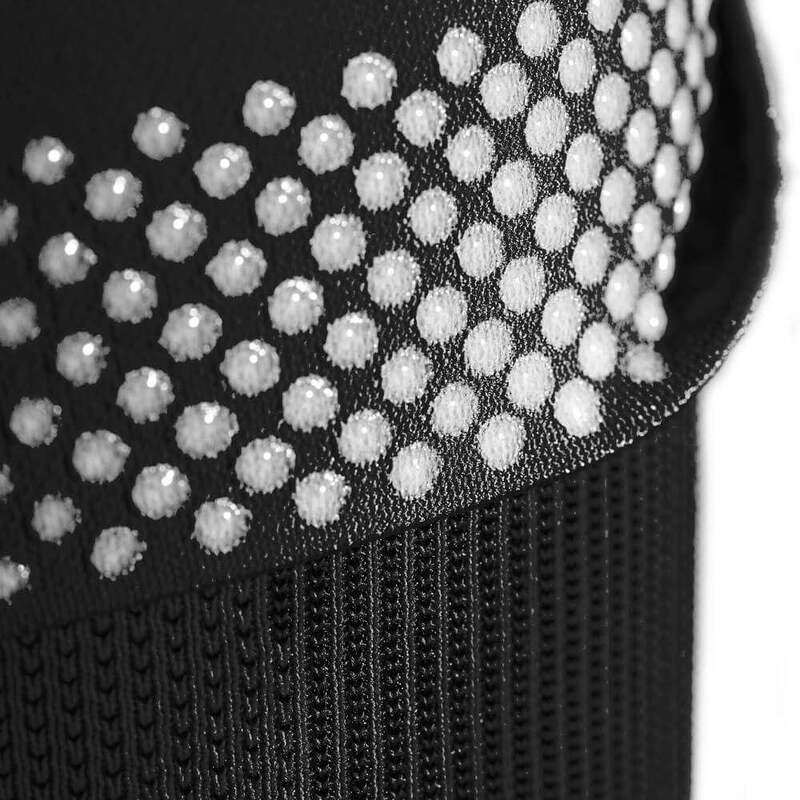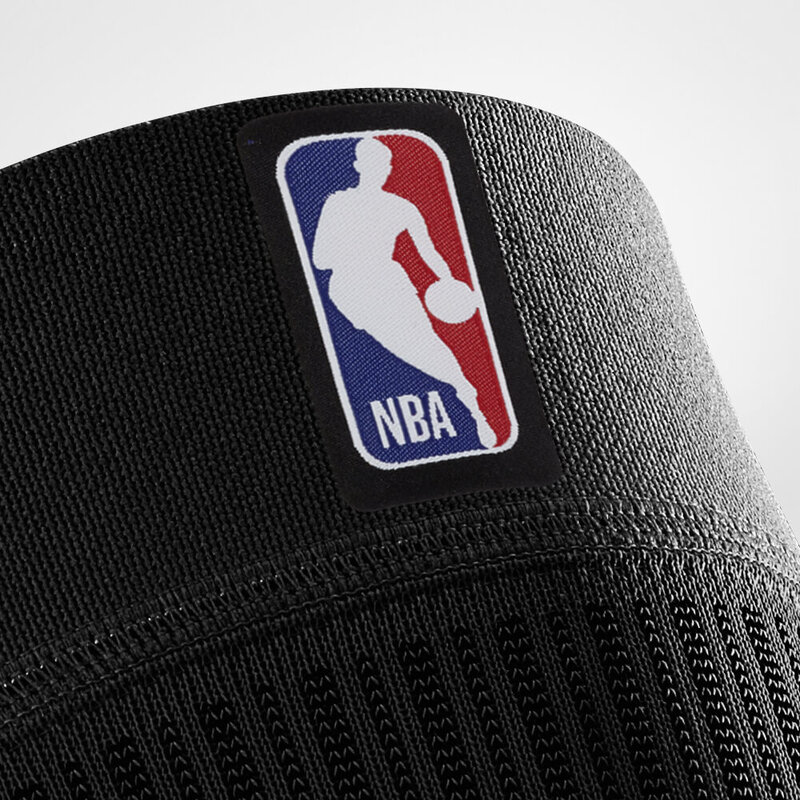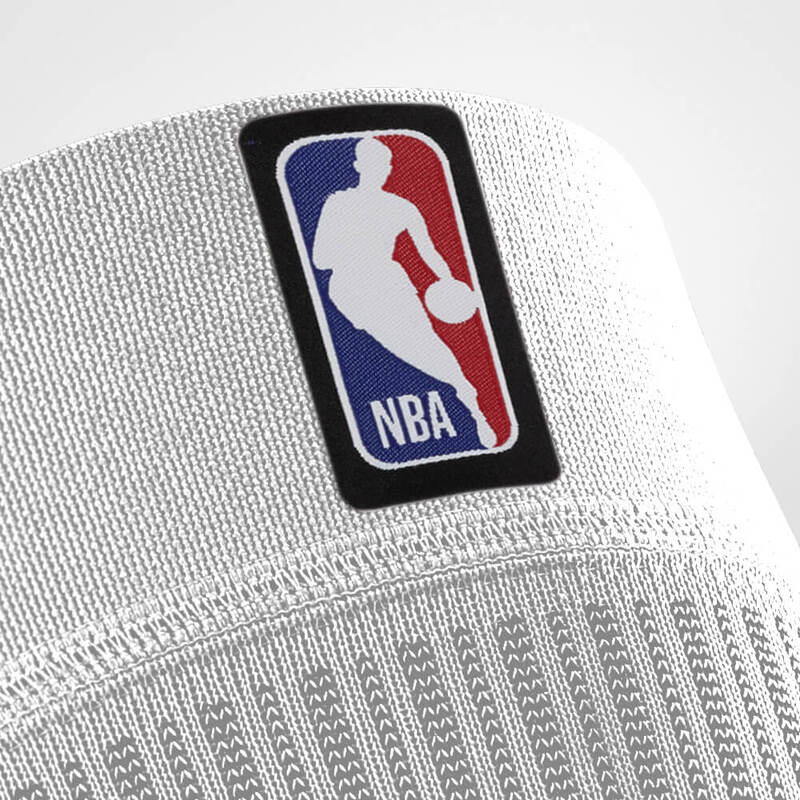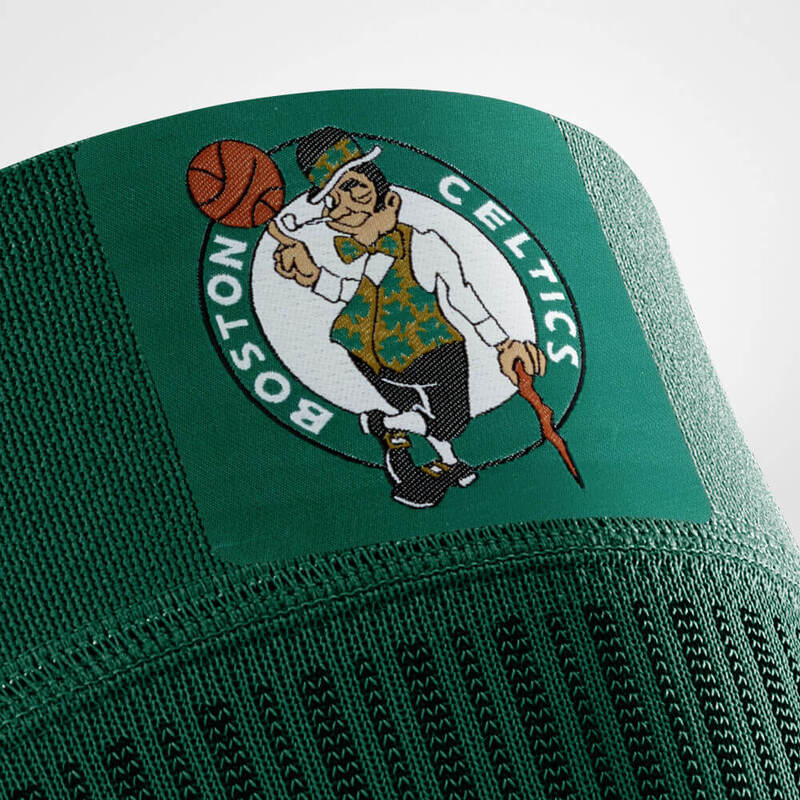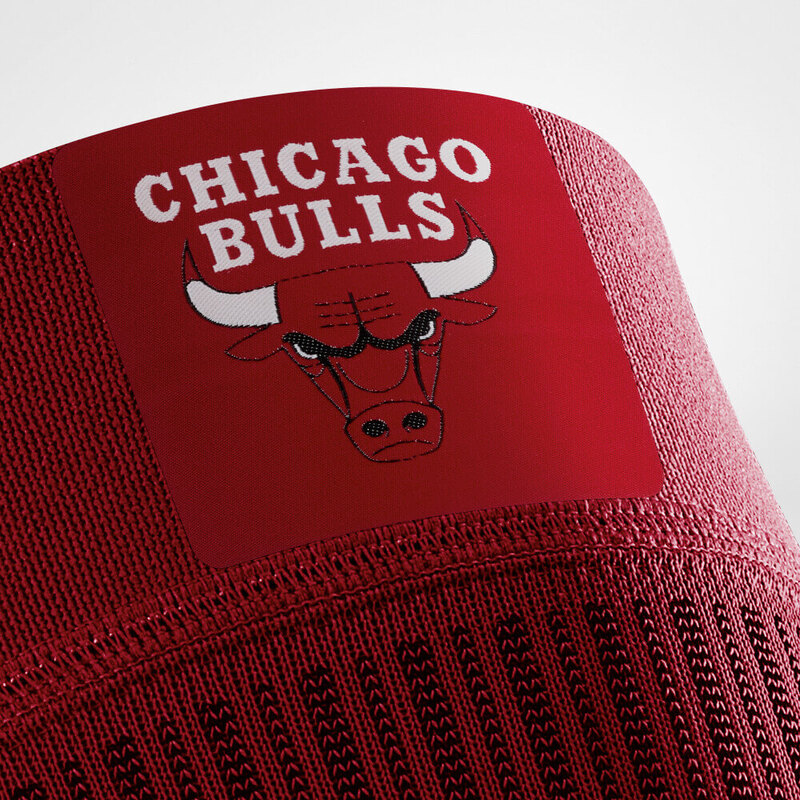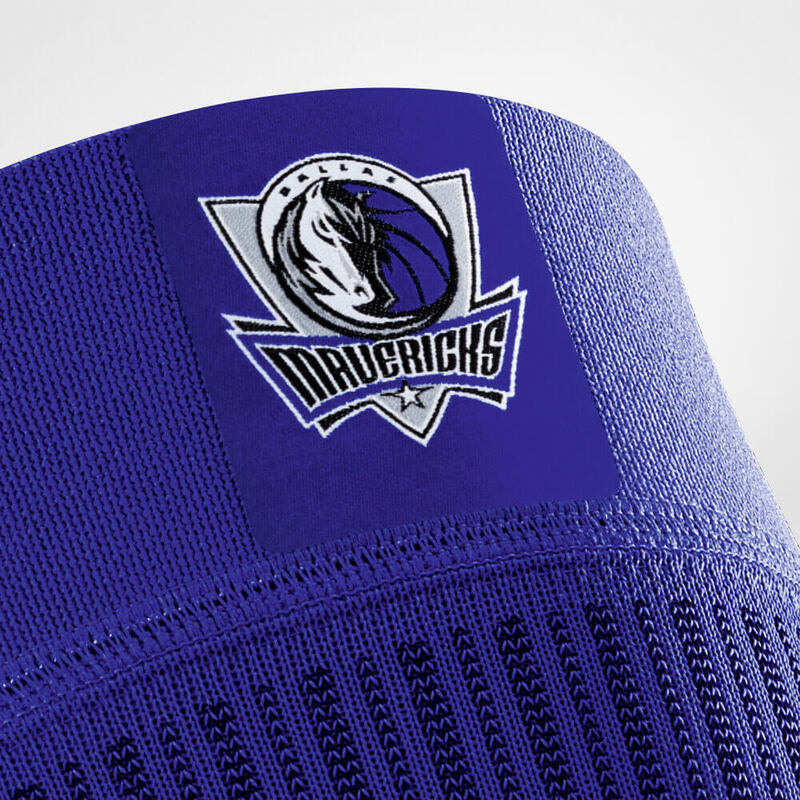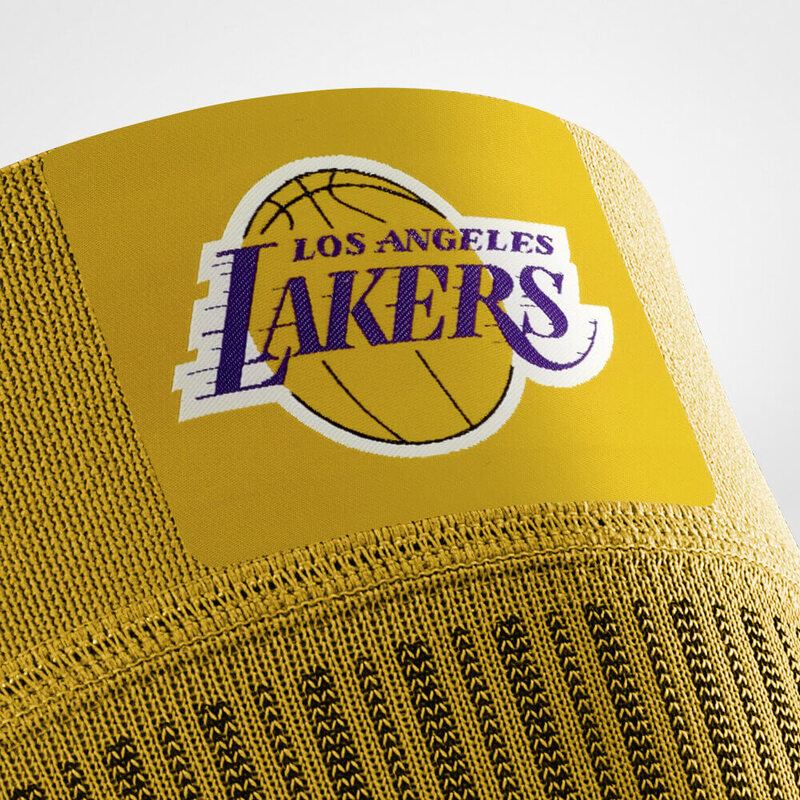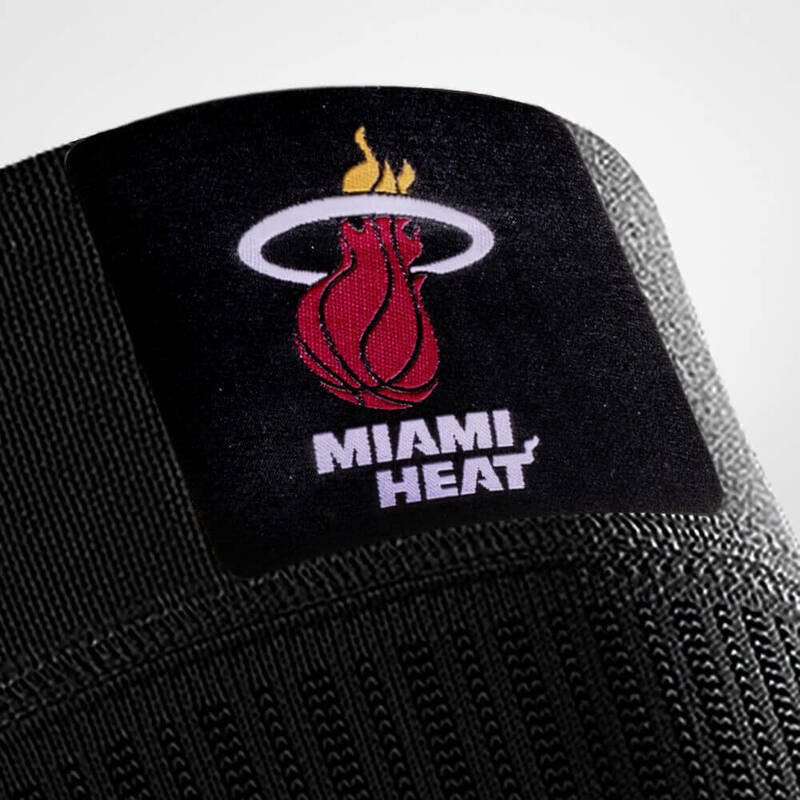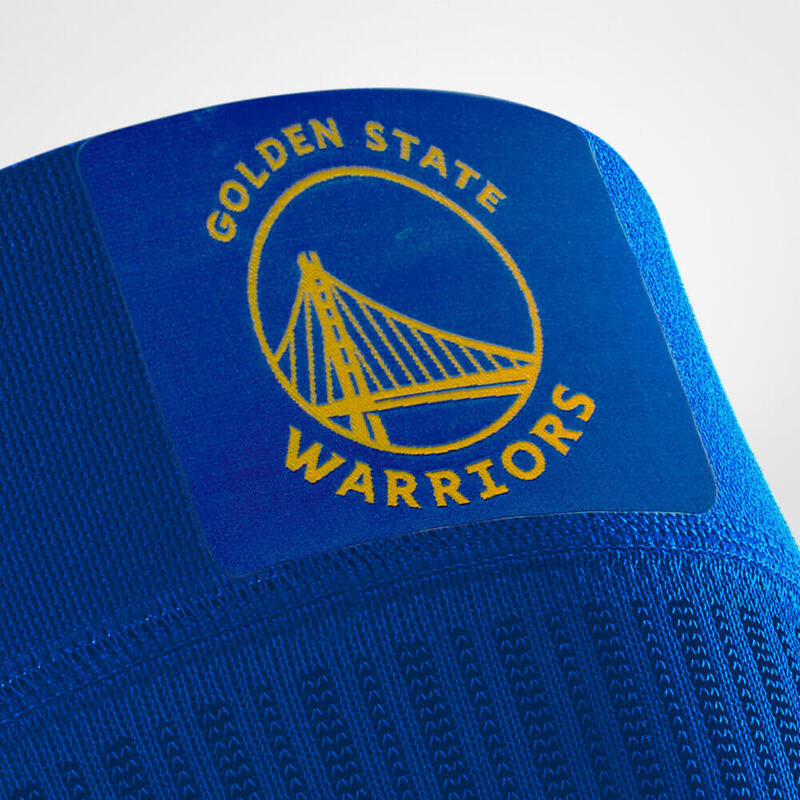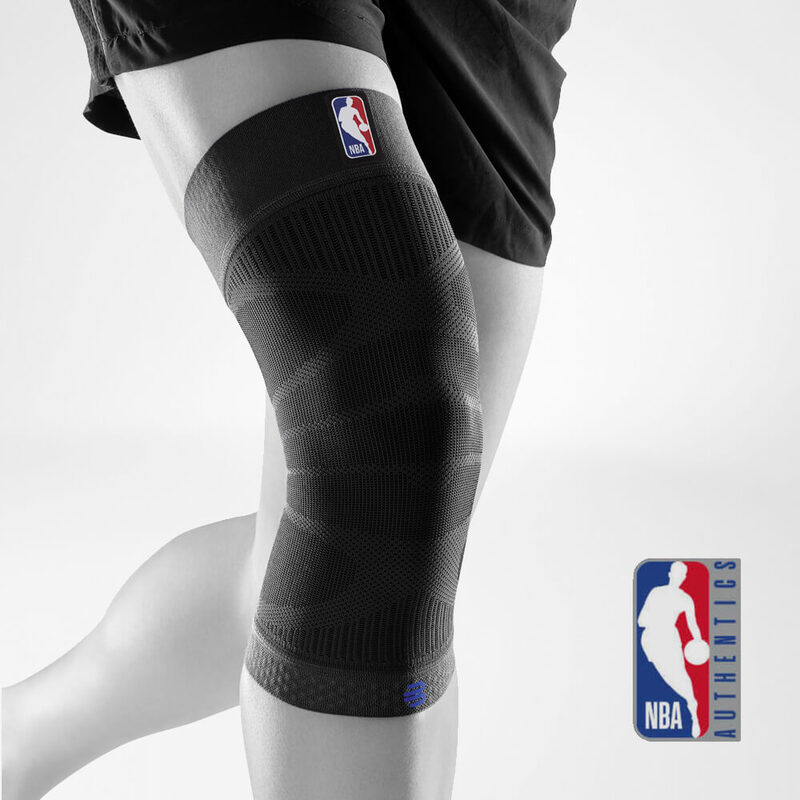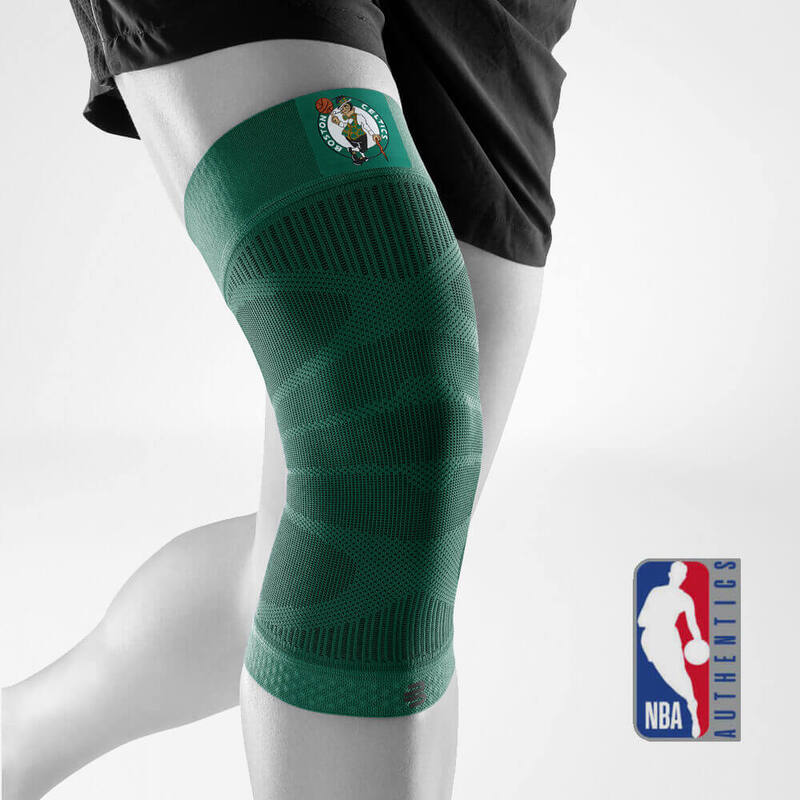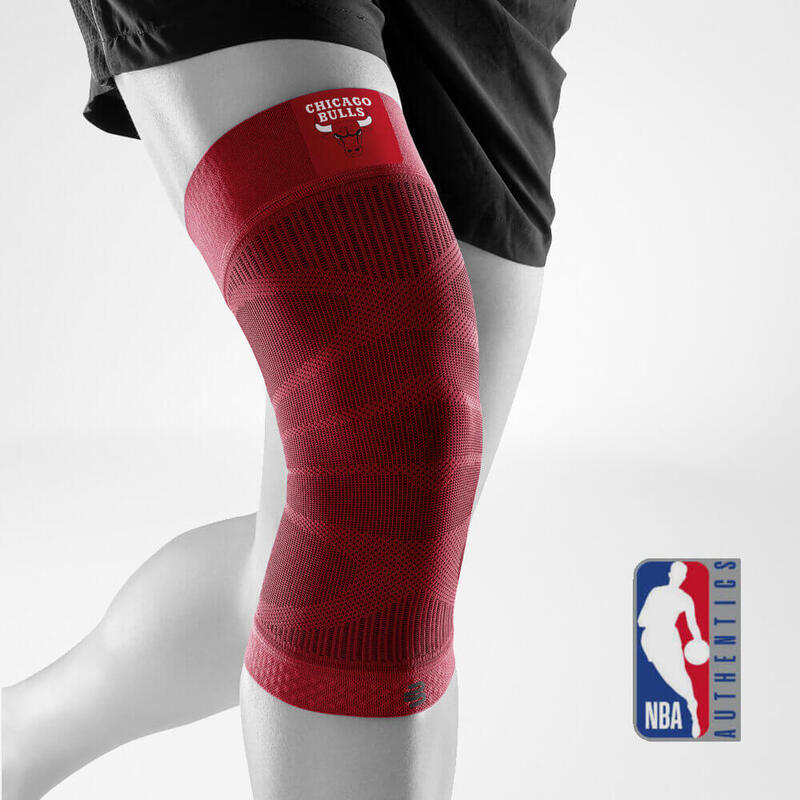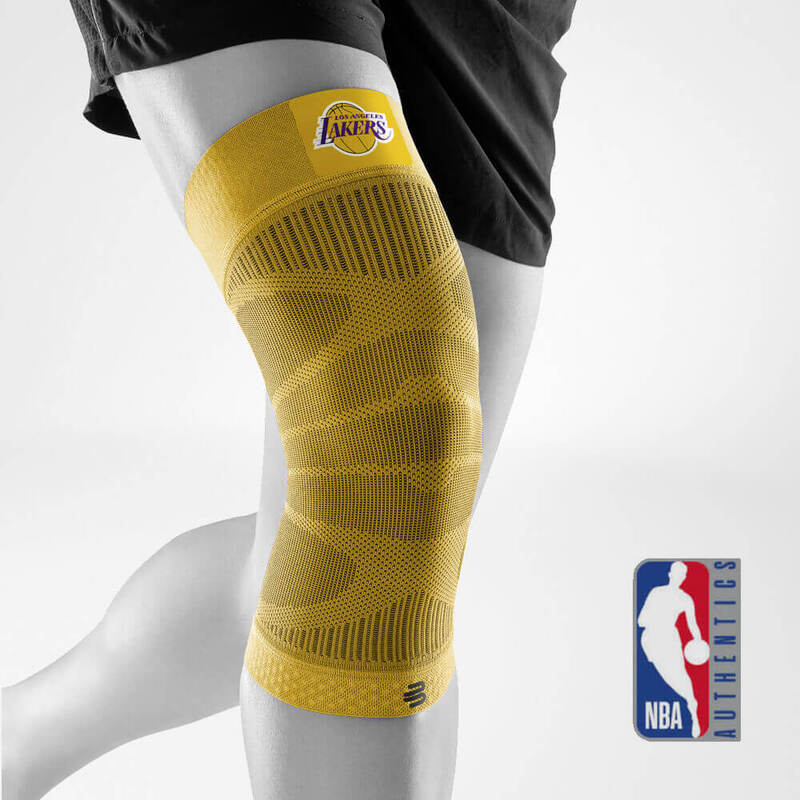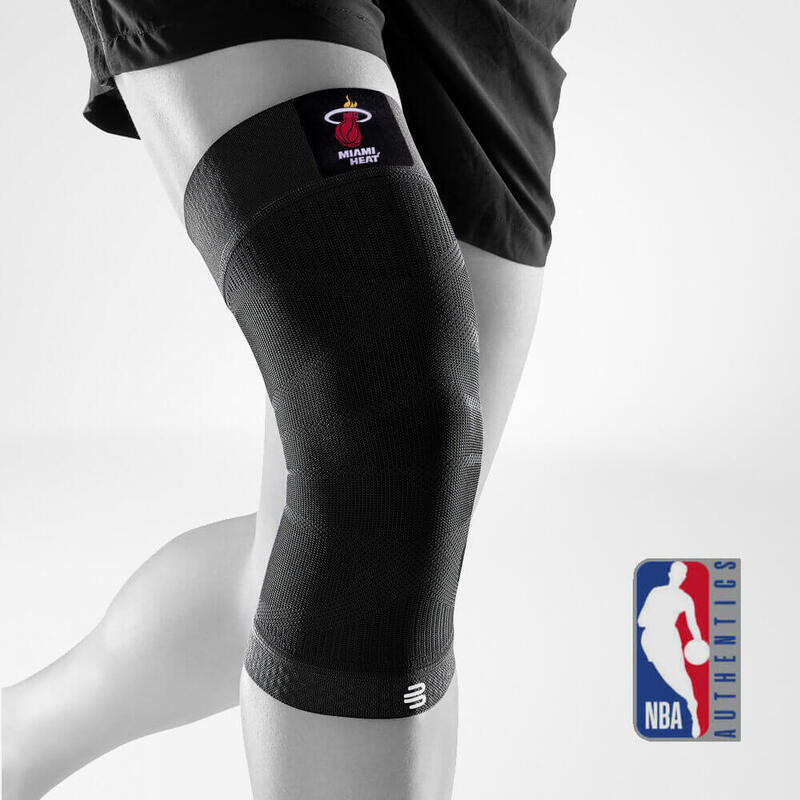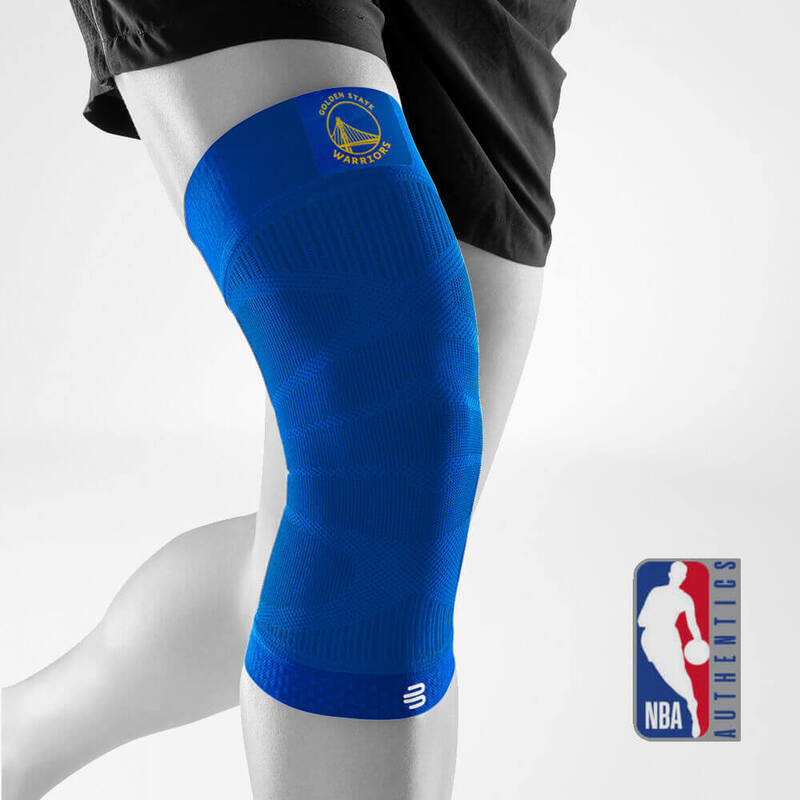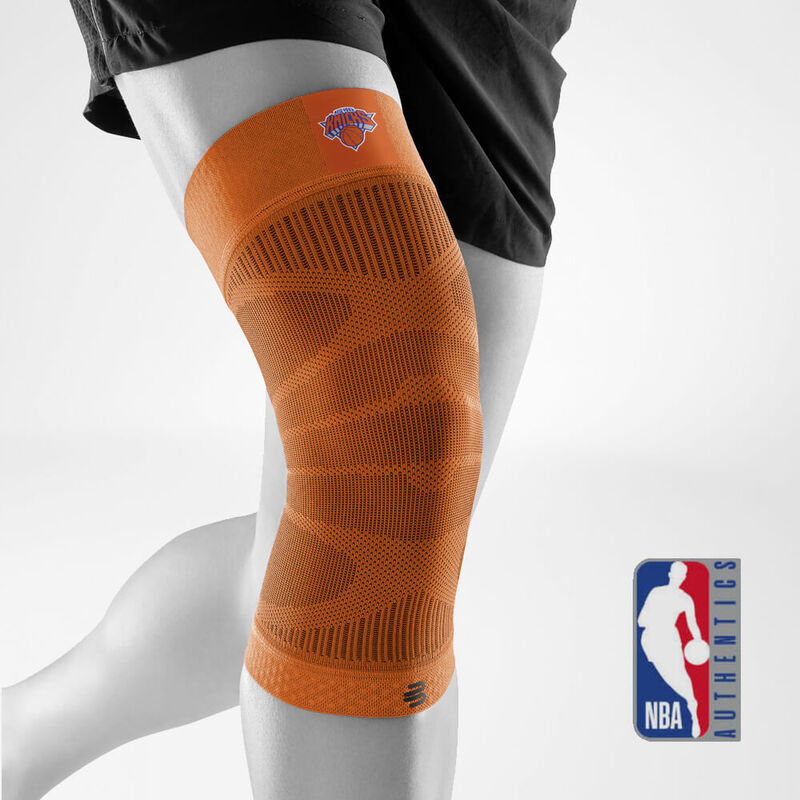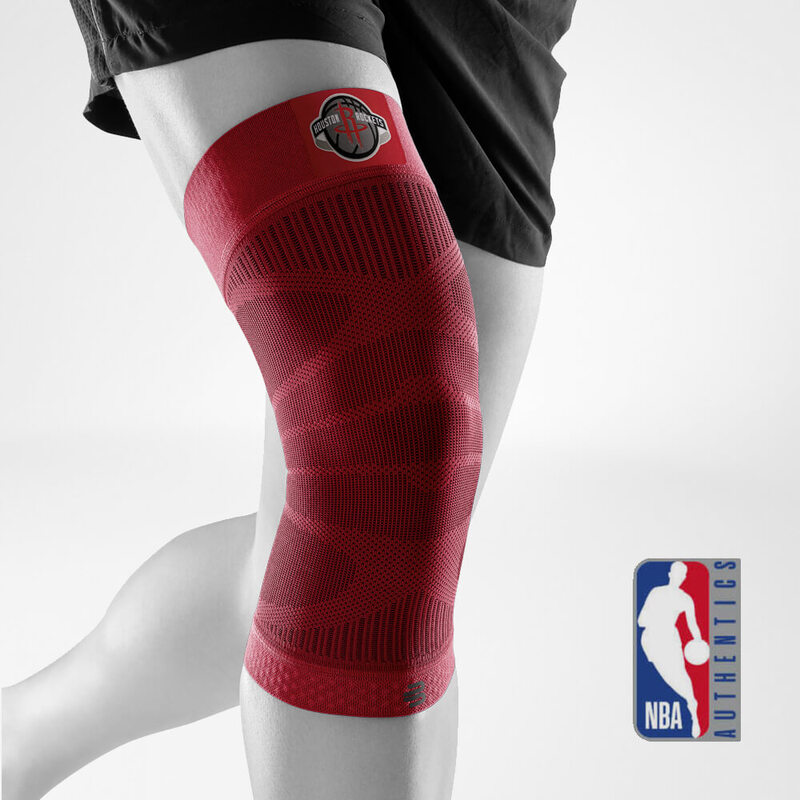 Sports Compression Knee Support NBA with Team Editions
Officially licensed knee support of the NBA
Achieve breakthrough performance with the Sports Compression Knee Support NBA. Elite and professional athletes trust in products and technologies by Bauerfeind. For moderate joint support and more confidence on and off the court.
Performance:
360º of compression surrounds the joint to stimulate circulation, improve muscle control and unleash your power.
Comfort:
Easy fit with Seamless Compression Technology and silicone dotted bands to keep the support in place, even during fast breaks. Lightweight, breathable and low-profile knit wicks away moisture to keep skin comfortably cool.
Authenticity:
Officially licensed knee support of the NBA. Show your team pride with authentic team logo and colors.
An Officially Licensed product by the NBA, the Bauerfeind Sports Compression Knee Support NBA offers targeted compression and moderate joint support for more confidence on and off the court. Developed for the needs and requirements of professional athletes, the Bauerfeind team designed a knee support that is flexible and durable to provide stability on the court when running, jumping, dribbling and shooting.
Superior Technology
Seamless Compression Technology: Unlike most knee supports on the market, the Bauerfeind Sports Knee Support NBA is made of a specialty knit fabric instead of bulky neoprene. Our knit is lightweight, low-profile and moisture-wicking. The knit material is created in the looms within our production facilities in Germany, features targeted compression which improves the blood flow for endurance and recovery. The fabric contours to the shape of your thigh, knee and calves when sized correctly for a snug and comfortably supportive fit.
Trusted Reputation & History
Partnered with NBATA: The National Basketball Athletic Trainers Association has worked in partnership with Bauerfeind to support their best athletes since 2003. Together these two organizations are dedicated to providing the best sports medical care solutions for professional basketball athletes.
An Officially Licensed Knee Support of the NBA: With the new Bauerfeind Sports Compression Knee Support NBA we now offer a premium basketball support to keep both professional and amateur basketball players and athletes playing at the top of their game. Coming in black and white, as well as 6 team versions with the NBA logo you can be sure to represent the best players in basketball and trust that your knee is supported for breakthrough performance.
Components
Breathable Knit: Lightweight material wicks moisture away to keep the skin comfortably cool.
Functional Zones: Targeted compression for maximum performance.
Comfort Zones: On the knee cap and sensitive area at the back of the knee.
Gripping Zones: Built for athletes on the move with two silicone dotted bands to keep the support in place even during fast breaks.
Durable and Washable: Built to last.