Sports Compression Sleeves Upper Leg
Boost your muscle performance with more power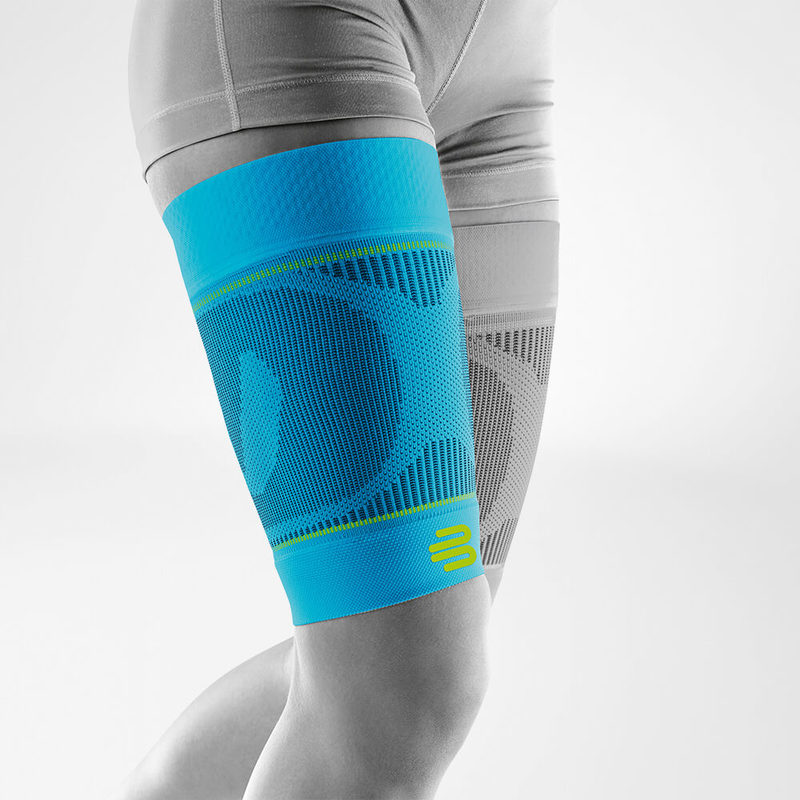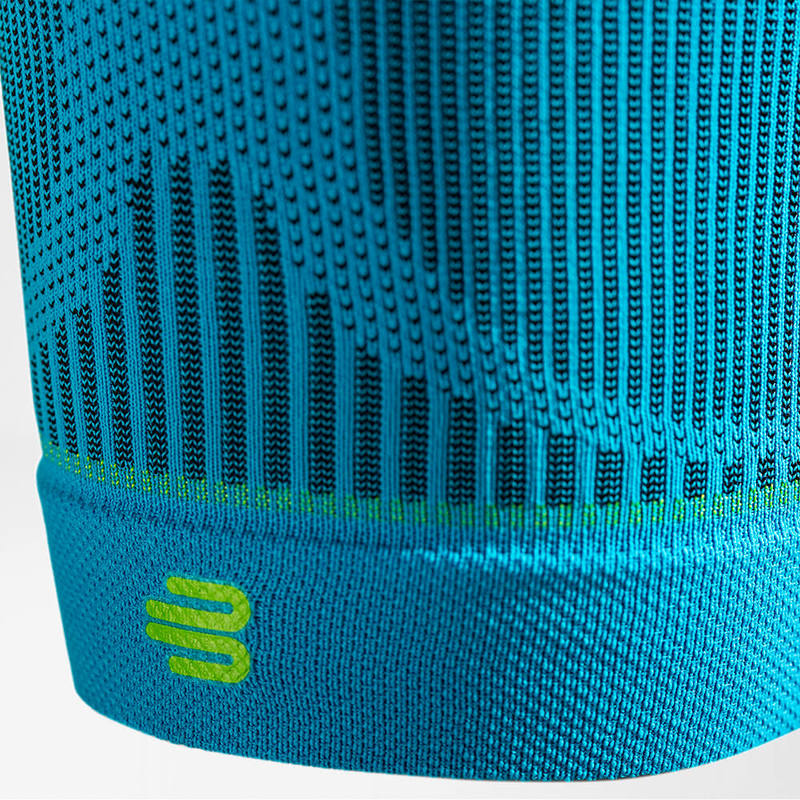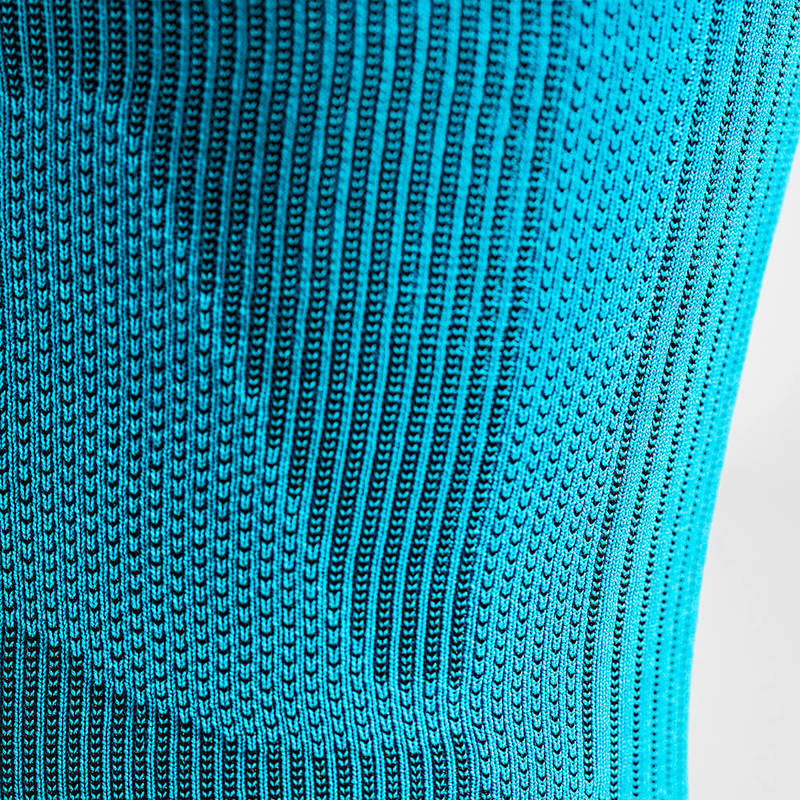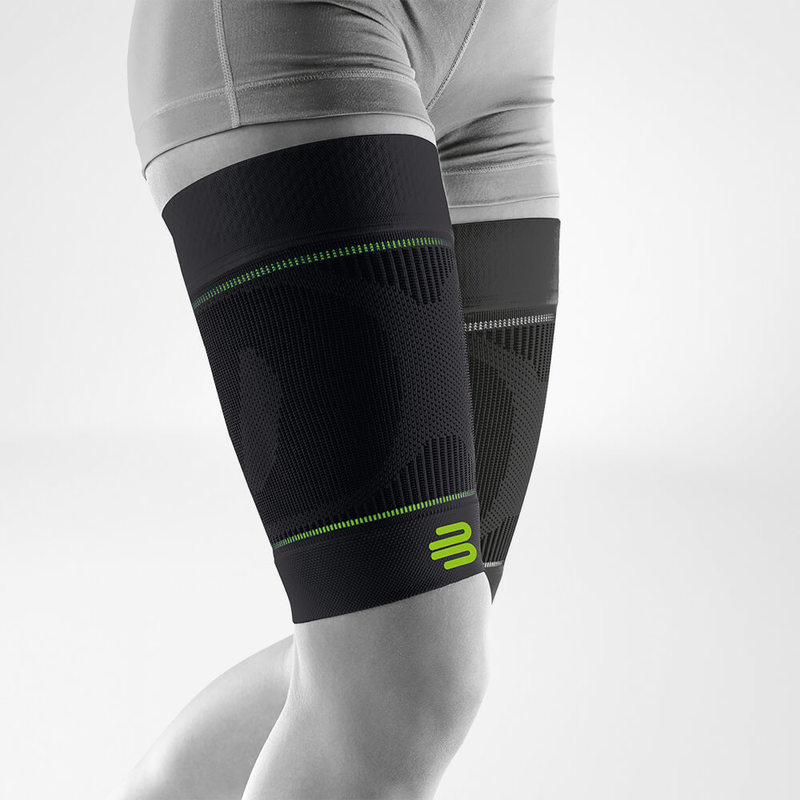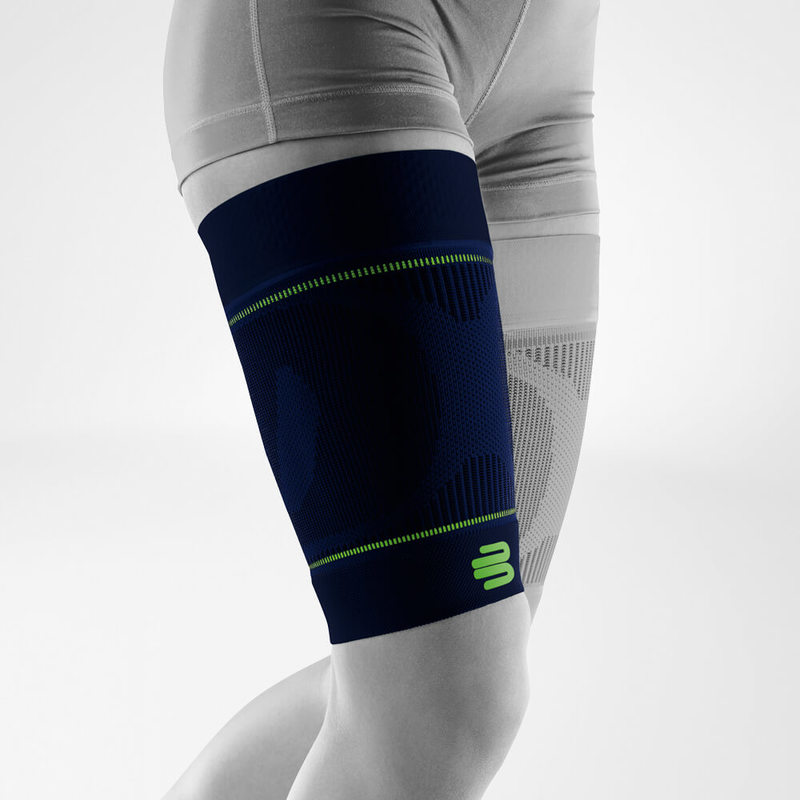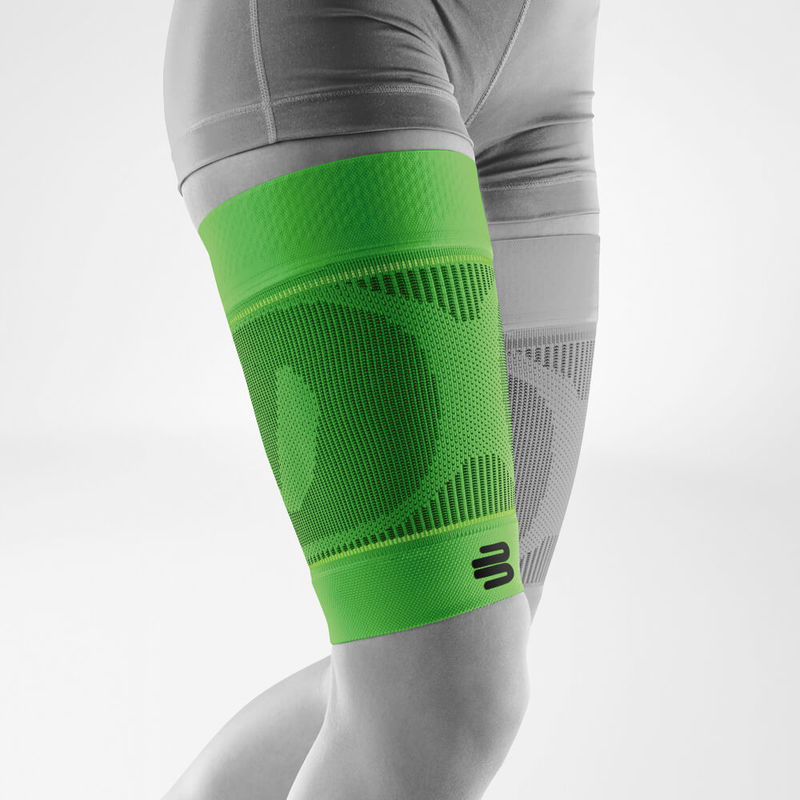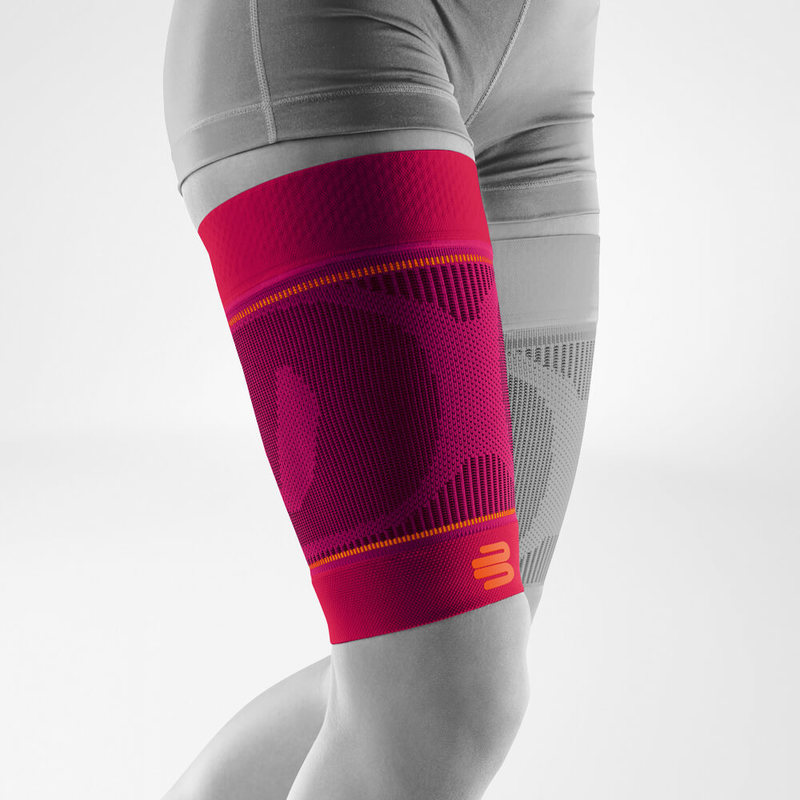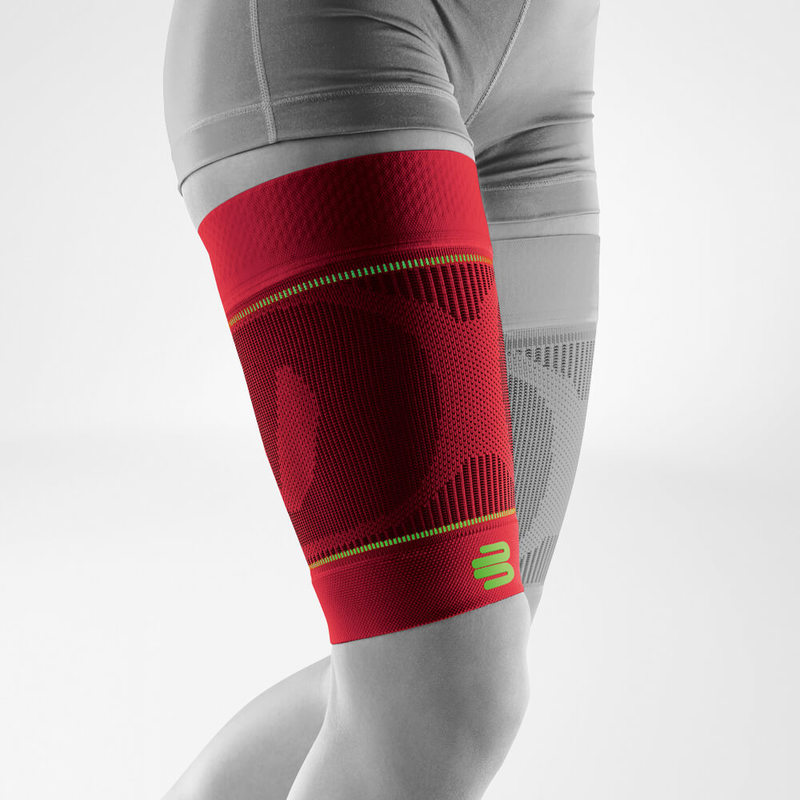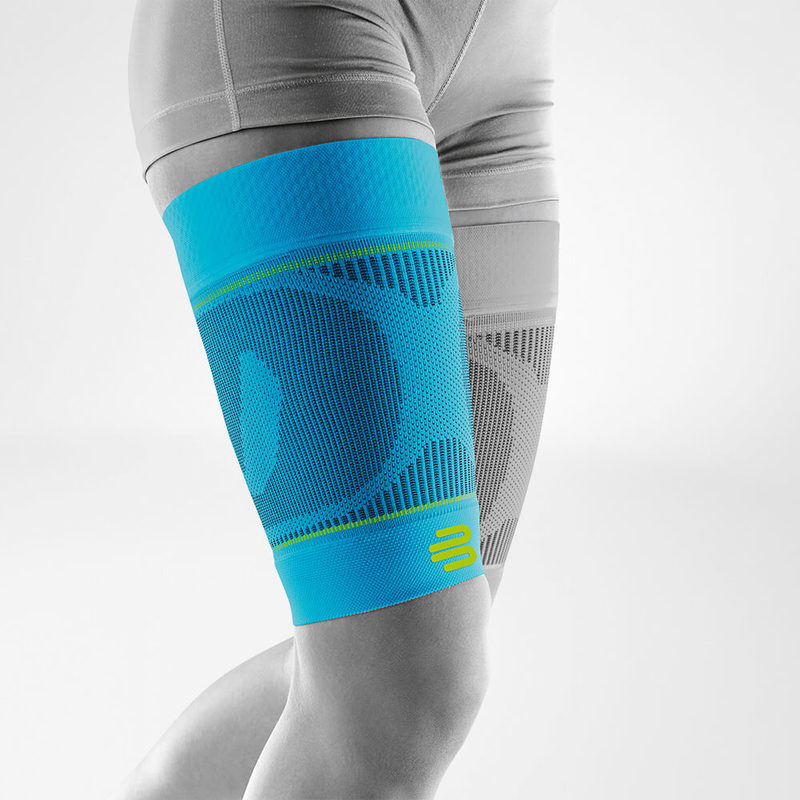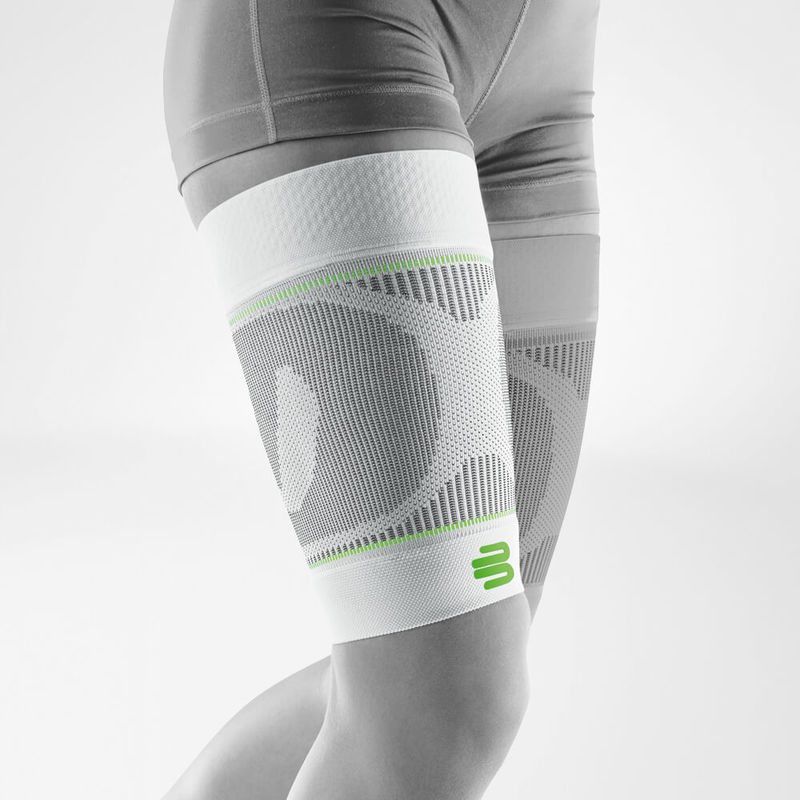 Sports Compression Sleeves Upper Leg
Boost your muscle performance with more power
Bauerfeind Sports Compression Sleeves have targeted compression zones to increase transfer of oxygen and promote better circulation. This translates to longer endurance, faster regeneration, reduced fatigue, more energy.
---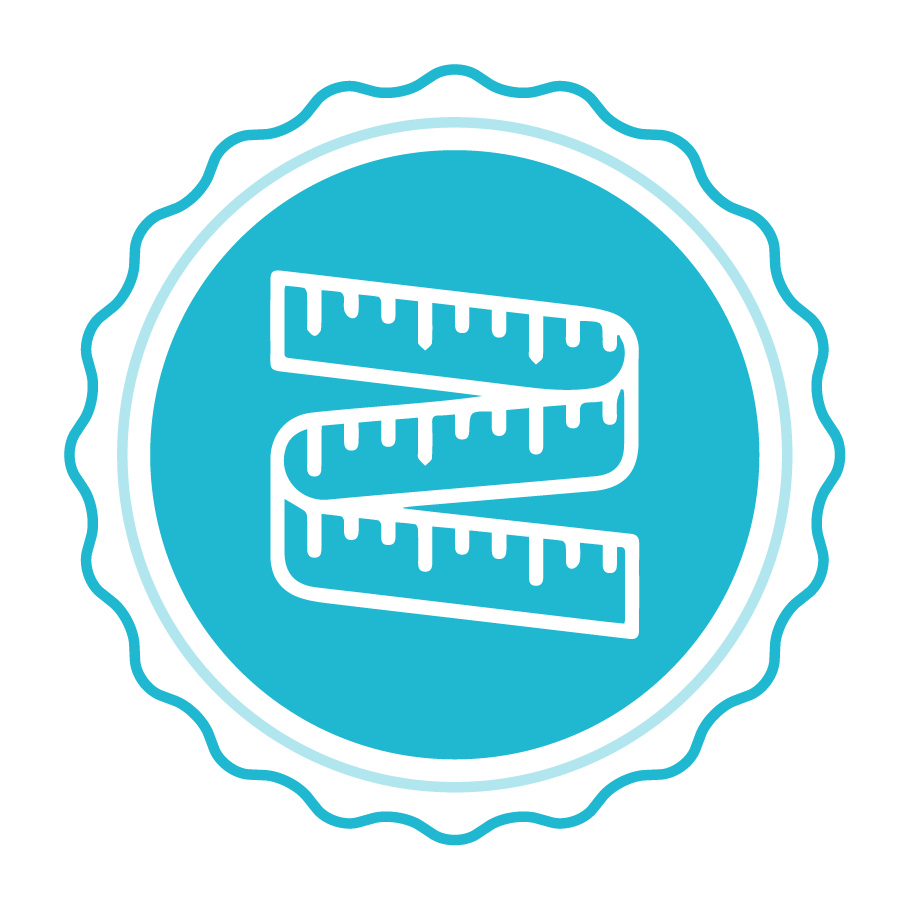 SIZING & FIT: Bauerfeind braces and supports are anatomically contoured and are most effective when they fit perfectly. Your brace should support you firmly without feeling tight or loose. Please use the size chart to size correctly.
Protects you against UV radiation with UPF 80 which makes them eight times more effective than a light T-shirt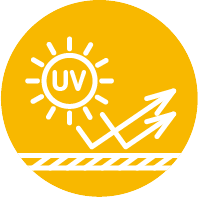 The good news is that our Bauerfeind Sports Compression Sleeves for arm, upper leg, and lower leg provide you with a UPF of 80 – even in wet or stretched condition. The effectiveness of this sun protection clothing has been tested by the International Test Association for Applied Protection against UV Radiation meeting the requirements of UV Standard 801.
Targeted Compression Zones
Targeted compression zones gradually decrease from lower thigh to upper thigh to promote circulation and improve transfer of oxygen to increase endurance and reduce premature fatigue.
Highly breathable microfiber
Temperature regulating microfiber keeps the joints and muscles warm but is breathable on the skin for superior comfort
Secure fit
Wide ends with silicone dotted bands and adhesive zones ensure a perfect fit that stays in place, even during rigorous activities
Durable, washable and come in pairs
The durable microfiber can be machine washed and tumbled dry. The sleeves come in pairs so you can wear them on each side or wear on one side and have a spare.
Components
Secure fit thanks to silicone dotted band
Speeds up recovery
Breathable material for heat control
Compression improves circulation
Targeted compression zones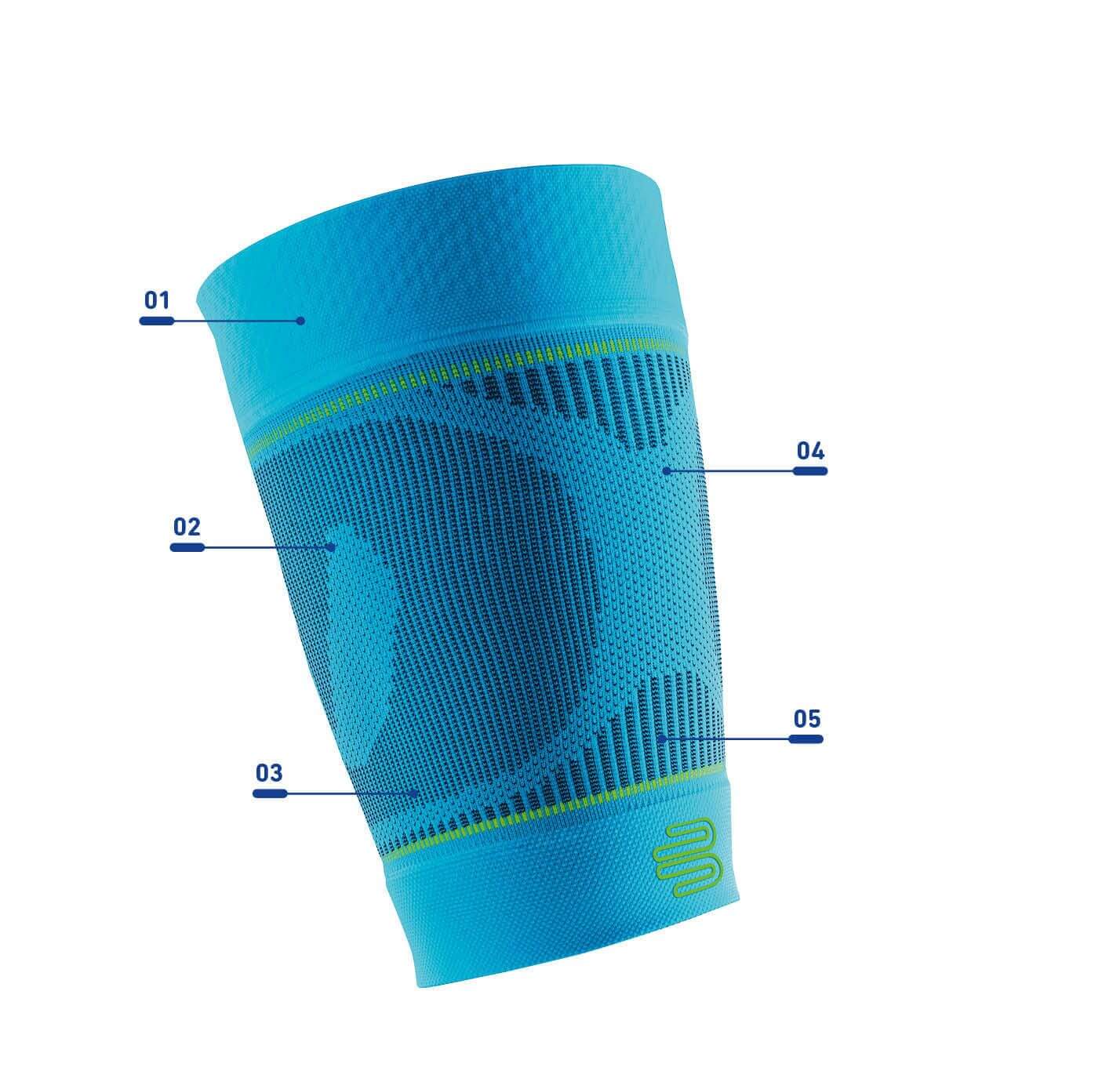 Treatment of
Promote better circulation
Longer endurance
Faster regeneration
Reduced fatigue
More energy and less damaging muscle vibrations