text.skipToContent
text.skipToNavigation
close this window
WARNING!
You are using an old version of Internet Explorer that may cause this site to display improperly or not at all.
Please consider downloading one of the following browsers to get the optimal user experience:
Google Chrome: Download from Google

- Recommended

Mozilla FireFox: Download from Mozilla
Internet Explorer 11: Download from Microsoft
If you wish to continue you may close this window, but it is highly recommended that you update first.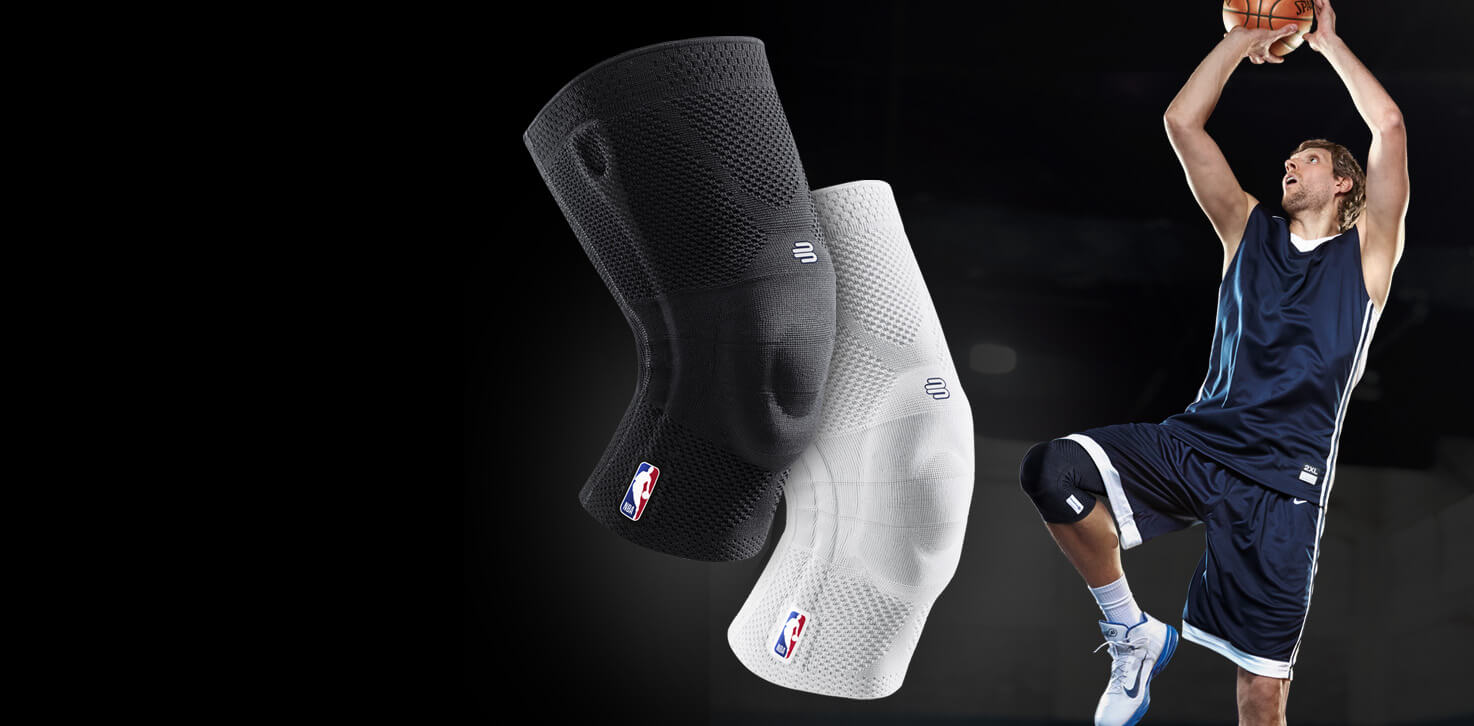 Bauerfeind and NBA Announce Global Licensing Partnership
Bauerfeind GenuTrain NBA now available on-court and at retail...
READ MORE