ViscoSpot® (1 Pair)
Reduces the shock load of every step you take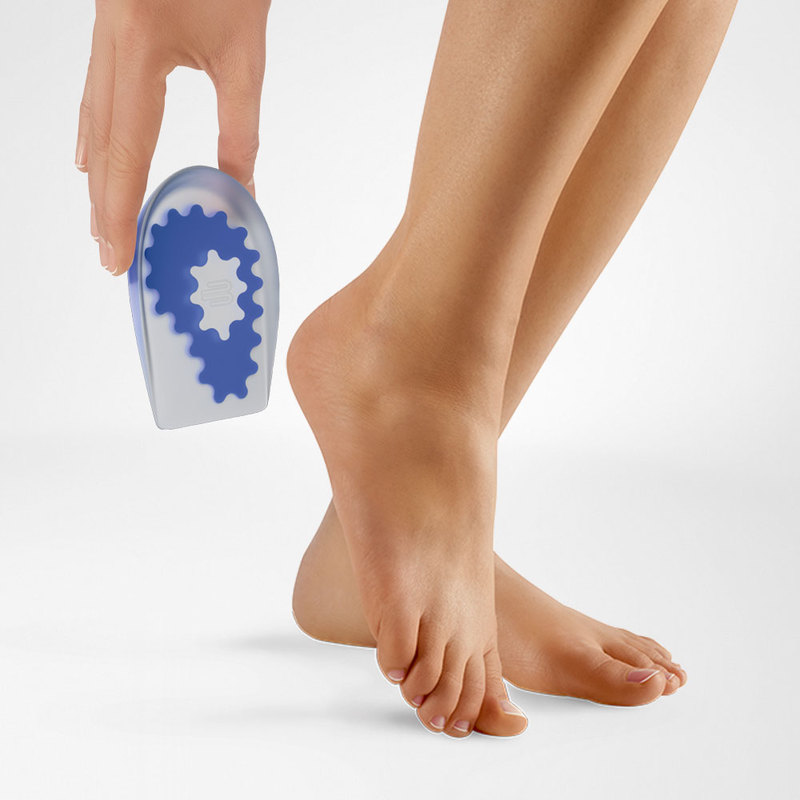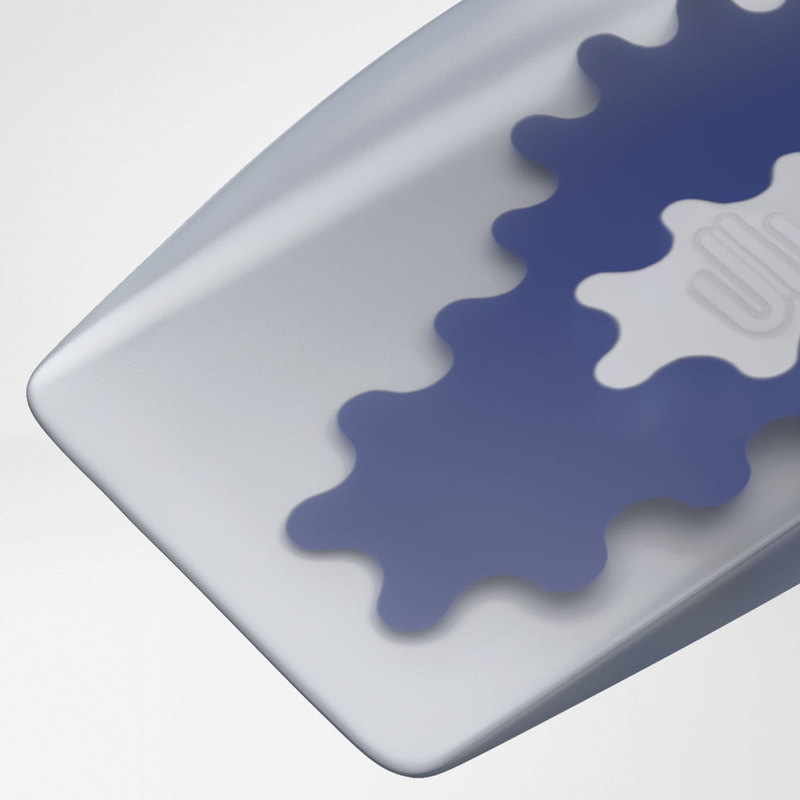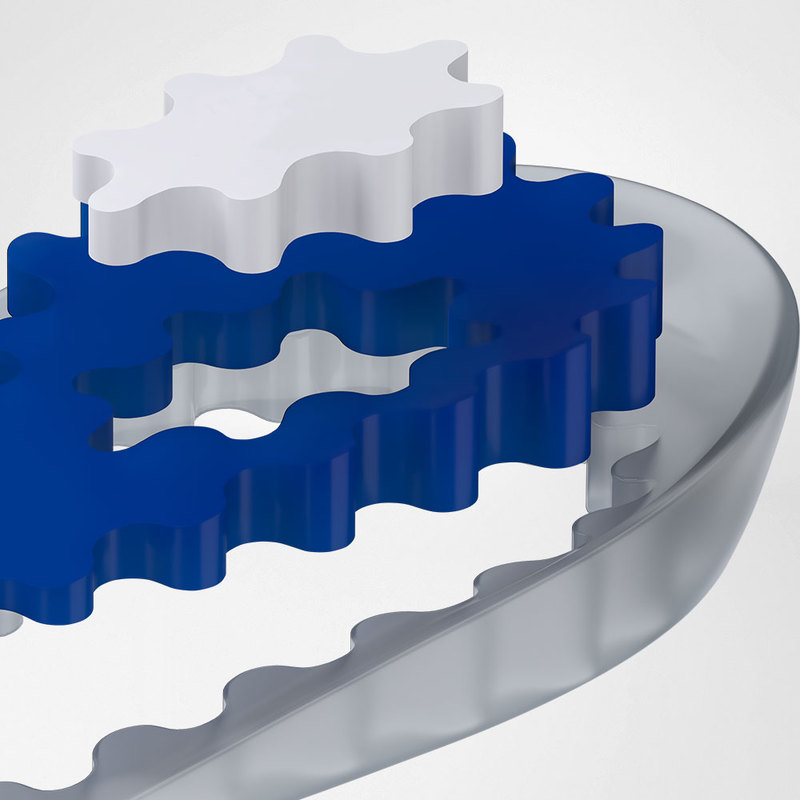 ViscoSpot® (1 Pair)
Reduces the shock load of every step you take
Bauerfeind's® ViscoSpot heel cushions target areas of the heel where pain originates and comforts it with soft pads that distribute pressure evenly to relieve pain and discomfort. (2 insoles included)
Cushion every step you take
Bauerfeind's ViscoSpot heel cups act like shock absorbers for your heels. ViscoSpot cushions the impact of your feet with the ground and allows a pain-free stride. The special soft viscoelastic material absorbs shock loads and counteracts pain triggered by overloading when walking or standing.
Targets painful areas and retains fit
With three softness zones, different levels of firmness distribute pressure evenly and make every step more comfortable. The individual zones work seamlessly together, with a softer blue cushion spot placed where heel pain originates. ViscoSpot heel cups are durable, with a fit that can adapt to every shape of shoe and to every foot.
Take a step towards heel pain relief
You don't have to live with painful heels and feet. Get Bauerfeind's ViscoSpot heel cups to relieve discomfort.
Components
The white zone - is particularly soft to achieve targeted pressure relief in the problem area - in cases of heel spurs, for example.
The slightly firmer blue zone - relieves both the start and continuation of the inflamed plantar fascia and tissue structure.
PowerWave® - The wave-like contouring ensures a smooth transition between the individual zones. This reduces pressure at the edges and makes it more comfortable to wear.
The firm gray zone - provides the hindfoot with the necessary support when you take a step.