Dirk Nowitzki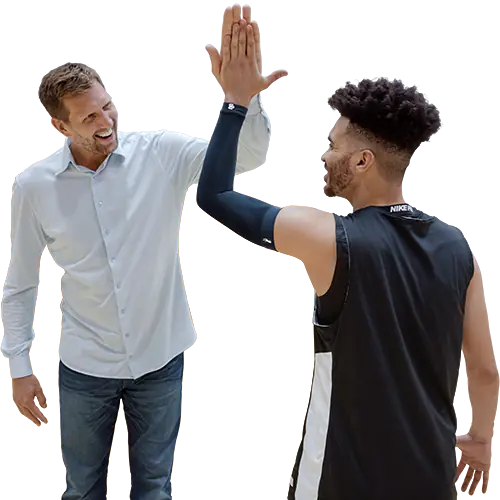 Signature Line
Bauerfeind X Dirk NowitzkiPassion for Performance.
Discover the exclusive Dirk Nowitzki Signature Line
The game is about your commitment. Your equipment is about top quality that you can rely on. Rule the court like Dirk Nowitzki: with stamina, passion and the basketball essentials from Bauerfeind Sports. Get the support the NBA star trusts - with the Sports Compression Sleeve Arm and the Sports Compression Knee Support from the Dirk Nowitzki Signature Line.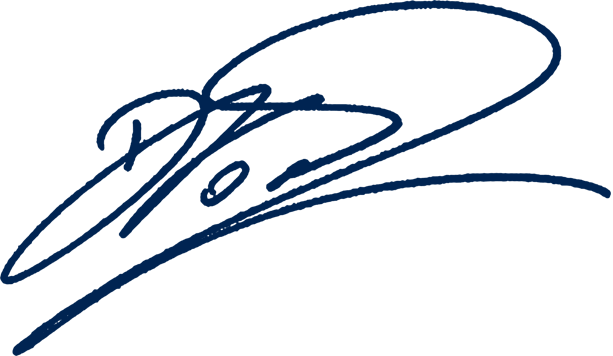 Bauerfeind and I developed a unique product line. It combines Bauerfeind's know-how in compression technology and my expertise as a former basketball pro - to help you improve your skills even further.
- Dirk Nowitzki
Basketball Champion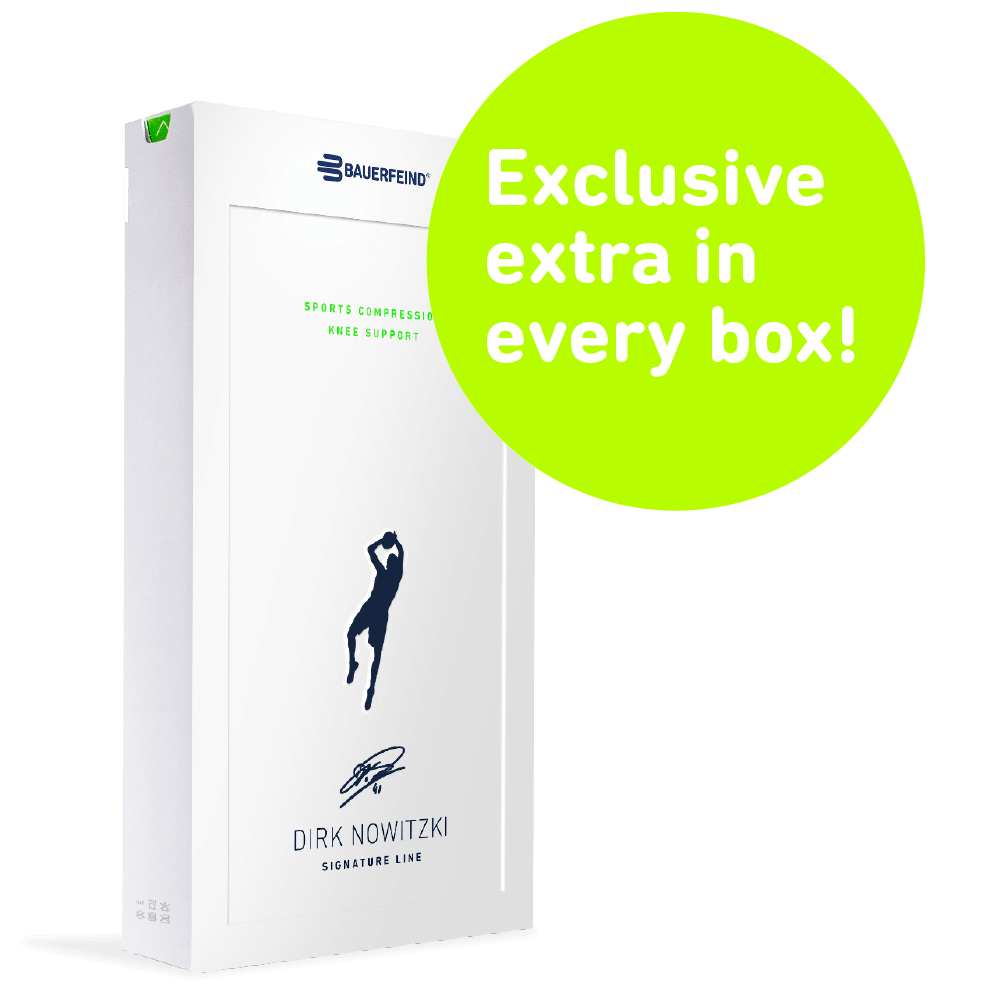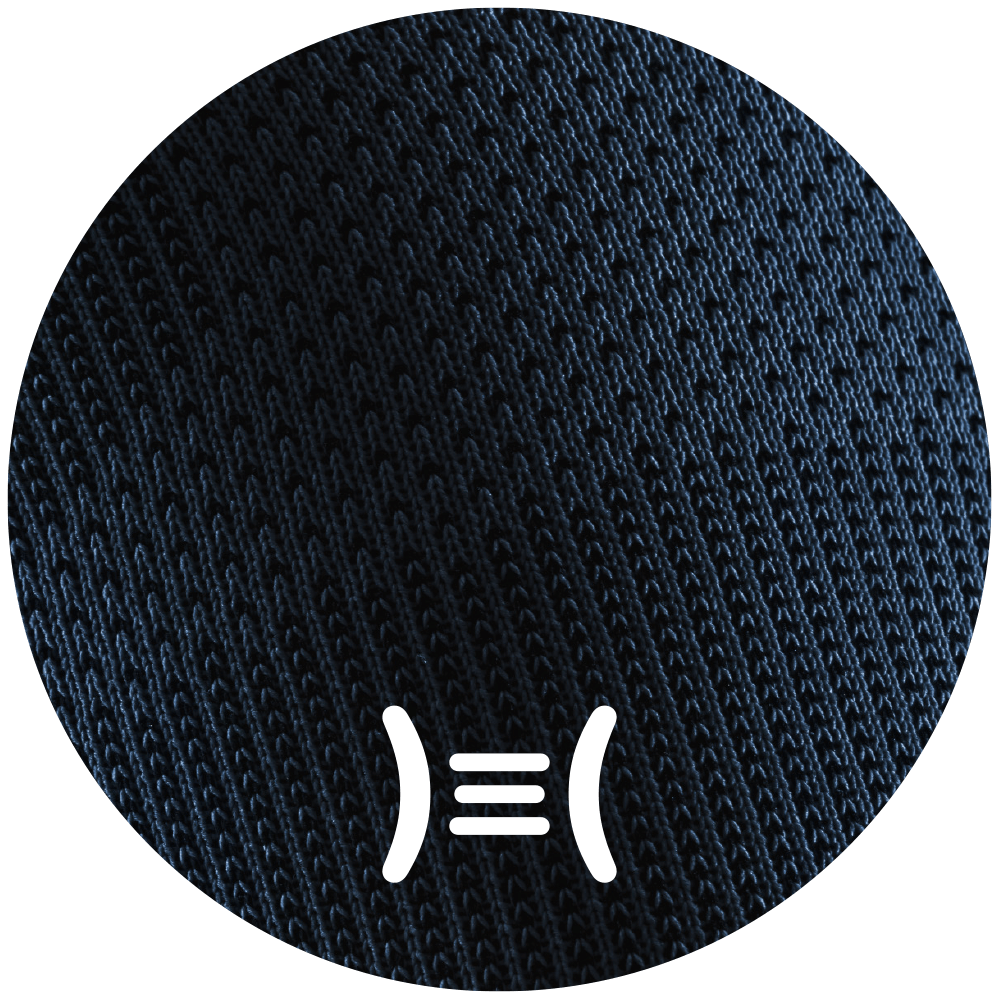 Targeted Compression
improves proprioception and muscle performance for more power, better endurance and less fatigue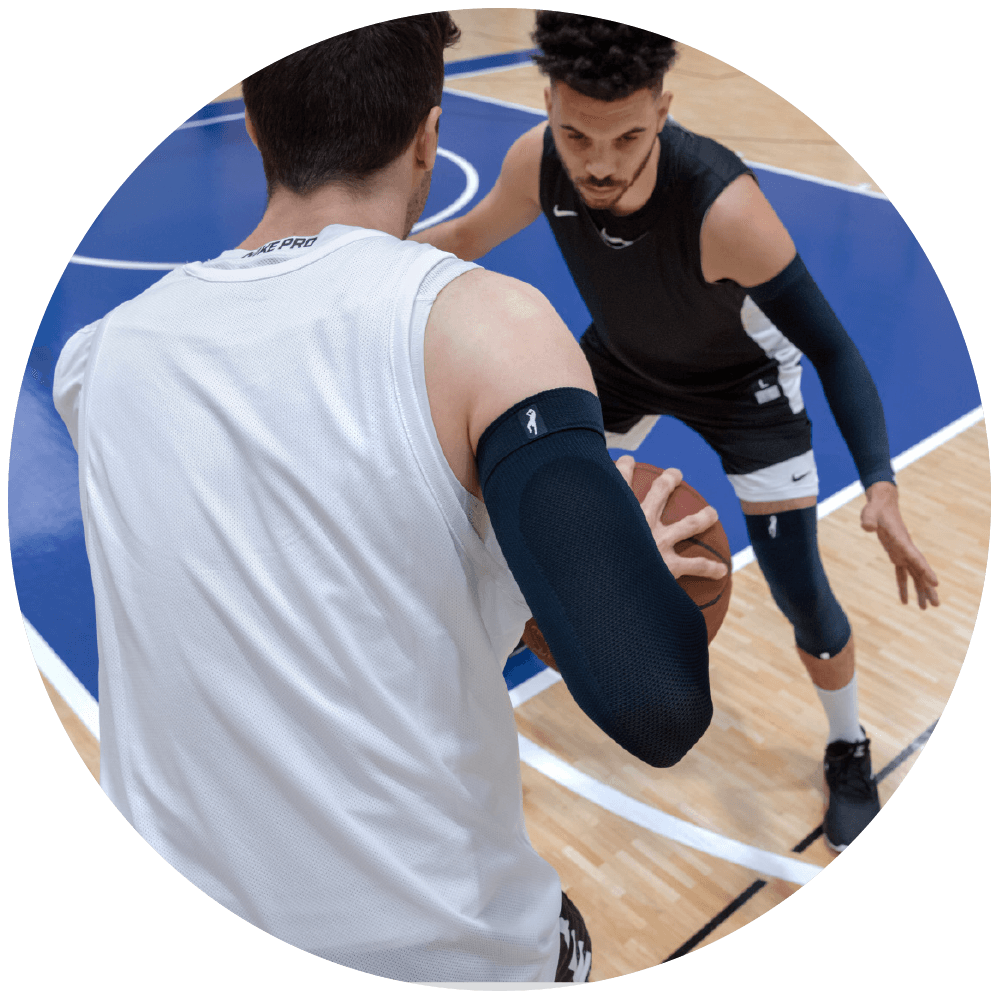 Stays securely in place
with maximum freedom of movement, even during fast breaks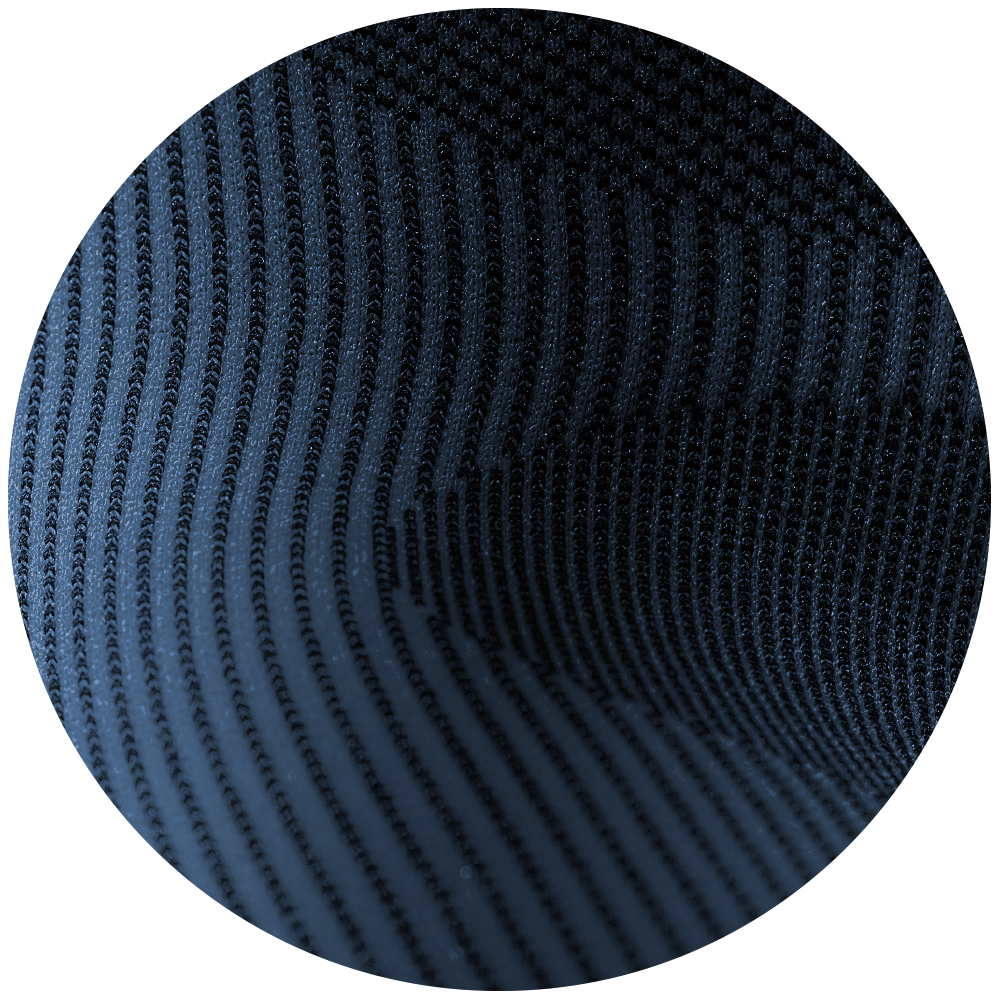 High-Tech Microfiber
Made for athletes: Extra breathable and moisture wicking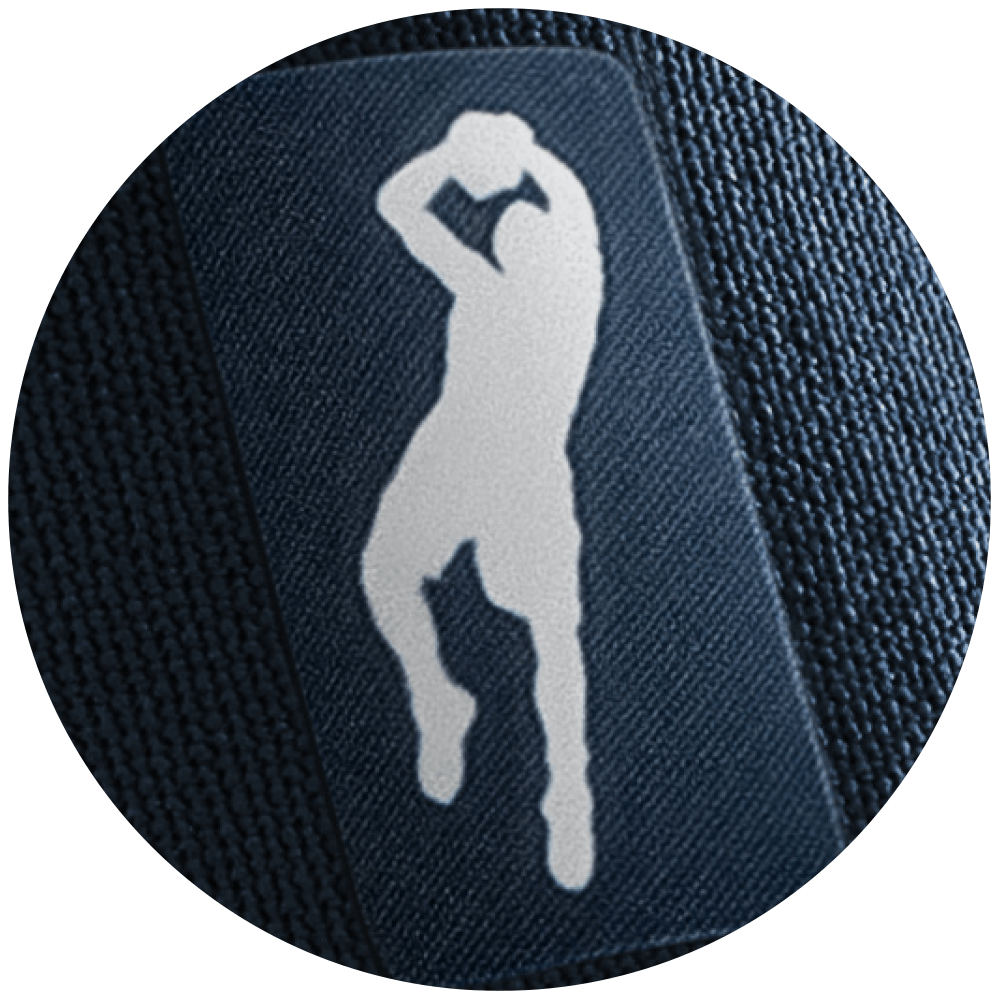 Approved by Dirk Nowitzki
Quality compression the NBA star trusts to support passion and performance on the court