MalleoTrain S Ankle Brace
The ankle support you need during physical activity
MalleoTrain S Ankle Brace
The ankle support you need during physical activity
MalleoTrain® S ankle braces and supports provide greater ankle stability and security during physical activity.
---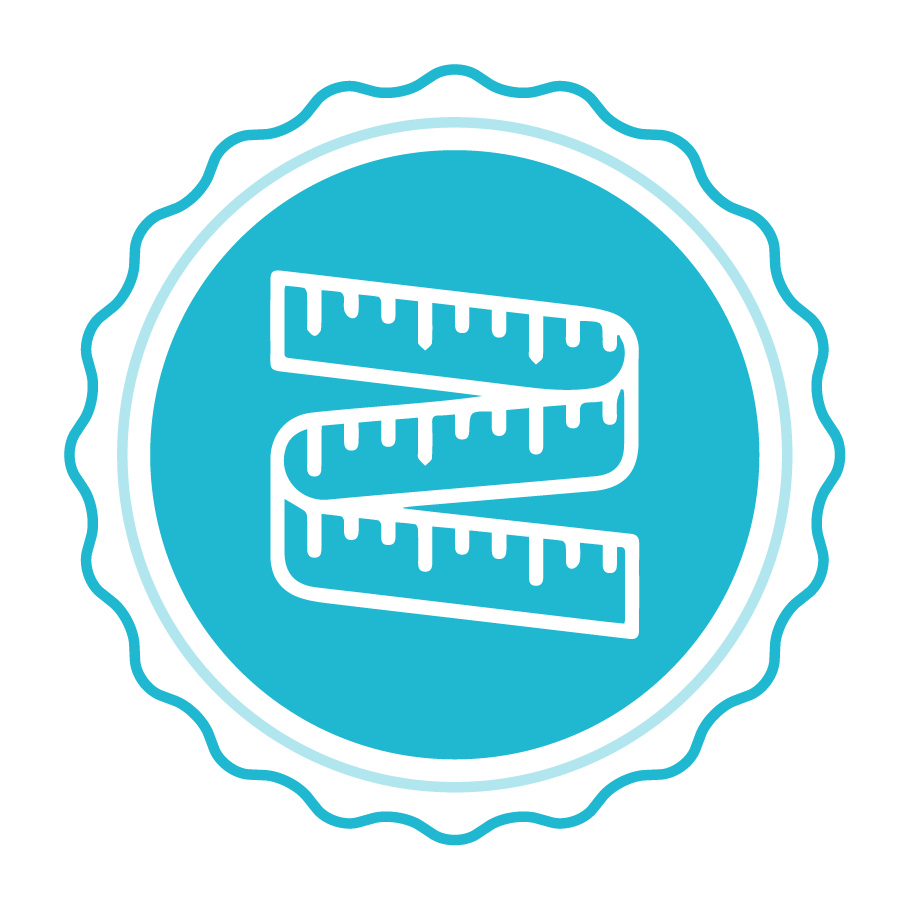 SIZING & FIT: Bauerfeind braces and supports are anatomically contoured and are most effective when they fit perfectly. Your brace should support you firmly without feeling tight or loose. Please use the size chart to size correctly.
Reliable support
Bauerfeind's MalleoTrain S ankle braces and supports stabilize the ankle without restricting mobility. Ideal for use during sports, it fits into your training regimen and helps avoid further injury to the ankle during competition.
Better than taping
The braces have adjustable straps acts like athletic tape, but are easier to put on quickly and adjust for just the right amount of gentle compression, so you can remain comfortable and able to move freely. The soft knit fabric ensures you are comfortable, because the breathable material provides a cooling effect and draws sweat away from your body. The support is machine washable in the gentle cycle, which helps maintain its elasticity and original fit.
Play with confidence
With a with MalleoTrain S support, you can be confident while playing sports, without worrying about re-injuring your ankle.
Components
Pressure-reduced edges: Less compression at the edges for an optimal and comfortable fit that improves circulation
Medical-grade compression knit provides gentle massage with every movement, for relief from pain and swelling
Special high-low knitted fabric increases skin contact for secure positioning and stimulation of the body's own stabilization mechanism (proprioception)
Soft comfort zone in the sensitive instep area
Strap system with 3 varying levels of elasticity provides extra stability and counteracts supination similar to athletic taping - durable and washable
Highly elastic knit fabric and enclosed donning aid make the support easy to put on and take off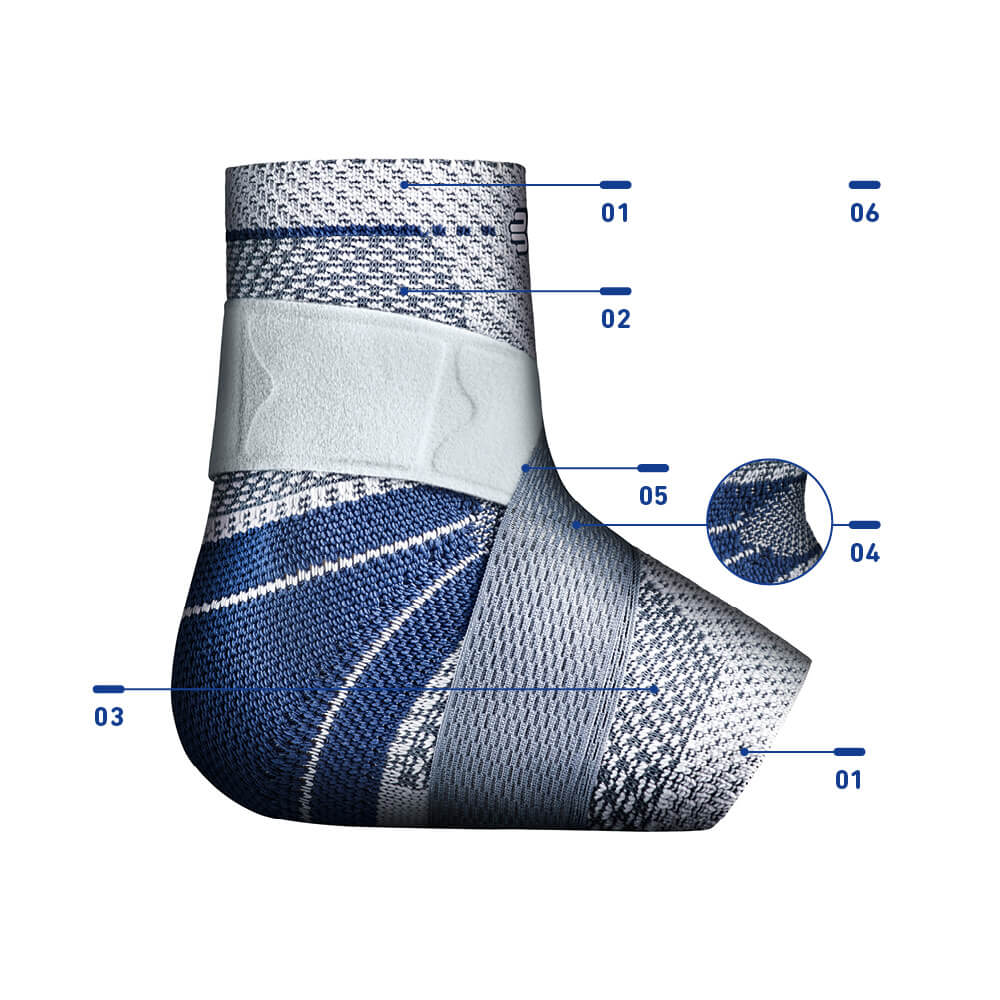 Treatment of
Slightly sprained ankle
Moderate swelling of the ankle
Ankle ligament tear
Can I wash it?
Yes. All Bauerfeind supports are made with machine-washable materials. Here's how to care for your brace: For products with Velcro® straps, pads or inserts, remove them if possible, or fasten them securely at the place provided on the brace. Machine wash your brace in cold water using the gentle or delicate cycle. Wash separately using laundry detergent with no additives (do not use fabric softener or Woolite). Lay your support flat and let it air dry; do not put it in the dryer. Proper washing and drying helps your knit support maintain elasticity and original fit.
What if I'm between sizes? Should I purchase the smaller or larger size?
Choose the larger size for gentler compression or the smaller size for firmer compression. When between sizes, the average person prefers the smaller size for a more secure fit, unless you are sensitive to compression. If you are unsure what size you need, contact our experts and we'll be happy to help. Call 1-800-423-3405 or click to chat live online.