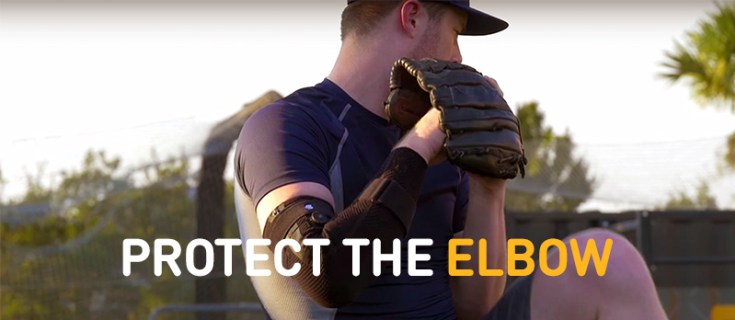 As we celebrate another MLB Opening Day, baseball season is revving up for professional and amateur teams around the country. With all the promise of a new season comes the inherent risk of injury, and the determination to keep players healthy. Elbow injuries like Ulnar Collateral Ligament (UCL) tears can take pitchers out of the game for long stretches, but there are ways to protect your players.
Longer playing seasons, extended practices, popularity of tournament play and poor body mechanics all play a role in the soaring rates of elbow injuries and in turn Tommy John surgeries. The first step in protecting the elbow is to implement a good stretching and throwing program, and to always warm up and cool down properly.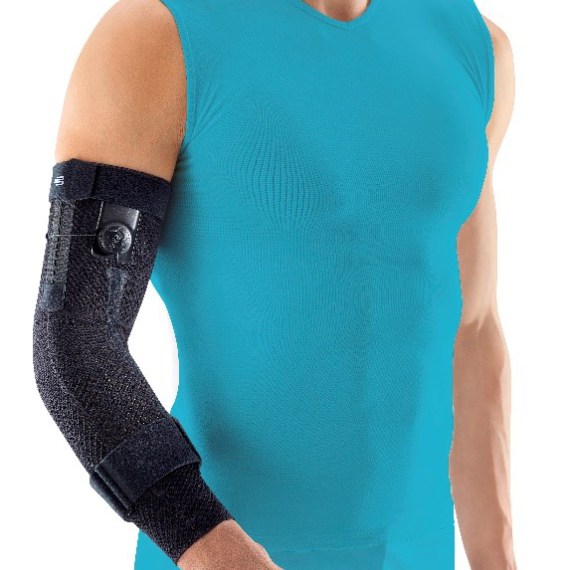 Bauerfeind Sports Elbow Brace
If a player does find themselves with elbow pain and swelling, the Bauerfeind Sports Elbow Brace can help. This brace provides medical-grade compression to reduce swelling and inflammation, reducing pain and post-exercise soreness. The breathable, washable knit provides 360 degrees of support to help reduce injuries and improve proprioception (body awareness).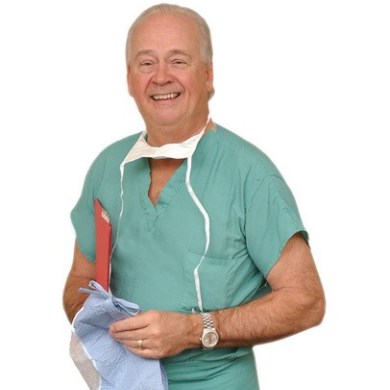 Dr. James Andrews, M.D.
"My patients use the Sports Elbow Brace. It is functional, very comfortable and provides hyperextension control." – Dr. James R. Andrews, Orthopedic Surgeon and Co-Founder, American Sports Medicine Institute
Formerly known as the EpiTrain PowerGuard, the Bauerfeind Sports Elbow Brace was designed with the help of Dr. Andrews to protect pitchers' UCLs by preventing the elbow from hyperextending. The patented Boa® closure system uses the wearer's own muscle strength, rather than rigid elements, to provide a cushioning effect at end range of extension while preserving the athlete's natural pitching mechanics.
"[This brace] is fantastic. It's easy to adjust quickly and has the compression and breathability that bulkier braces do not. It can be worn comfortably without affecting performance." – Dr. Stephen Bade, DPT, Elite Sports Physical Therapy
The Bauerfeind Sports Elbow Brace can also be used during Tommy John surgery rehabilitation per your doctor's throwing protocol. As always, consult with your medical provider.
If you have more questions about which Bauerfeind product is right for you, please contact customer service at 1-800-423-3405 or email Social@BauerfeindUSA.com.
---
This information is provided for general information purposes and should not be relied on as a substitute for medical advice, evaluation or care from a qualified and licensed health care provider. The information contained here is not to be considered a plan of care of physical therapy.
---