PROTECT YOUR JOINTS WITH BAUERFEIND BRACES AND SUPPORTS.
Whether you ski, skate or snowboard, winter sports can take a toll on your joints and an injury on the slopes or ice can bring your season to a screeching halt. Bracing your body with a quality, medical-grade support will help to stabilize your joints and protect you from painful tears and sprains.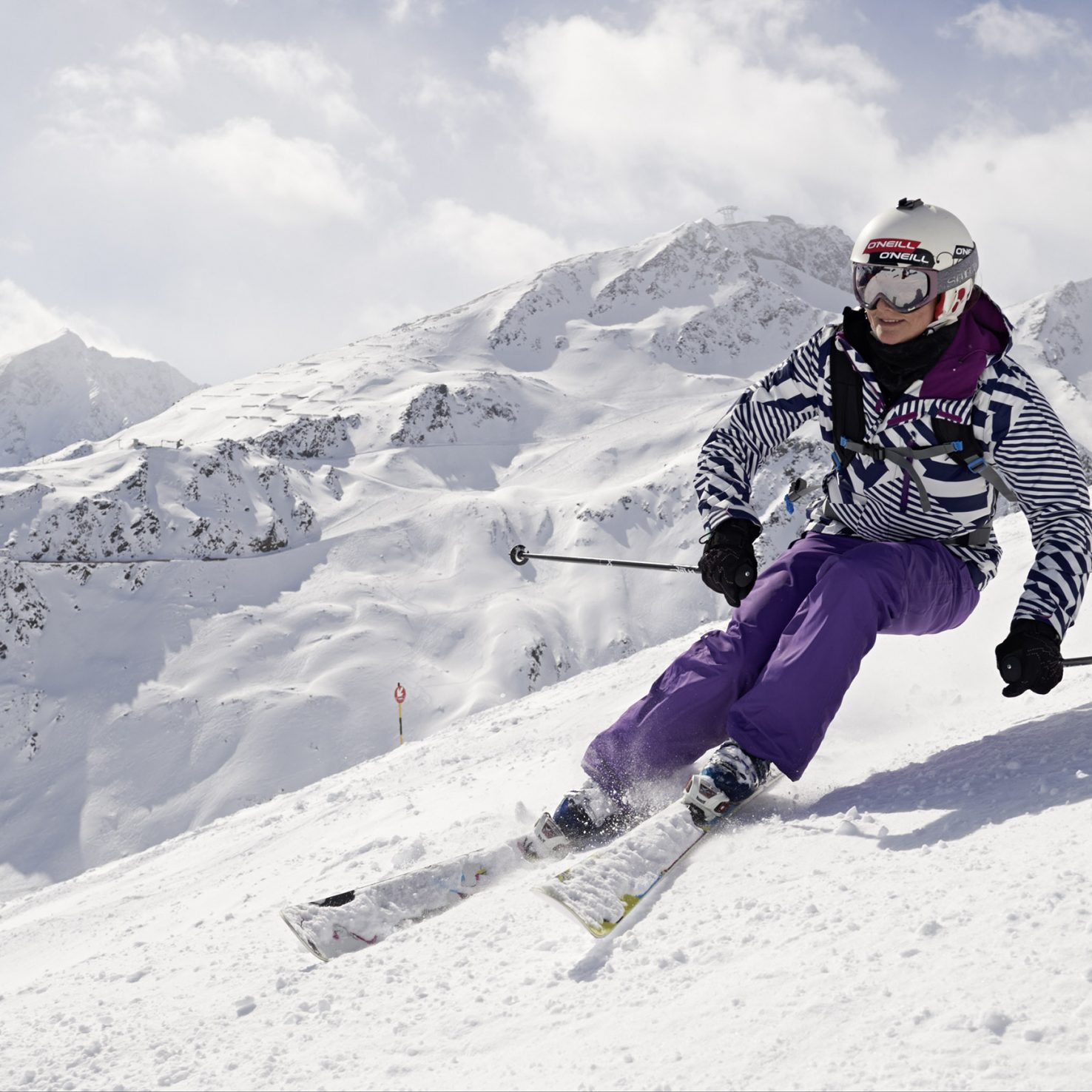 Movements like banking and angulation put a lot of pressure on the knees, so it's no surprise that knee ligament pain accounts for about 1/3 of all skiing injuries. Bauerfeind's GenuTrain Knee Brace provides medical-grade compression in a brace so lightweight you'll forget you're wearing it.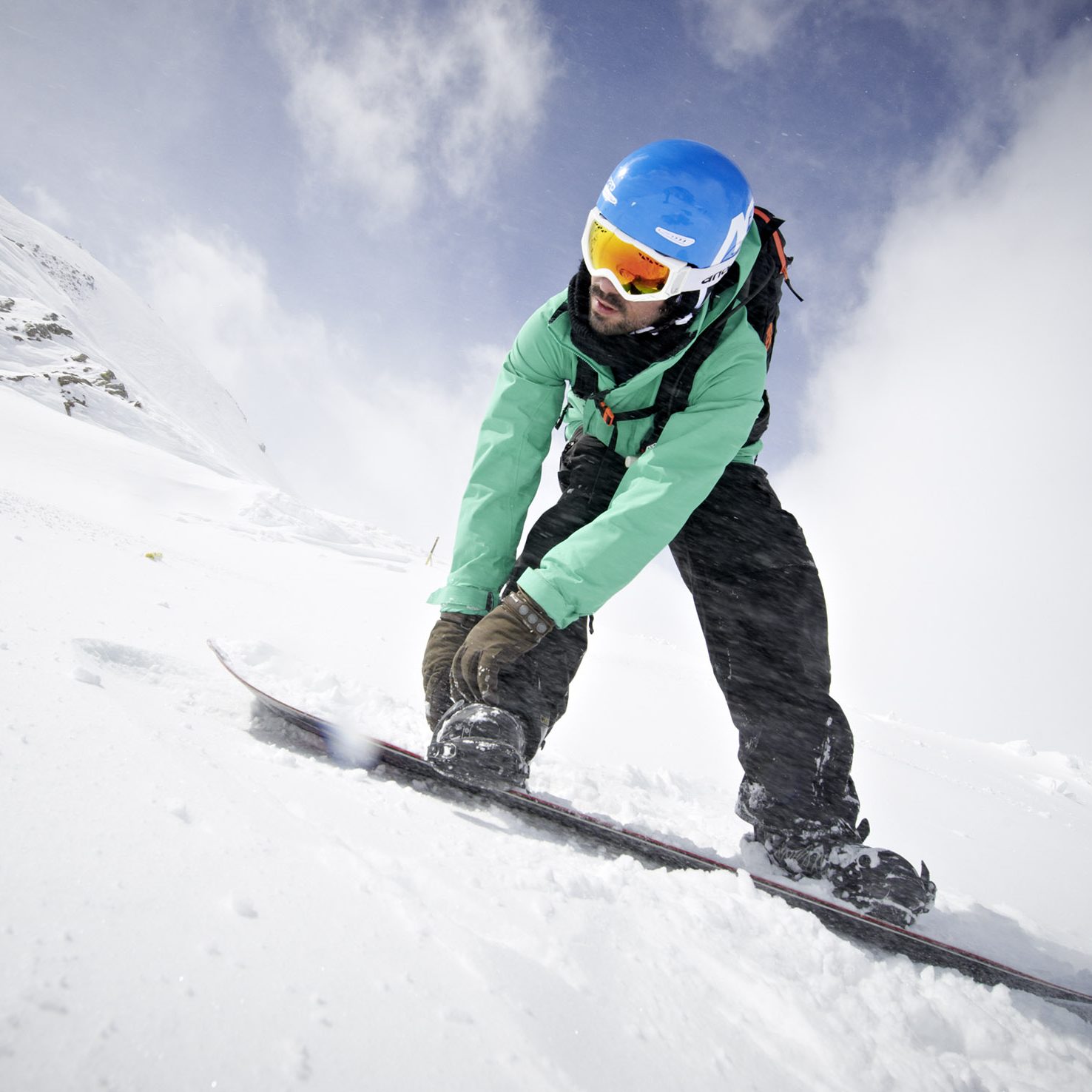 At the end of a long run you can feel the pull of every muscle in your back. Bauerfeind's LumboTrain Back Brace stabilizes your core and protects against excessive strain.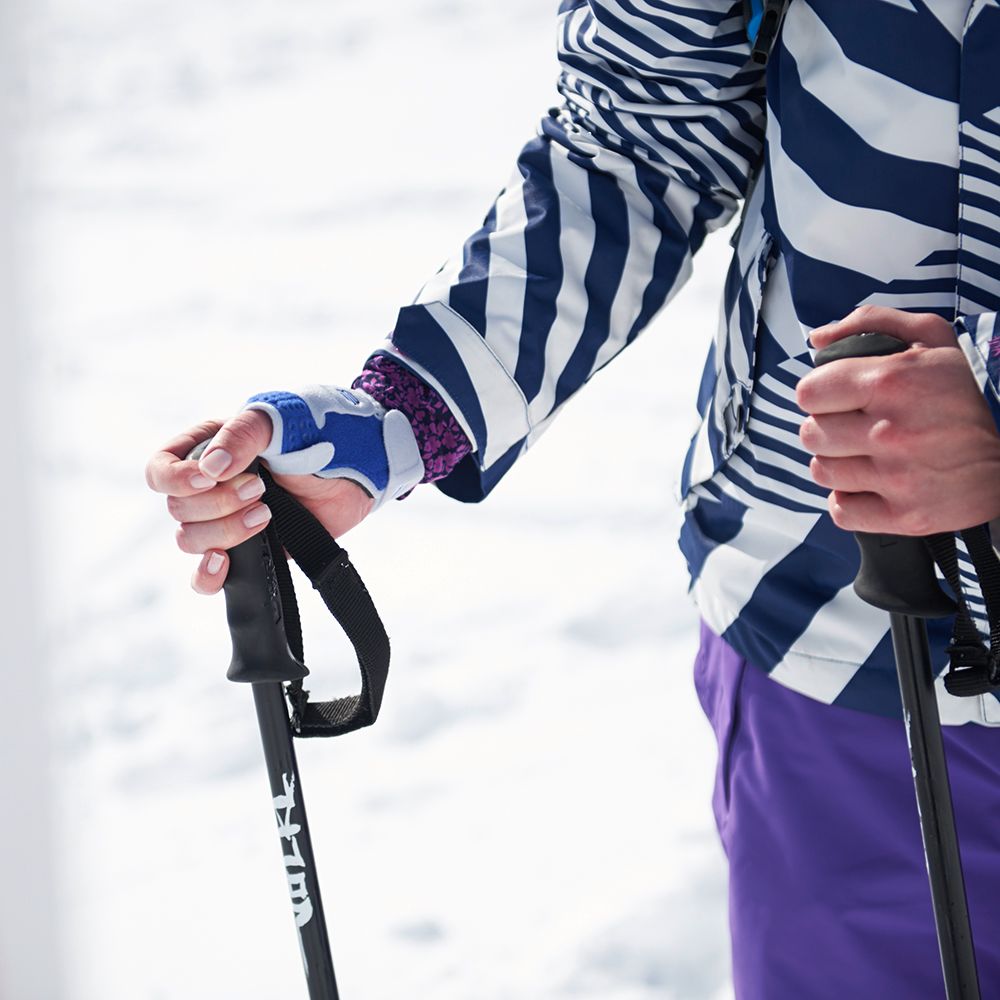 Skiers know the feeling: all it takes is a minor struggle with your ski pole and you can be stuck with an unpleasant souvenir of the mountains for a long time. For "Skier's Thumb" to recover quickly, the joint requires stability. RhizoLoc Thumb Brace provides adjustable stability in a lightweight, breathable design.
---
This information is provided for general information purposes and should not be relied on as a substitute for medical advice, evaluation or care from a qualified and licensed health care provider. The information contained here is not to be considered a plan of care of physical therapy.
---