PROTECT YOUR JOINTS WITH BAUERFEIND BRACES AND SUPPORTS.
Whether you ski, skate or snowboard, winter sports can take a toll on your joints and an injury on the slopes or ice can bring your season to a screeching halt. Bracing your body with a quality, medical-grade support will help to stabilize your joints and protect you from painful tears and sprains.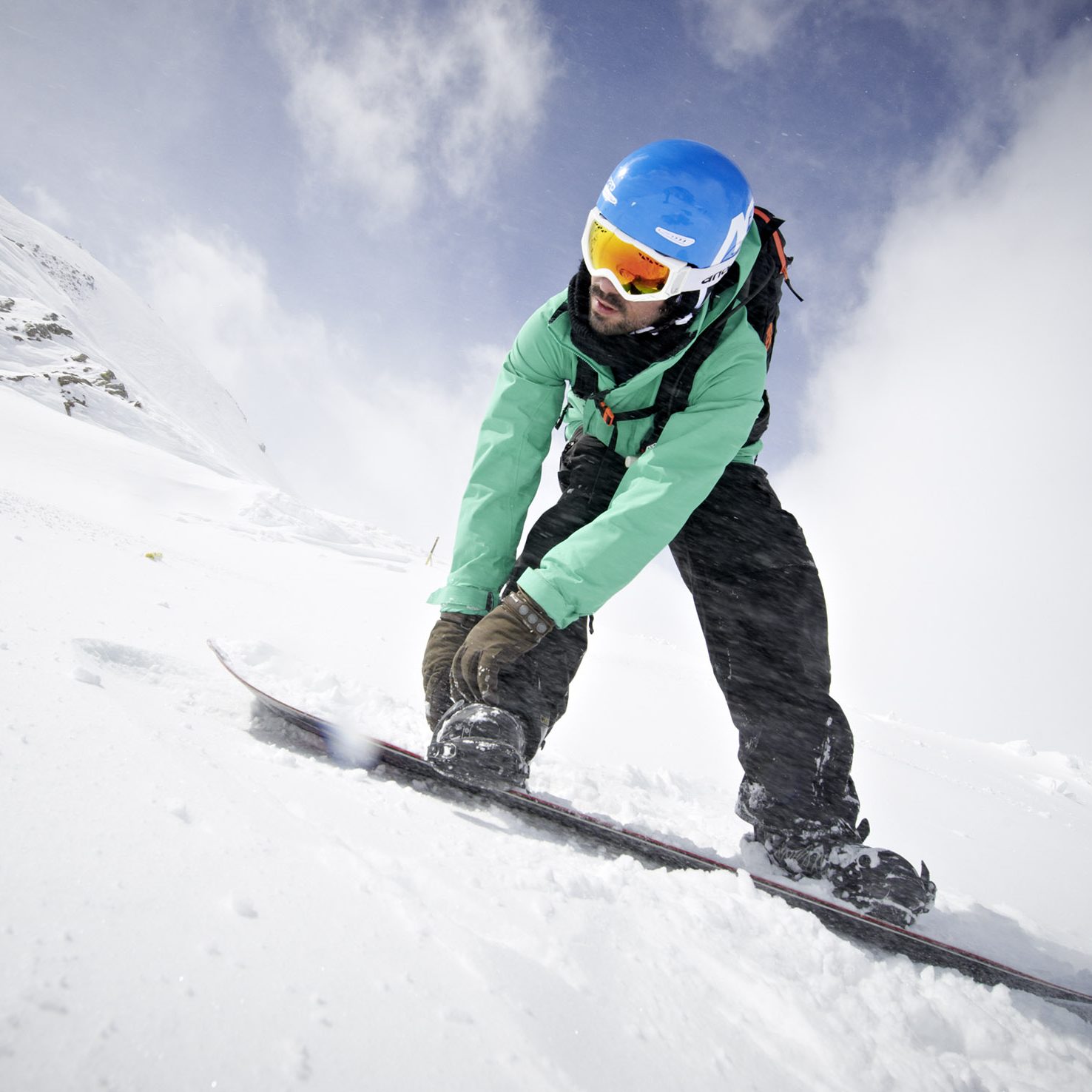 At the end of a long run you can feel the pull of every muscle in your back. Bauerfeind's Sports Back Support stabilizes your core and protects against excessive strain. Available in black and rivera.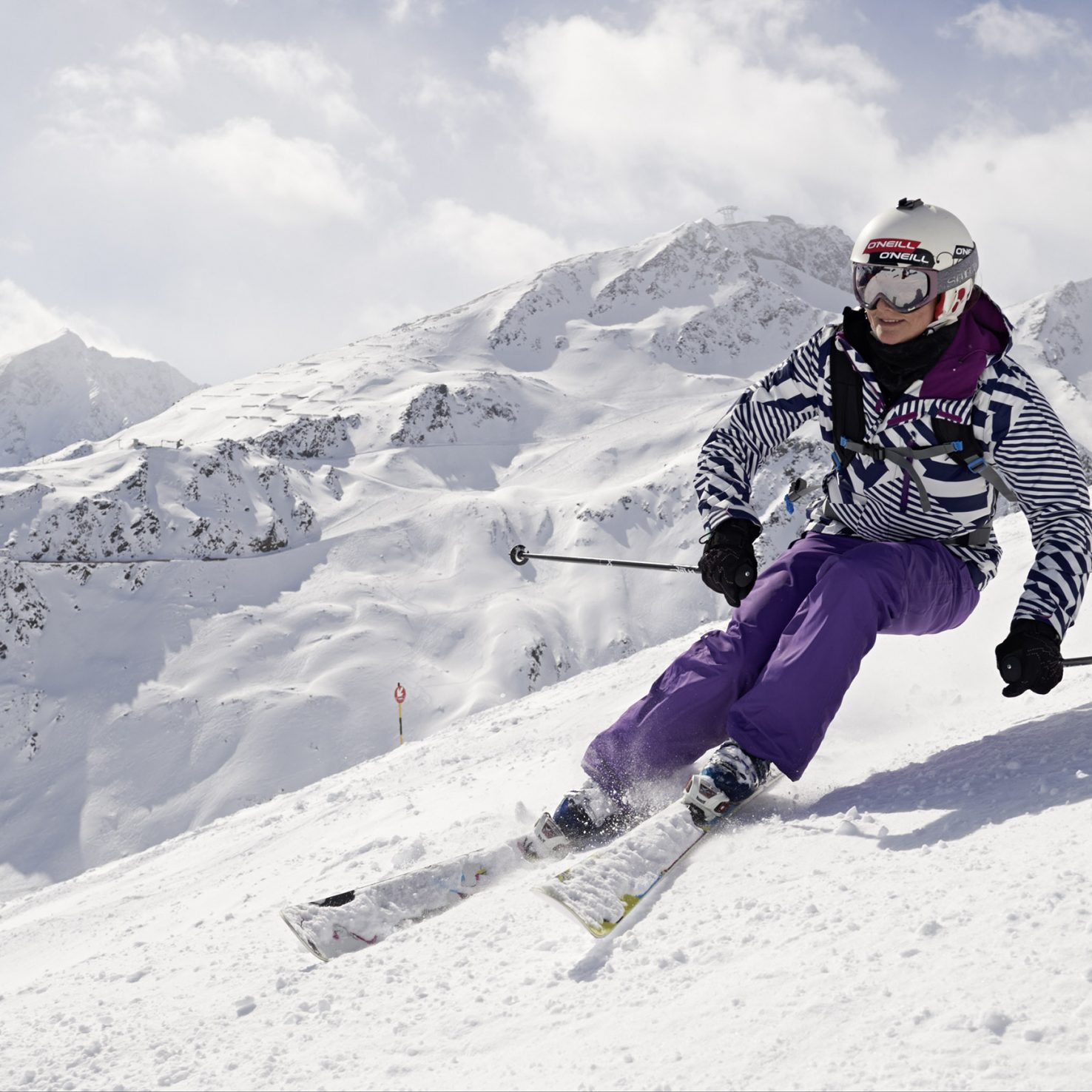 Movements like banking and angulation put a lot of pressure on the knees, so it's no surprise that knee ligament pain accounts for about 1/3 of all skiing injuries. Bauerfeind's Sports Knee Support provides medical-grade compression in a brace so lightweight you'll forget you're wearing it.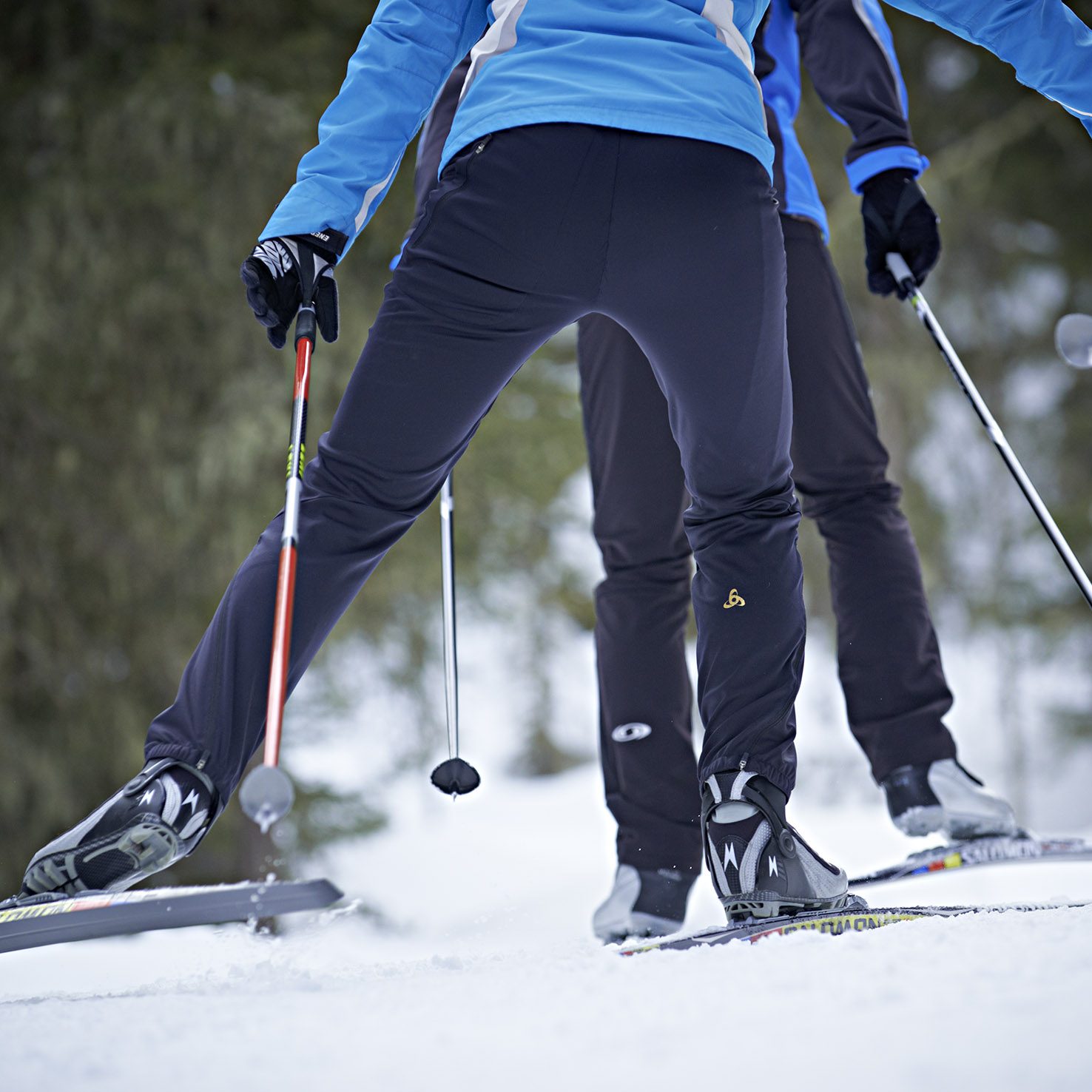 Ski boots come off the shelf with stock footbeds that do not offer any support. Choosing a quality insole can position your feet in a way that promotes healthy movement and bloodflow. The flexible orthotic core of Bauerfeind's Sports Ski and Skate Insoles supports the foot while allowing natural movement.
---
This information is provided for general information purposes and should not be relied on as a substitute for medical advice, evaluation or care from a qualified and licensed health care provider. The information contained here is not to be considered a plan of care of physical therapy.
---