Sports Recovery Compression Socks
Sports socks for recovery after training and traveling to competitions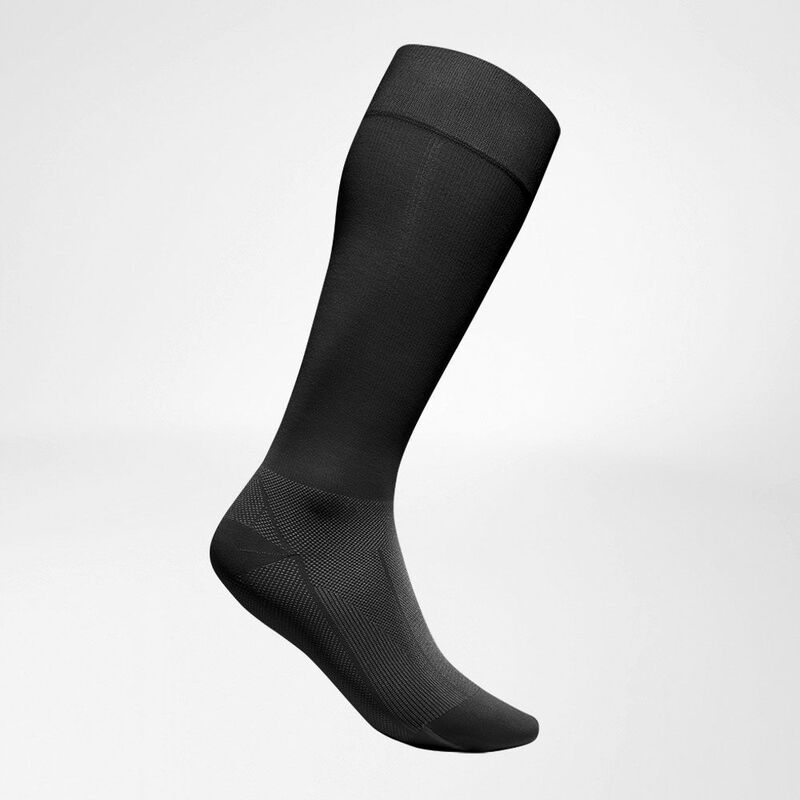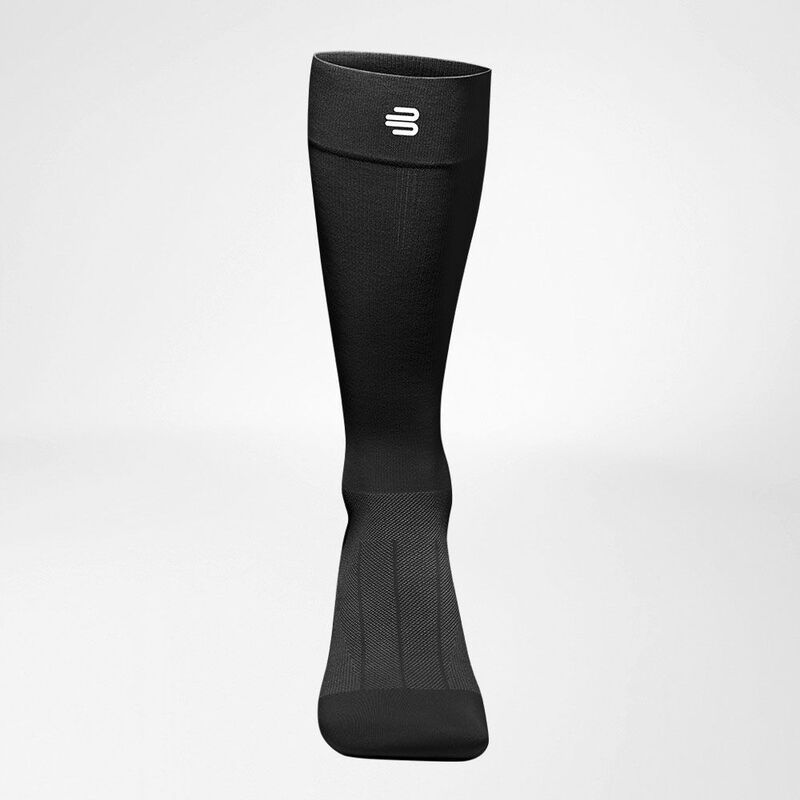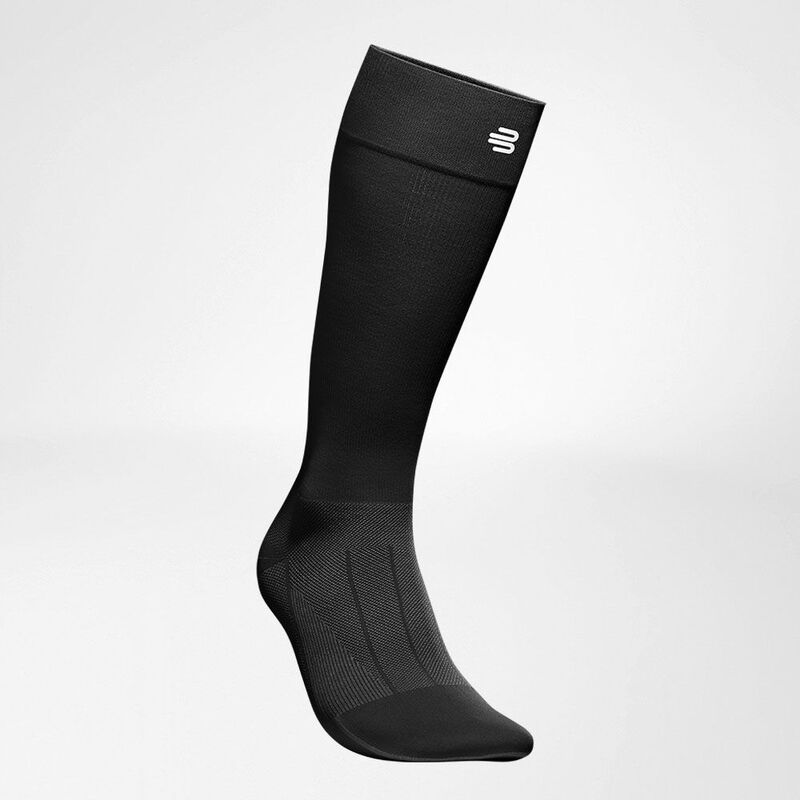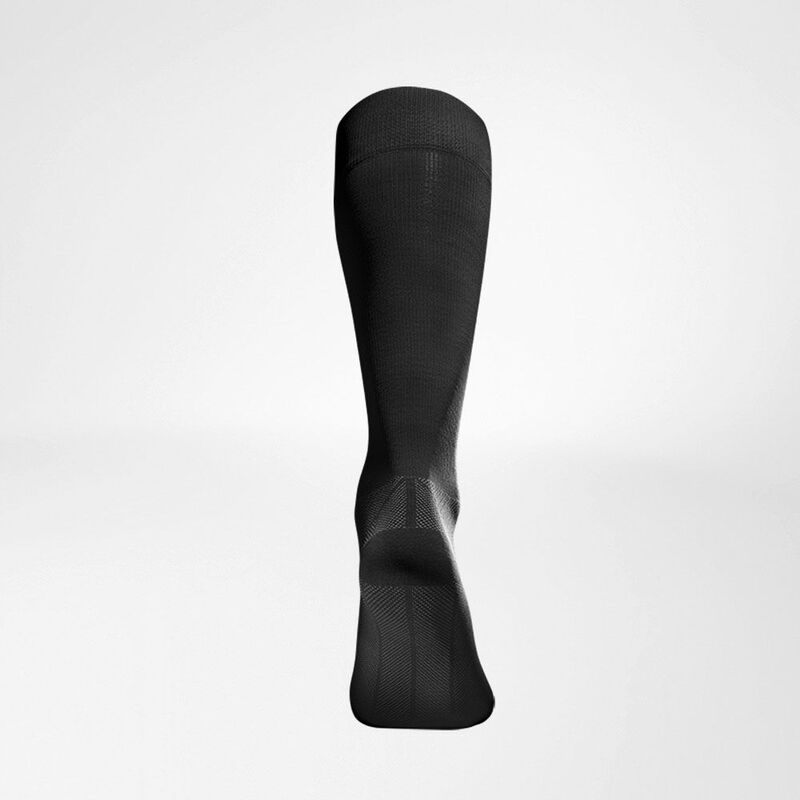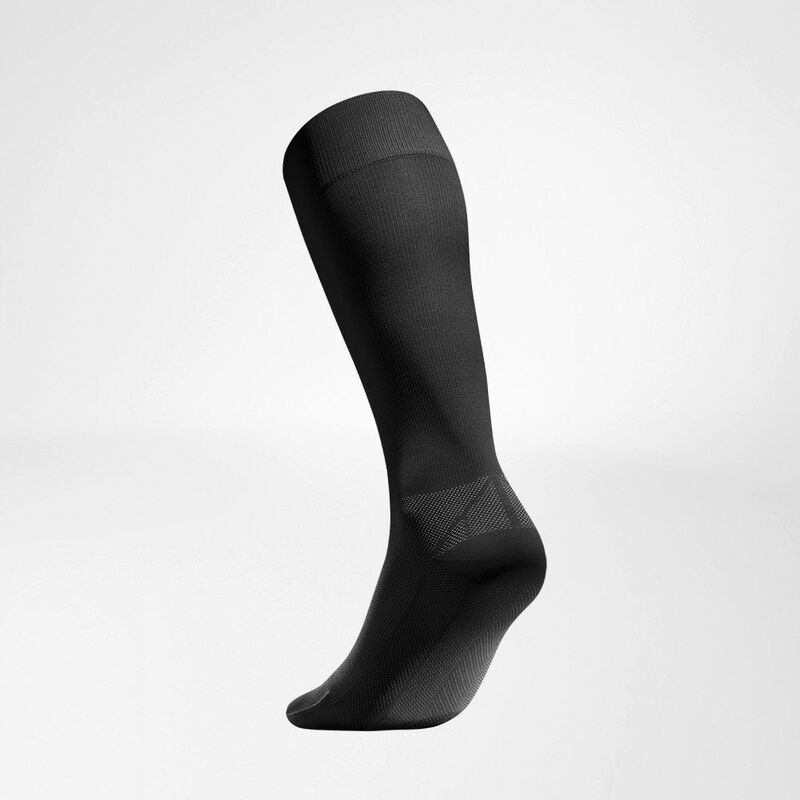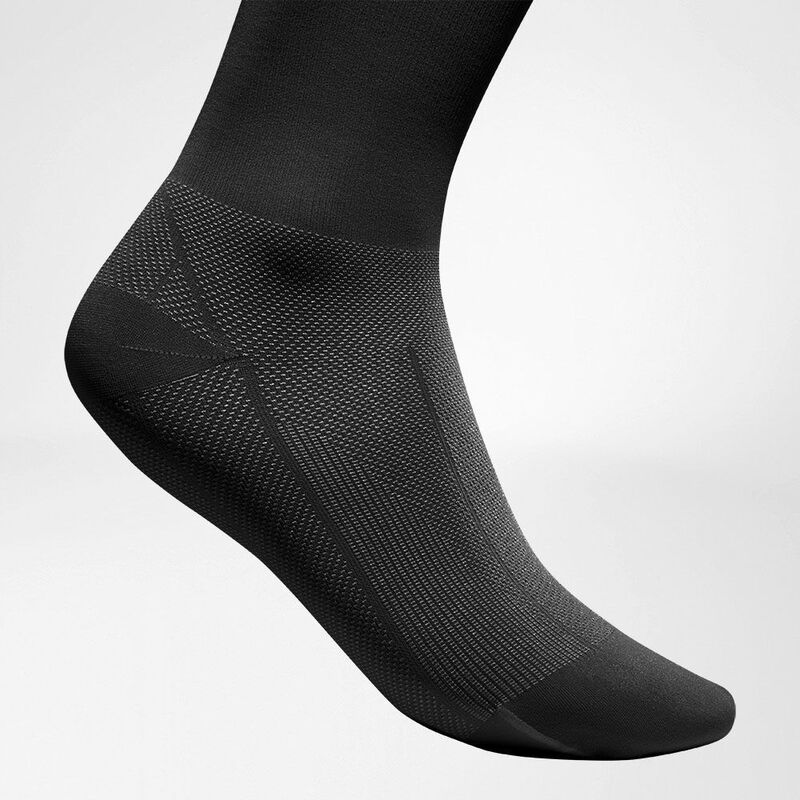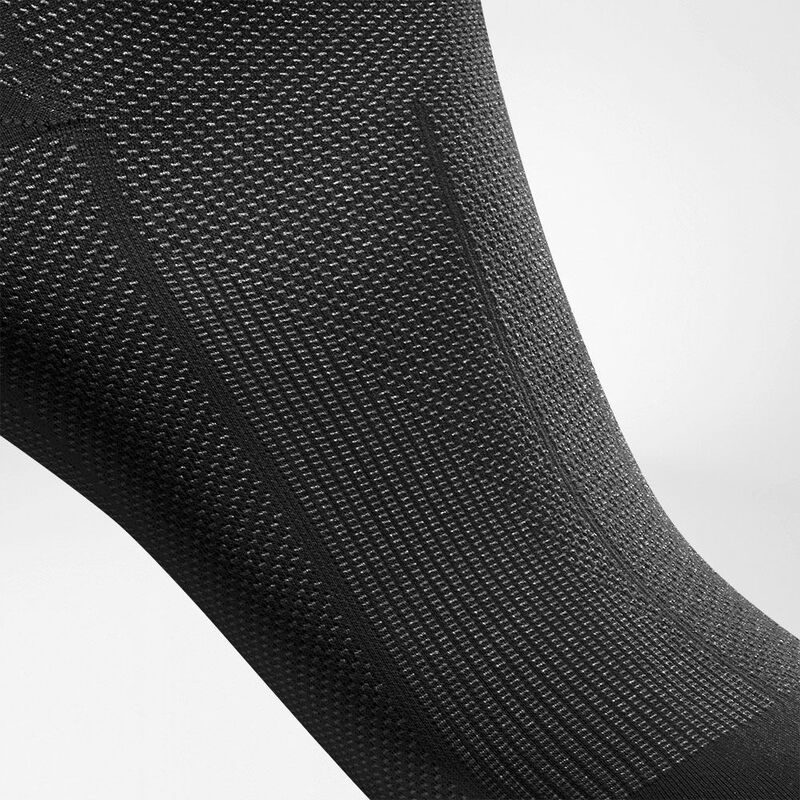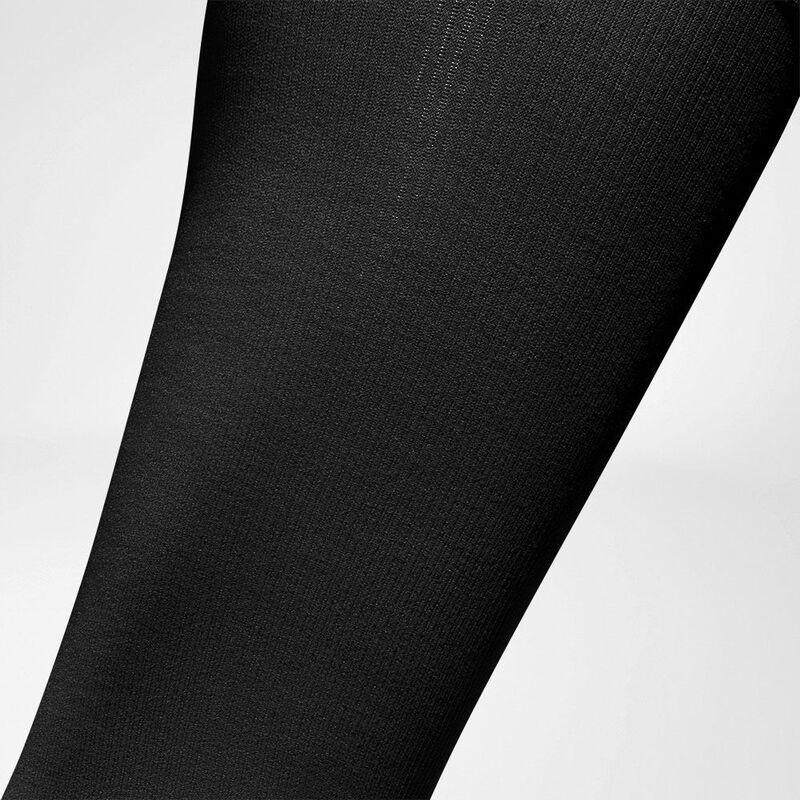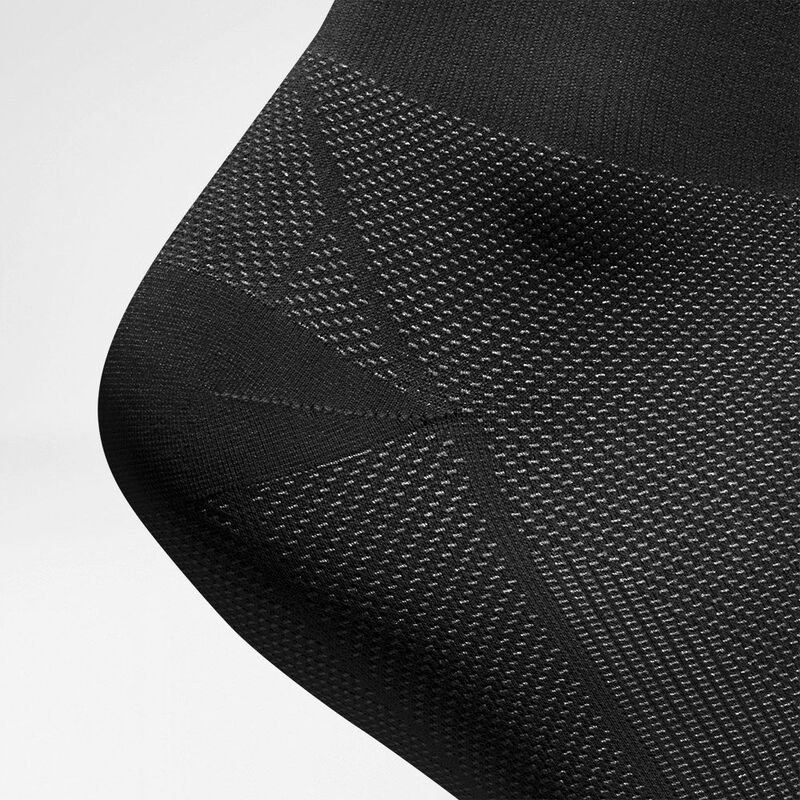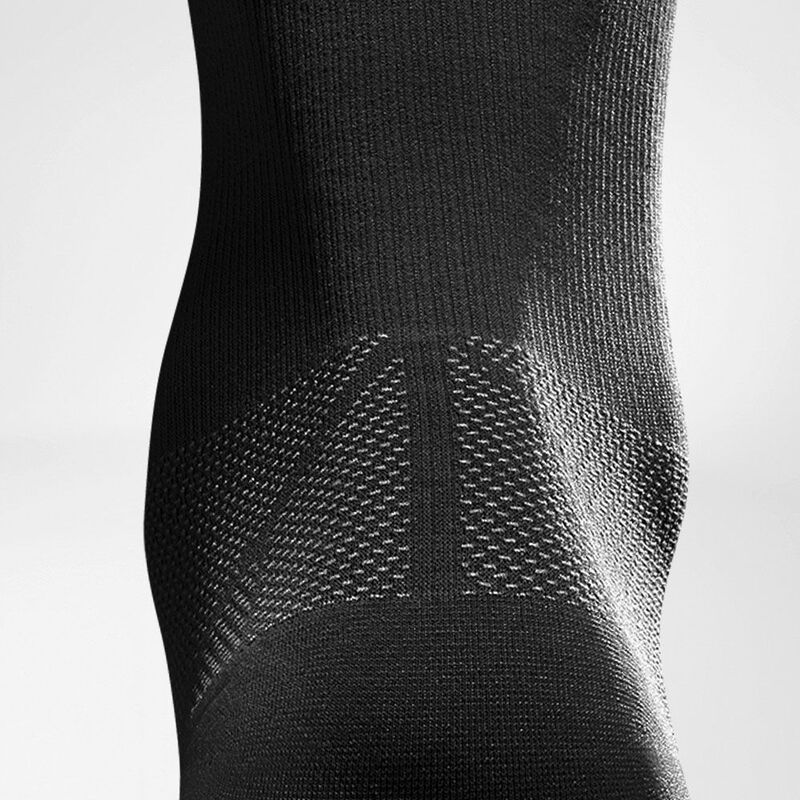 Sports Recovery Compression Socks
Sports socks for recovery after training and traveling to competitions
Recover more effectively with the Sports Recovery Compression Socks. With graduated compression, our sports socks have been specifically designed for recovery by activating the circulation and muscular metabolism in the calves. The socks are made of ultra-thin microfiber and feel lightweight on the skin.
• Graduated compression from the foot up
• Accelerated recovery due to improved calf circulation
• Perfect for recovery after training/competitions
• Ultra-thin microfiber ensures the socks feel light
Sports Recovery Compression Socks improve the legs' vitality post workout and speed up the regeneration process. Graduated compression from the foot up helps promote muscle regeneration by activating the metabolism and circulation in the calf muscles. This helps decrease swelling and soreness in the foot, ankle and lower leg. Recover more effectively and revitalize your legs after your workout or while traveling to your next competition.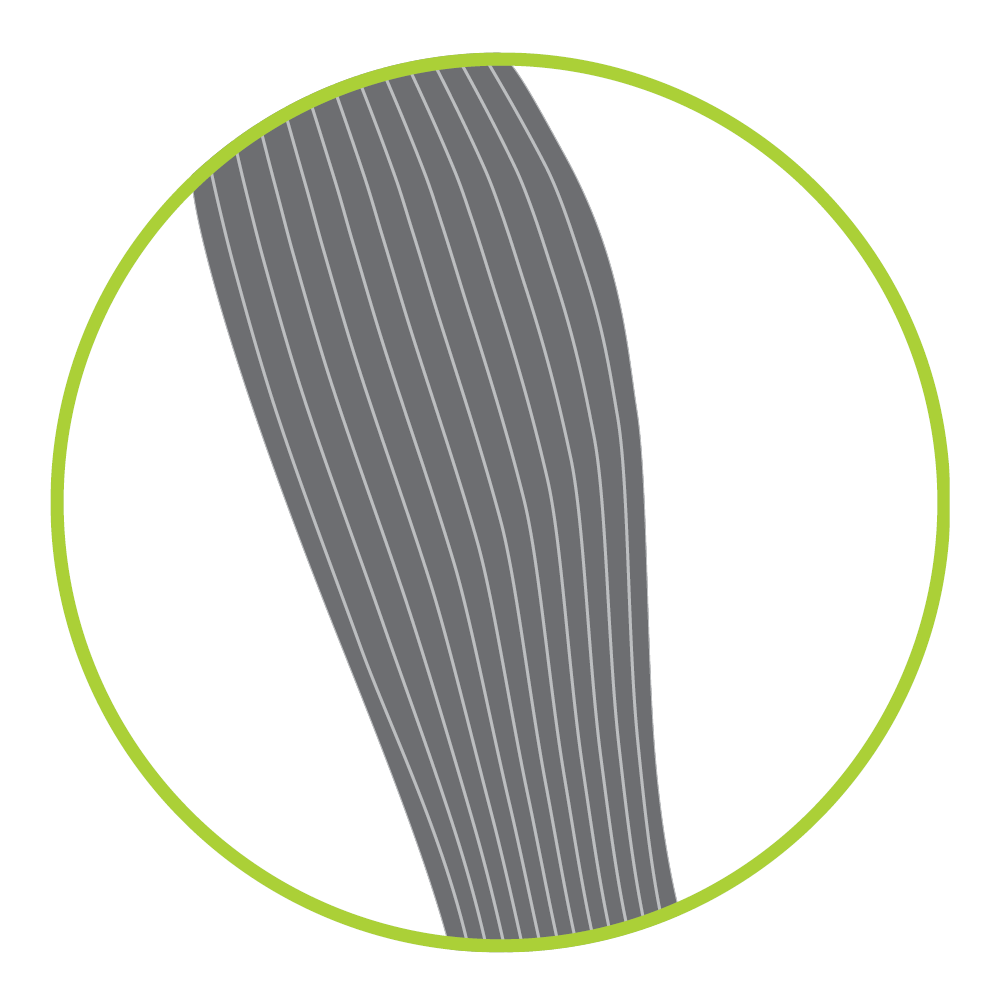 Graduated Compression
Compression zones apply an ideal pressure that decreases from the ankle to the calf, stimulates blood flow, activates metabolism and accelerates muscle regeneration. This helps relieve soreness and swelling, while speeding up the recovery process.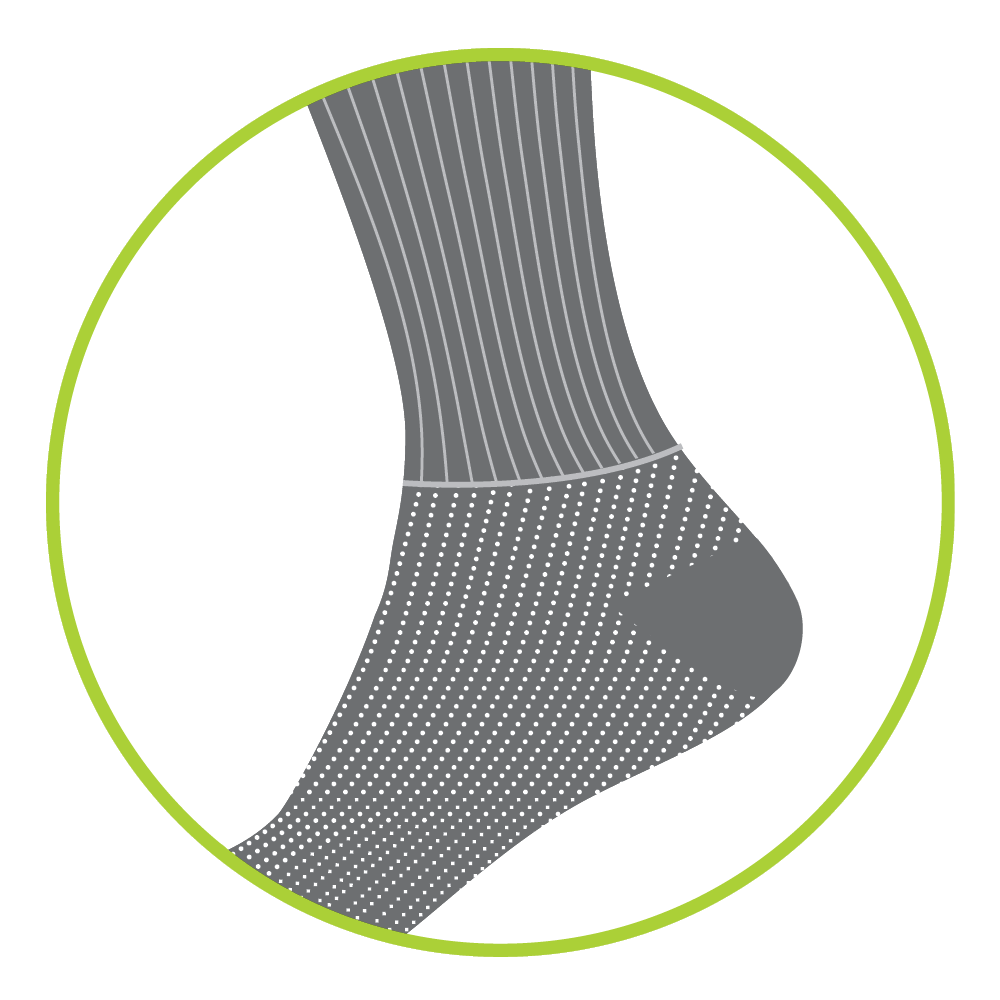 Ultralight Knit
Ultra-thin microfiber is extra breathable and lightweight for a comfortable feel on the skin. The ribbed texture exerts a gentle micro-massage and makes the socks easy to put on.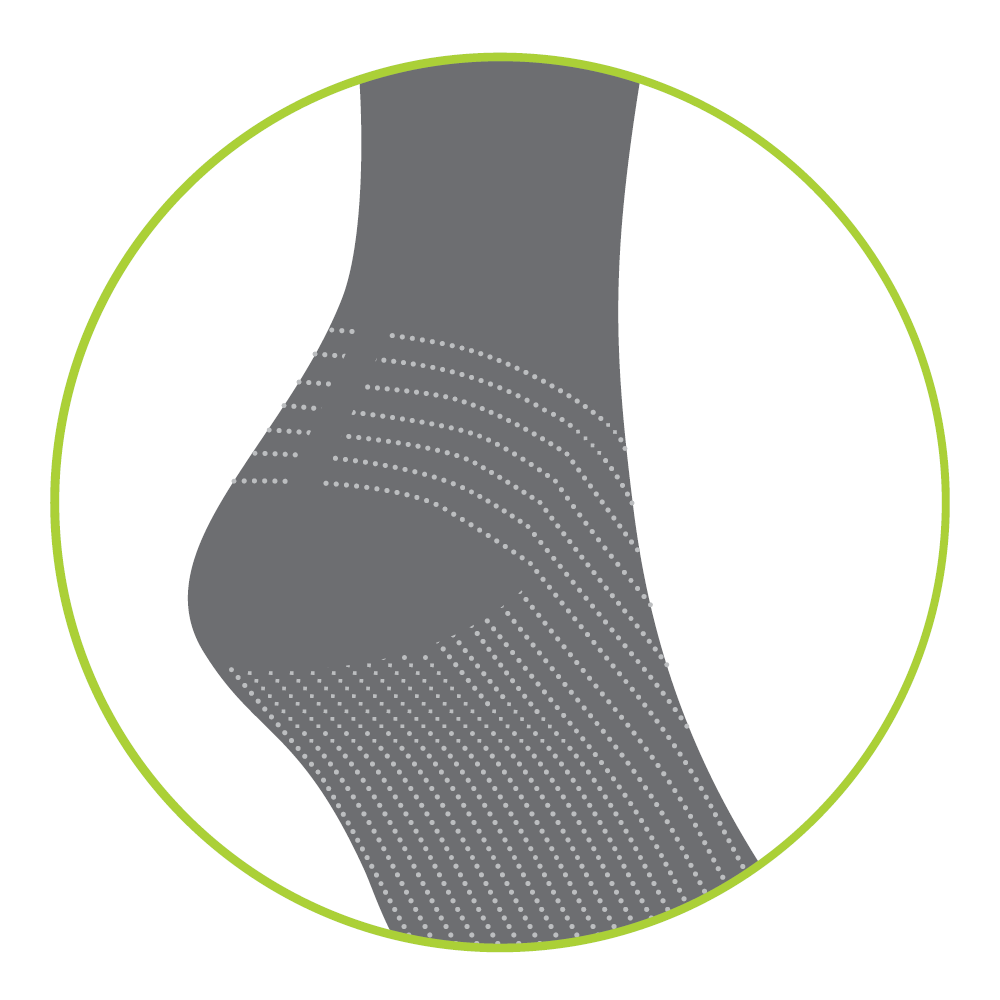 Achilles Tendon Comfort
Innovative comfort groove relieves the sensitive area around your Achilles tendon and protects from pressure and rubbing.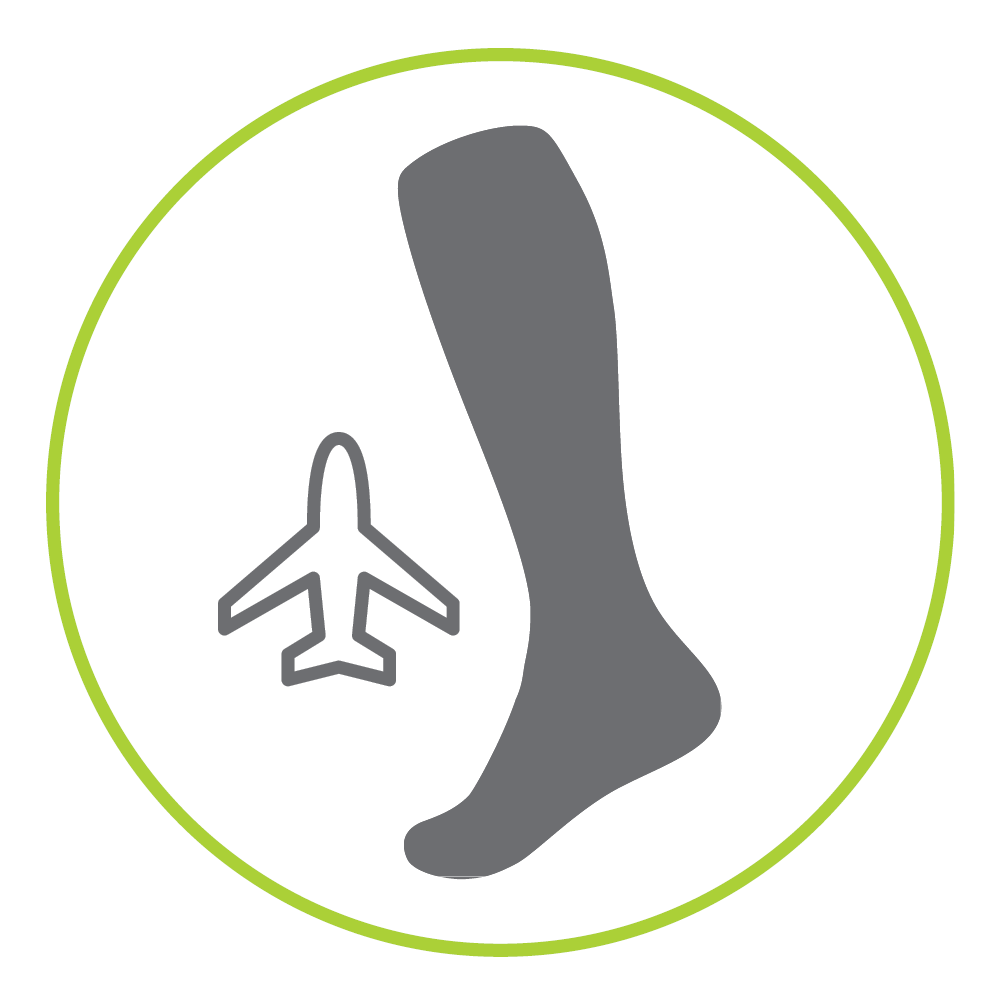 Ideal for Traveling
Sports Recovery Socks are also perfect for traveling to sports events, keeping your calf muscles vitalized. This counteracts a feeling of heaviness in the legs after long trips.
Material: 75% Polyamide, 25% Elastane