OmoTrain® S Shoulder Brace
Stability and pain relief for the shoulder joint, with simple one-strap system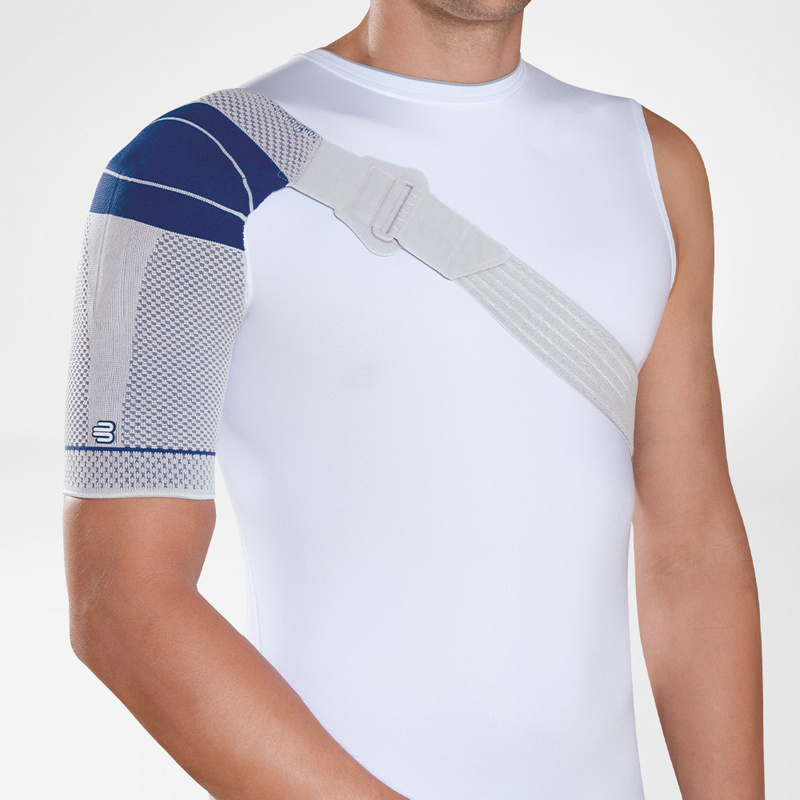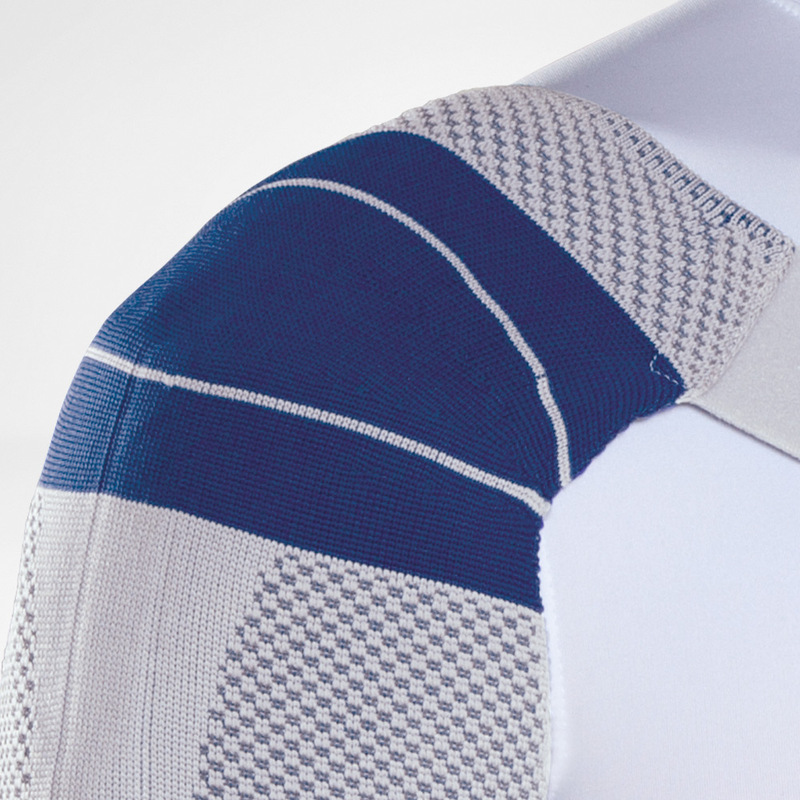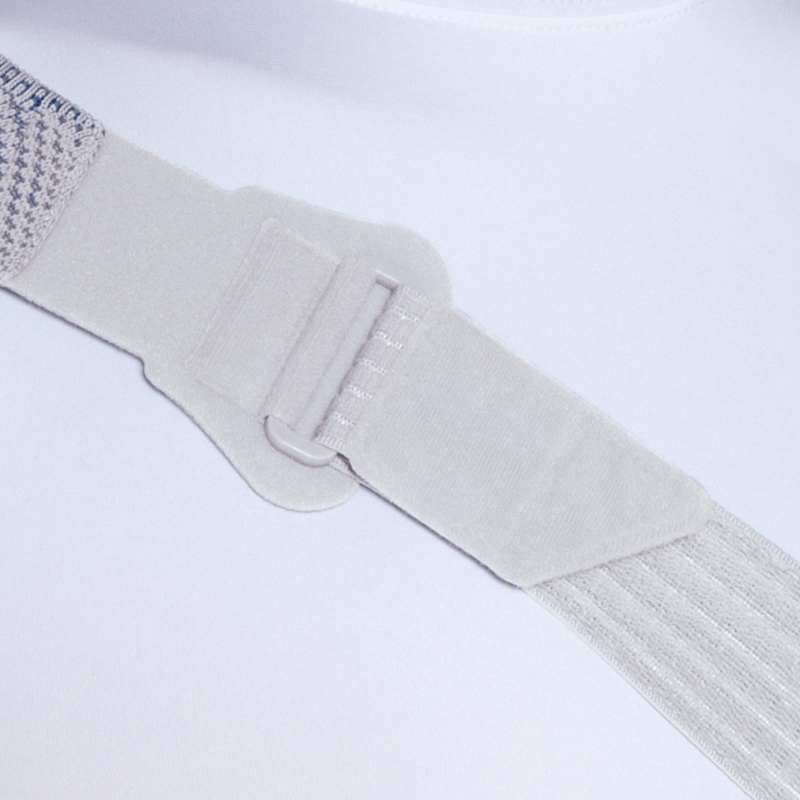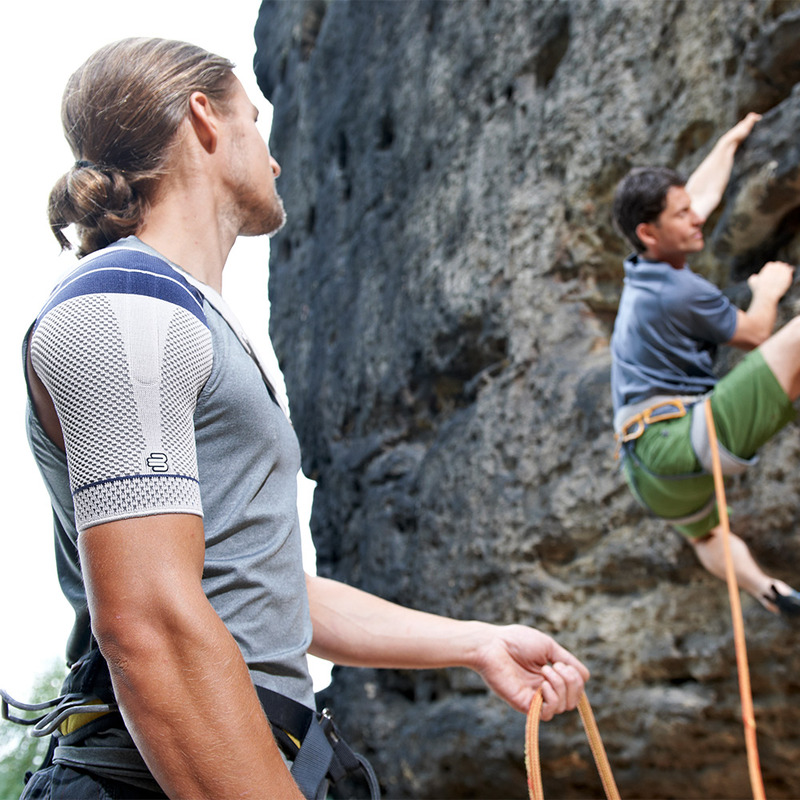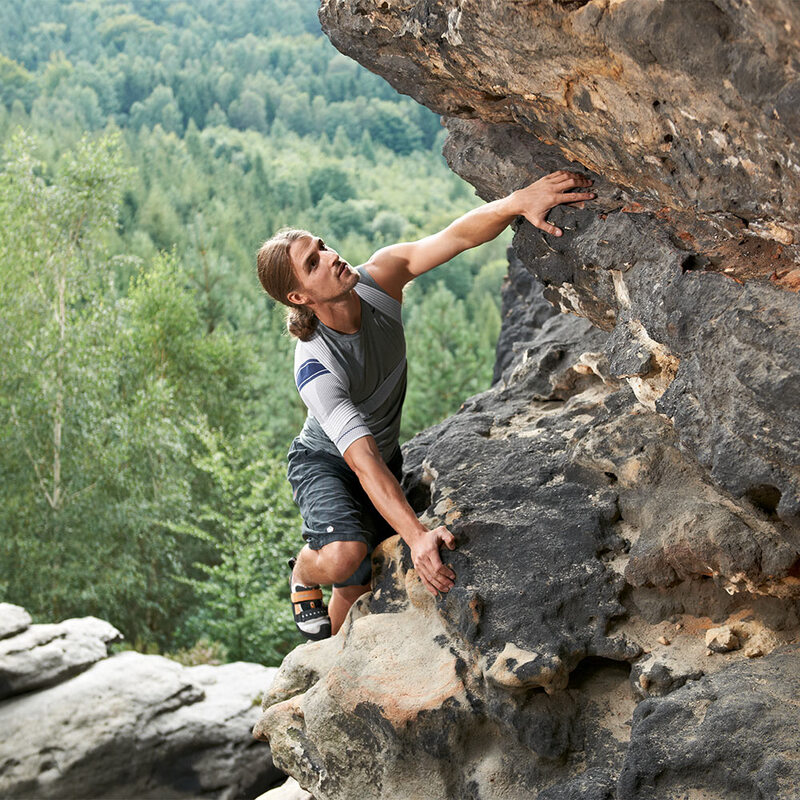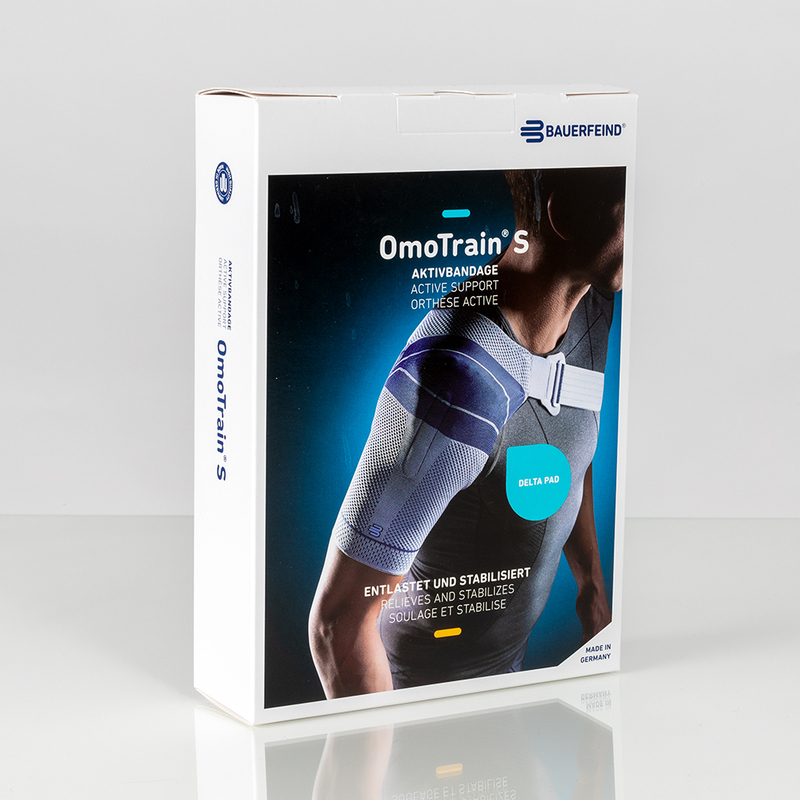 OmoTrain® S Shoulder Brace
Stability and pain relief for the shoulder joint, with simple one-strap system
OmoTrain S provides secure support for the shoulder joint, gently guiding the arm in the socket without limiting mobility. With comfortable compression knit and a removable delta pad, OmoTrain S delivers targeted massage to the soft tissue, relieving pain and activating the musculature that stabilizes the shoulder.
Proprietary Design for relief of shoulder pain
With soft, knitted compression and a removable massage pad, OmoTrain S stimulates the soft tissue of the shoulder joint with every movement, activating the stabilizing muscles and providing relief from shoulder pain.
Full Range of Motion
OmoTrain braces have a unique design that guides and centers the arm in the socket so the shoulder maintains proper natural movement without limiting mobility.
Ease of Use
With its low-profile design and simple one-strap system, OmoTrain S is easy to slip on and comfortable to wear all day. Simply use your healthy arm to slip over the head and arm, and secure in place using the Velcro fastening.
Comfortable and Durable
Soft, breathable, moisture-wicking knit delivers ultimate comfort for all day wear. Machine washable for durability and longevity of the brace.
Components
Medical-Grade Compression Knit: Provides gentle massage with every movement, for relief from pain and swelling
Delta Pad: Viscoelastic pad with friction nubs delivers targeted massage to common pain points
One-Strap System: Comfortably secures the brace to your body and centers the shoulder for stability and pain relief
Pressure-reduced edges: Less compression at the edges for improved fit and circulation