LordoLoc® Back Brace
Stabilizing brace for relief of the lower back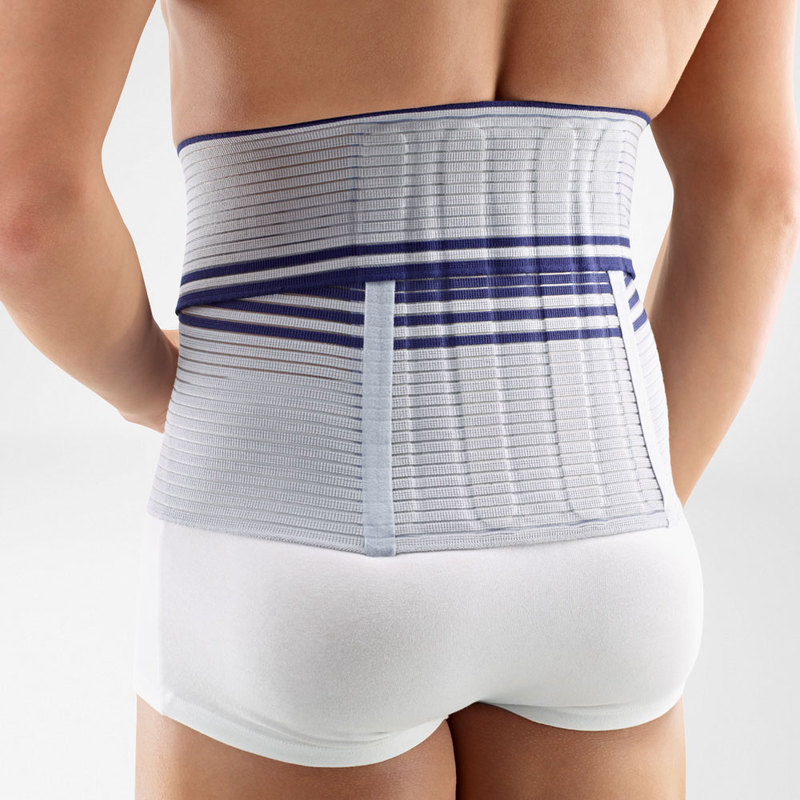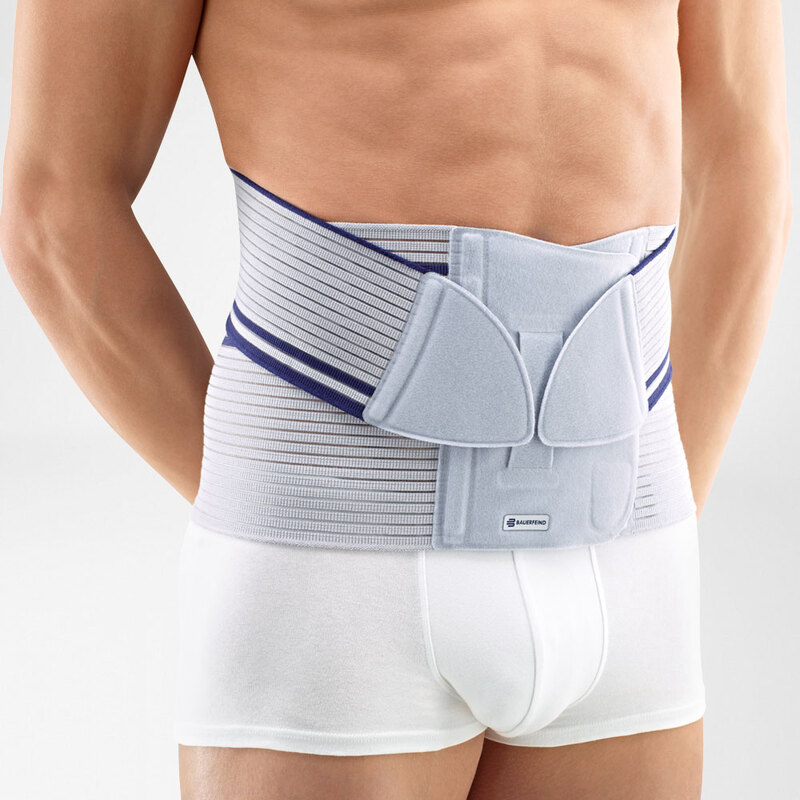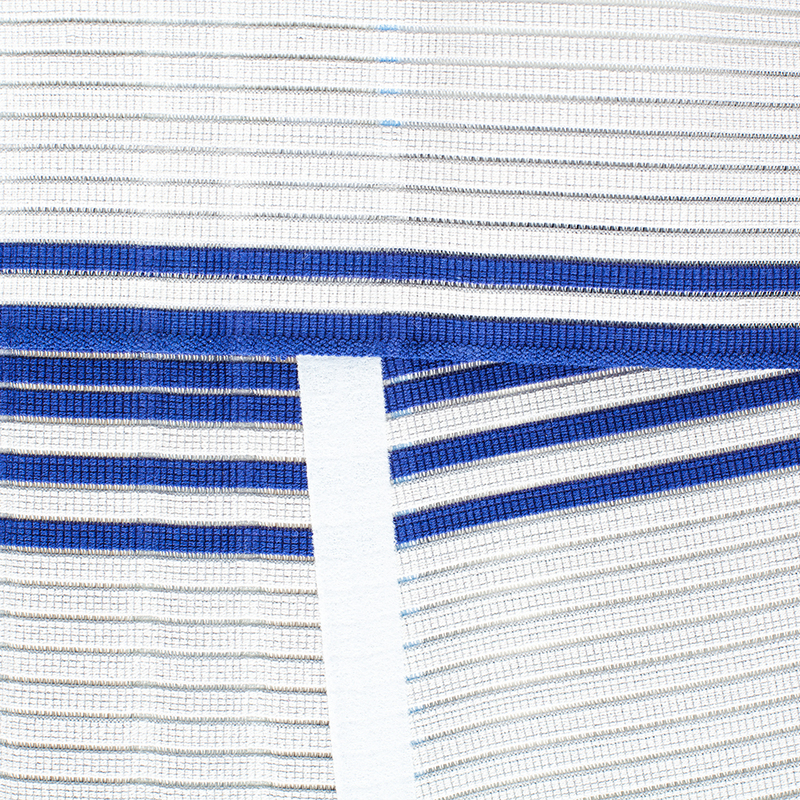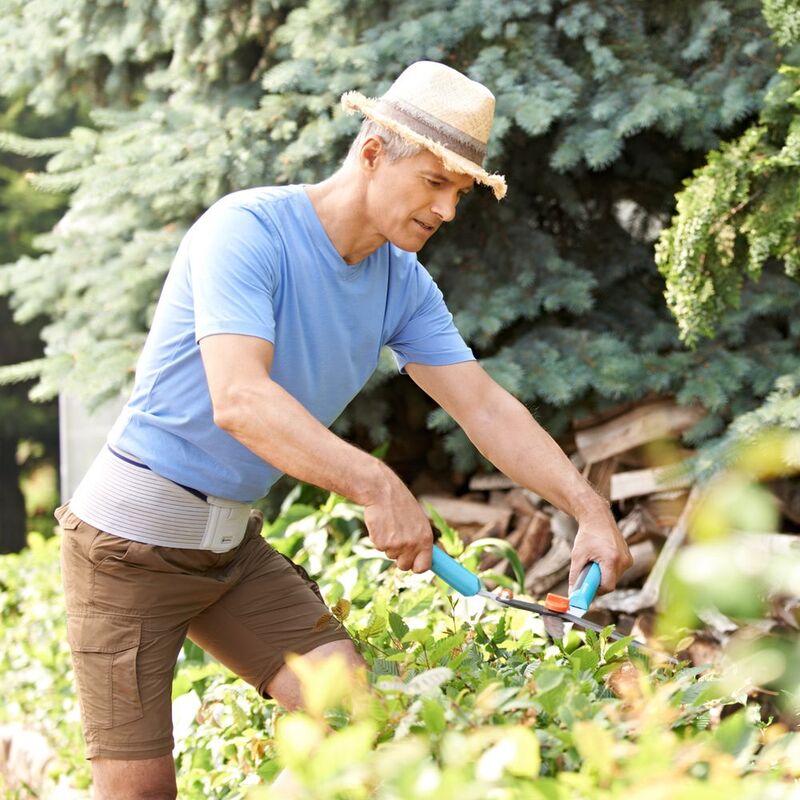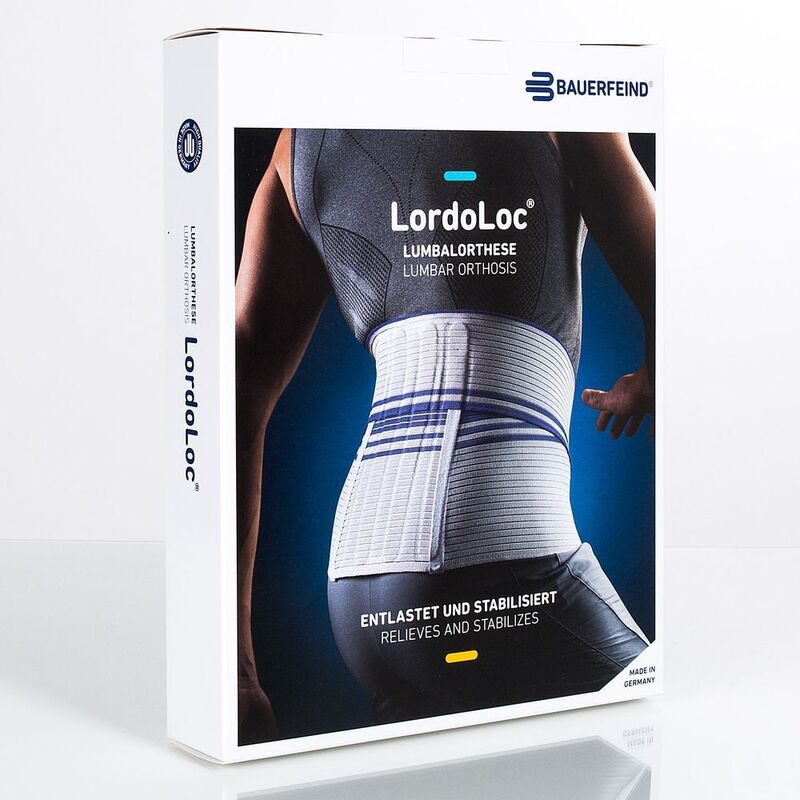 LordoLoc® Back Brace
Stabilizing brace for relief of the lower back
The LordoLoc back brace gently relieves the lumbar spine and helps to reduce pain. Integrated stays combined with abdominal compression gently straighten and stabilize the back.
- Provides support for persistent pain and mild muscle weakness
- Moderate motion control
- Low-profile, can be worn under clothing
Comfortable, adjustable support
Closure with practical hand straps and elastic tensioning straps allow for easy application and adjustment, even for people with arthritis. Flexible, integrated stays provide anatomically correct support and moderate motion control.
The stretchy, three-dimensional knit automatically conforms to any body shape, so you get a natural fit. The knit activates abdominal and back muscles with intermittent compression.
The lightweight, low-profile design can be worn under clothing.