LumboLoc® Back Brace
Stability and relief for the lower back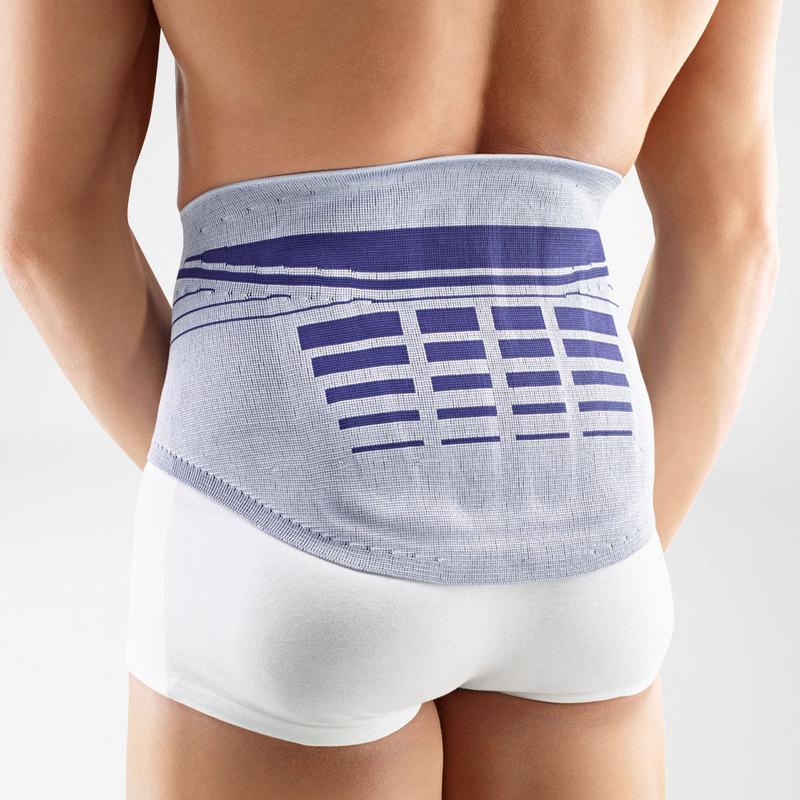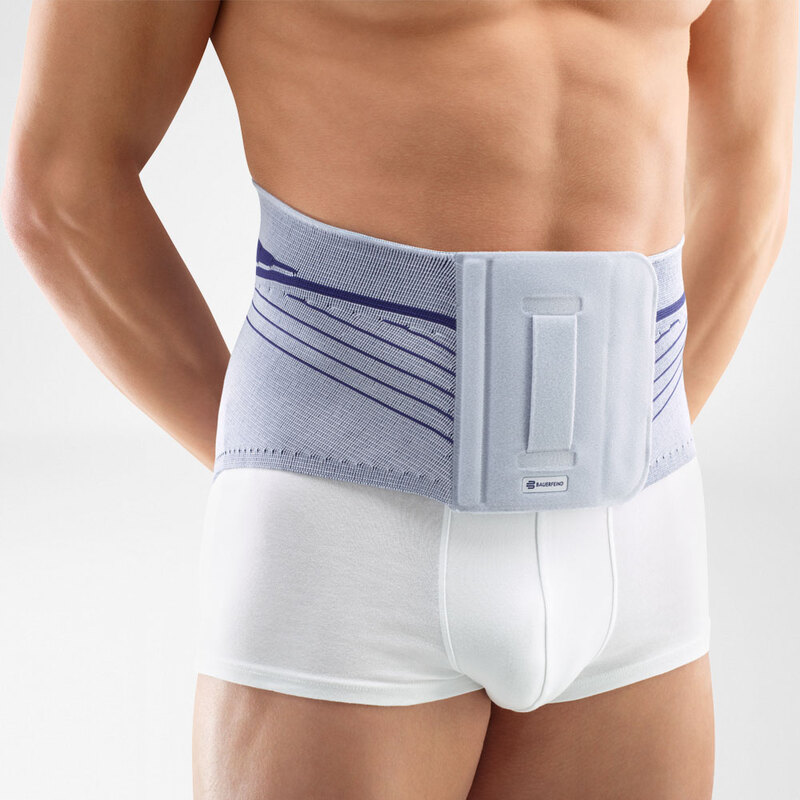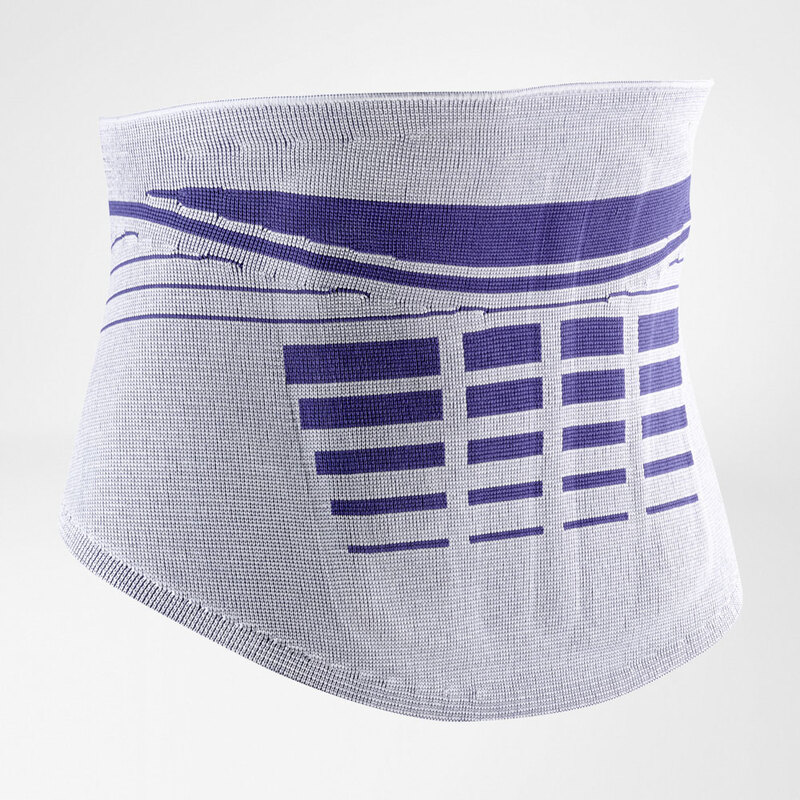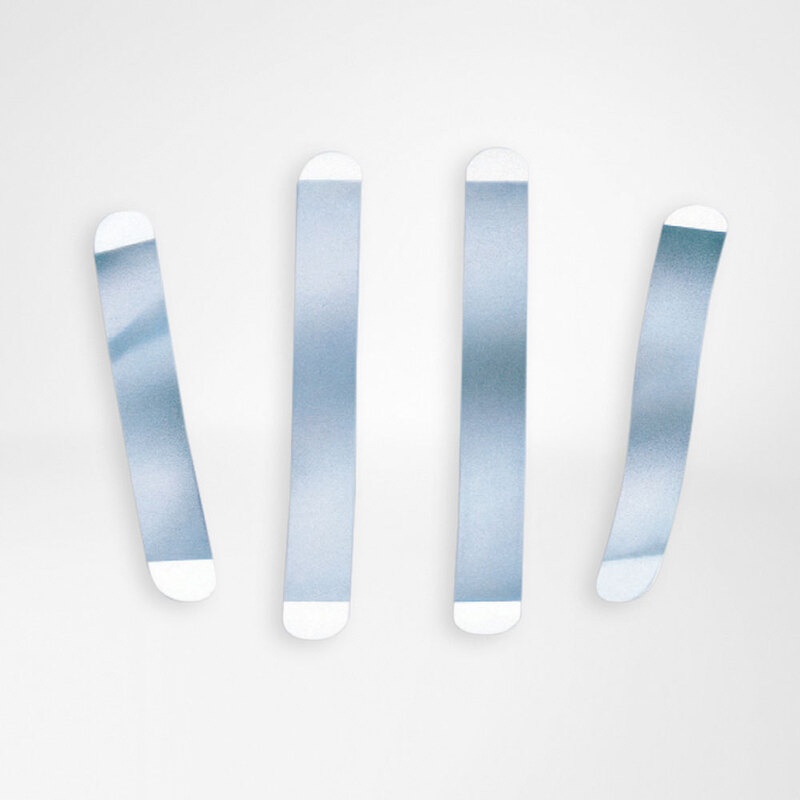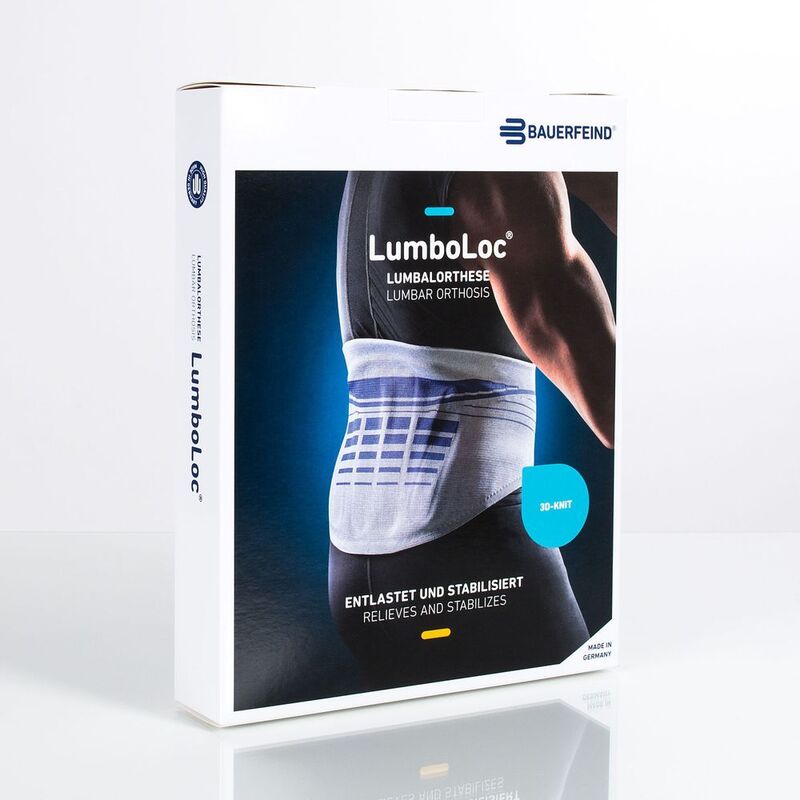 LumboLoc® Back Brace
Stability and relief for the lower back
Bauerfeind's LumboLoc back brace helps to stabilize and straighten the lower spine to alleviate acute and chronic moderate back pain. A low-profile, breathable and lightweight design allows for unparalleled relief, stabilization and all day wearing comfort.
- Provides support for acute and chronic moderate back pain
- Gently straightens the back for an upright posture
- Provides stability during movement
Weakened torso muscles or age-related changes to the intervertebral discs can cause irritation in the area of the lumbar spine. Acute or even chronic back pain is the result.
LumboLoc provides relief by powerfully enclosing the torso. Its firm, anatomical-contoured knit creates slight resistance during movement and massages and stimulates the stabilizing muscles. Four flexible, aluminum corset stays incorporated along the lower back help support the back and facilitate correct posture in the lumbar spine.
The anatomically contoured, breathable knit ensures individual adaptation for maximum comfort. Velcro fastenings with convenient hand straps make the brace easy to put on and take off. The lightweight, low-profile design can be worn under clothing.