EpiTrain Elbow Brace
Targeted compression for chronic elbow pain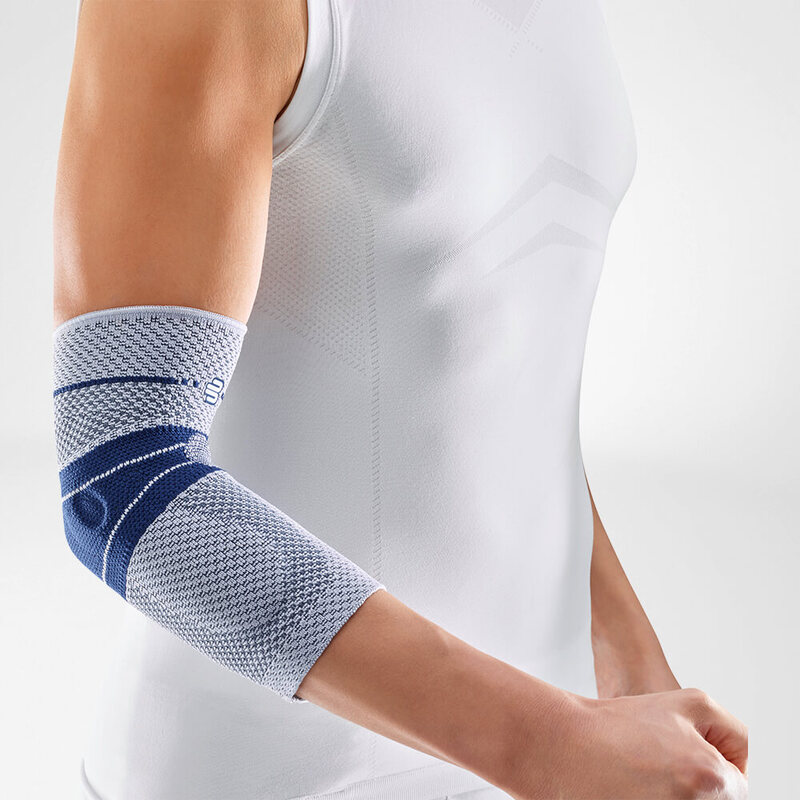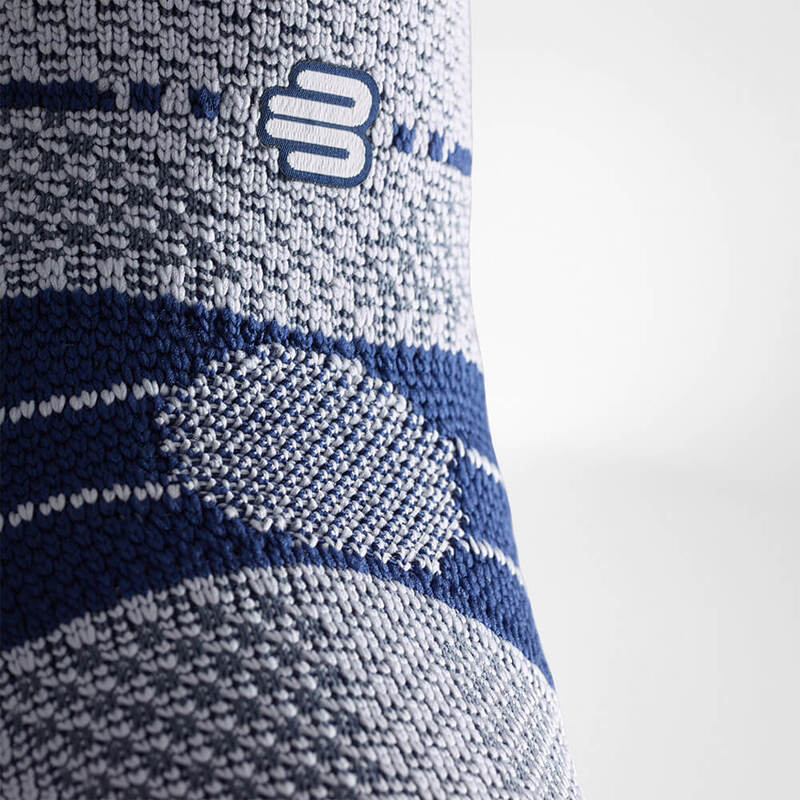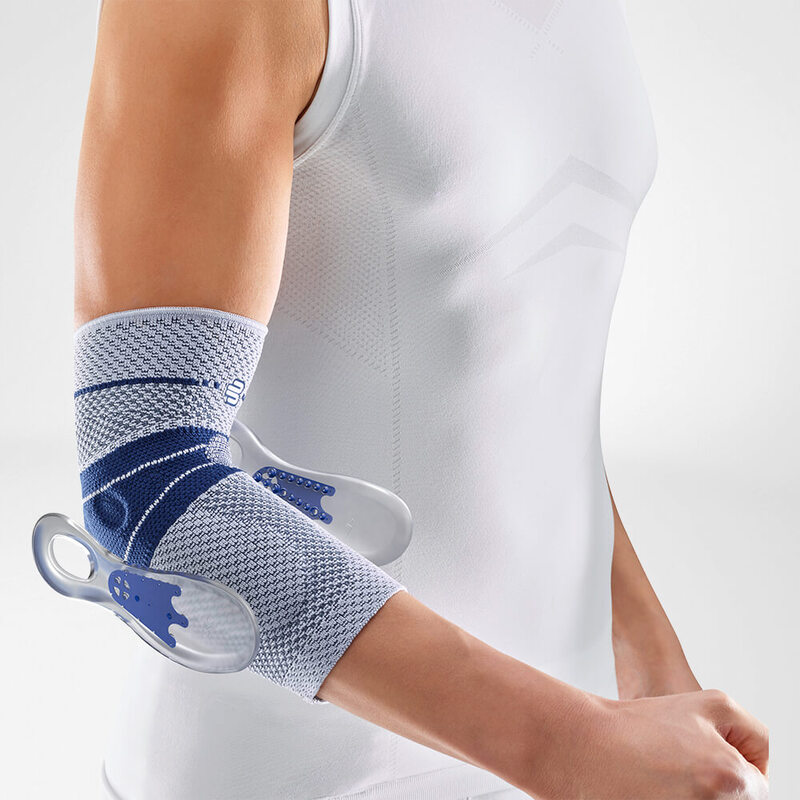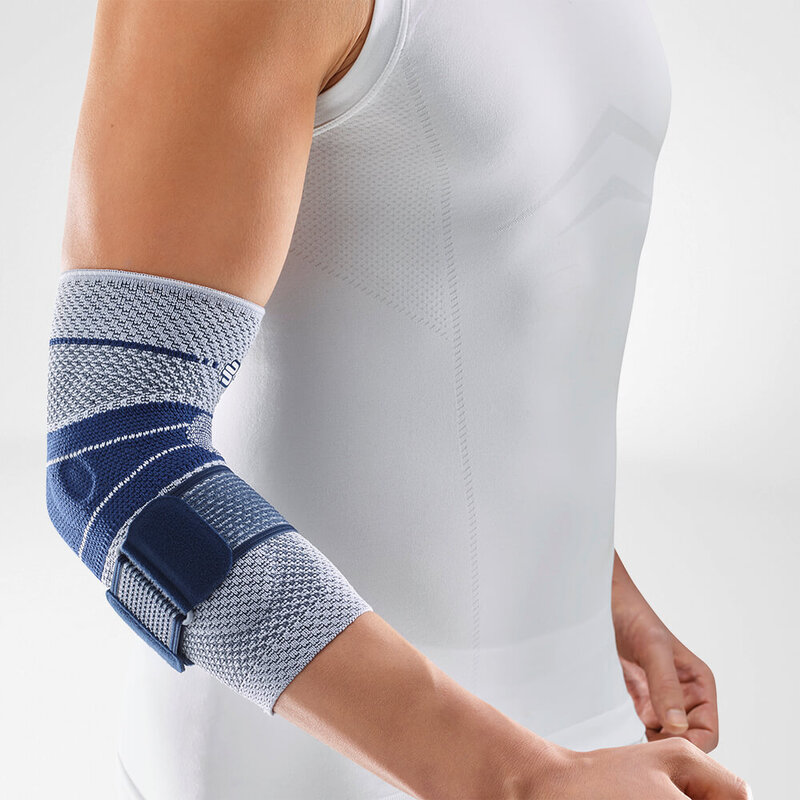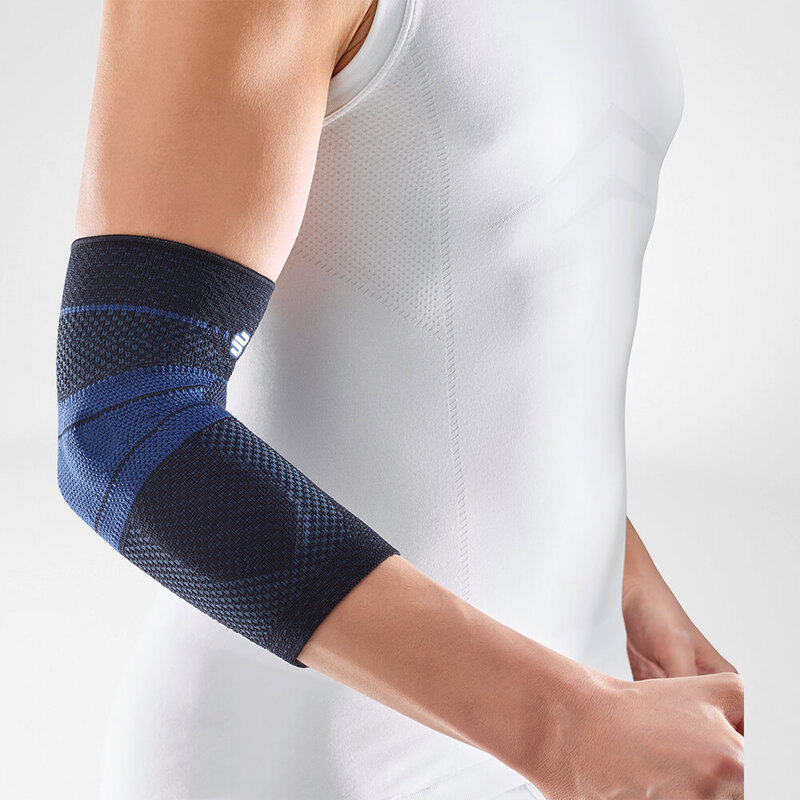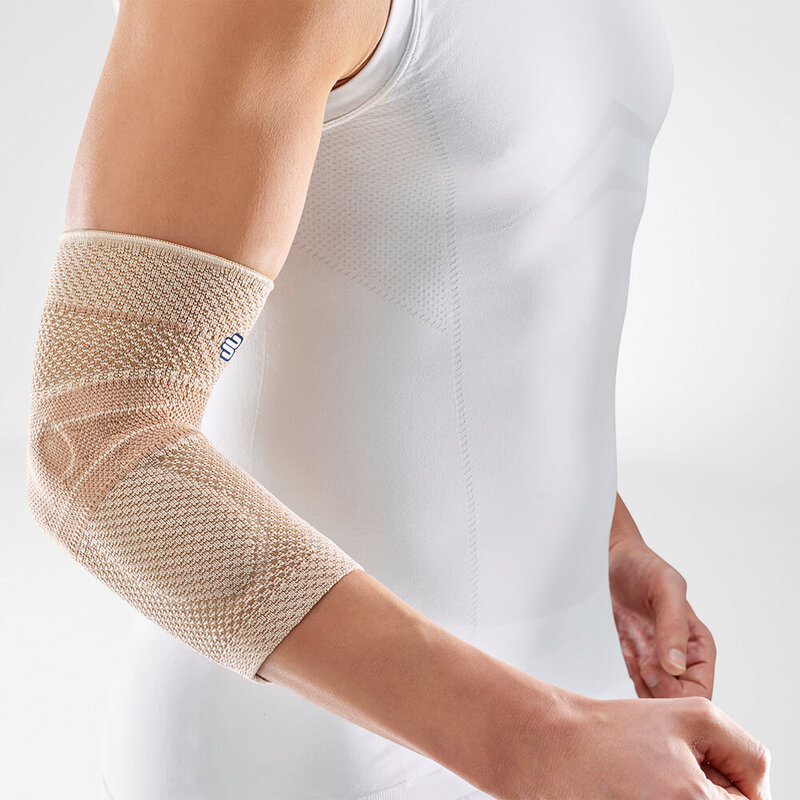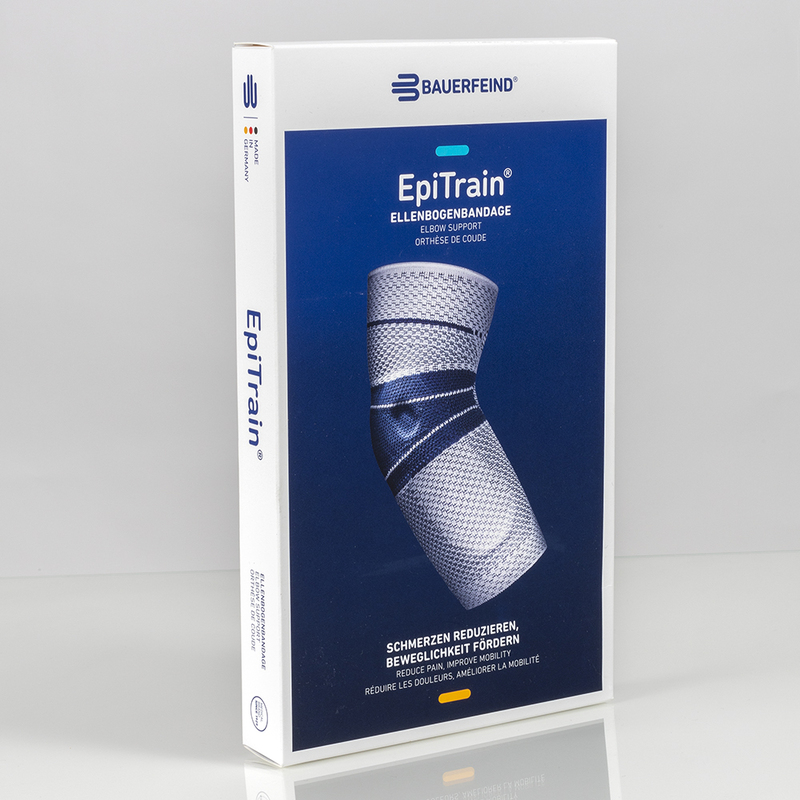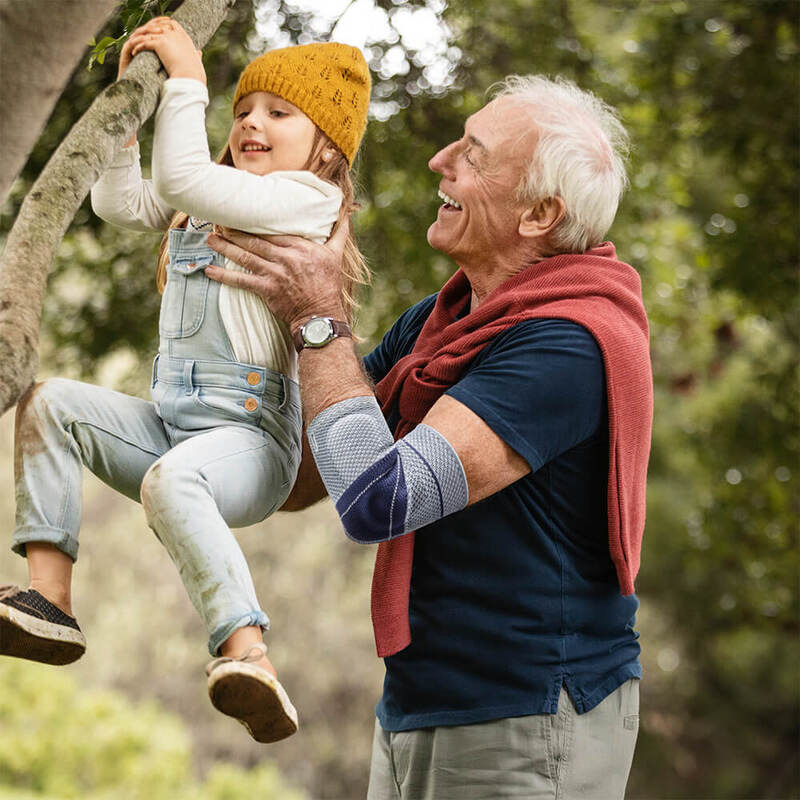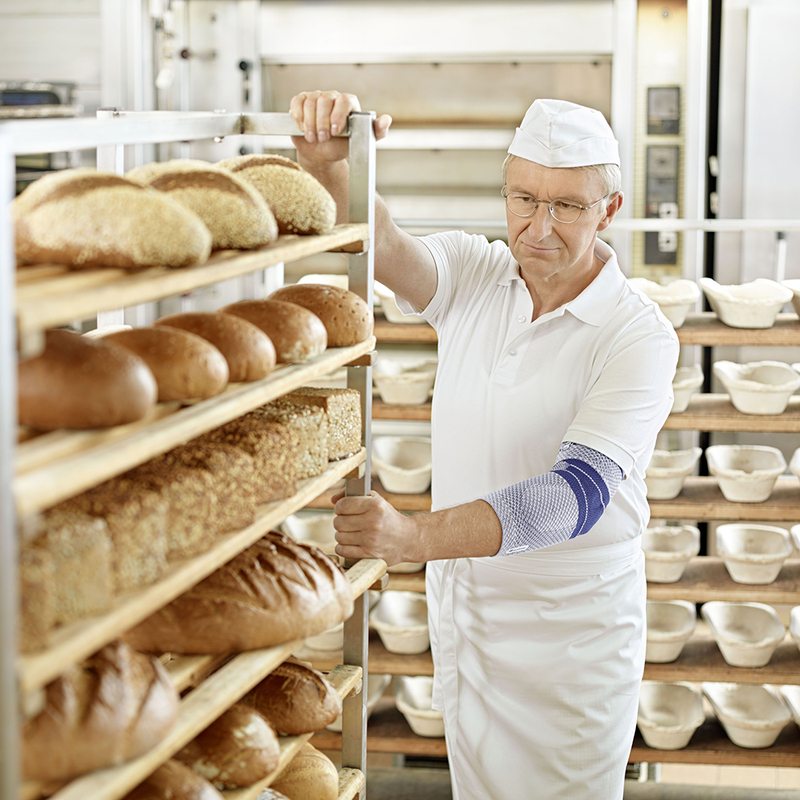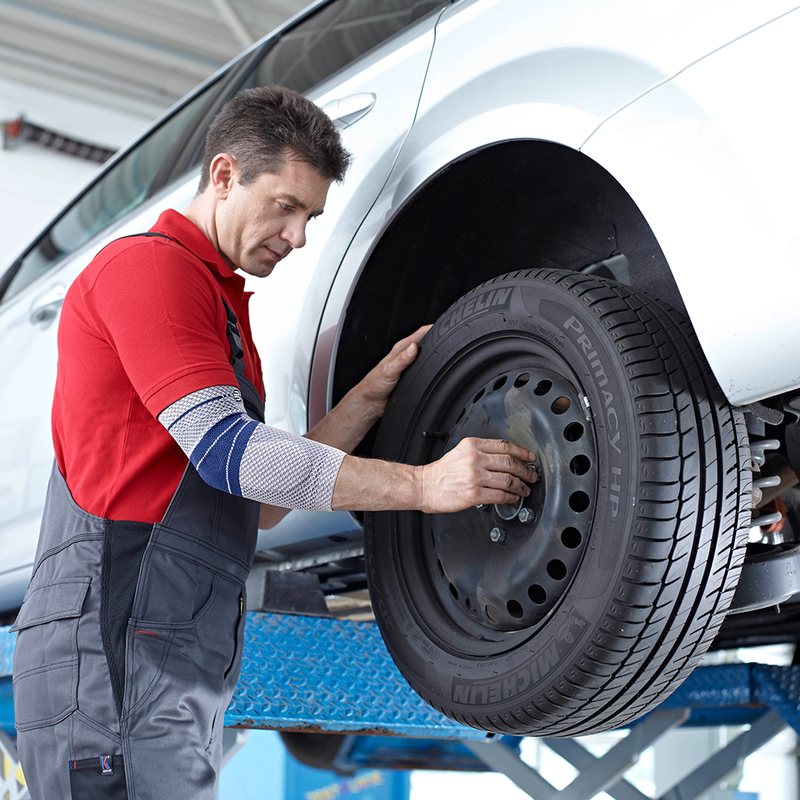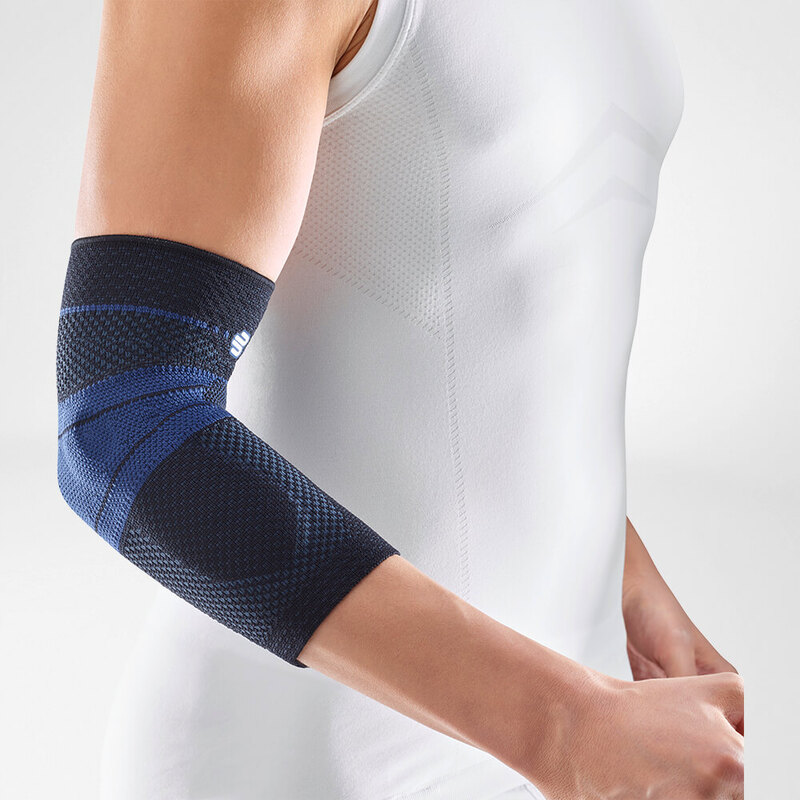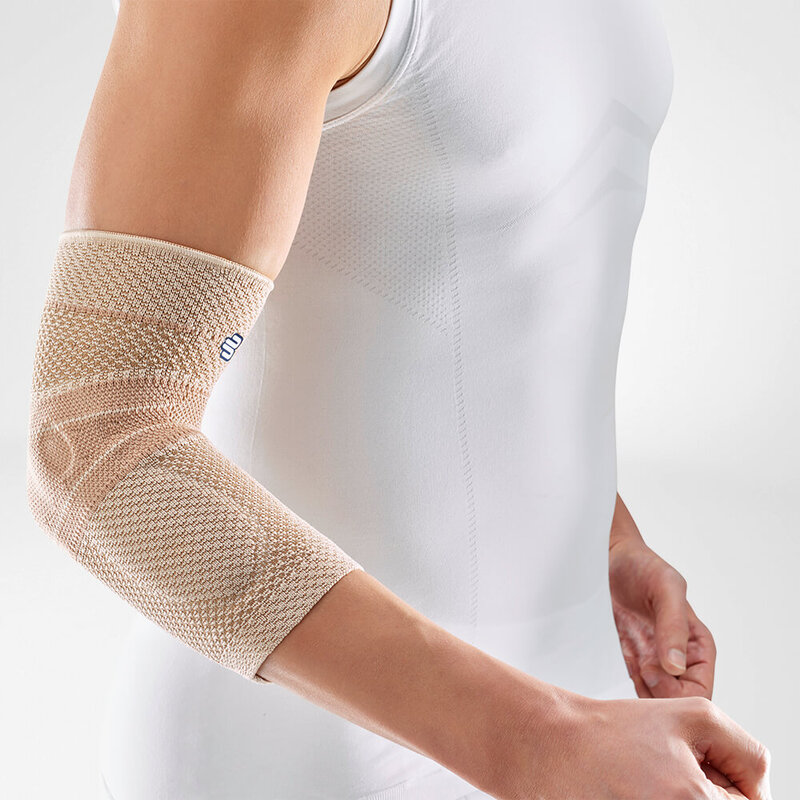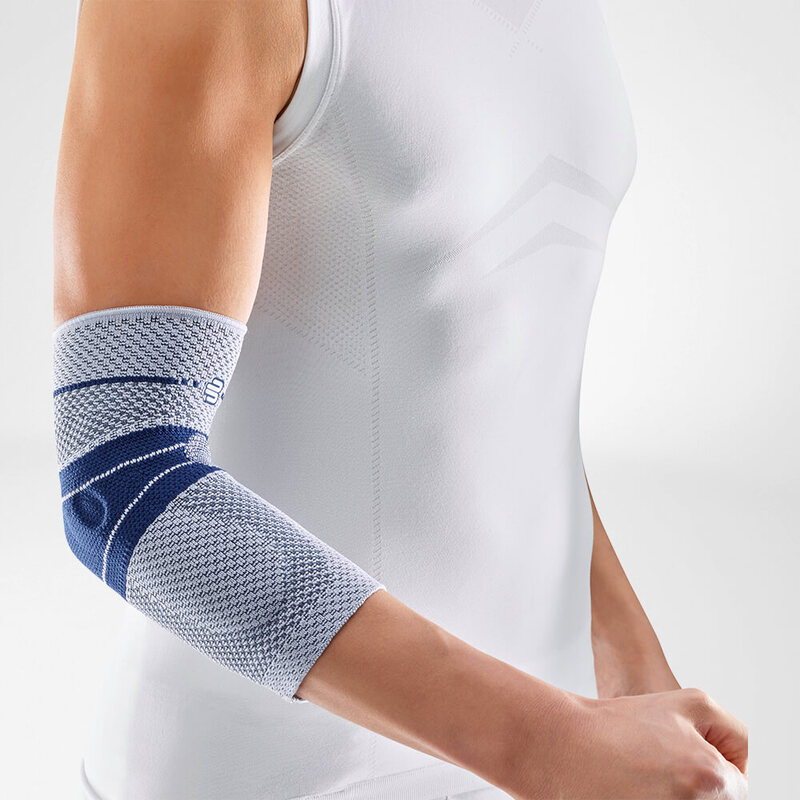 EpiTrain Elbow Brace
Targeted compression for chronic elbow pain
Bauerfeind's EpiTrain® braces and supports deliver targeted relief for severe, persistent elbow pain, also called golfer's elbow or tennis elbow. It gets to work right at the root of the problem: the tendons and muscles of the elbow and forearm.
For additional support also take a look at the EpiTrain® Forearm Strap
---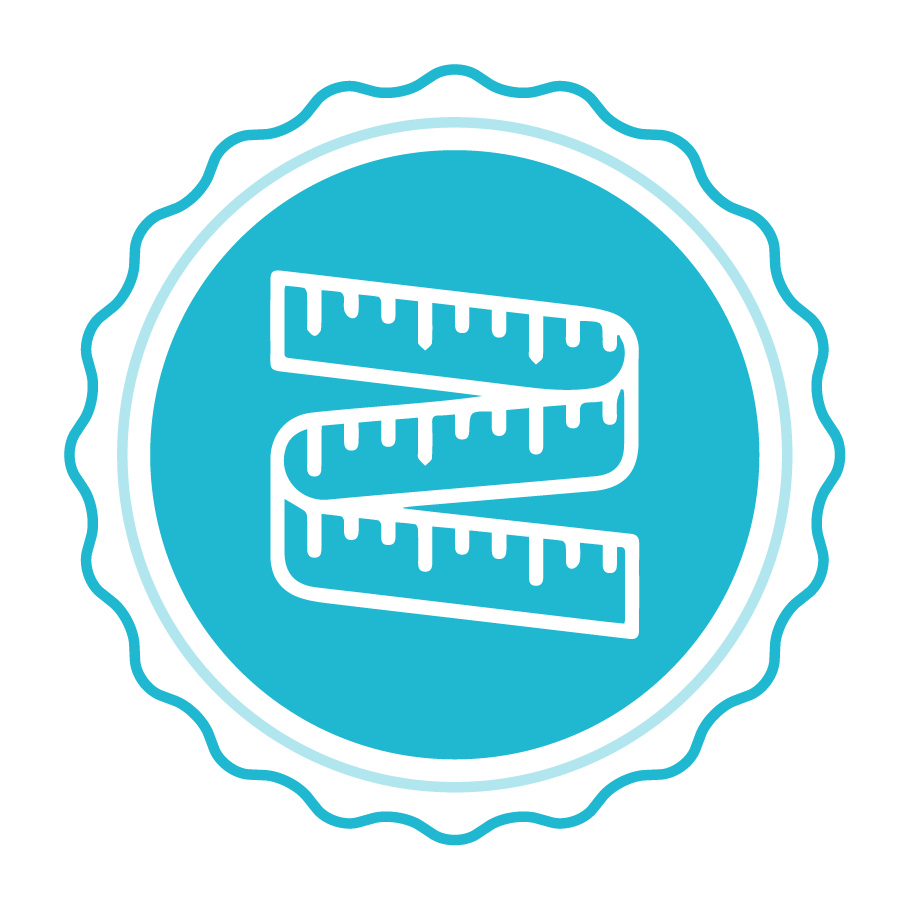 SIZING & FIT: Bauerfeind braces and supports are anatomically contoured and are most effective when they fit perfectly. Your brace should support you firmly without feeling tight or loose. Please use the size chart to size correctly.
Advanced protection for the elbow
When your elbow tissue is over-strained, achy, swollen or inflamed, Bauerfeind's EpiTrain braces deliver the relief you need. As you move, the special knitted support with built-in stabilizing pads stimulates muscles and helps healing. EpiTrain has a compression massage effect on the soft tissue during movement, which relieves pain, activates the surrounding muscles, reduces swelling and stabilizes joints.
Breathable knit material
Because the knit fabric adapts to your every movement, the support won't cut into you or slip. This is why the material is softer and more elastic at the edge of the support. Our soft fabric won't irritate your skin like neoprene braces. Because our fabric is breathable, it keeps moisture away from your skin, for a cooling effect.
Effective for a wide range of health conditions
Whether you suffer from golfer's or tennis elbow, arthritis or are recovering from an injury or surgery, get the support and pain relief you need with Bauerfeind's EpiTrain elbow braces and supports.
Components
Three-dimensional Train active knit for a perfect fit
Reduced pressure at the edges prevents constriction
High elasticity for easy fitting and removal, comfortable to wear
Viscoelastic Epicon+ Pads with epicondyle cut-outs support and provide pressure relief for the elbow, accelerate absorption of edema and effusion to ensure the secure positioning of the support
Firmer material components with frictional nubs relieve pain and encourage the elbow's healing process
Elbow area with a soft and breathable zone improves wearing comfort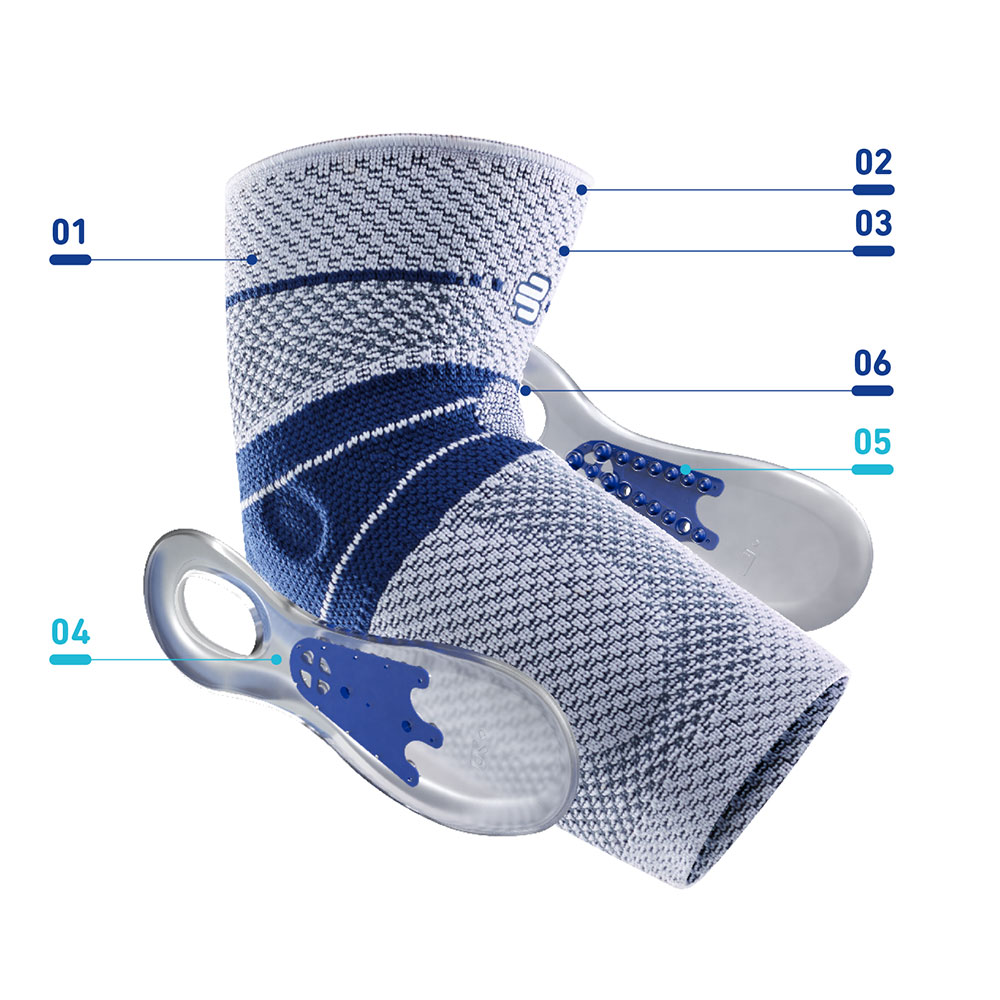 Treatment of
Tennis elbow
Golfer's elbow
Elbow pain
Swelling of the elbow
Elbow tendinitis
Elbow arthritis
Can I wash it?
Yes. All Bauerfeind supports are made with machine-washable materials. Here's how to care for your brace: For products with Velcro® straps, pads or inserts, remove them if possible, or fasten them securely at the place provided on the brace. Machine wash your brace in cold water using the gentle or delicate cycle. Wash separately using laundry detergent with no additives (do not use fabric softener or Woolite). Lay your support flat and let it air dry; do not put it in the dryer. Proper washing and drying helps your knit support maintain elasticity and original fit.
What if I'm between sizes? Should I purchase the smaller or larger size?
Choose the larger size for gentler compression or the smaller size for firmer compression. When between sizes, the average person prefers the smaller size for a more secure fit, unless you are sensitive to compression. If you are unsure what size you need, contact our experts and we'll be happy to help. Call 1-800-423-3405 or click to chat live online.