SecuTec® OA
Stabilization and unloading relief of the knee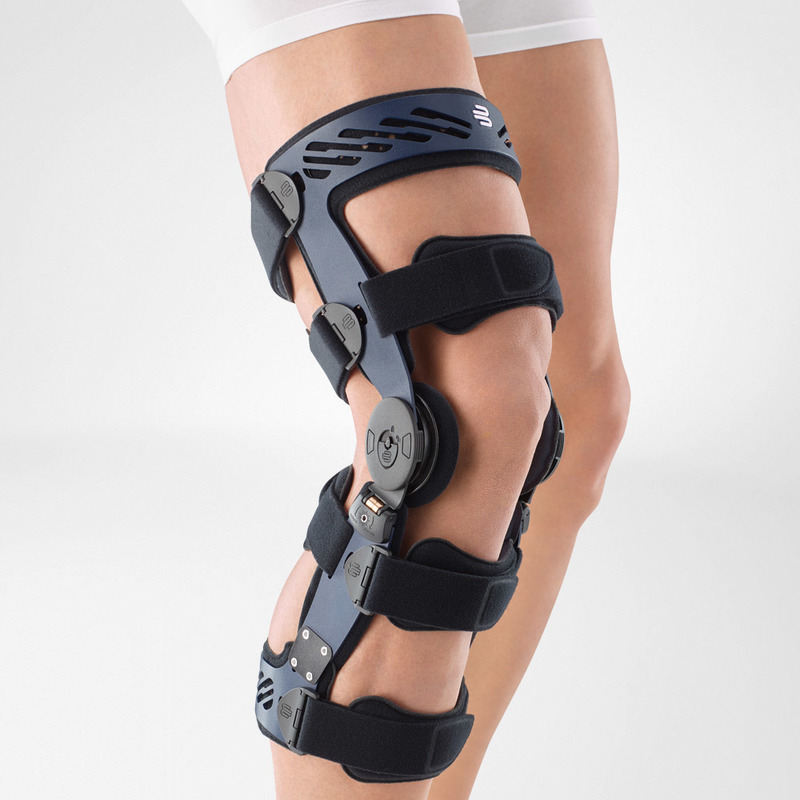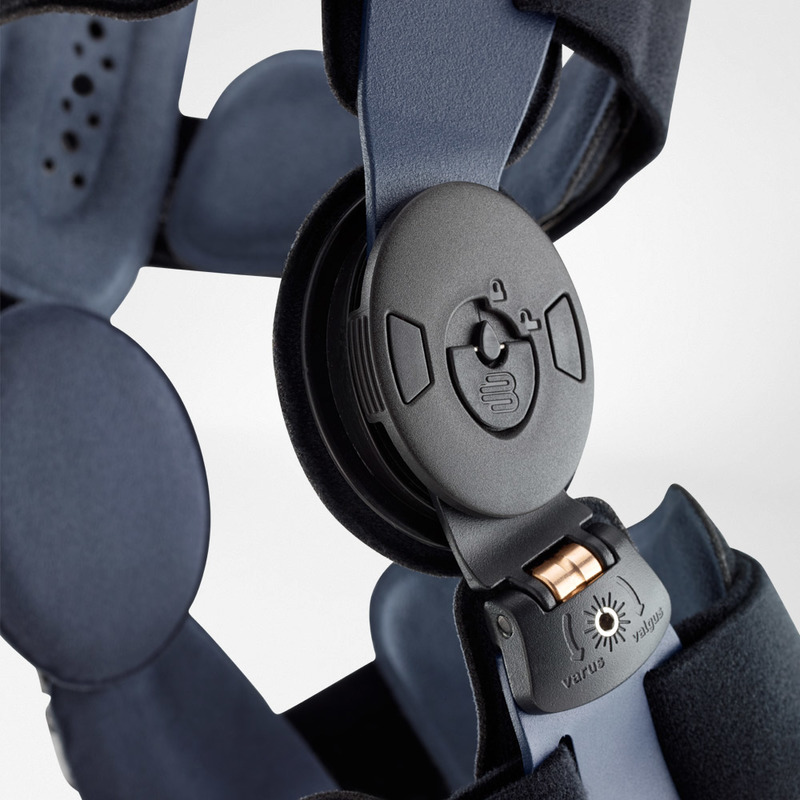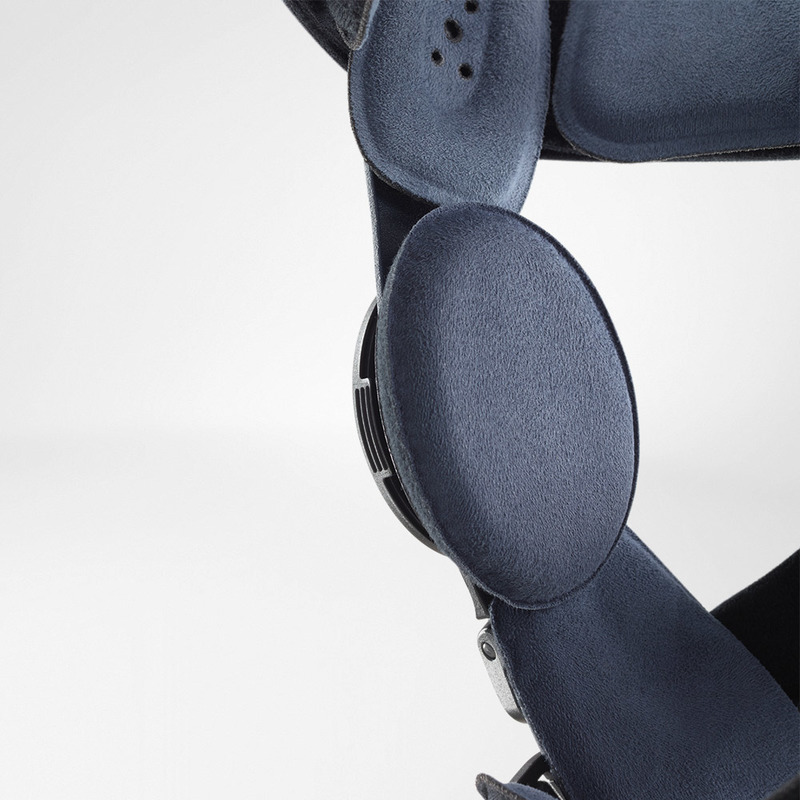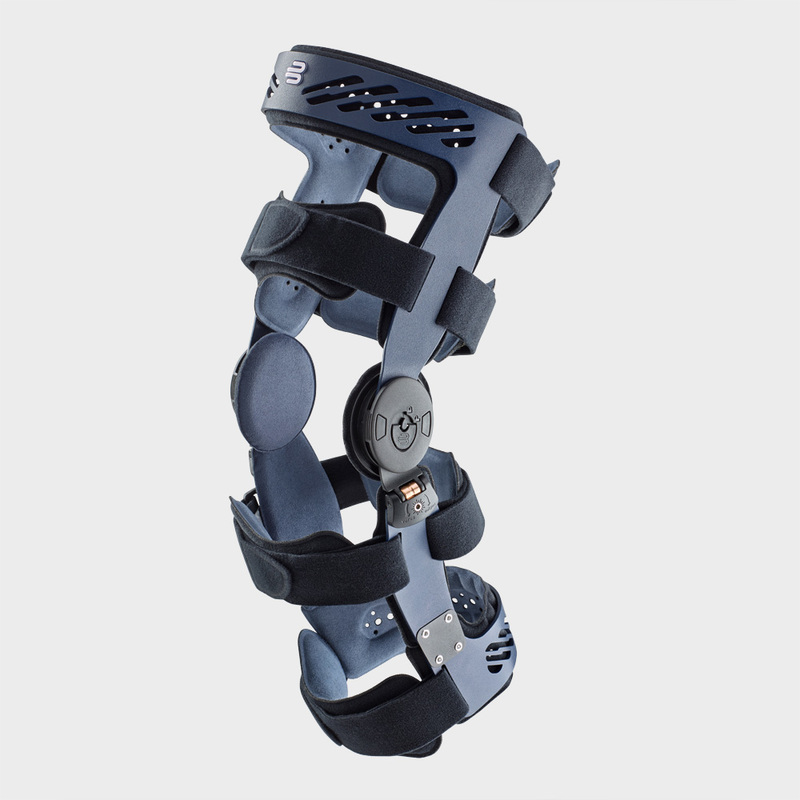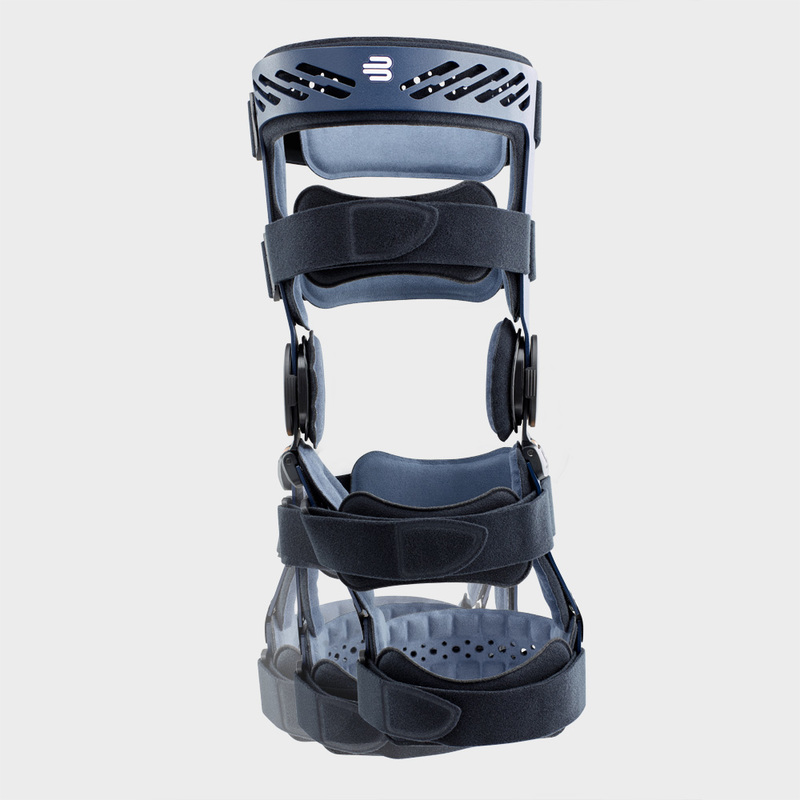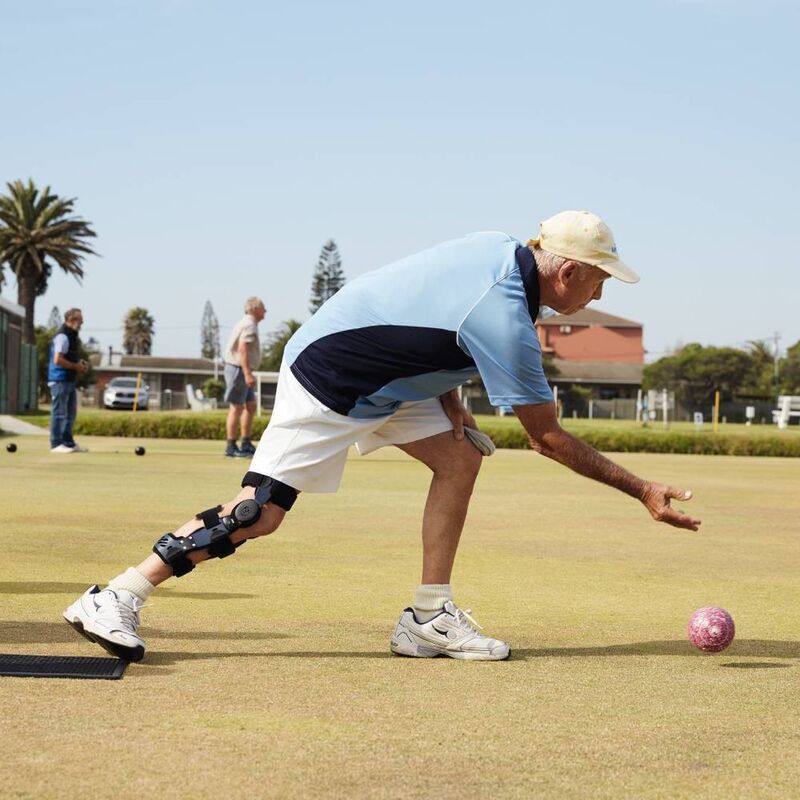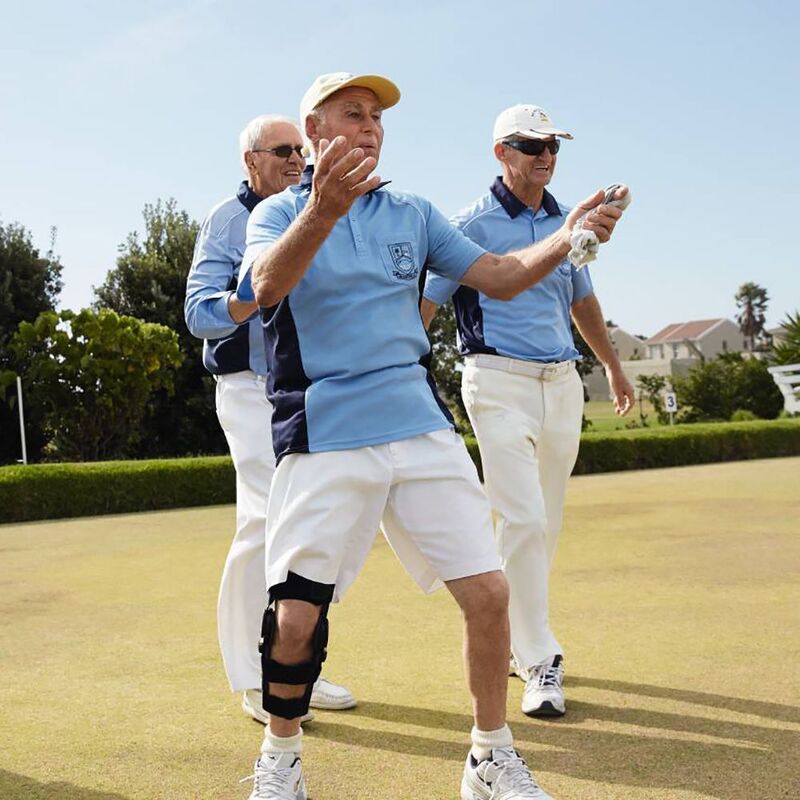 SecuTec® OA
Stabilization and unloading relief of the knee
The SecuTec OA knee brace stabilizes and offloads the knee while reducing pain and improving mobility for people experiencing moderate to severe lateral or medial knee osteoarthritis. It supports the healing process during post-operative care. The frame is extra lightweight and anatomically contoured for perfect fit. Extra microfiber cushions and pads provide high-level wearing comfort. With its quick-snap closure system and design it is easy to put on and take off.
• Stabilizes and unloads the knee with anatomically contoured low-profile design
• Assists the preservation of the knee joint and can delay the need for surgery
• High-grade aluminum alloy makes the frame lightweight and comfortable to wear
• Quick snap closure system for consistent tension and easy donning and doffing
• Hinges offer restrictions for leg flexion, extension, immobilization and varus/valgus adjustment
• Indications: Moderate to severe medial knee osteoarthritis (OA), moderate to severe lateral knee osteoarthritis (OA), post-operative stabilization and unloading (relief)
• Suggested Codes L1845/L1852 (PDAC verified)
• Available through your healthcare provider
The SecuTec OA knee brace unloads the lateral or medial compartment of the knee according to the 3-point principle. It also provides knee joint stability according to the 4-point principle. This relieving effect reduces knee pain and improves mobility in conditions of moderate to severe lateral or medial knee osteoarthritis, allowing it to support various healing processes in post-operative care.
Reduces pain, stabilizes and unloads knee joint
People with arthritis as well as varus or valgus alignment issues experience pain due to the condition's added pressure and stress on one side of the knee, which shifts the load-bearing axis to one side. The SecuTec OA relieves pain by unloading the lateral or medial pressure according to the 3-point principle. Its anatomically contoured hard-frame design adds stability for the knee joint based on the 4-point principle.
Easily adjustable hinges and frame
The SecuTec OA is designed with tool-free adjustable hinges at the knee joint to allow flexion, extension and immobilization. Extension and immobilization can be adjusted in 0°, 10°, 20°, 30° and 45° angles. Flexion can be adjusted in 0°, 10°, 20°, 30°, 45°, 60°, 75° and 90° angles. The adjustable hinges include a quick snap closure system to allow for a consistent fit and added convenience. As an unloader knee brace, its lower leg frame adaptive calf cuff can be adjusted up to 25° in each direction to distribute pressure gently and promote varus or valgus relief.
The upper and lower leg frames of the brace can be combined in various sizes – depending on the patient's leg circumference for the perfect fit.
Low-profile, lightweight design for all-day comfort
An anatomically contoured, high-grade aluminum alloy frame allows the SecuTec OA to be low-profile and lightweight for a comfortable fit. It also includes soft straps with removable Velcro microfiber cushions, an adaptive calf shell and gel condylar pads. The condylar pads include insertable wedges to extend the contact surface at the side of the knee for optimum pressure distribution and a precise adjustment.
Components
Quick-release fasteners make the brace easier to put on and take off
Aluminum alloy frame is low-profile, lightweight and sturdy
Adaptive calf shell adapts to the individual body shape
Adjustable lower leg frame provides pain relief
Gel condylar pads enables pressure reduction and enhanced comfort