SofTec® Genu
Multifunctional ROM knee brace for active and passive stabilization after ligament injuries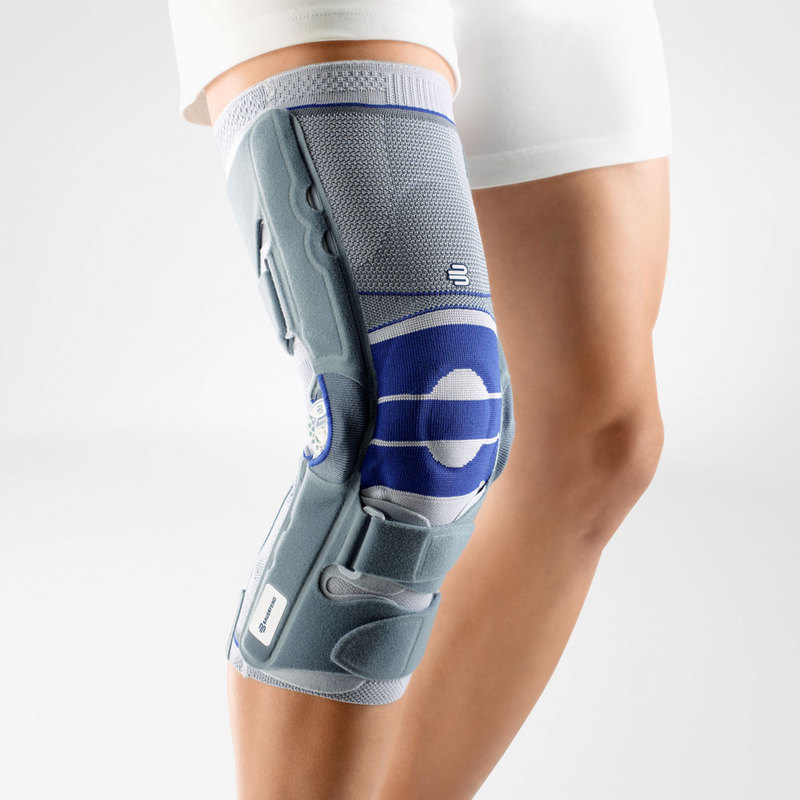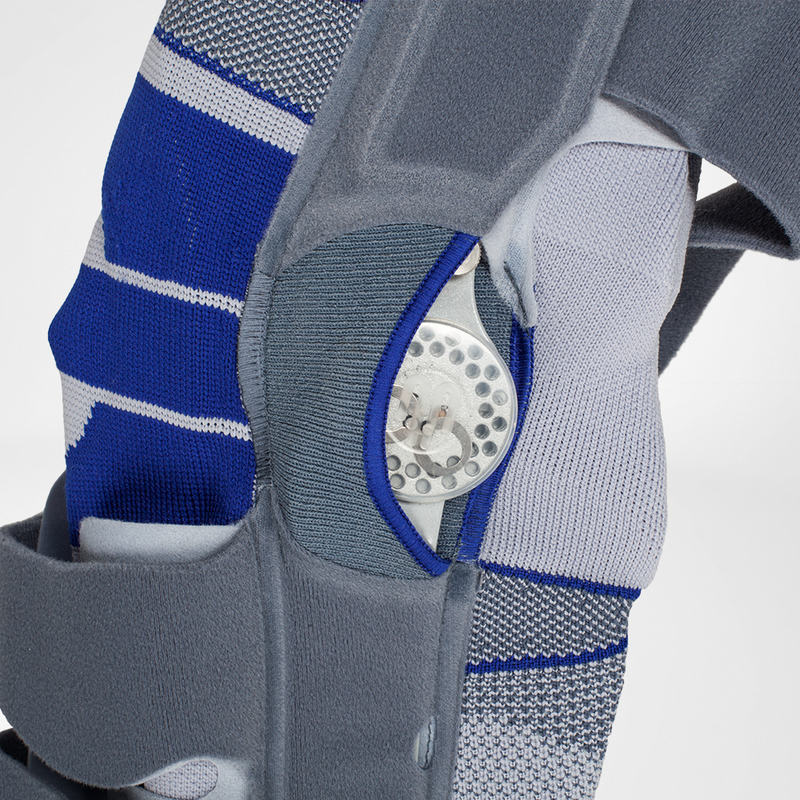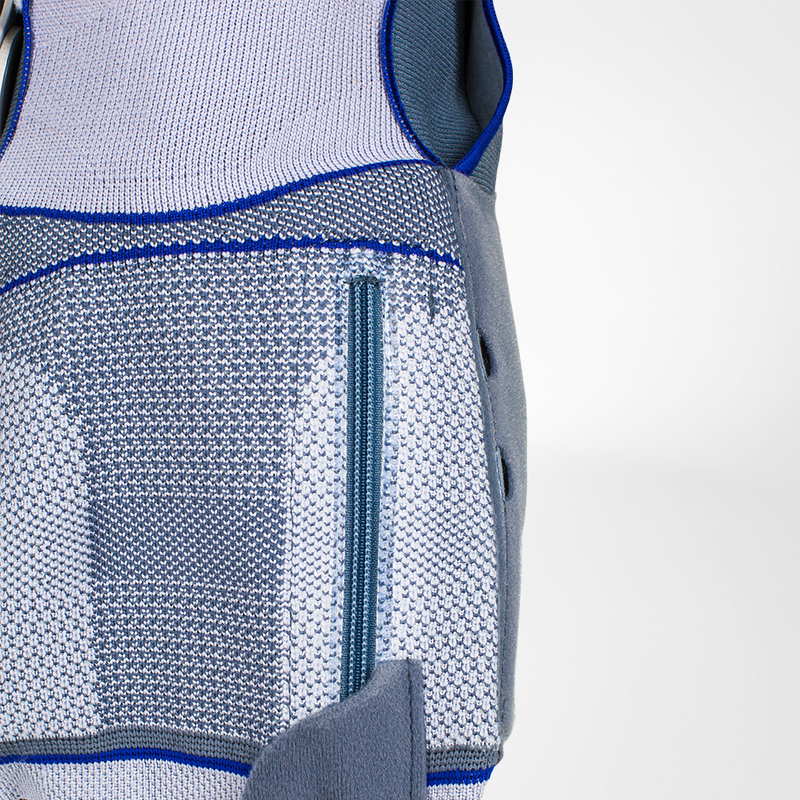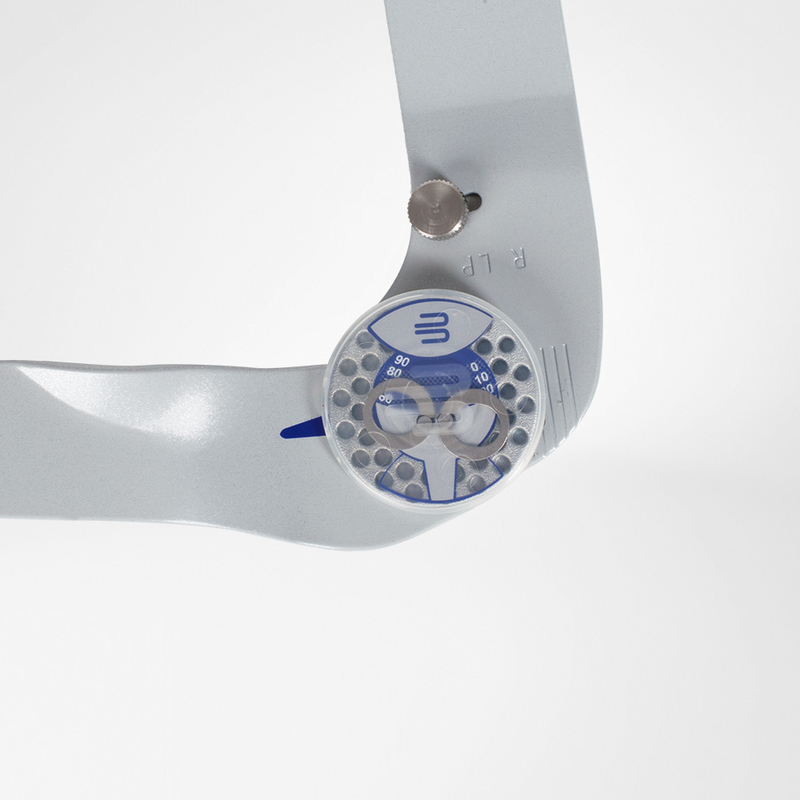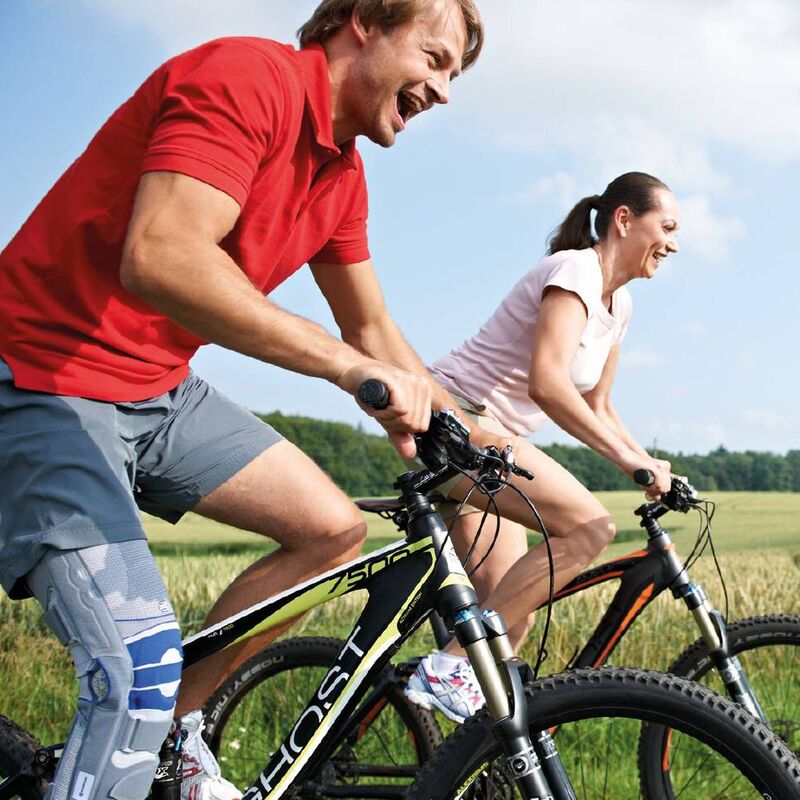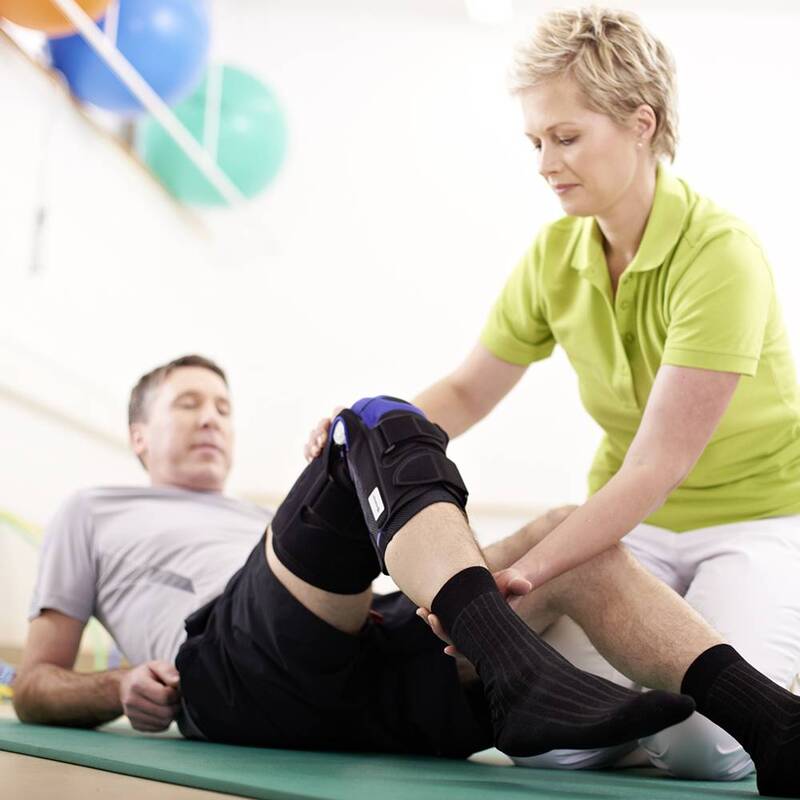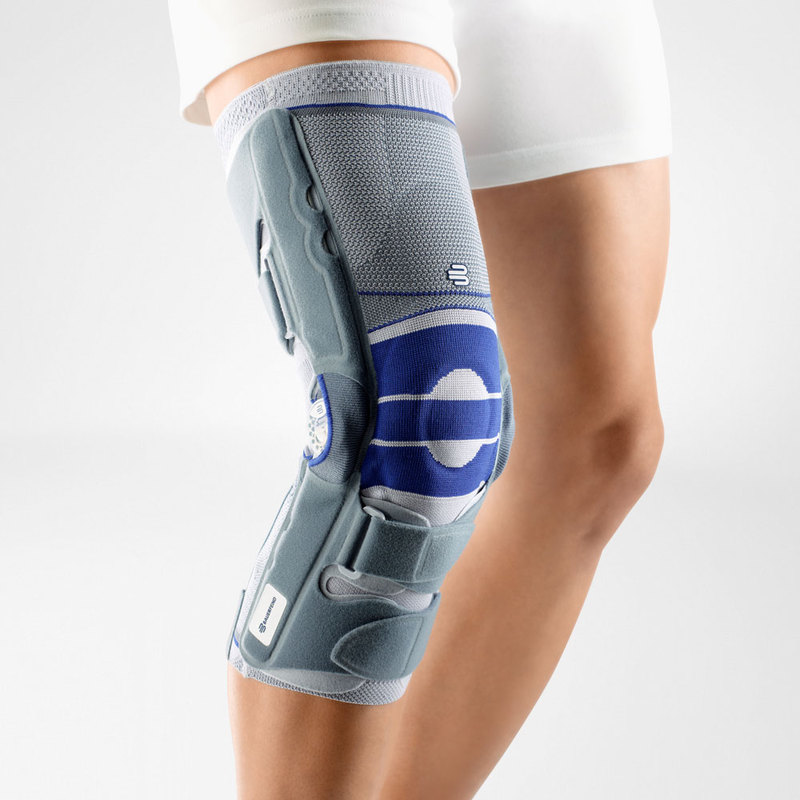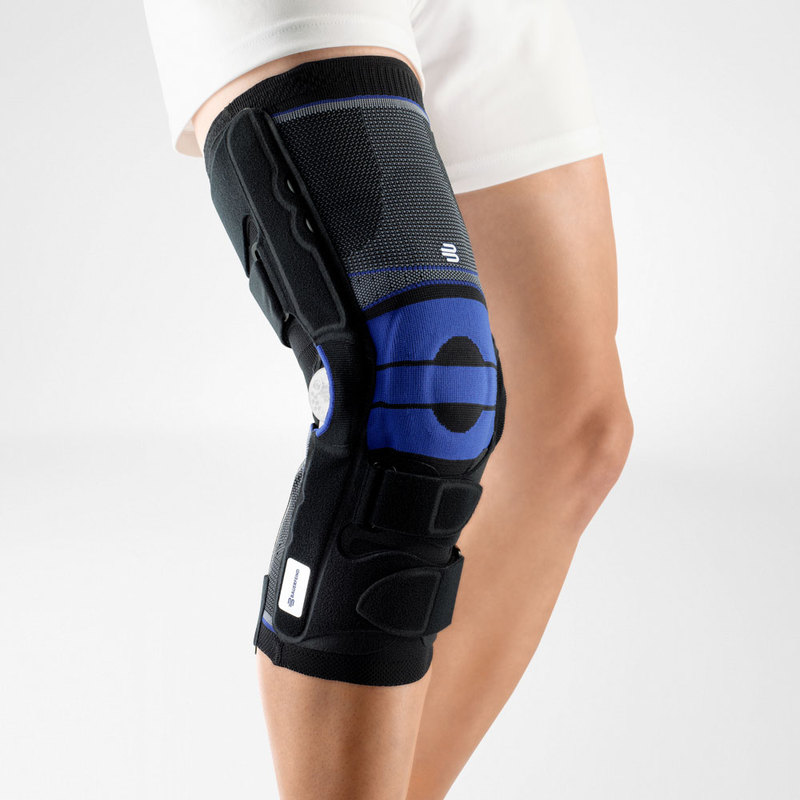 SofTec® Genu
Multifunctional ROM knee brace for active and passive stabilization after ligament injuries
The SofTec Genu ROM knee brace combines the strong mechanical protection of a brace with the activating function of a support during the treatment of ligament injuries and advanced knee instability. With its aluminum hinges, Vector knit and Velcro straps, the SofTec Genu promotes safe stabilization and mobilization while helping to prevent incorrect movement. Additionally, its viscoelastic pad with massage nubs and integrated corrective strap work together to limit patellar lateralization and stimulate the quadriceps.
Provides passive and active stabilization through the 4-point principle
Knit and viscoelastic pad work together to stimulate neuromuscular stabilization (proprioception)
Breathable, moisture-wicking knit ensures all-day wearing comfort
Lightweight and low-profile design can be worn under clothing
Indications: ACL/PCL reconstruction, conservative treatment of ACL/PCL tears, MCL/LCL tears (grade II or III), unhappy triad, advanced knee instability, conditions that require limiting the range of motion
Suggested Code L1832/L1833 (PDAC verified)
The SofTec Genu alleviates knee pain by providing passive and active stabilization during the treatment of ligament injuries and complex instabilities. It's ideal for conservative or postoperative treatment and long-term use including low- to medium-impact sports to help prevent re-injury.
Stabilization through 4-point principle
The SofTec Genu's two lateral hinges rest on the inside and outside of the knee to provide stability by preventing incorrect movement. Each hinge is individually adjustable and works with the brace's knitted section and Velcro straps to stabilize the knee through the 4-point principle. The smart hinges find the individual 3D compromise axis of rotation to provide less stress on the ACL and PCL. The range of motion can be adjusted tool-free in 10° increments.
The SofTec Vector knit is non-elastic in the horizontal direction stabilizing the joint while promoting muscle function with its lengthwise elastic knit.
Easy to put on and remove
Once fit appropriately, the SofTec Genu can be easily put on and taken off the knee. To put it on, simply rotate the brace 180° when sliding over the foot, then rotate again so that the brace faces forward and slides over the knee until the kneecap sits inside the massage pad. Close the zip fastener and secure the lower and upper straps for a perfect fit.
Comfortable and durable
With its lightweight and low-profile design, the SofTec Genu can be worn under loose-fitting clothes. The brace is anatomically contoured and made with a knitted fabric that's breathable and moisture-wicking. With its Velcro straps and zip fastener, you won't have to worry about the brace slipping down or having to readjust during everyday use. The SofTec Genu's knit can be washed by hand, which helps to maintain its elasticity, durability and original fit. Before washing, the hinges must be removed. Please carefully read the user instruction or ask your healthcare provider.
Components
SofTec vector knit: is non-elastic in the horizontal direction stabilizing the joint while promoting muscle function with its elastic knit in lengthwise direction
Massage pad: with integrated corrective strap alleviates pain and prevents the kneecap from drifting
Smart hinges: automatically determine the individual compromise axis of rotation. Tool-free adjustable in 10° increments
Velcro tensioning straps: anatomically contoured for a long-lasting secure fit