Outdoor Merino Compression Socks
Hiking socks with revolutionary functional zones and merino wool for extra comfort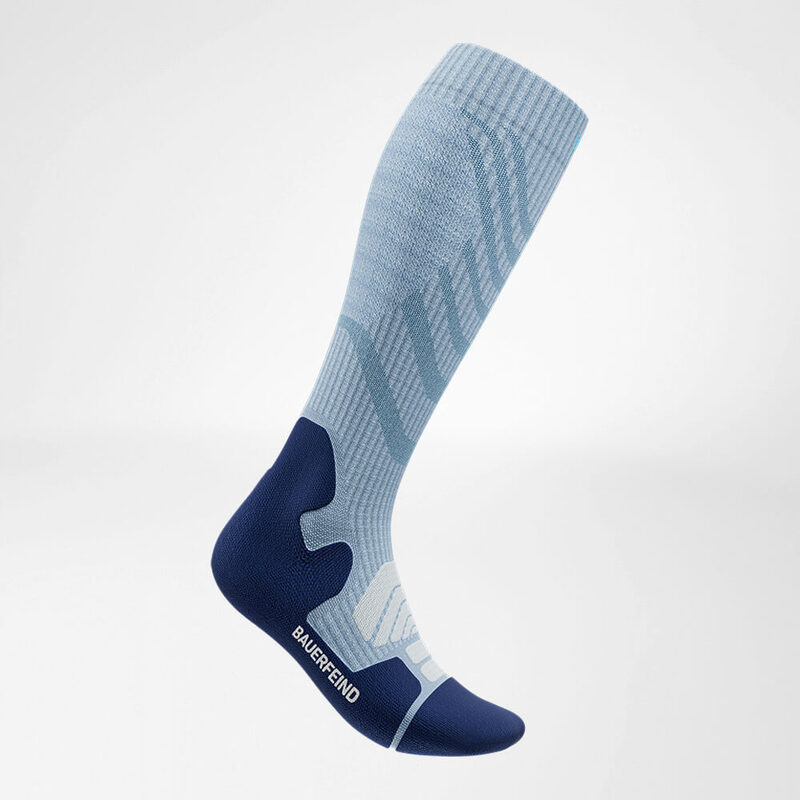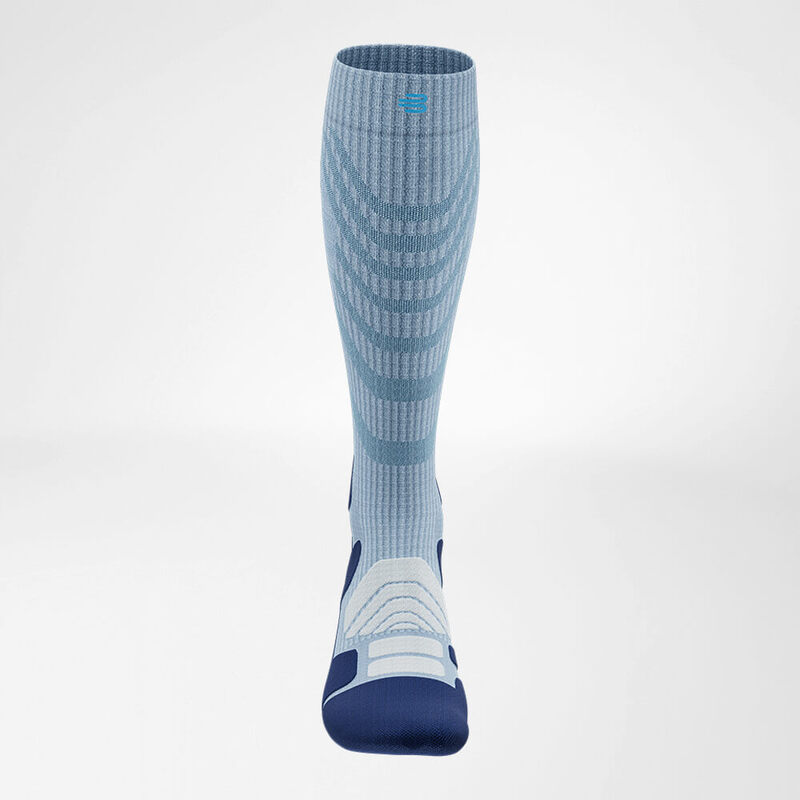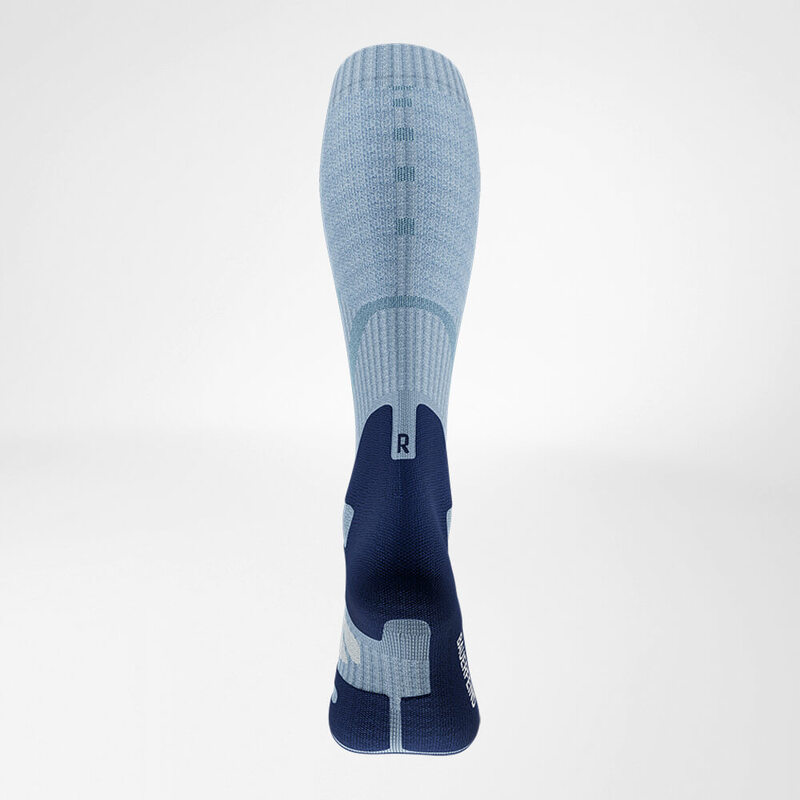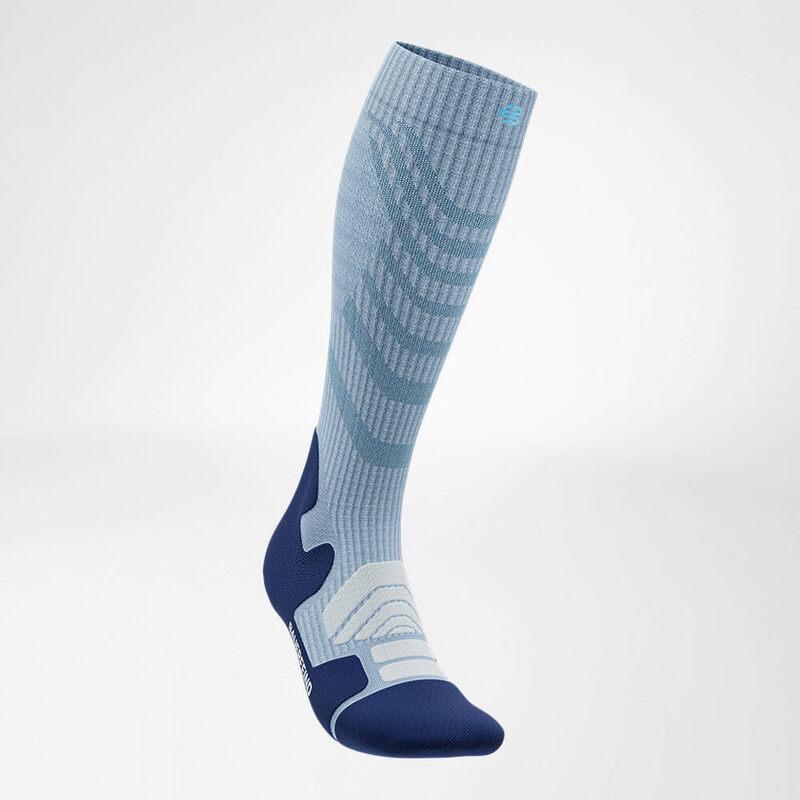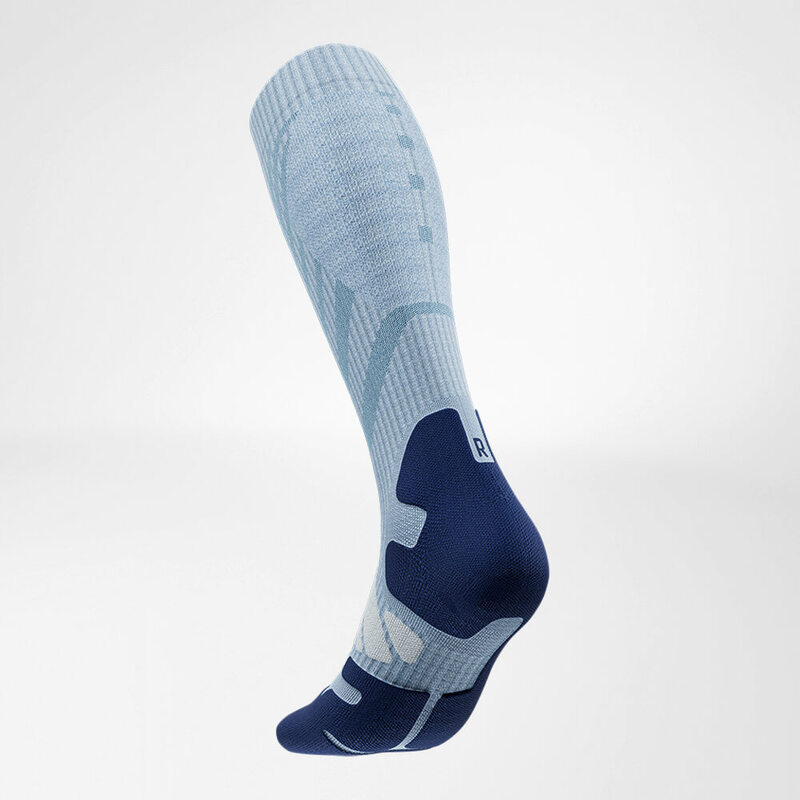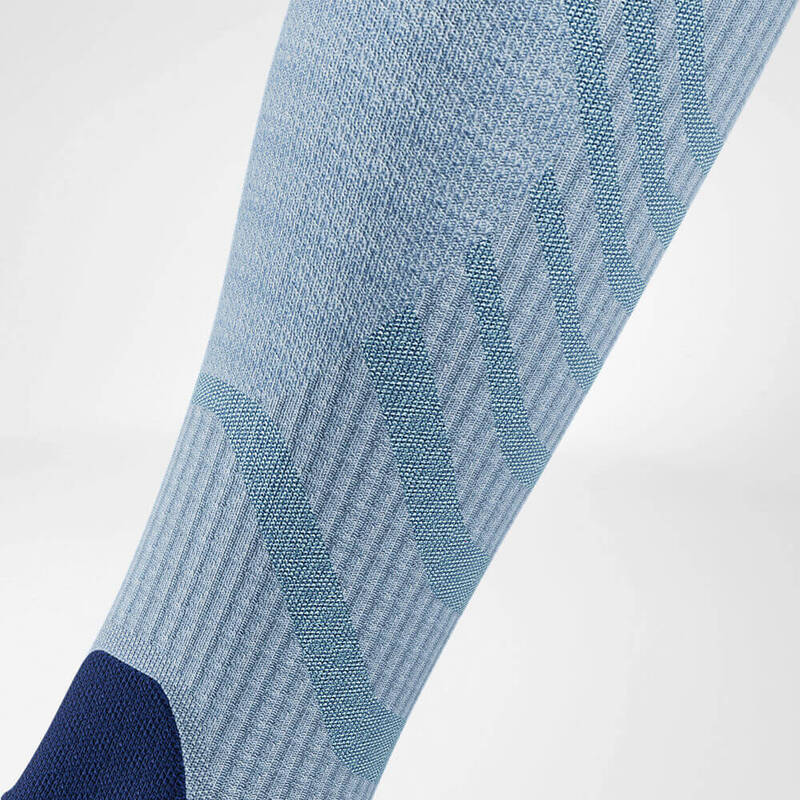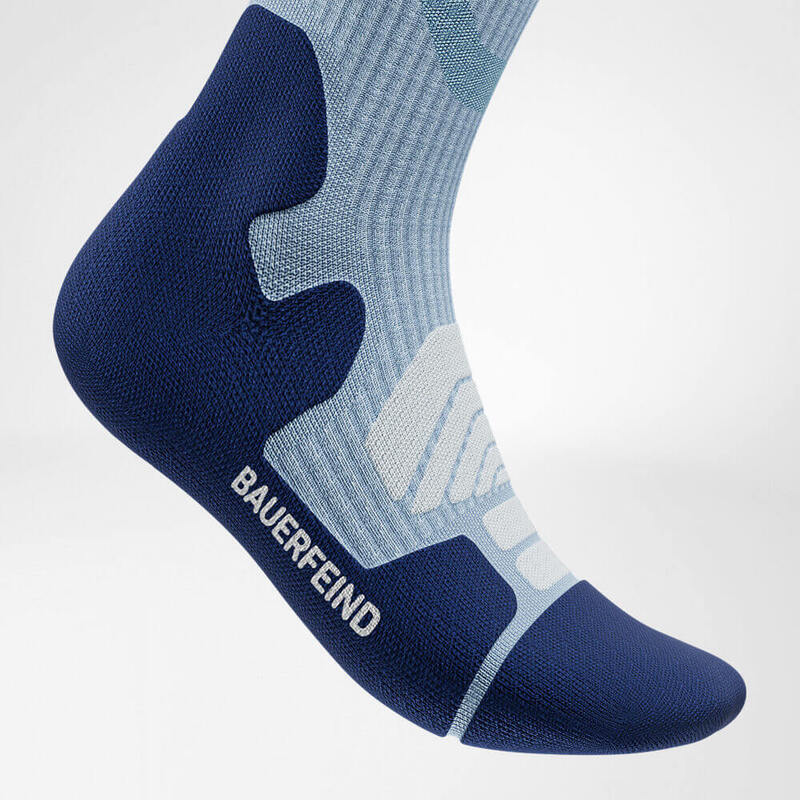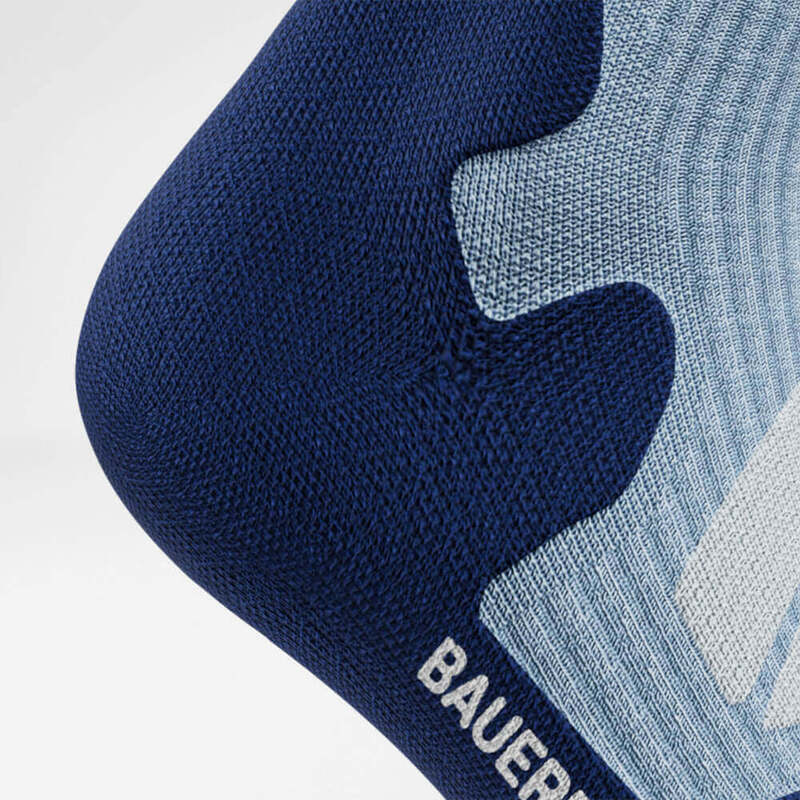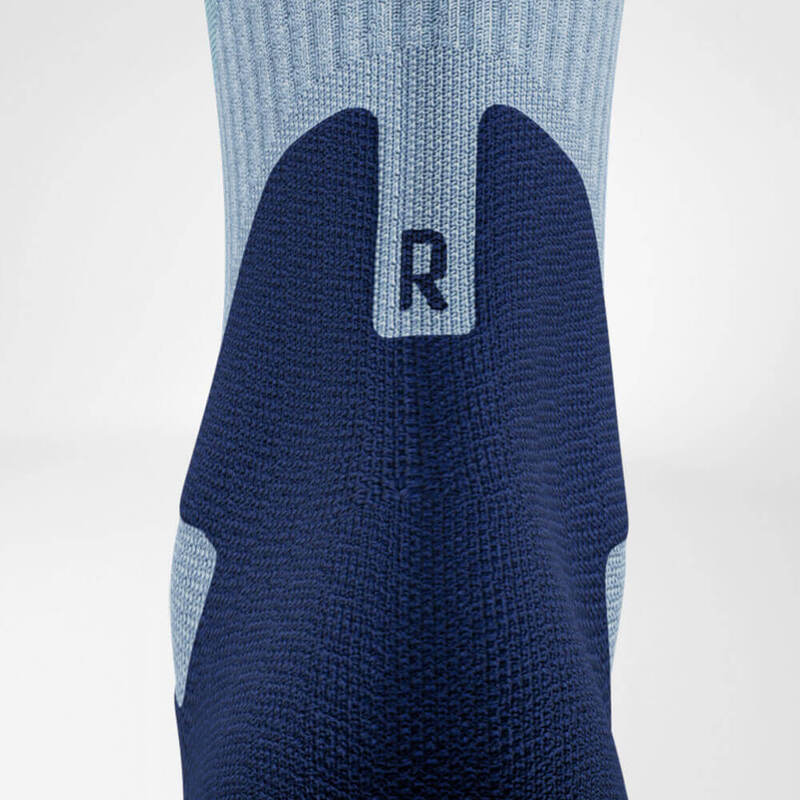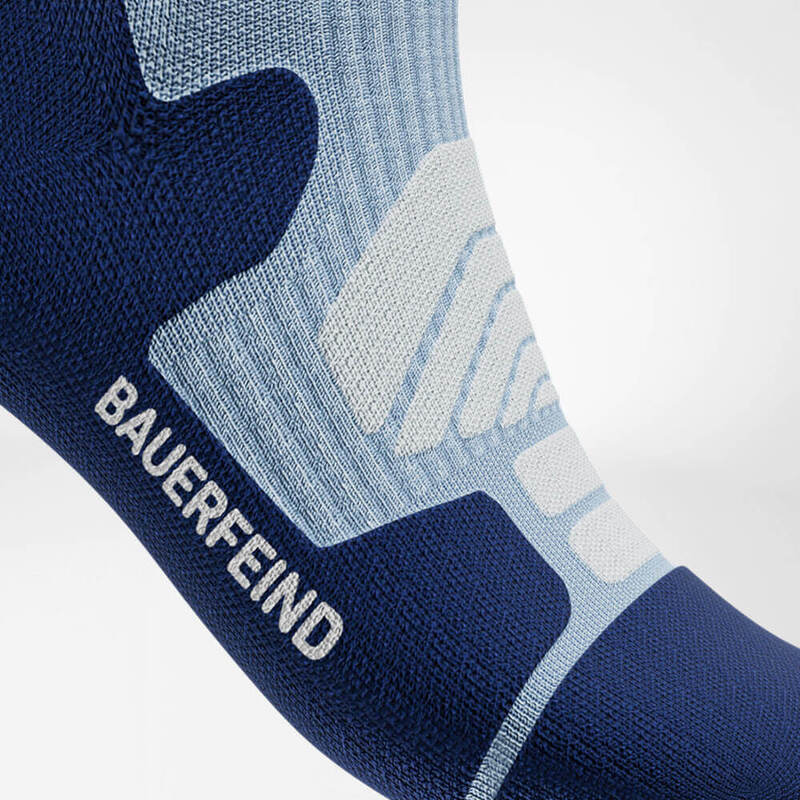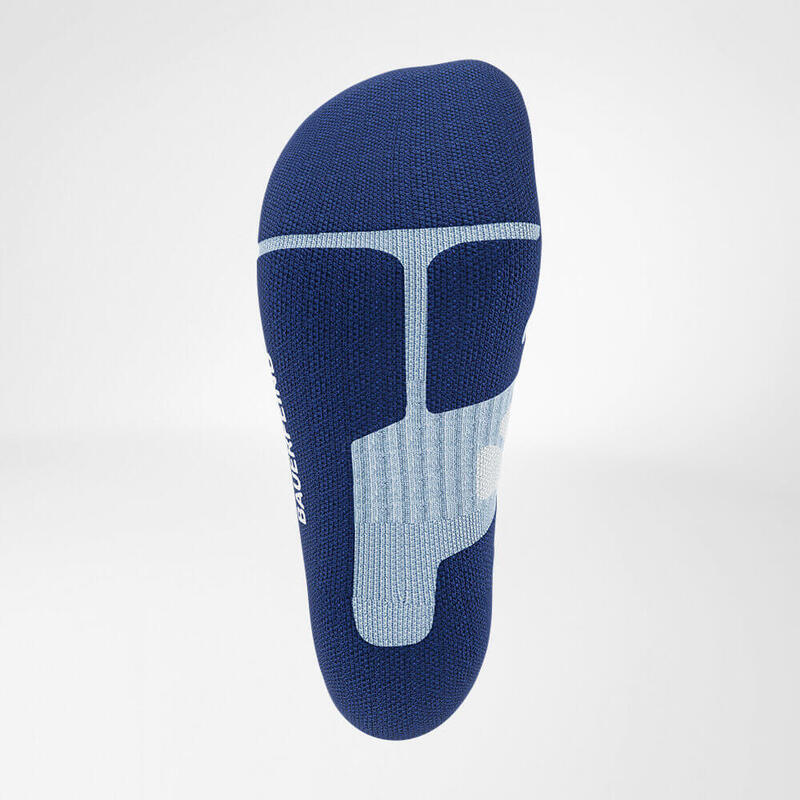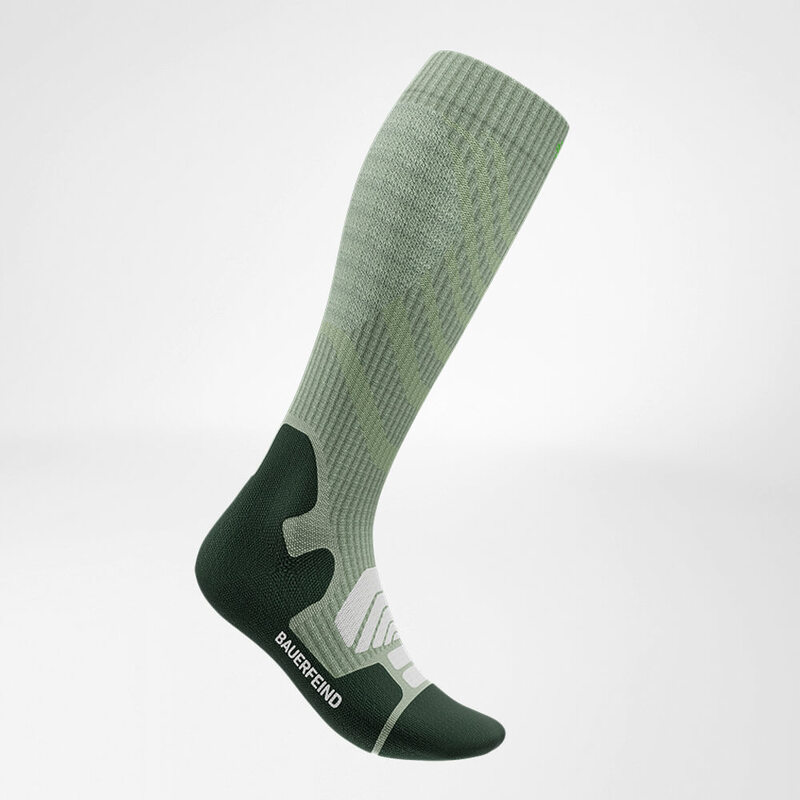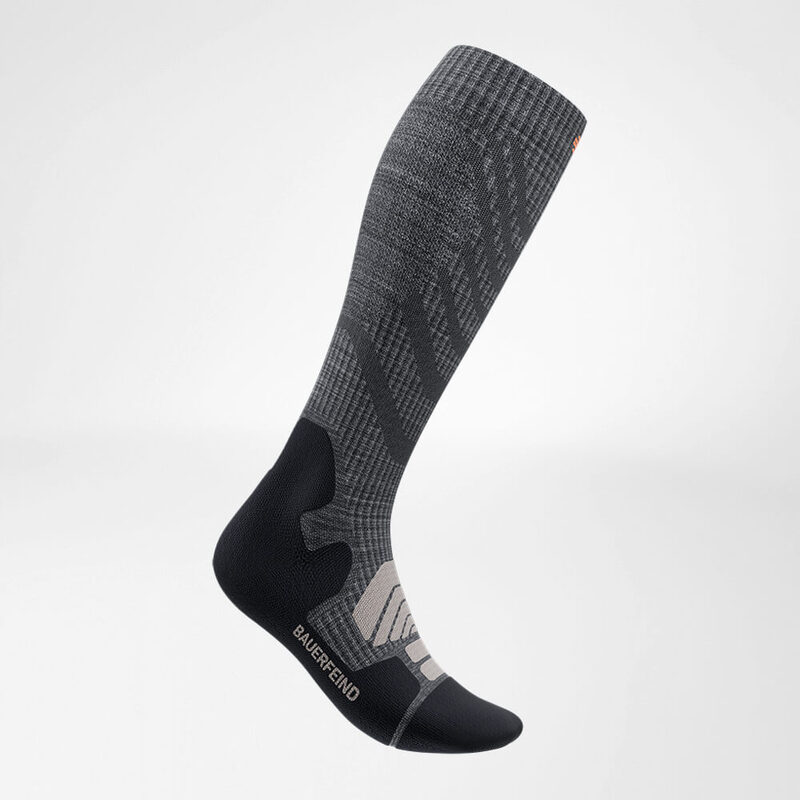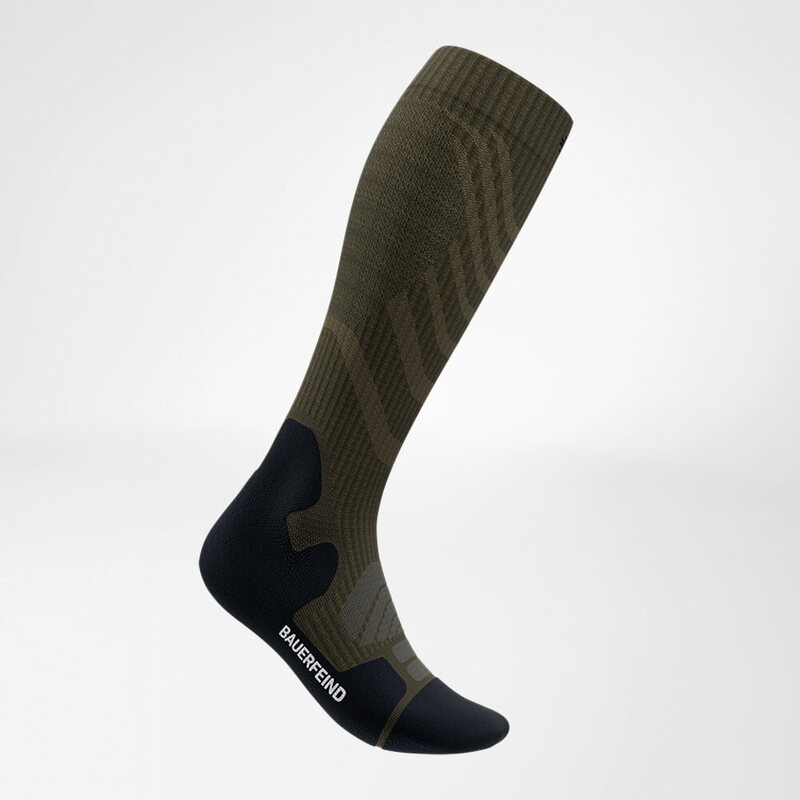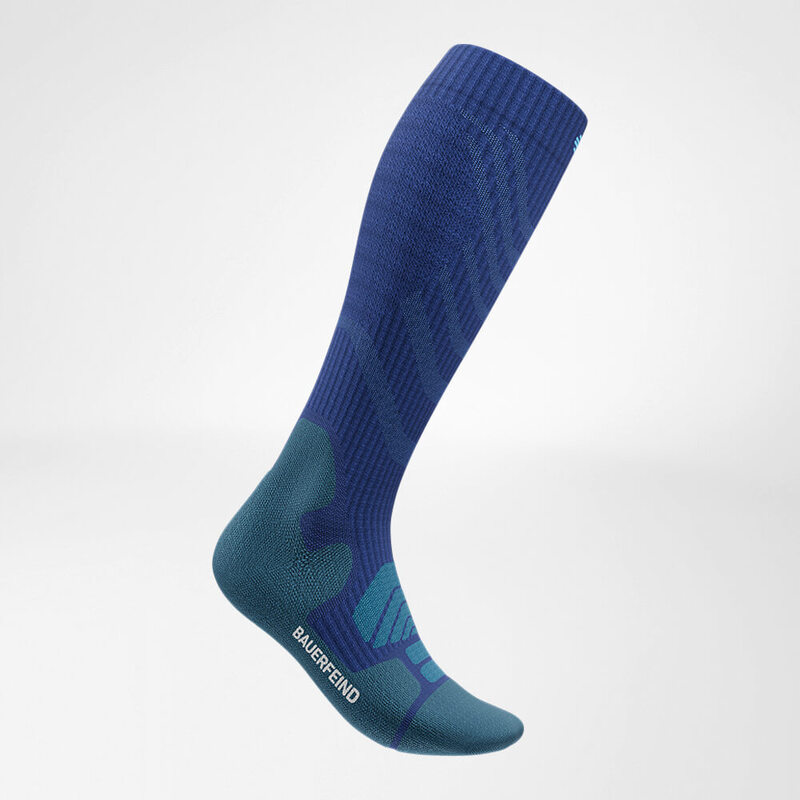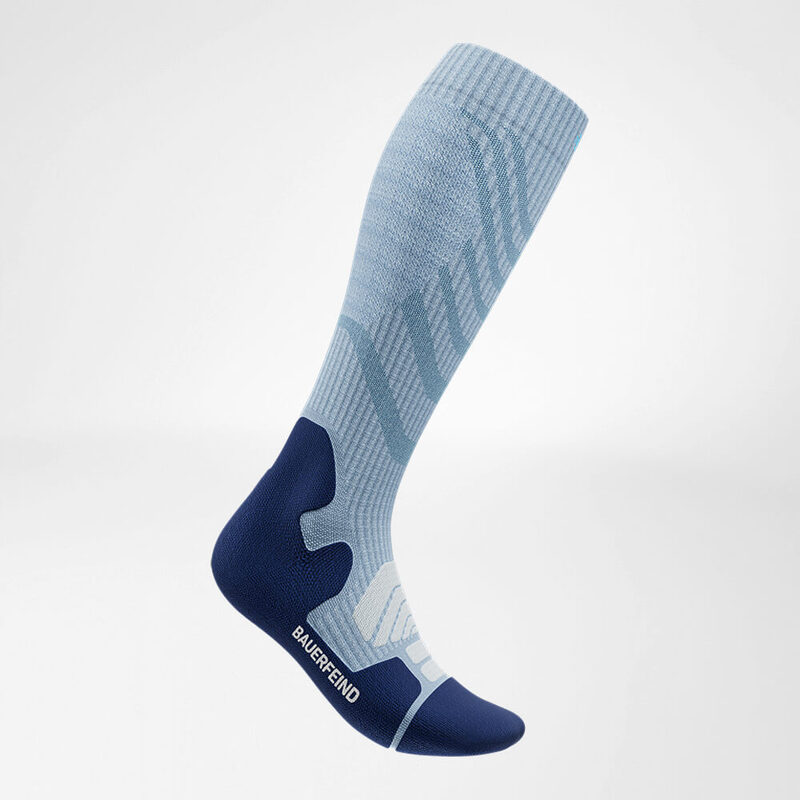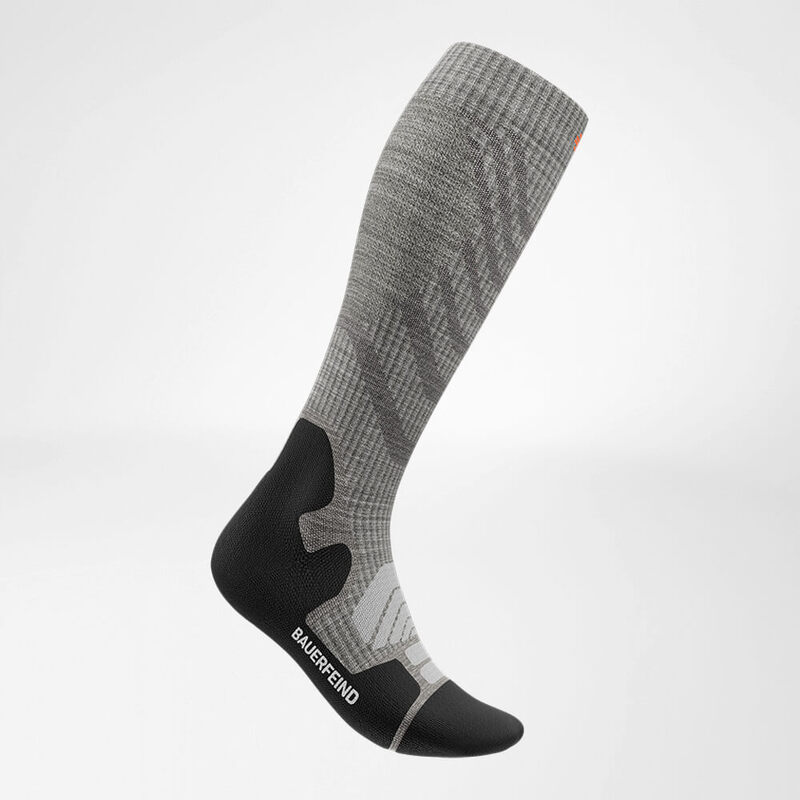 Outdoor Merino Compression Socks
Hiking socks with revolutionary functional zones and merino wool for extra comfort
Go further on your next adventure. The new Bauerfeind Outdoor Merino Socks support your legs with targeted compression, revolutionary functional zones and 37% merino wool for extra comfort. Targeted compression activates the circulation and muscular metabolism in the calves for better endurance while simultaneously reducing swelling and soreness. Ethically sourced soft merino wool keeps your feet dry and fresh for your best hikes in every season.
• Targeted compression for better endurance while reducing swelling and soreness
• Stability for the ankle and foot arch
• Anatomically padded to prevent blisters and relieve stress on your feet
• Soft merino wool keeps your feet dry and fresh
• Available as knee-high and mid-cut socks
Also available Outdoor Merino Mid Cut Socks, with revolutionary functional zones.
Comfort on every step. The new Outdoor Merino Compression Socks feature special compression zones for extra power while hiking on any terrain. Targeted compression boosts circulation and improves muscle economy. As a result, the calves maintain a high level of performance on long trips. A high percentage of soothing merino wool offers excellent wearing comfort: The natural high-performance fiber with best temperature regulation properties keeps feet dry and fresh.
The hiking compression socks fit perfectly on the skin for maximum effectiveness on long hikes. To select the correct size, measure the shoe size and calf circumference. With their sporty design, the merino wool hiking socks are durable, breathable and machine-washable (in the wool or gentle wash cycle in cool/cold water).
The outdoor socks are manufactured in compliance with the highest quality standards. Experience unparalleled comfort, breathability and durability of our outdoor merino hiking compression socks.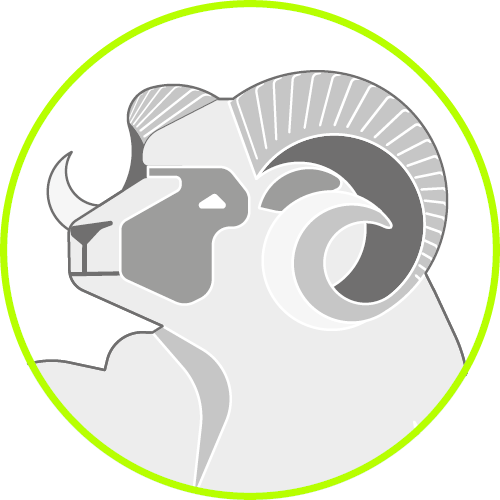 Merino
Soft, breathable and temperature-regulating merino wool enhances the wearing comfort in hiking shoes. It keeps you cool on warm days and helps you stay warm on cold days. All of our merino wool is ethically sourced and mulesing-free.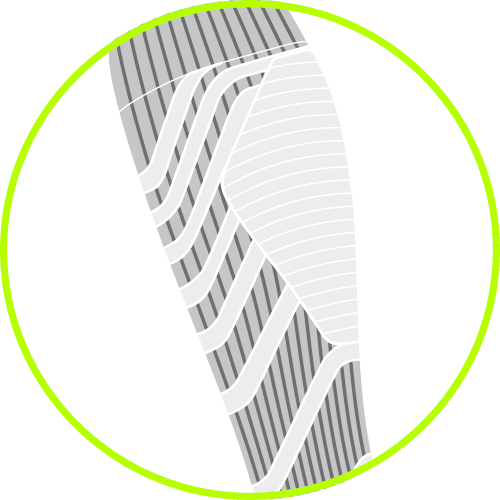 Targeted Compression Zones
The functional zones increase the performance of the calf muscles through muscle-specific compression to keep your muscles in their optimal performance zone for longer.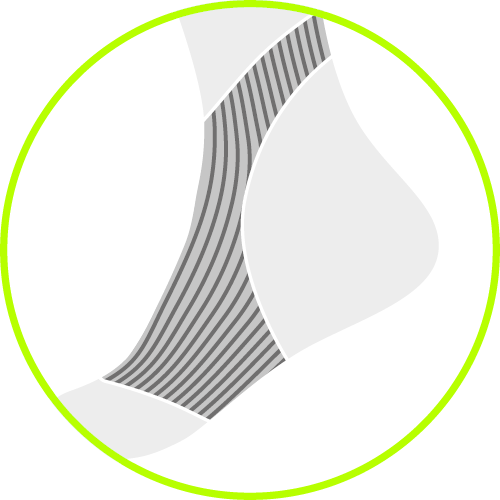 Infinity Zone
Specially formed functional area for stabilizing the arch of the foot and the ankle. Also supports the arch of the foot and effectively prevents excessive strain.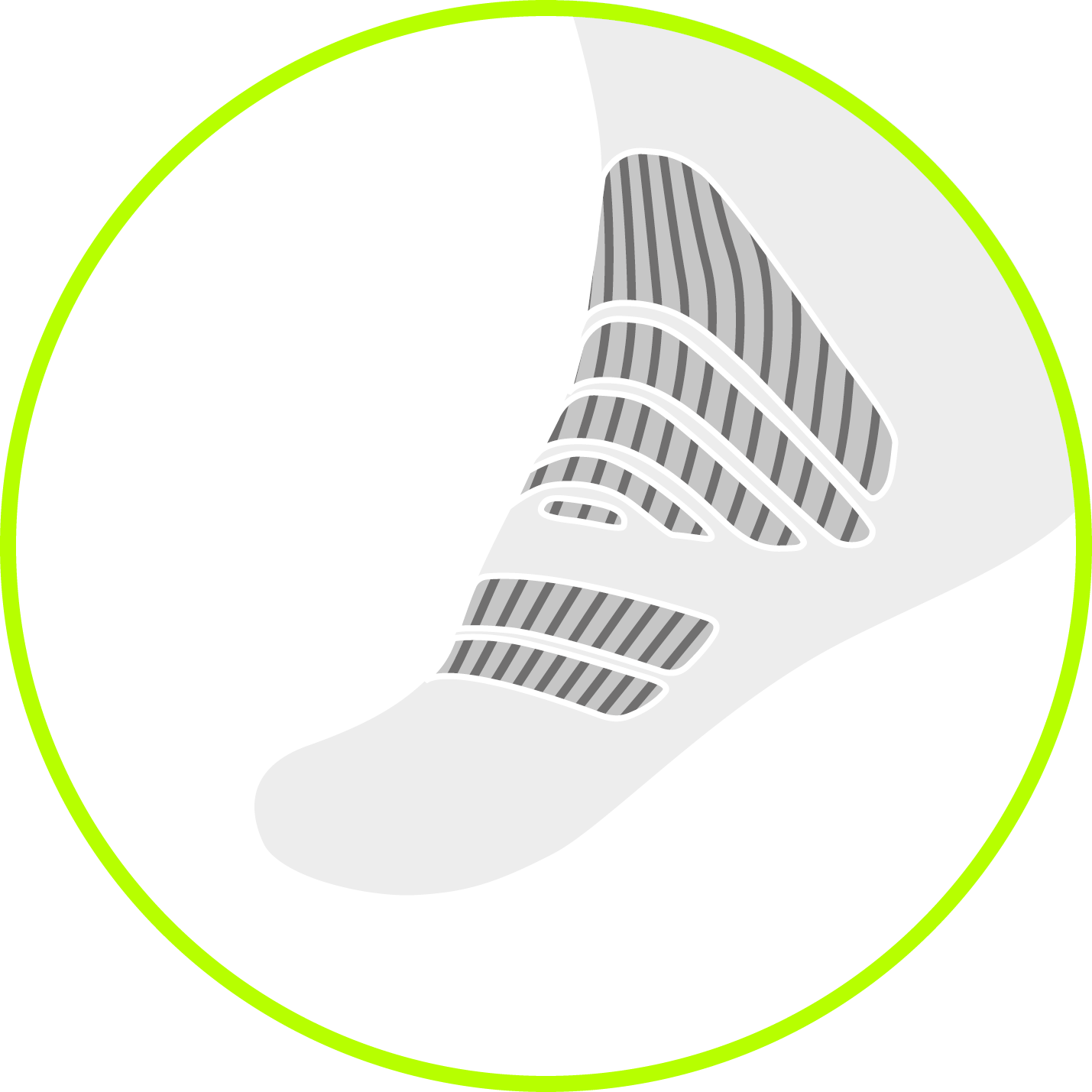 Instep Comfort
Soft padding on the instep cushions the top of your foot and reduces pressure for maximal wearing comfort in hiking shoes.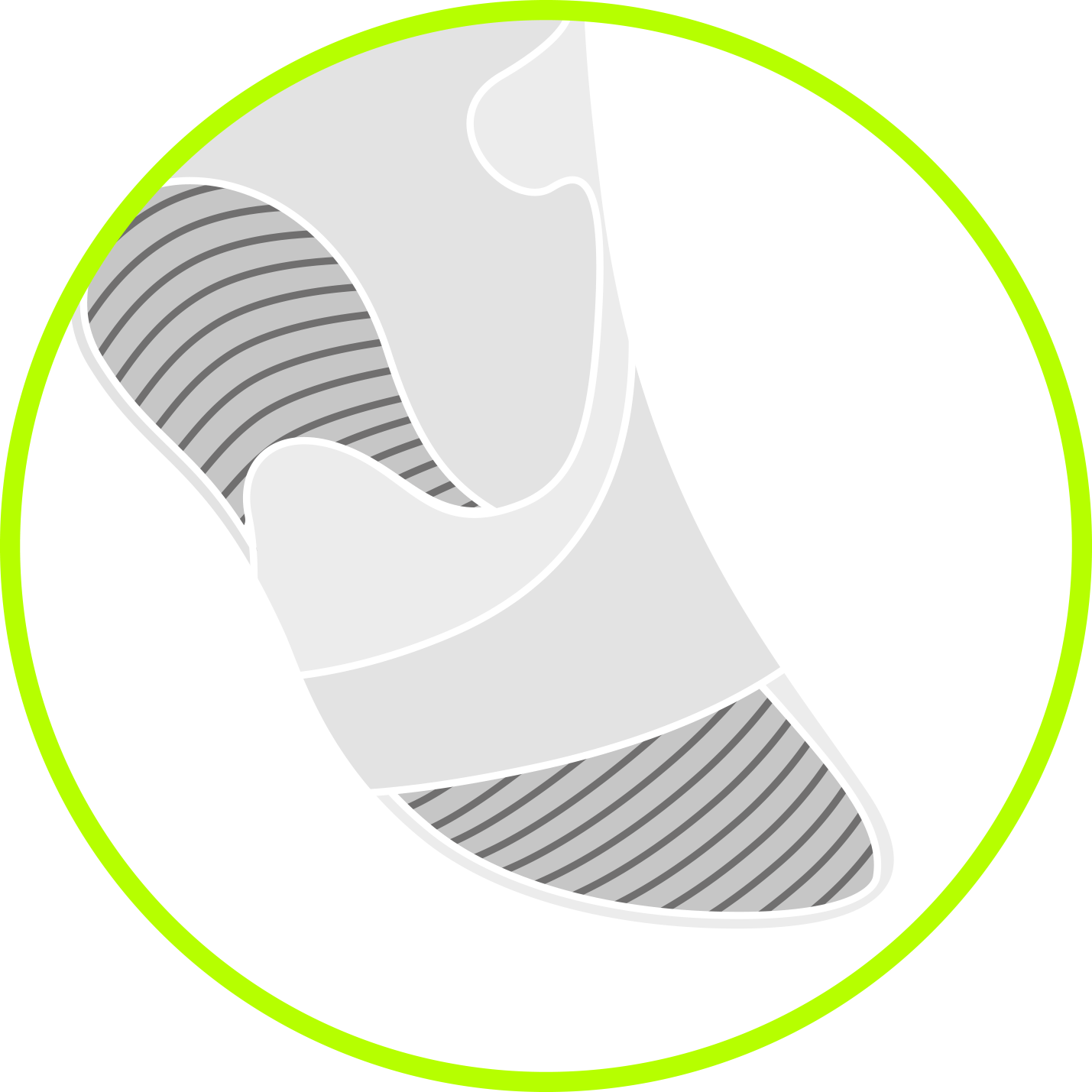 Relief Sole
Specially structured sole area to reduce the pressure load on the soles of your feet while hiking and help you cope with more strain over a longer period of time without limiting the foot's freedom of movement.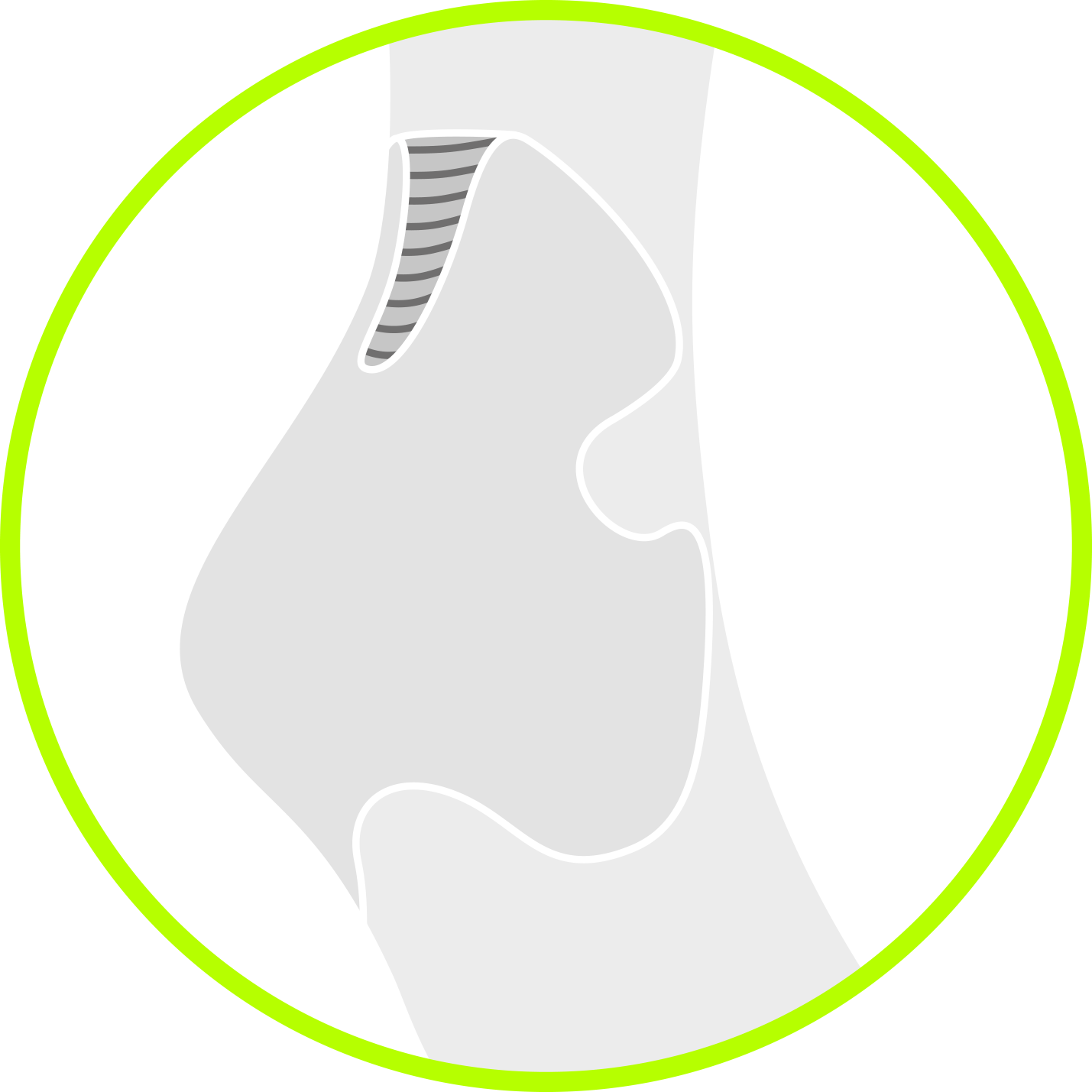 Heel Protection with Achilles Tendon Groove
Anatomical protection zone with Achilles Tendon Groove supports the heel as the foot touches the ground, reduces the pressure load while hiking, and effectively prevents excessive strain on the heel while relieving the Achilles tendon during longer hikes.
Material composition: 54% Polyamide, 37% Wool (Merino), 9% Elastane