Run Performance Mid Cut Socks
Mid cut running socks with revolutionary functional zones and extra stability for the ankle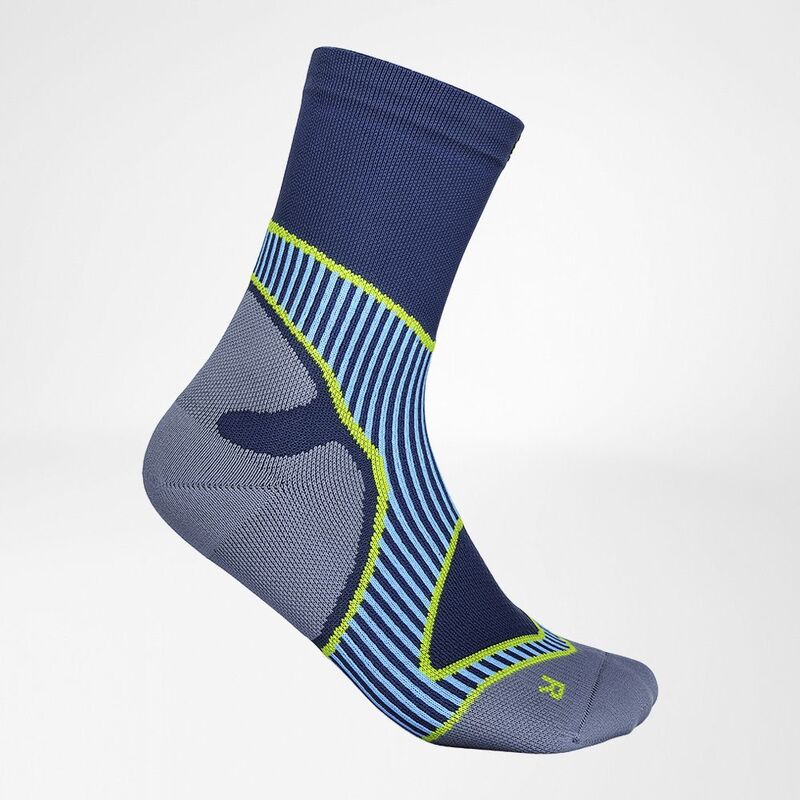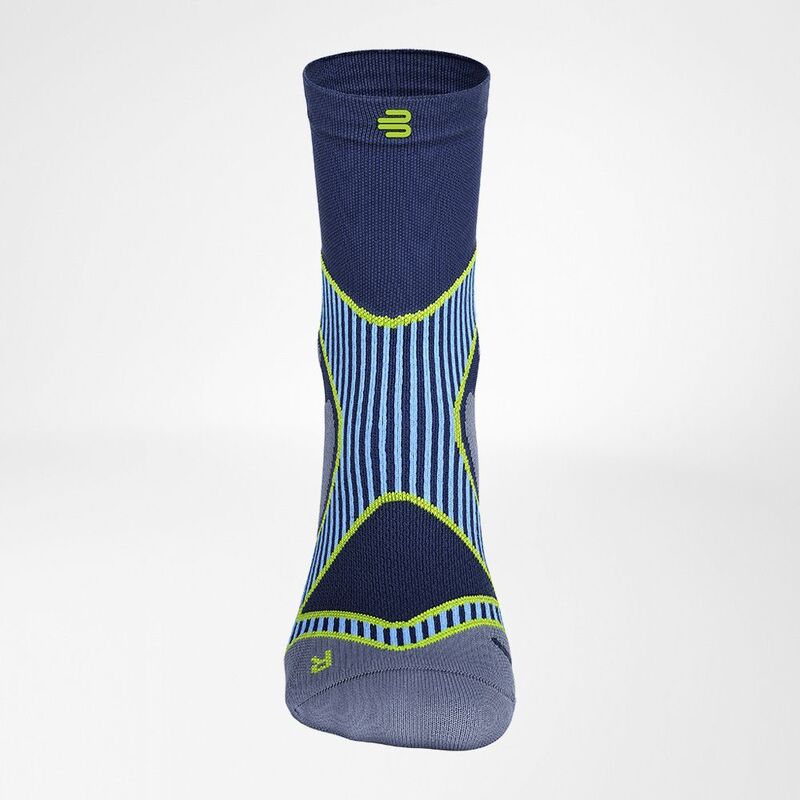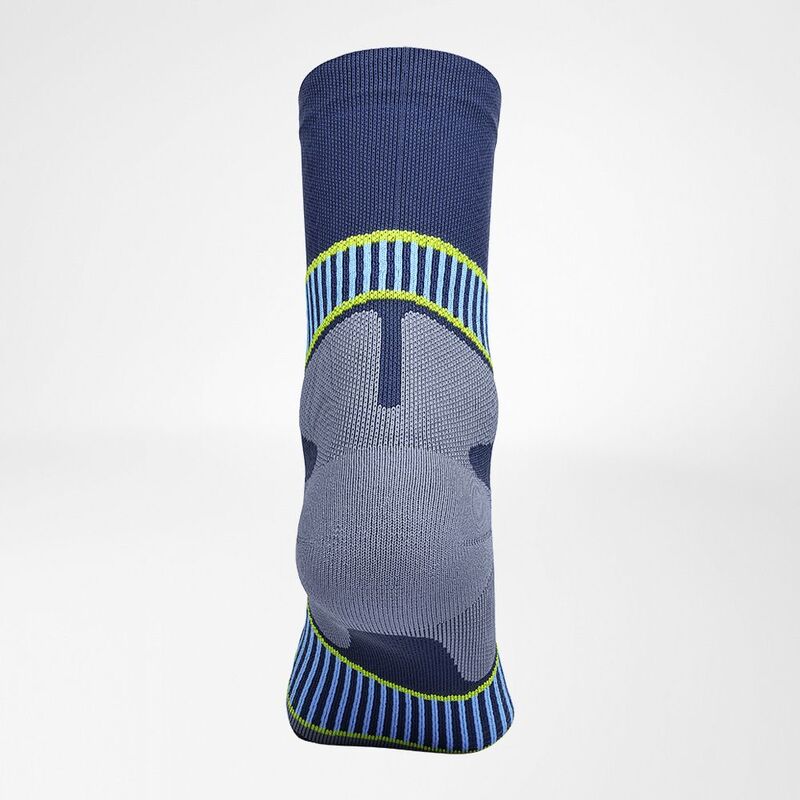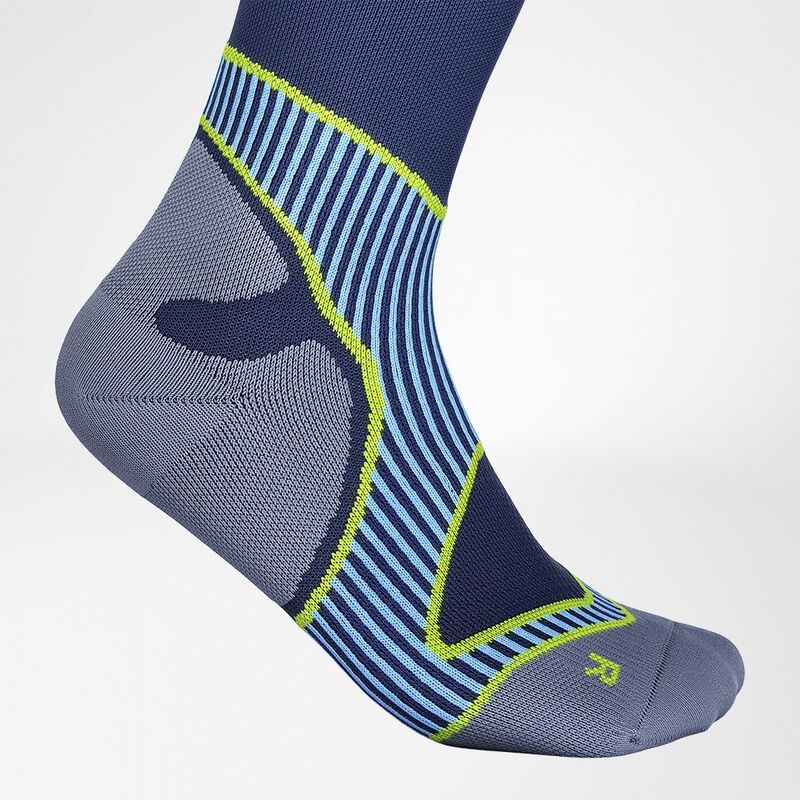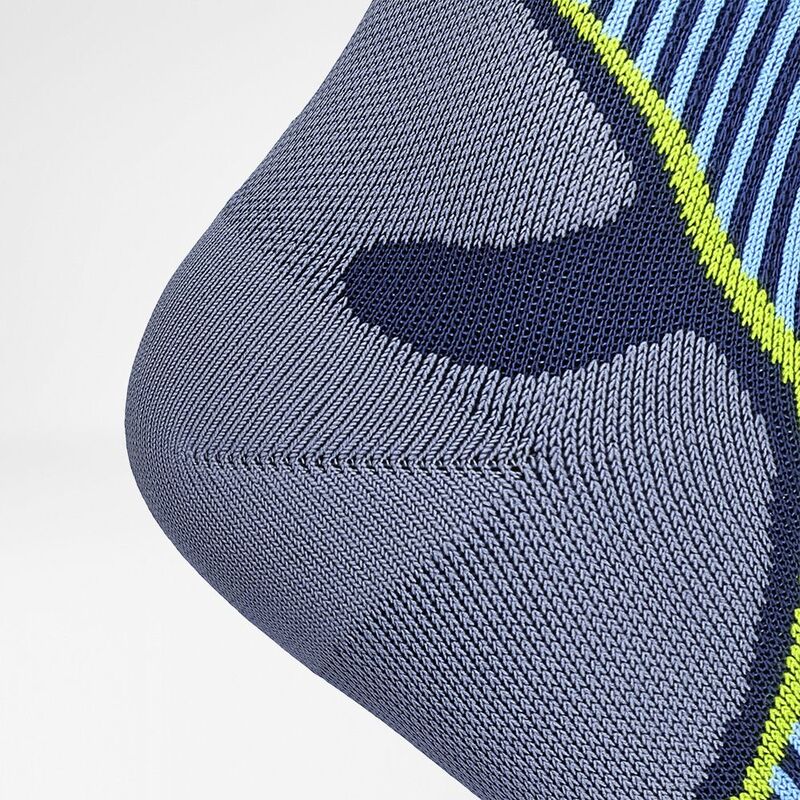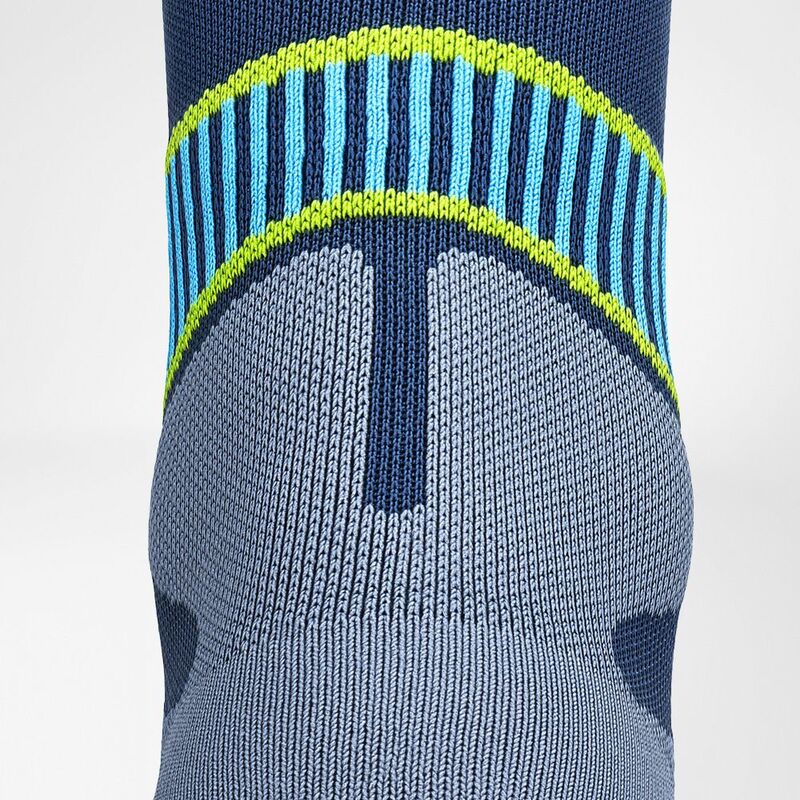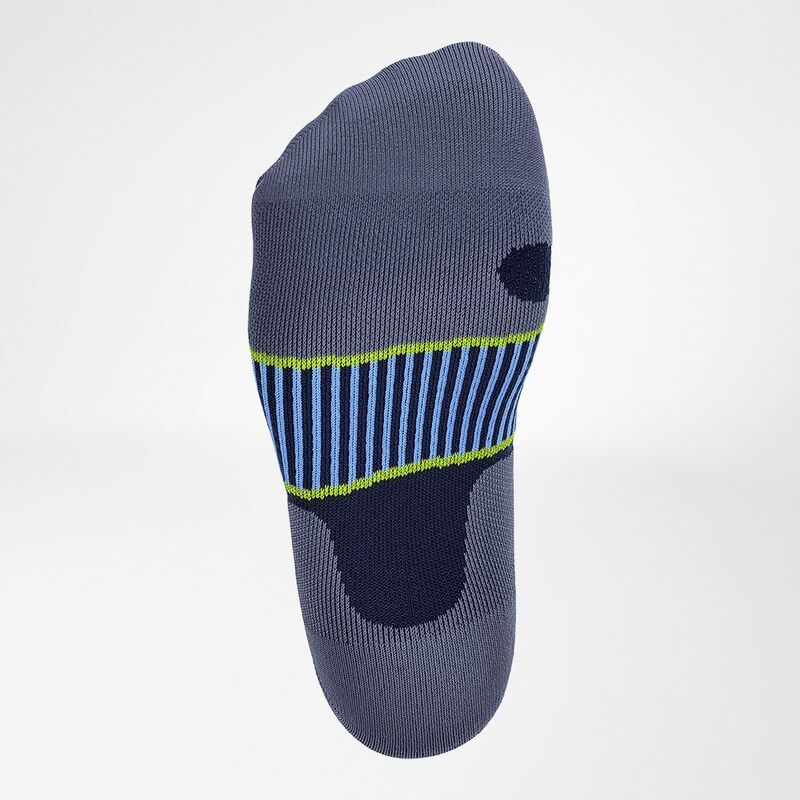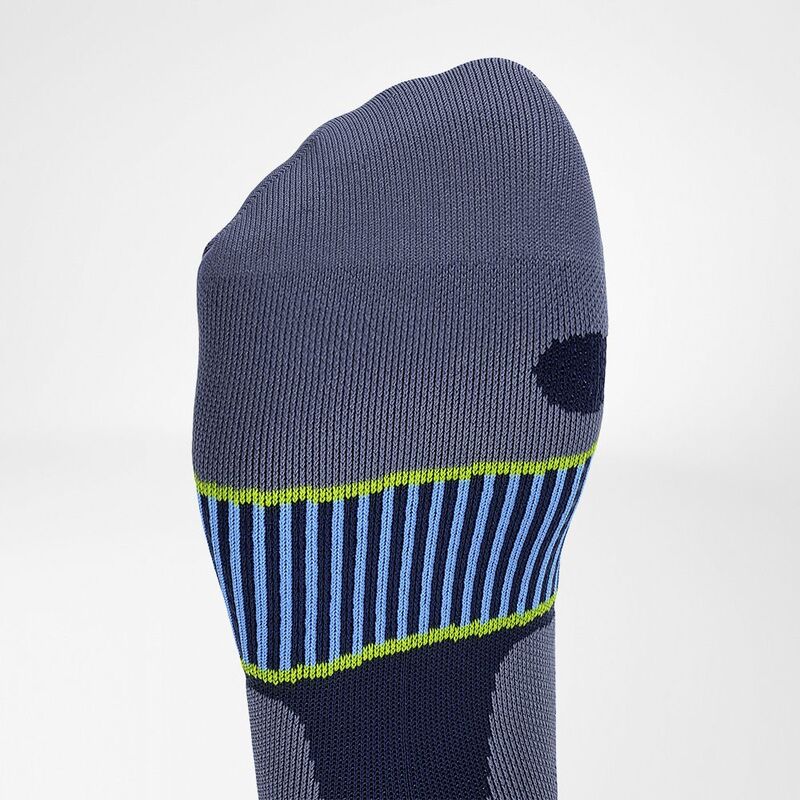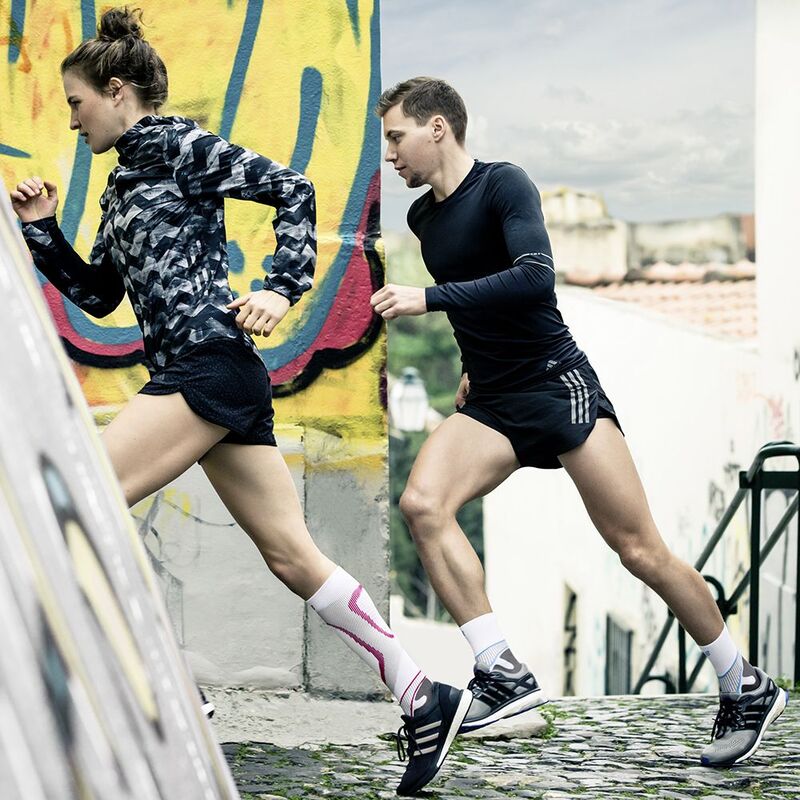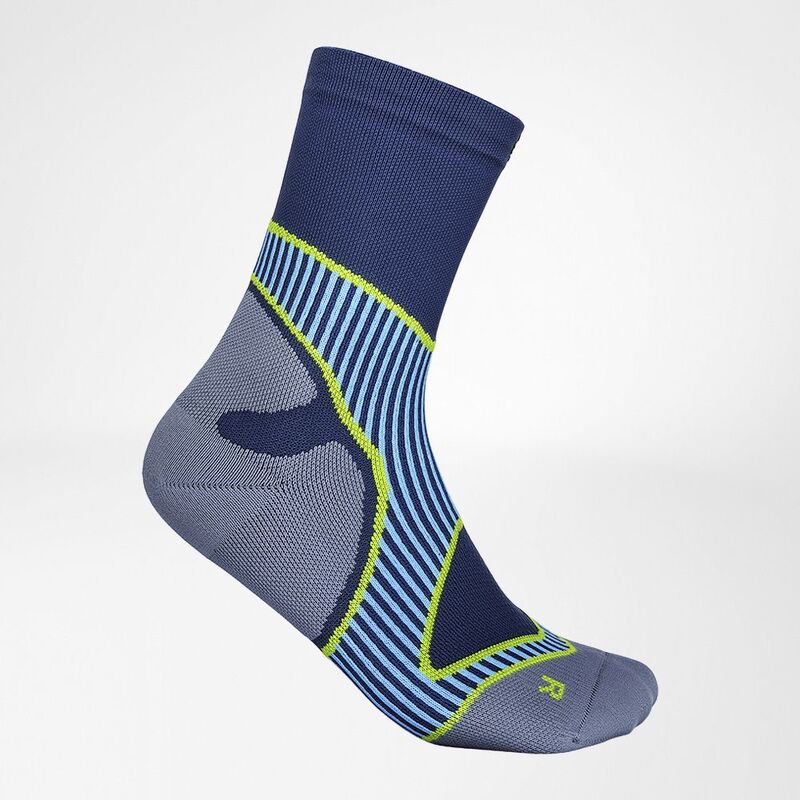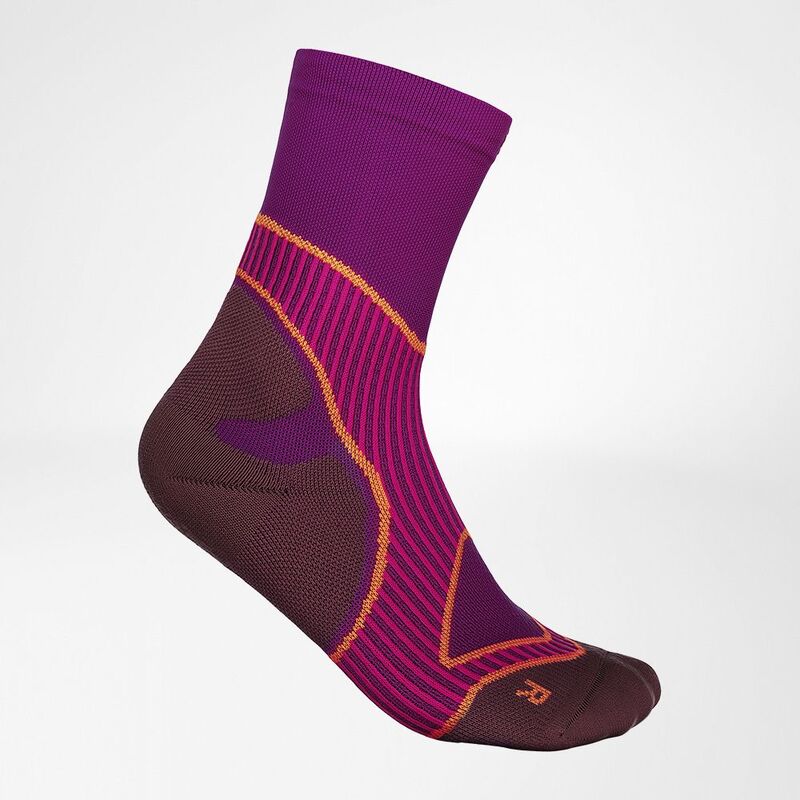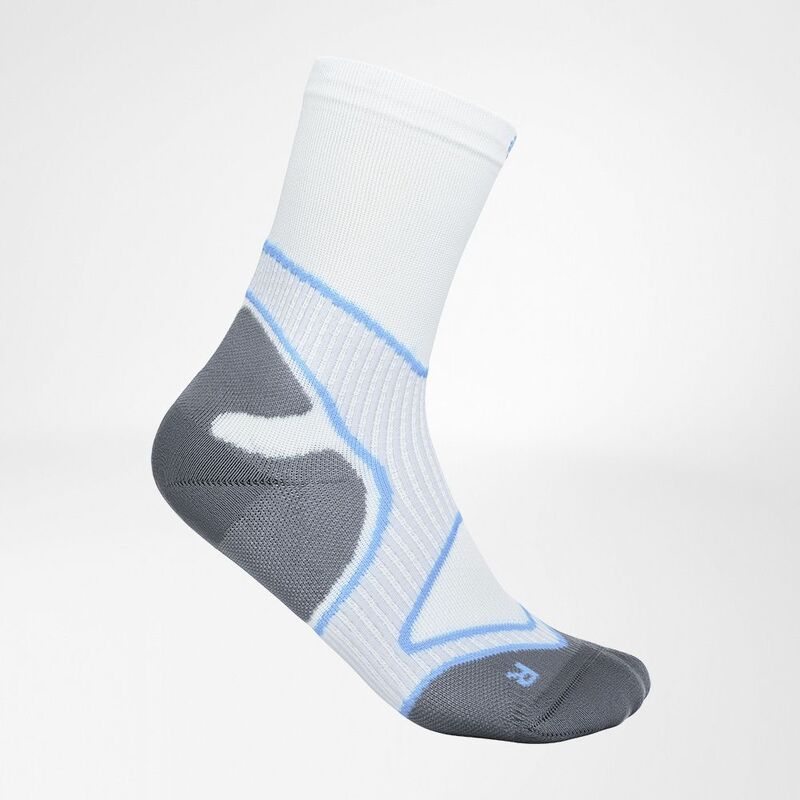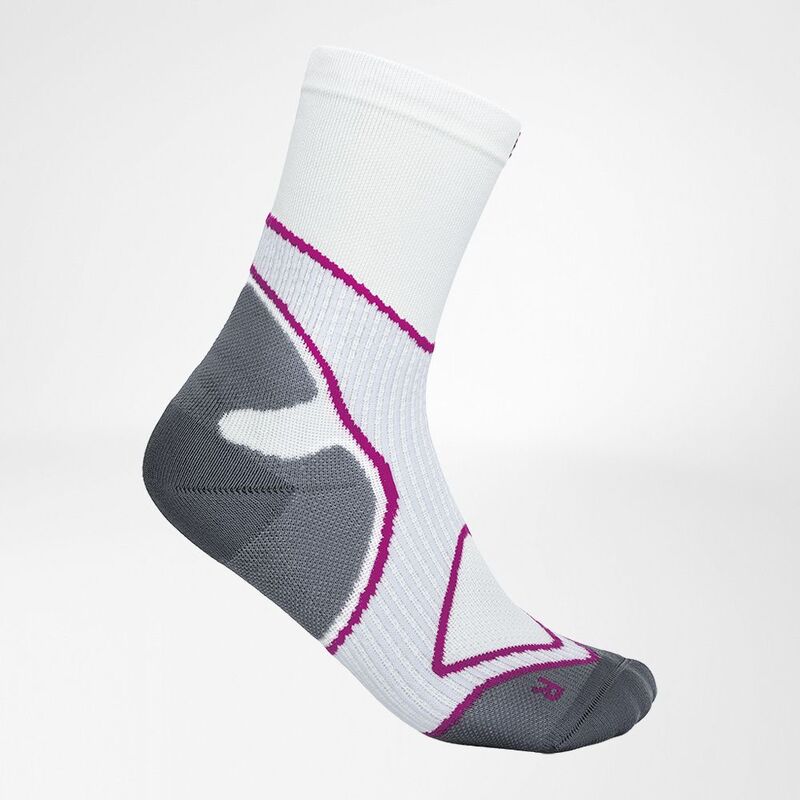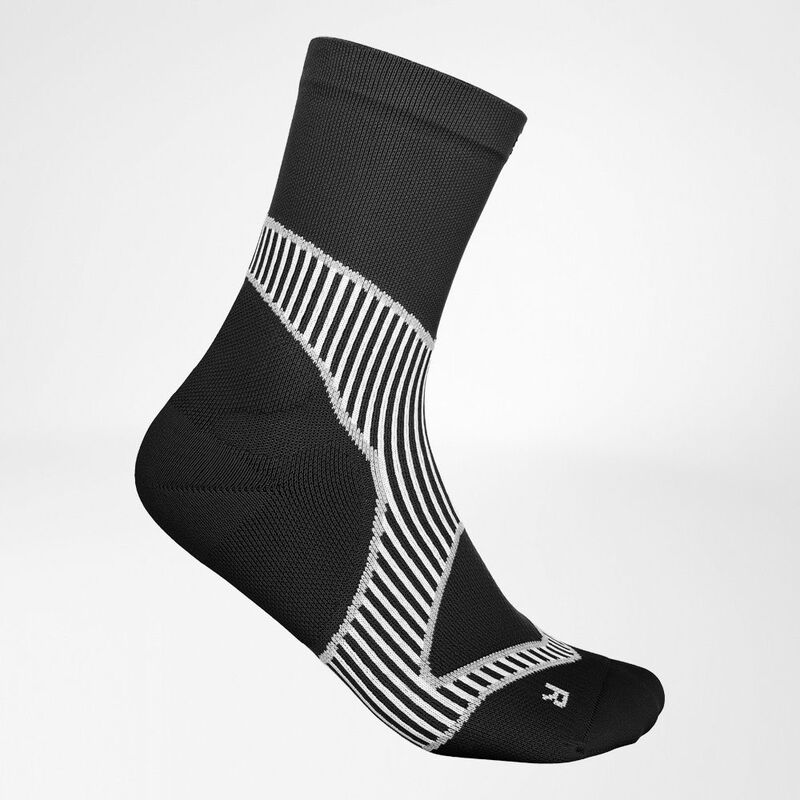 Run Performance Mid Cut Socks
Mid cut running socks with revolutionary functional zones and extra stability for the ankle
No matter where you run, on asphalt, gravel, or on a track - Run Performance Mid Cut Socks make every stretch of your run a highlight. The "Infinity Zone" stabilize your ankles and arches with compression, while other functional zones give you extra comfort and effectively prevent excessive strain.
A perfect fit syncronizing foot, sock and shoe
Hypoallergenic and breathable material
Anatomically padded - right and left specific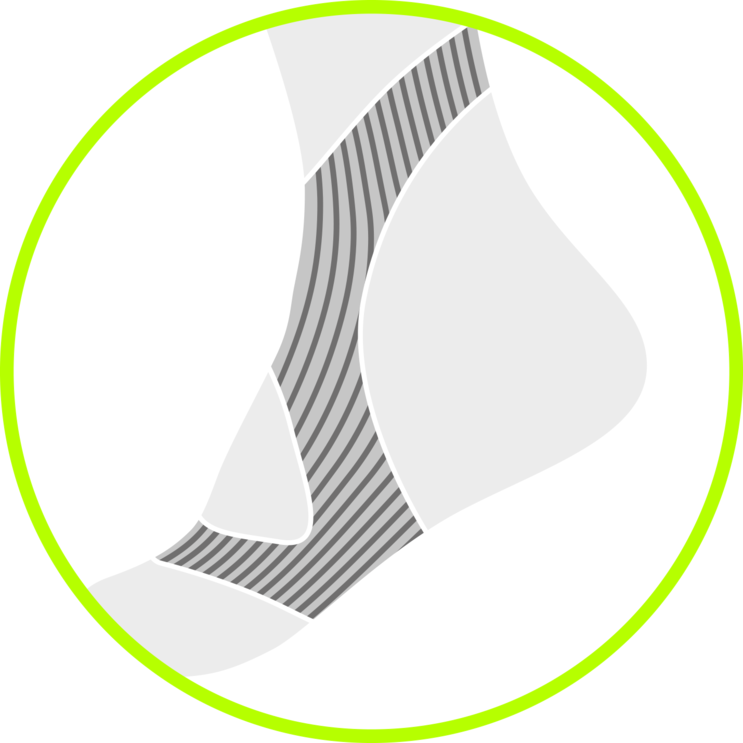 Infinity Zone
Specially formed functional area for stabilising the arch of the foot and the ankle. Also supports the arch of the foot and effectively prevents excessive strain.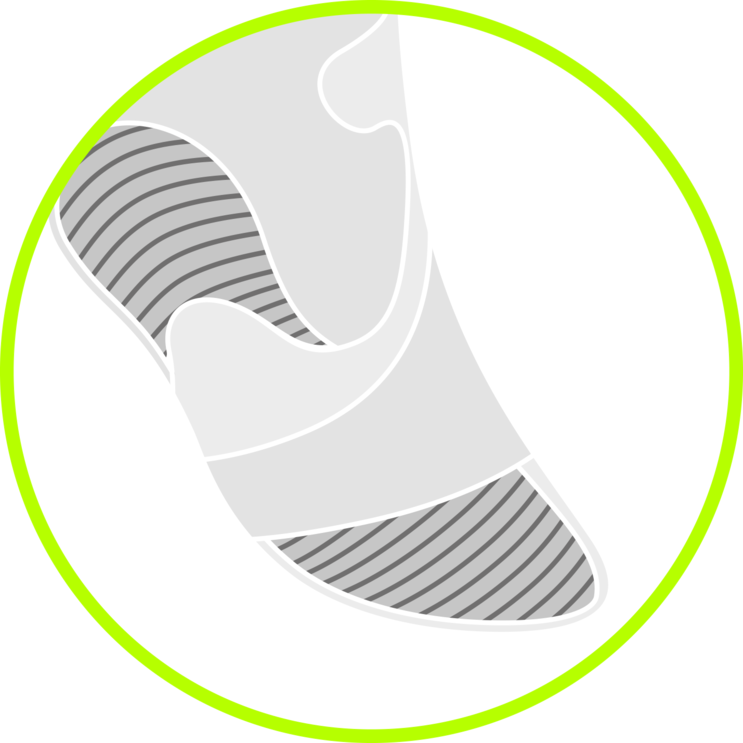 Relief Sole
Specially structured sole area to reduce the pressure load on the soles of your feet while running and help you cope with more strain over a longer period of time without limiting the foot's freedom of movement.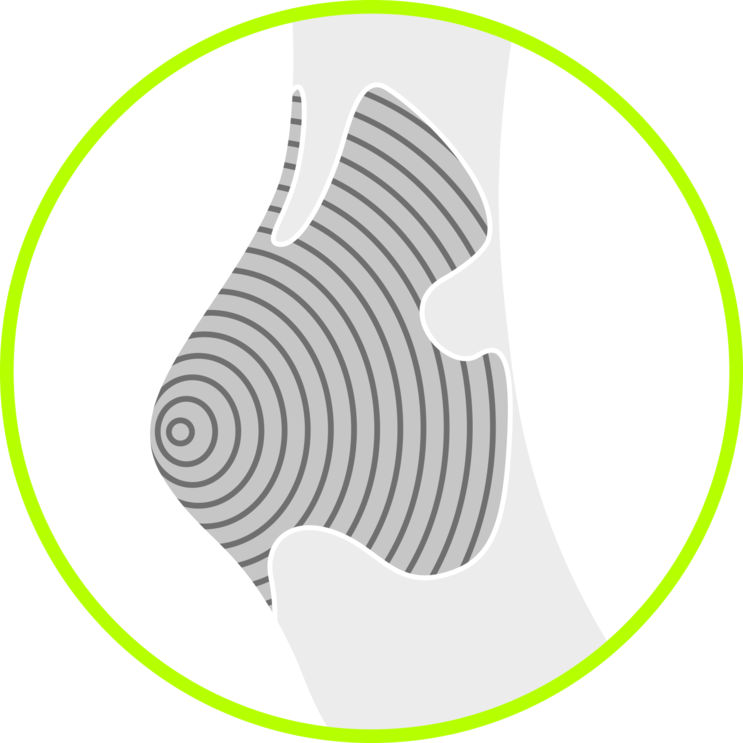 Heel Protection
Anatomical protection zone to protect the heel as the foot touches the ground, reduce the pressure load while running, and effectively prevent excessive strain on the heel.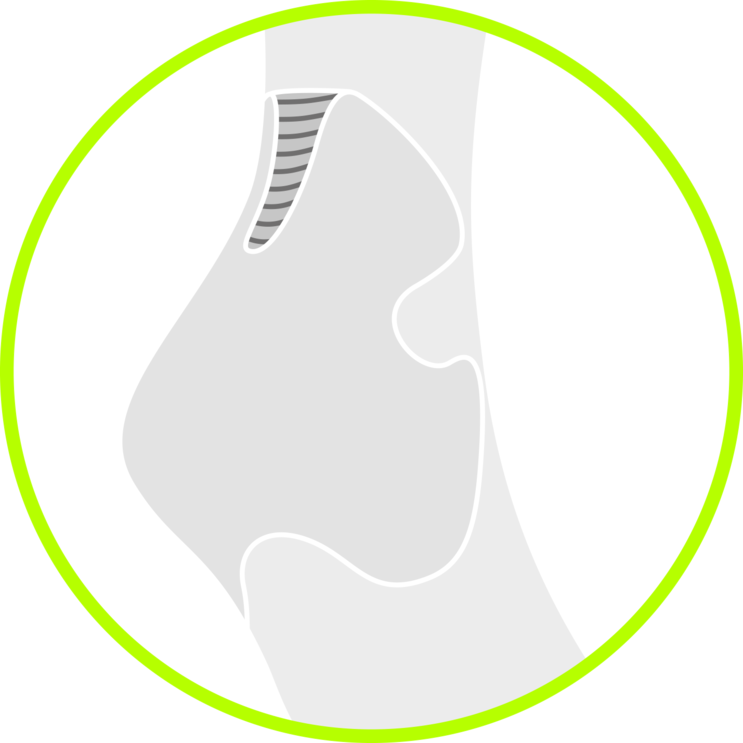 Achilles Tendon Comfort
Innovative comfort groove relieves the sensitive area around your Achilles tendon and effectively reduces irritation on longer runs.
Material composition: 88% Polyamide, 12% Elastane