Sports Knee Strap
Targeted relief of patellar tendon for intense running and jumping sports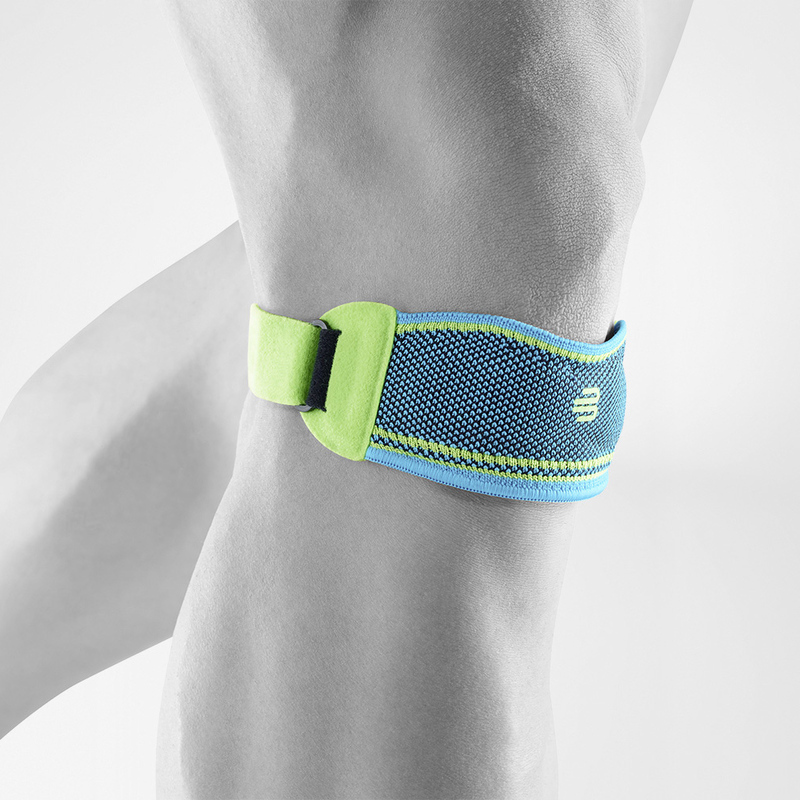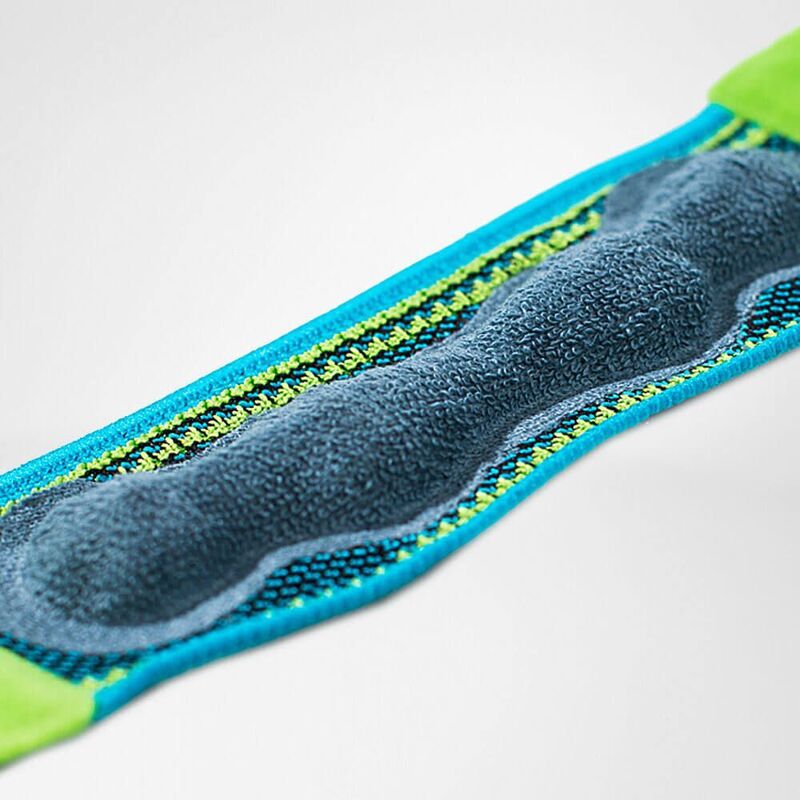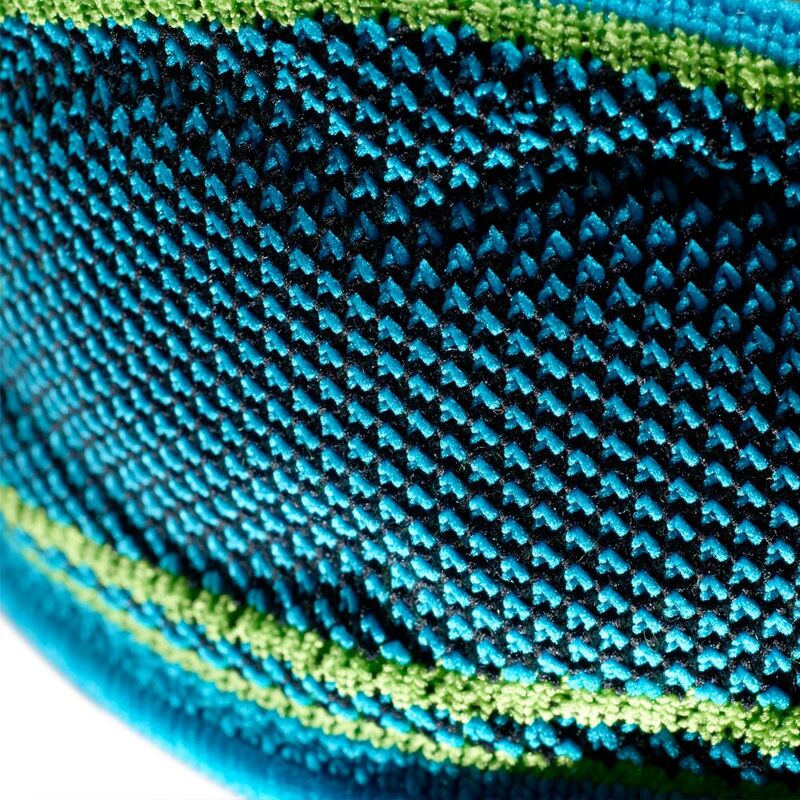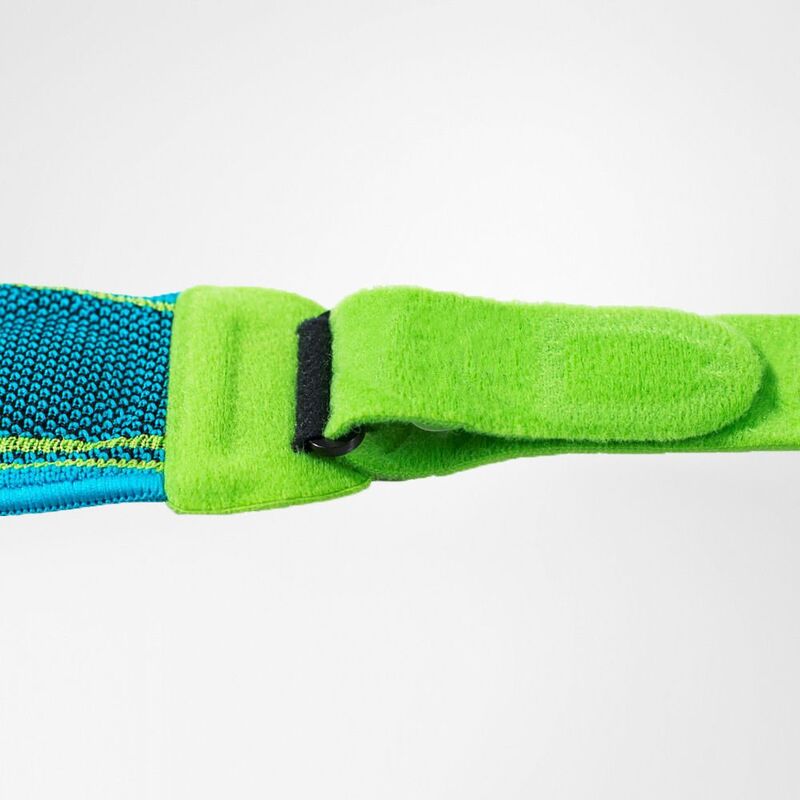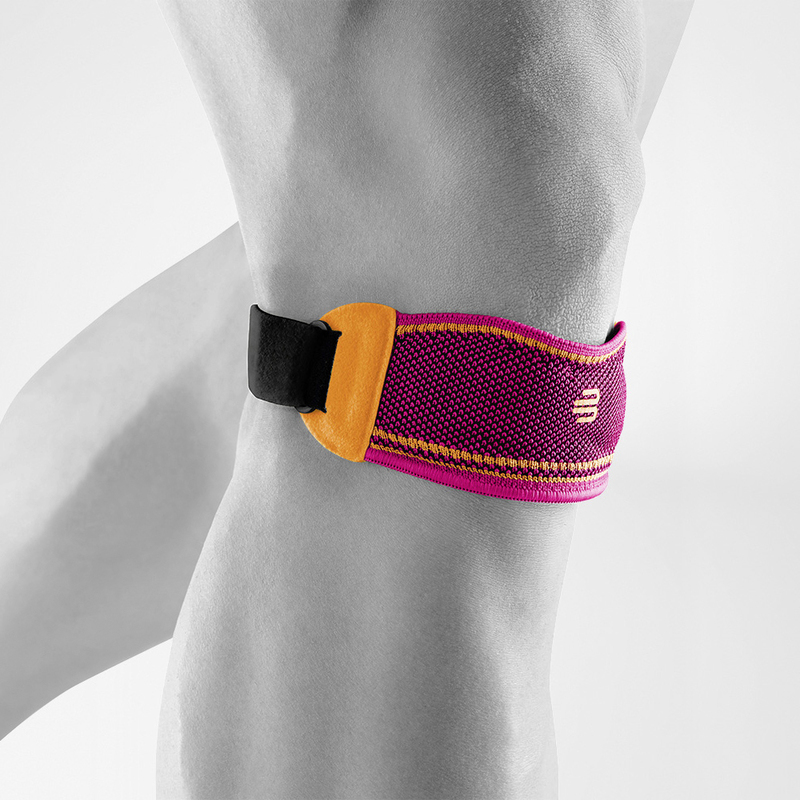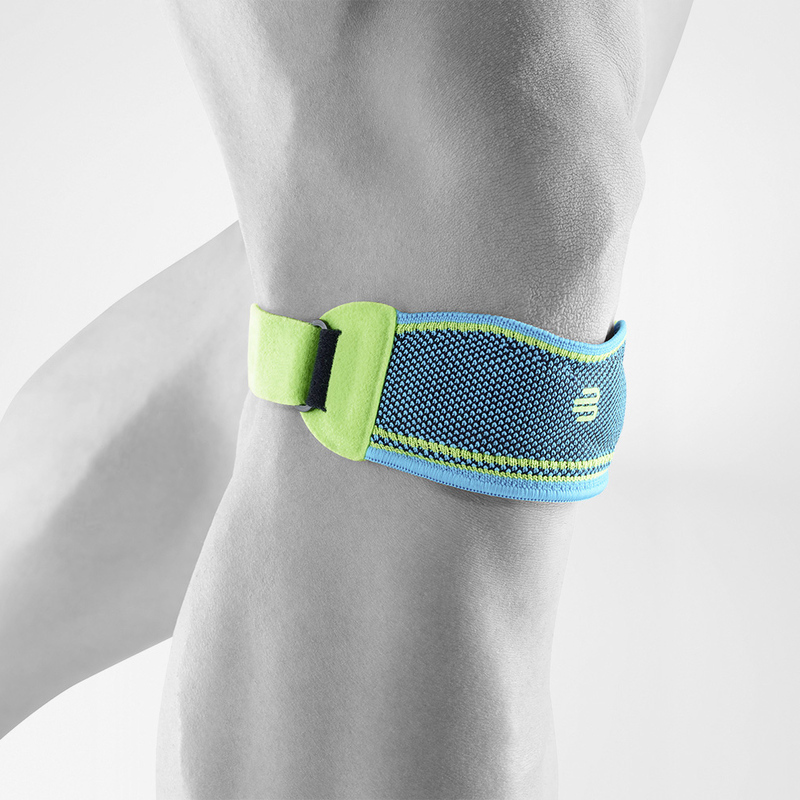 Sports Knee Strap
Targeted relief of patellar tendon for intense running and jumping sports
This anatomical shaped Sports Knee Strap reduces stress on the patellar tendon to address overload issues and anterior knee complaints.
Strap for pressure relief
Individually adjustable and designed to lay flat, the supportive strap is both durable and washable.
Freedom of movement
Lightweight and airy fabric for high wearing comfort.
Soft pads for stimulation
Pads are incorporated into the strap to stimulate the patellar tendon and provide targeted compression
Components
Individually adjustable pressure
Stays in place during movement
Provides targeted relief for the patellar tendon
Durable and washable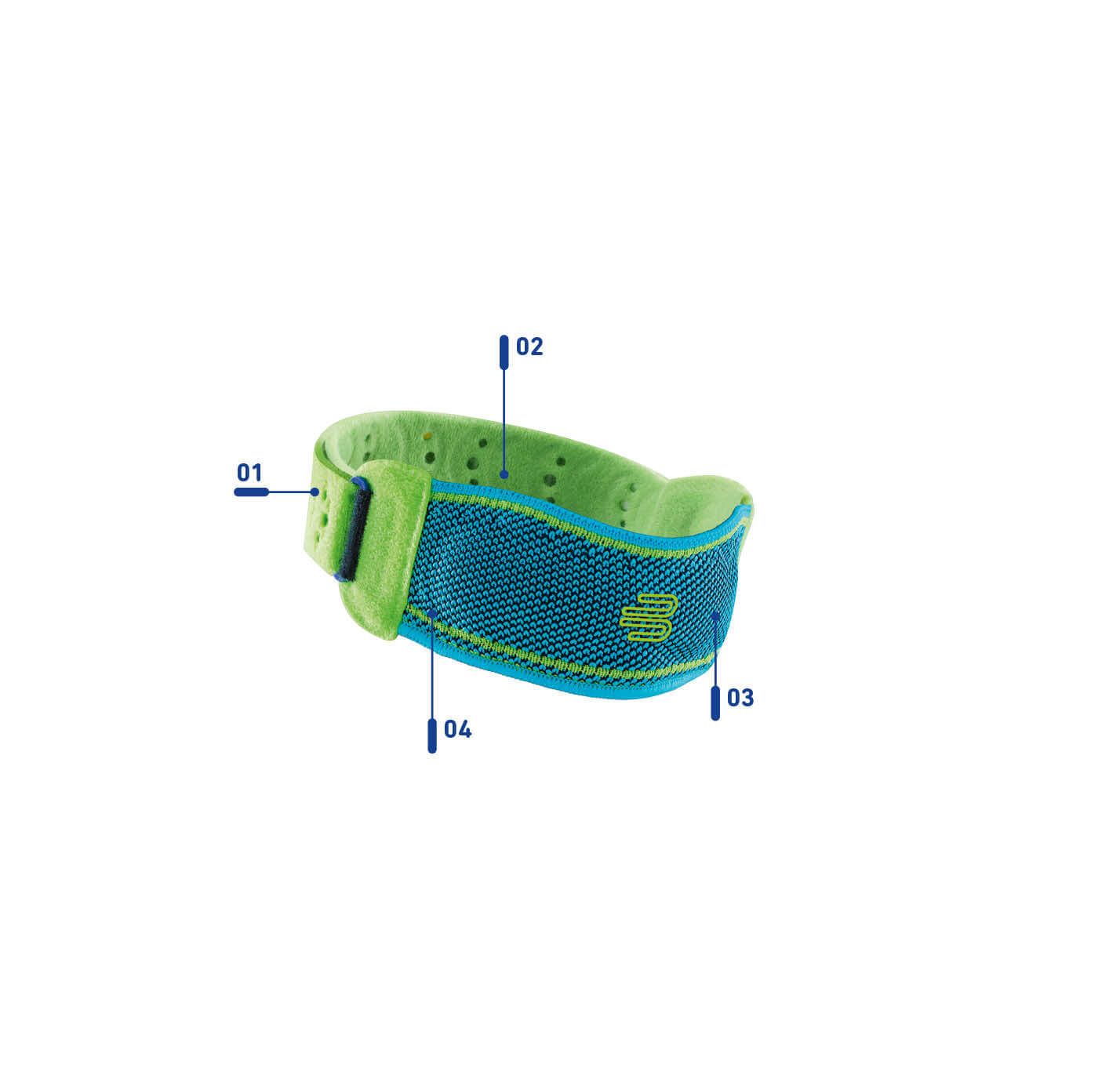 Treatment of
Jumpers knee