Run Performance Insoles
Cushion, support and stabilize the foot while running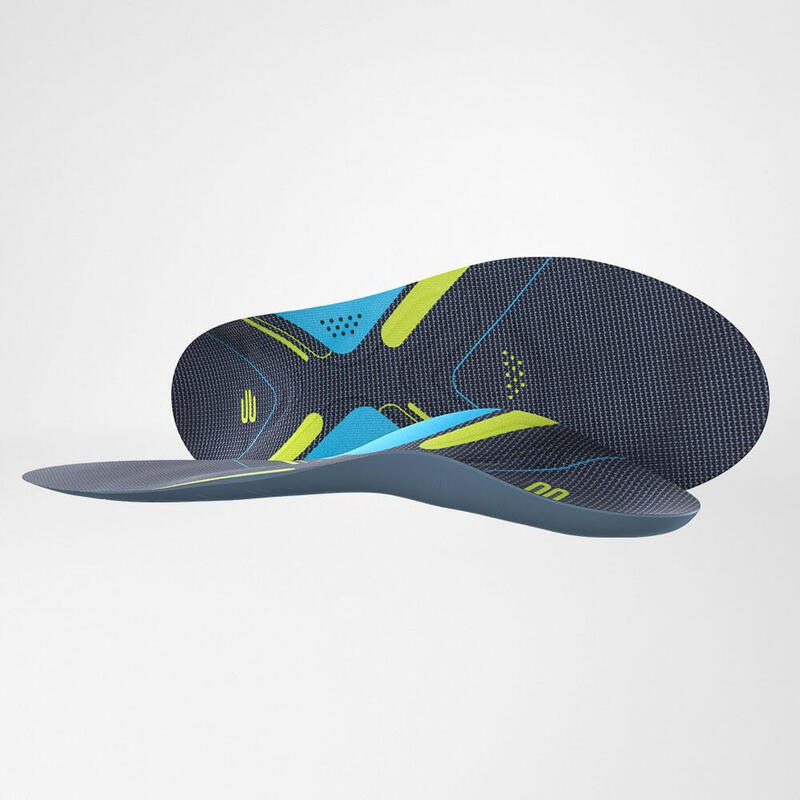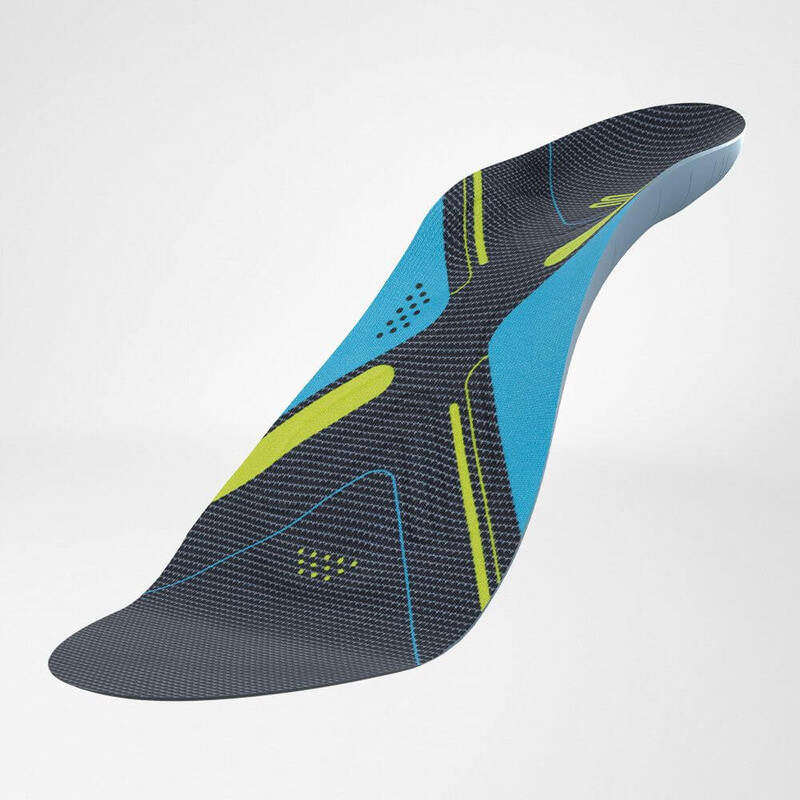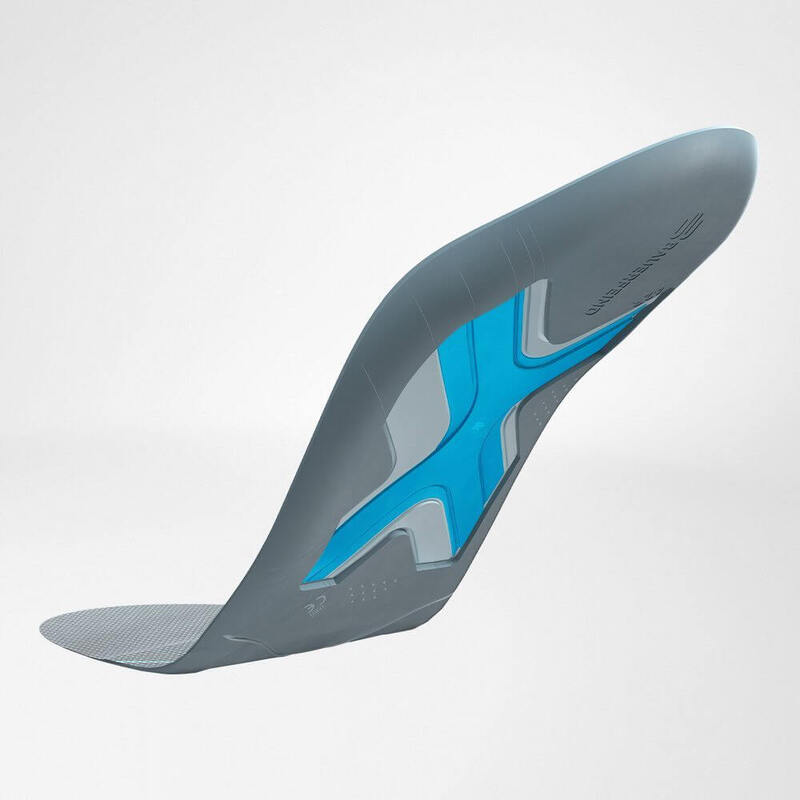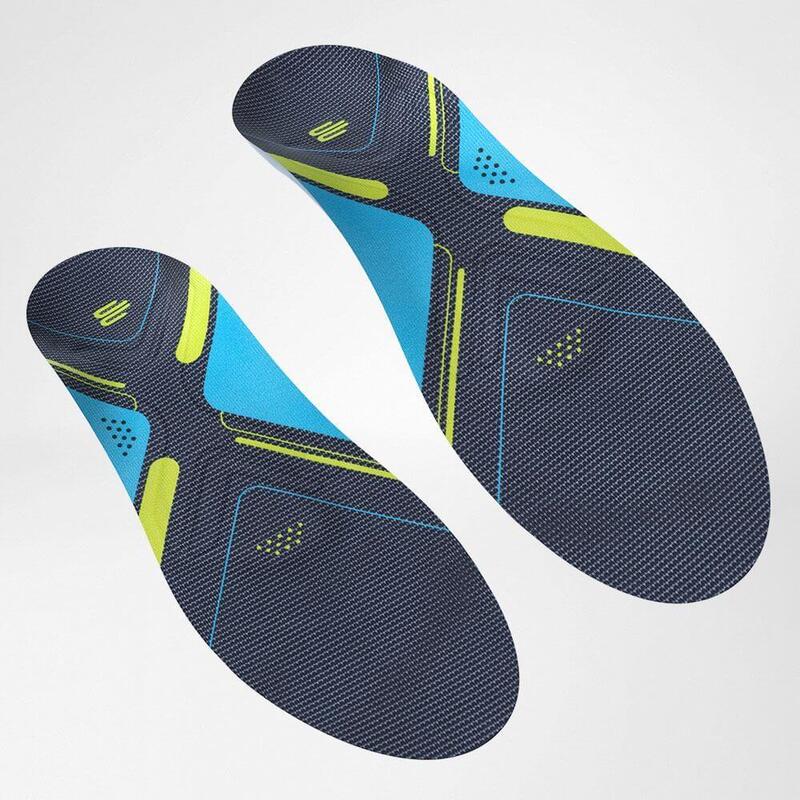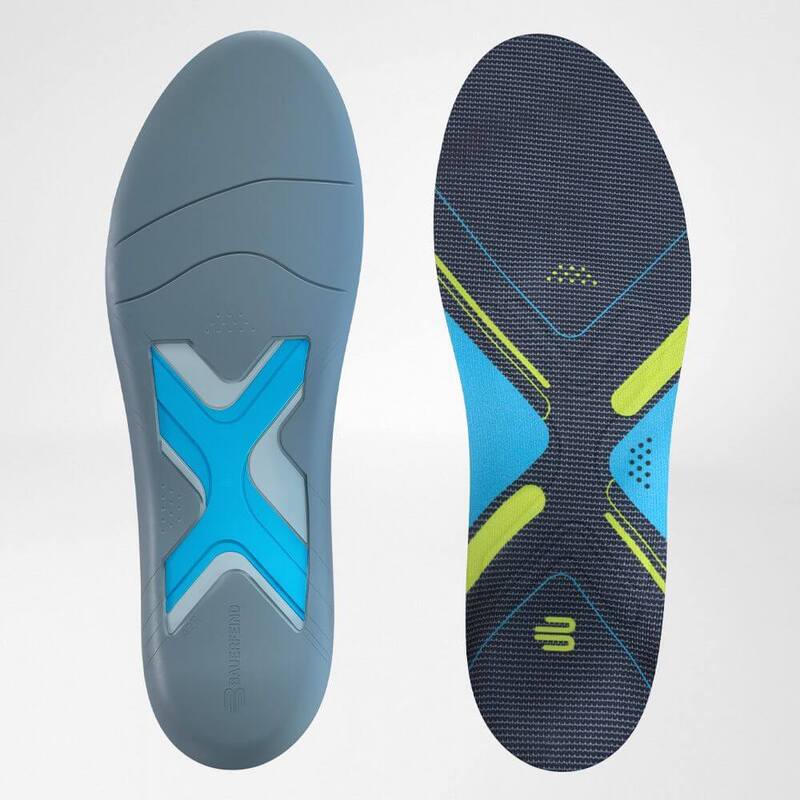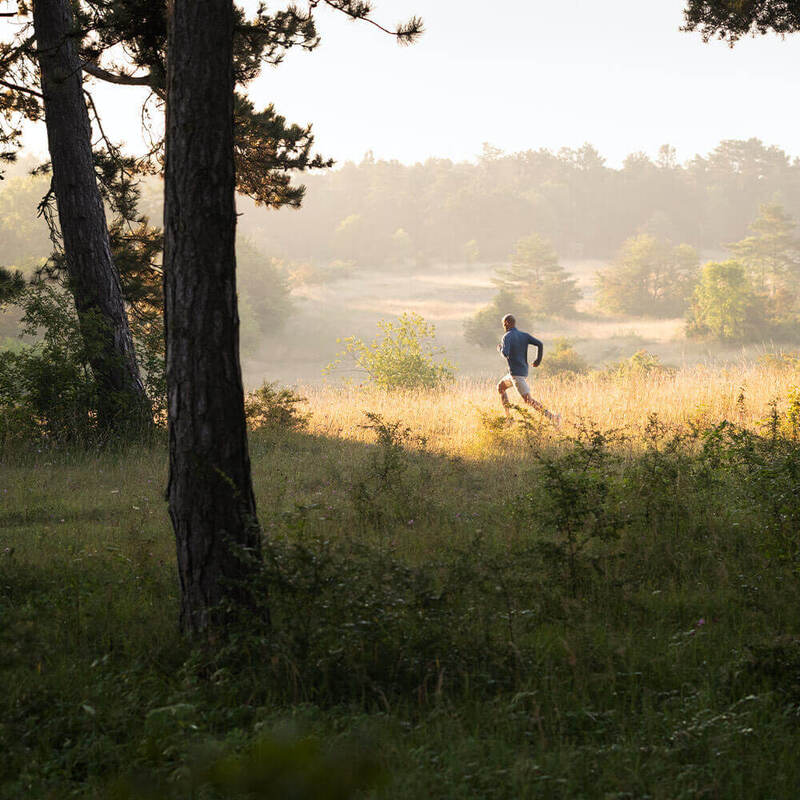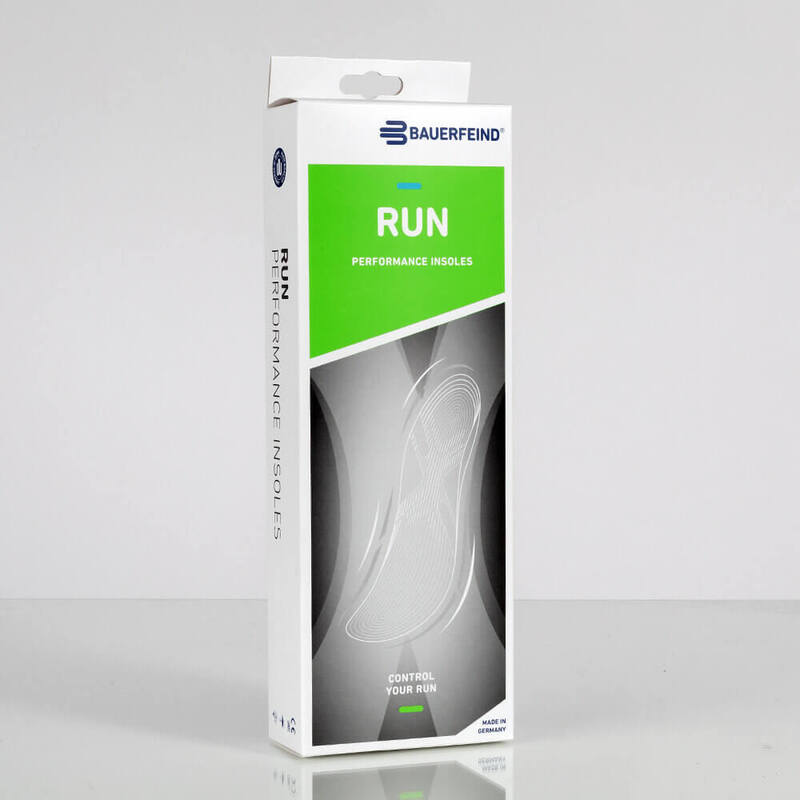 Run Performance Insoles
Cushion, support and stabilize the foot while running
The new Run Performance Insoles ensure a comfortable and protected step while running on asphalt, track or your favorite trail. The innovative Weightflex core promotes the natural movement of the foot. The running shoe insoles comfortably stabilize, support and cushion the foot while reducing foot fatigue so you can run the extra mile.
• Support the natural movement of the foot
• Cushion the heel
• Relieve cramping and relax the feet during runs
• Proprioceptive spots stimulate the foot muscles for improved stability
• Help prevent common running related issues

Give yourself a kick-start for your run! Our brand new Run Performance Insoles support your feet and their natural movement while running for maximum performance. The innovative running insoles reduce shock and stabilize your feet. This helps to reduce wear and tear on your legs and joints. The running insoles support the course of movement and increase comfort in sports shoes.
Cushioning and Support with every Step
The flexible insole core supports and guides the foot. The patented X-shaped Weightflex® technology core actively promotes the arches and natural movement of the feet and thus ensures longer pain-free performance.
With padding in the hindfoot area, the insoles reliably cushion heel strikes.
Sensorimotor spots stimulate the foot muscles for improved motor skills (proprioception).
The slight elevation under the toes stretches them and prevents cramps.
Built for the long-run - Durable and Comfortable
Your feet feel energized and fresh on any distance - the Run Performance Insoles are extra durable for long-lasting comfort. The forefoot area can be trimmed for a custom fit.