Sports Knee Support Dirk Nowitzki
Exclusive Dirk Nowitzki Signature Line Basketball Knee Brace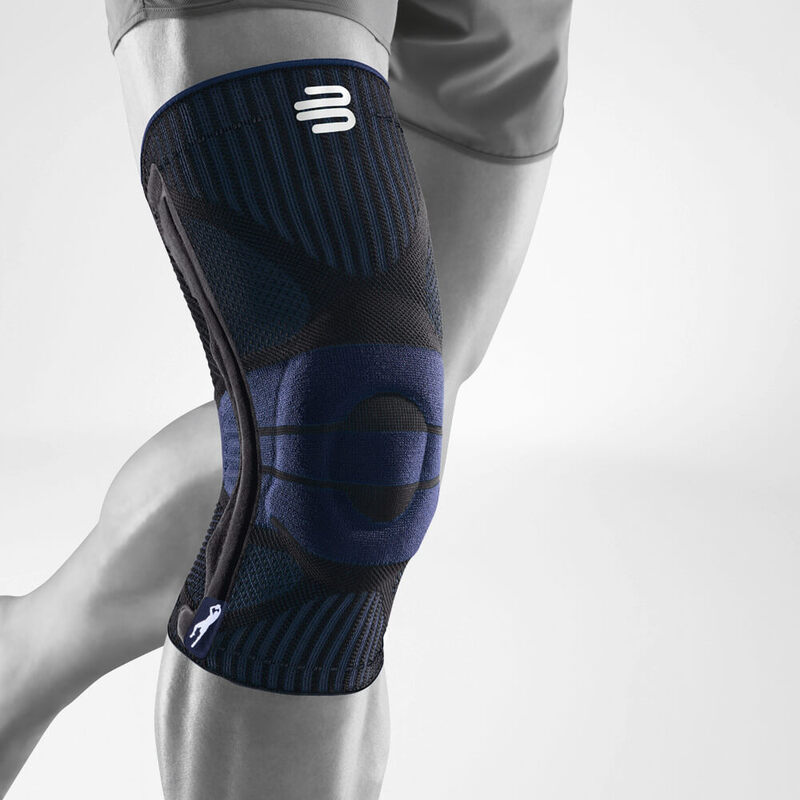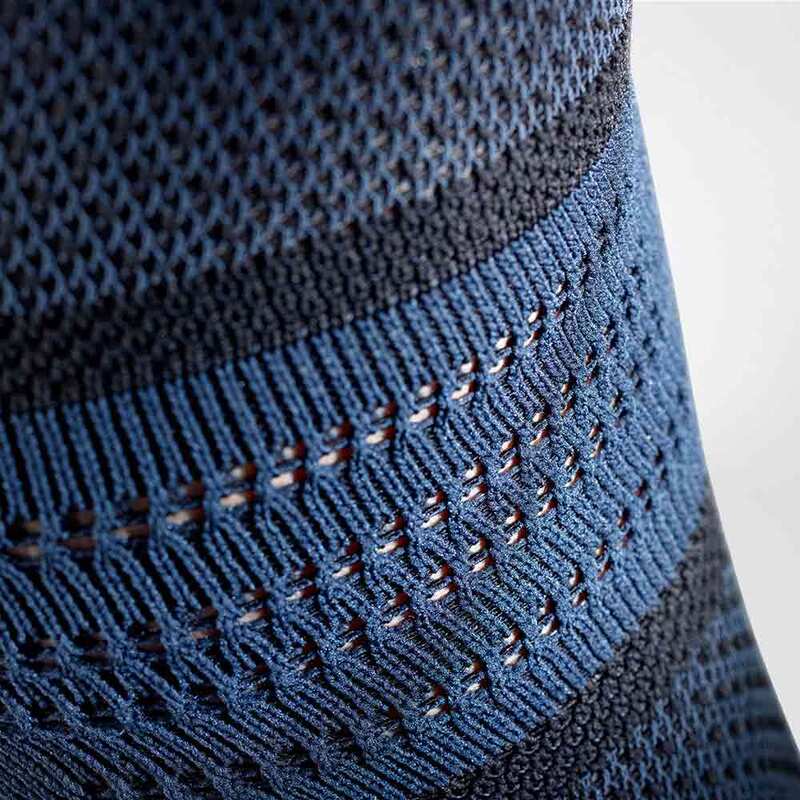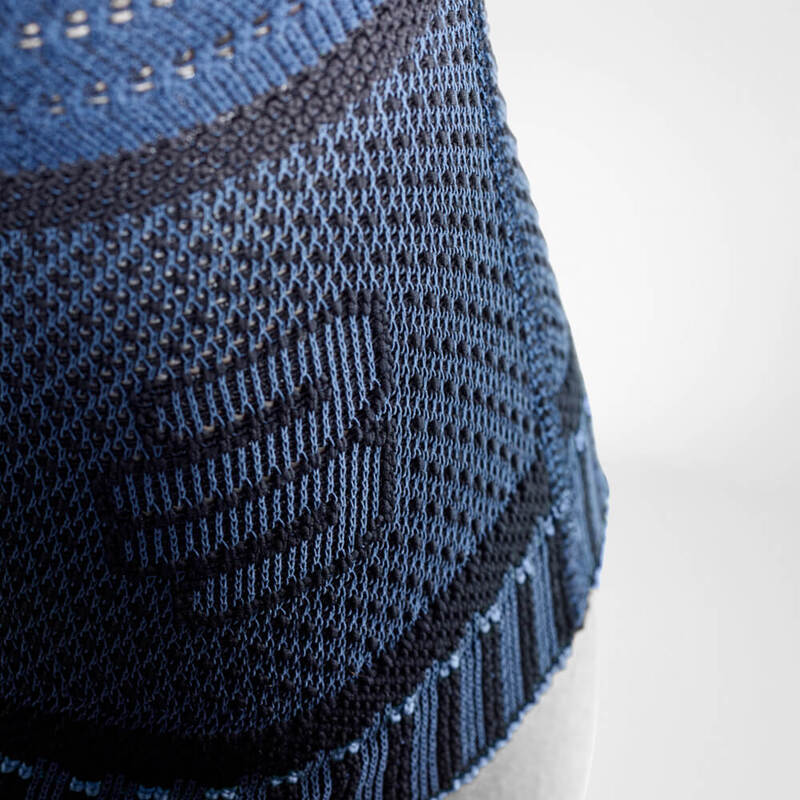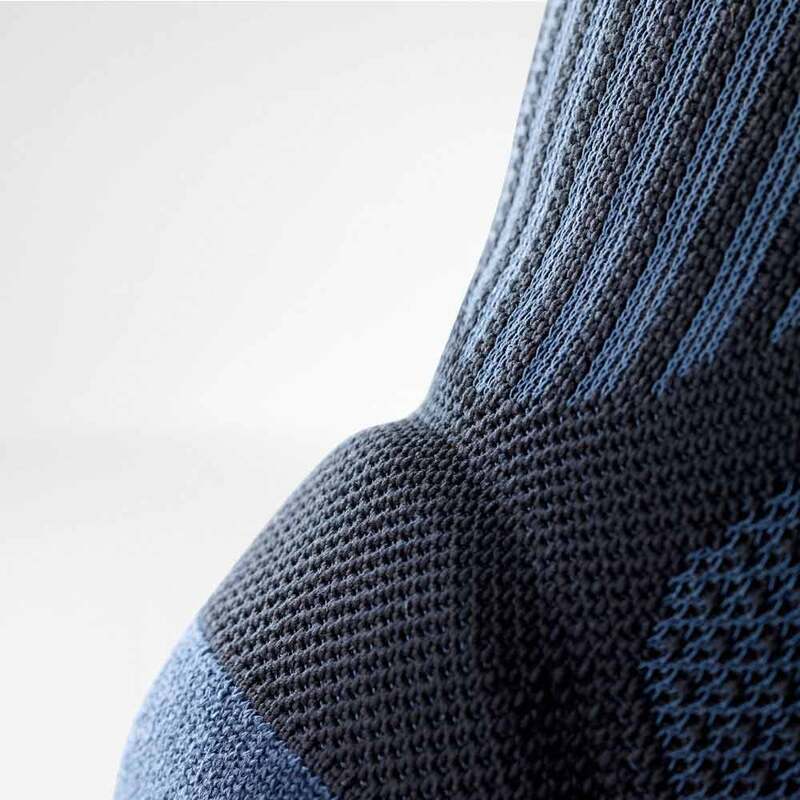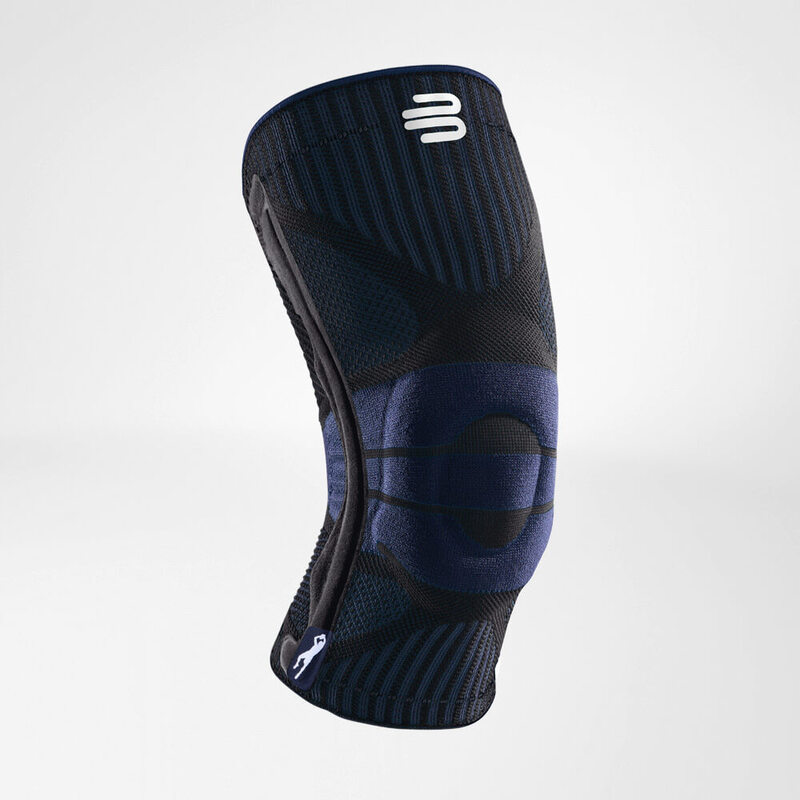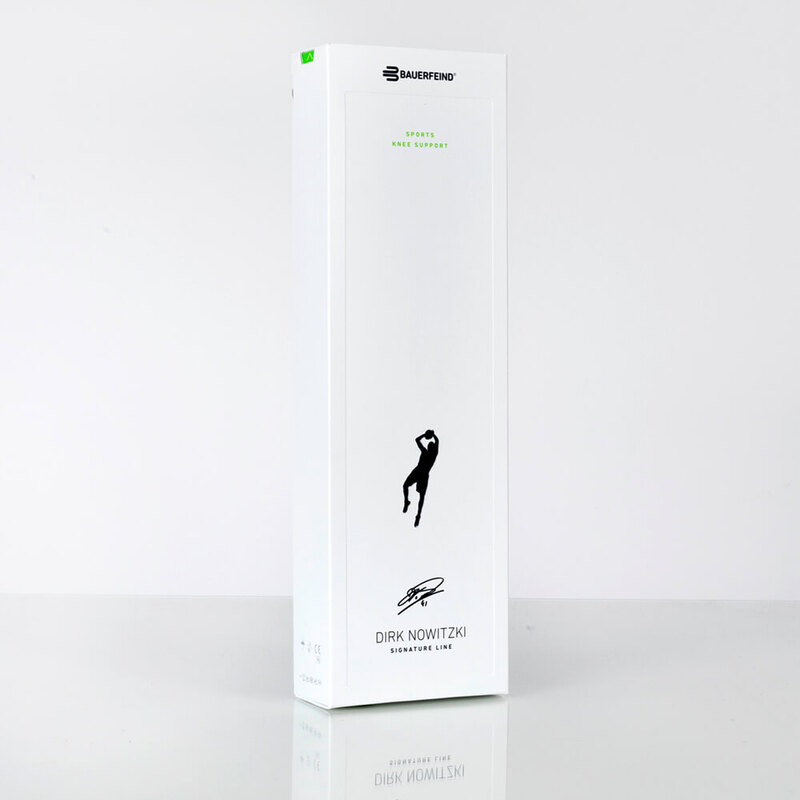 Sports Knee Support Dirk Nowitzki
Exclusive Dirk Nowitzki Signature Line Basketball Knee Brace
Dominate the game. Ranking sixth on the all-time NBA scoring list, Dirk Nowitzki knows how important stability and strength are for jump shots and rebounds. His new Signature Line basketball knee brace stabilizes the knee and provides comfort for maximum performance.
Performance:
360° of compression surrounds the joint to stimulate circulation, improve muscle control and unleash your power.
Stability:
Targeted compression and gentle massage provide support to the joint and help prevent excessive strain.
Comfort:
Lightweight, extra breathable and low-profile AirKnit wicks away moisture to keep skin comfortably cool. Integrated gripping zones keep the support in place, even during fast breaks.
Bauerfeind X Dirk Nowitzki:
Discover the exclusive Dirk Nowitzki Signature Line with quality supports that the NBA legend trusts to sustain passion and performance on the court. Only genuine with the Dirk Nowitzki Fadeaway logo.
The Bauerfeind Sports Knee Support offers targeted compression and joint support. Developed for the needs and requirements of basketball players, Dirk Nowitzki and the Bauerfeind team designed a knee support that is flexible and durable to provide stability throughout the game.
Superior Technology
Compression Technology: With its 3D AirKnit material, the Sports Knee Support improves circulation and stimulates proprioception during every step on the court to boost confidence and coordination. It's anatomically contoured to provide a perfect fit, with integrated gripping zones that keep the support in place throughout any game or workout.
Patella Pad: An Omega pad surrounds the knee to protect against overloading joints by capturing and redistributing pressure caused by typical basketball movements.
Components
AirKnit: Lightweight, extra breathable knit with 360 degrees of compression surrounding the joint for enhanced stability. Anatomically shaped for the perfect fit. Machine washable for easy care.
Omega Gel Pad relieves pain and swelling while keeping the kneecap in place.
Gripping Zones: Built for athletes on the move with two silicone bands to keep the support in place. Never worry about pulling up your brace during the game.
Spiral Stays: Located on the sides of the brace to ensure the support fits comfortably & snugly for optimal support and stabilization while assisting in sliding on and off after use.