Our workout videos put together by specialists to help you get active and stay injury-free.
---
This exercise strengthens the muscles of the hips, legs, back and core. Bauerfeind's Sports Knee Support provides sports compression for performance and support during workouts.
1. Begin standing upright on feet spread hip-width apart and toes slightly turned out.
2. Engage your core and retract your shoulder blades to keep your torso straight. Using your arms for balance, sit back and lower your body until your thighs are parallel with the ground, keeping your knees in line with your toes.
3. Pause briefly, then drive up through the heels to rise and complete the repetition.
4. Complete 10-15 reps before taking a rest, and repeat these sets according to your ability.
For a more advanced version of this workout, check out our Kettlebell Squats exercise video.
Primary muscles: Glutes, quads, hamstrings, calves, obliques
Secondary muscles: Lats, back, abs
---
About Lucia Schauerhammer: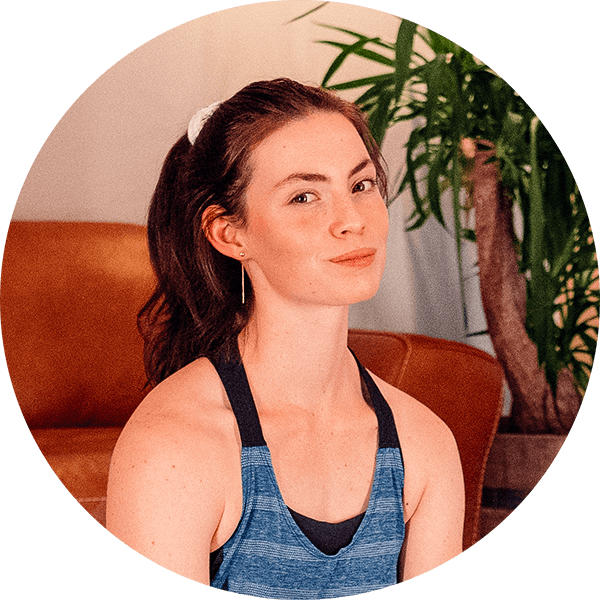 Lucia guides you through some strong single exercises from the comfort of your home. The body weight exercises are designed to work your abs, legs and arms. With a background in track and field she knows which exercises are the most effective to train muscular strength, low-impact flexibility and endurance. Ready? Let's get started!
---
This information is provided for general information purposes and should not be relied on as a substitute for medical advice, evaluation or care from a qualified and licensed health care provider. The information contained here is not to be considered a plan of care of physical therapy.
---