Sports Compression Knee Support
Reach top performance with seamless compression for moderate joint support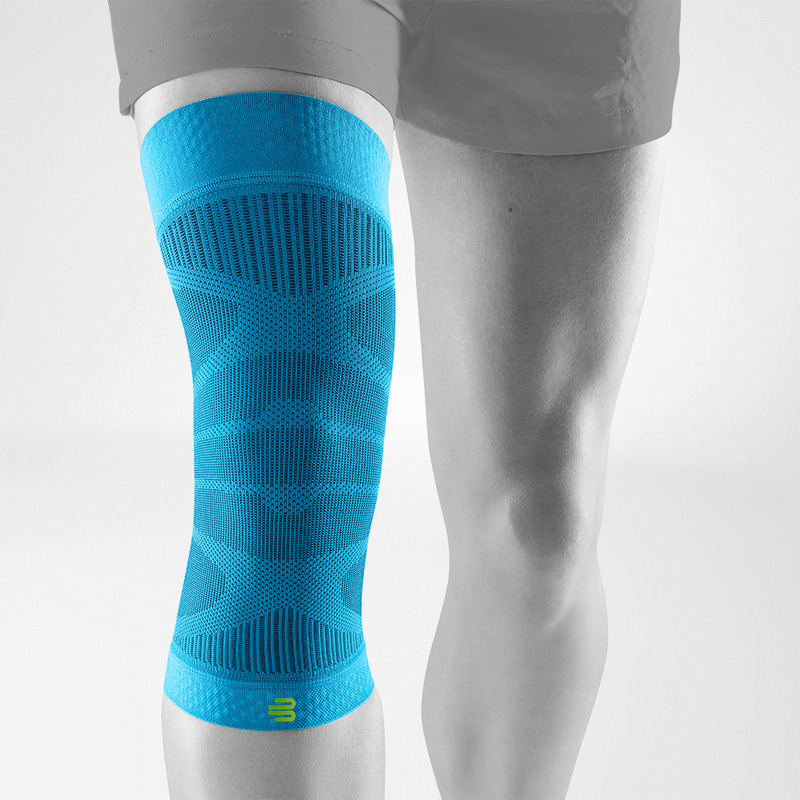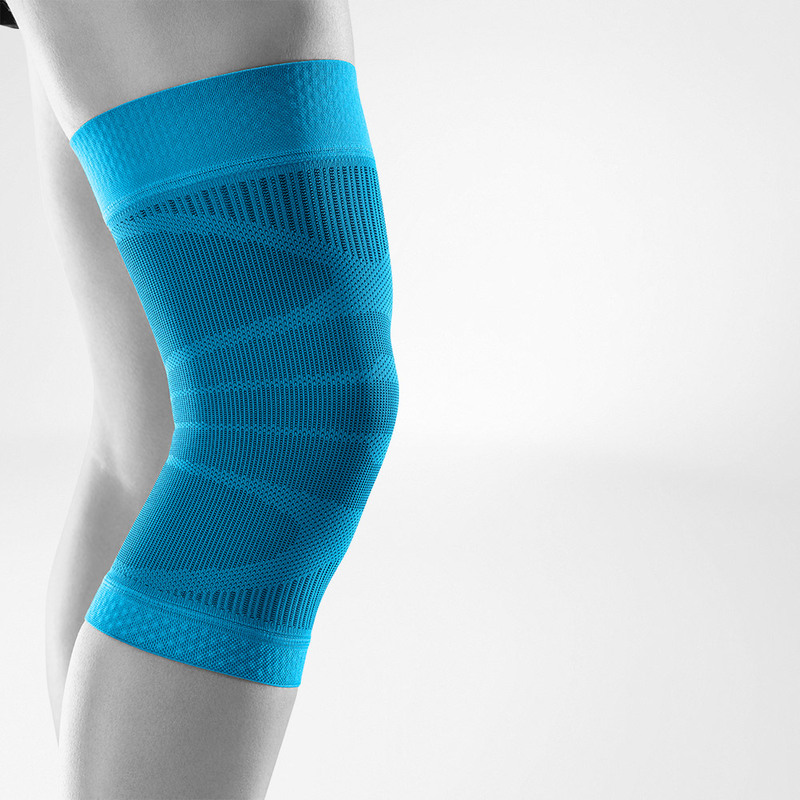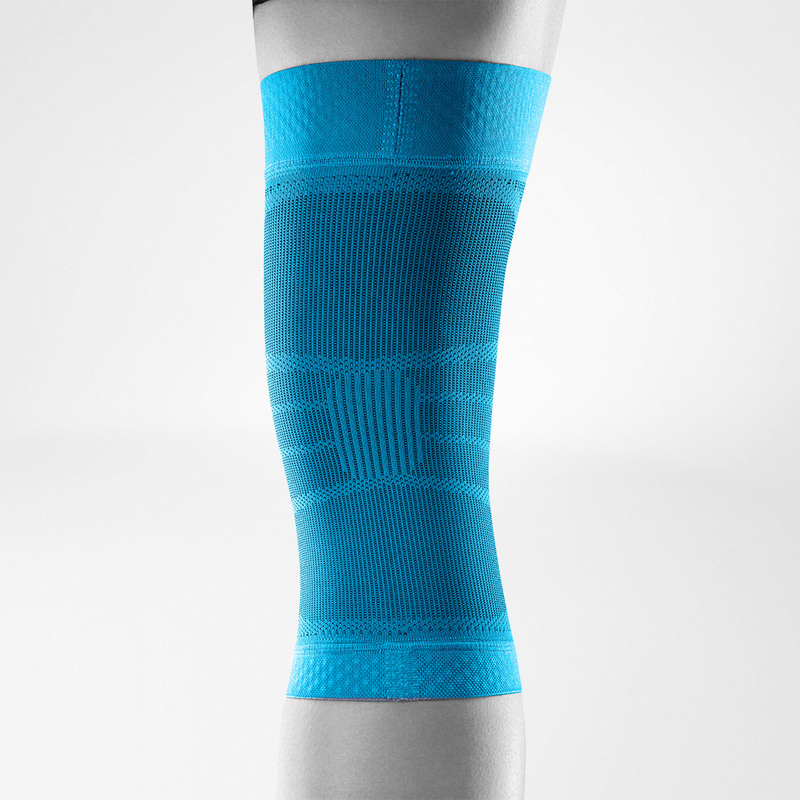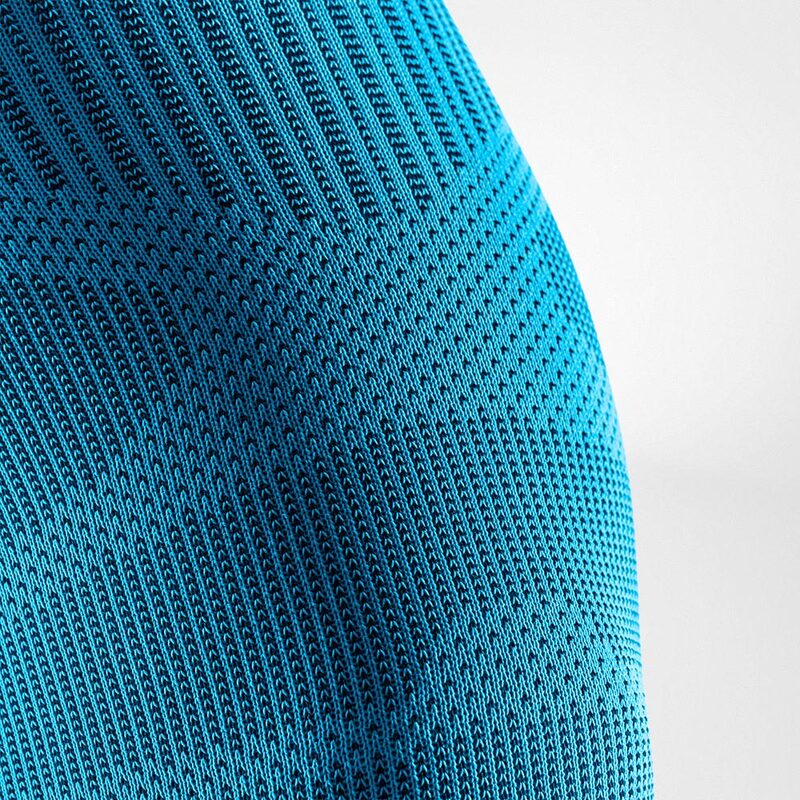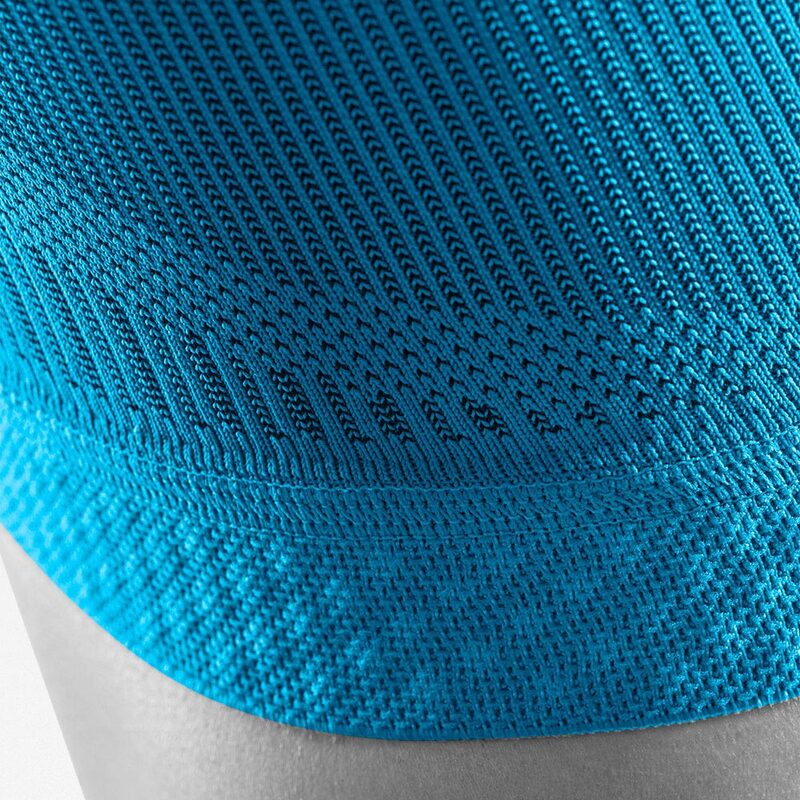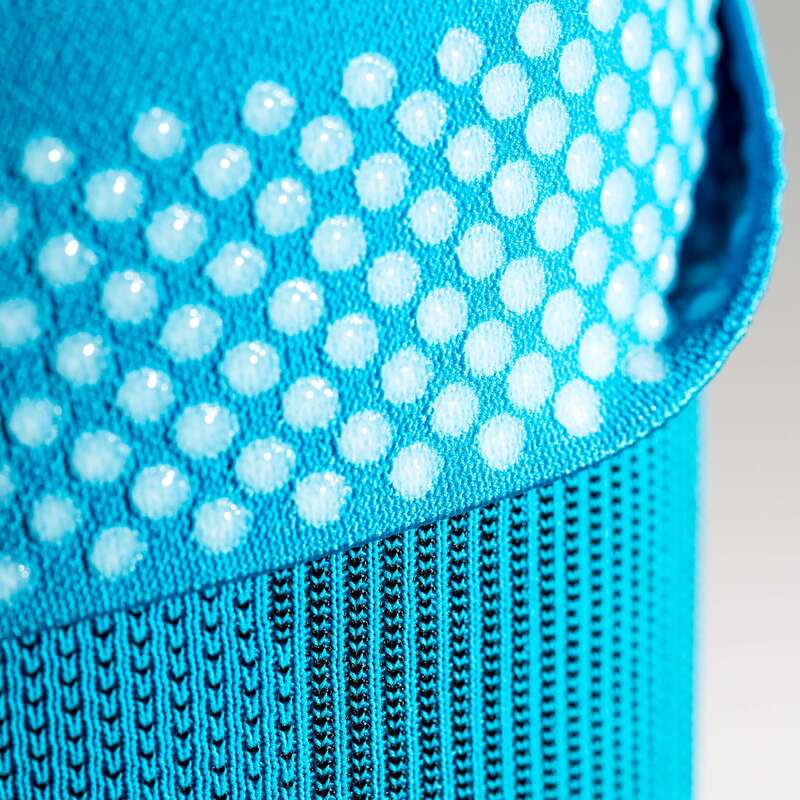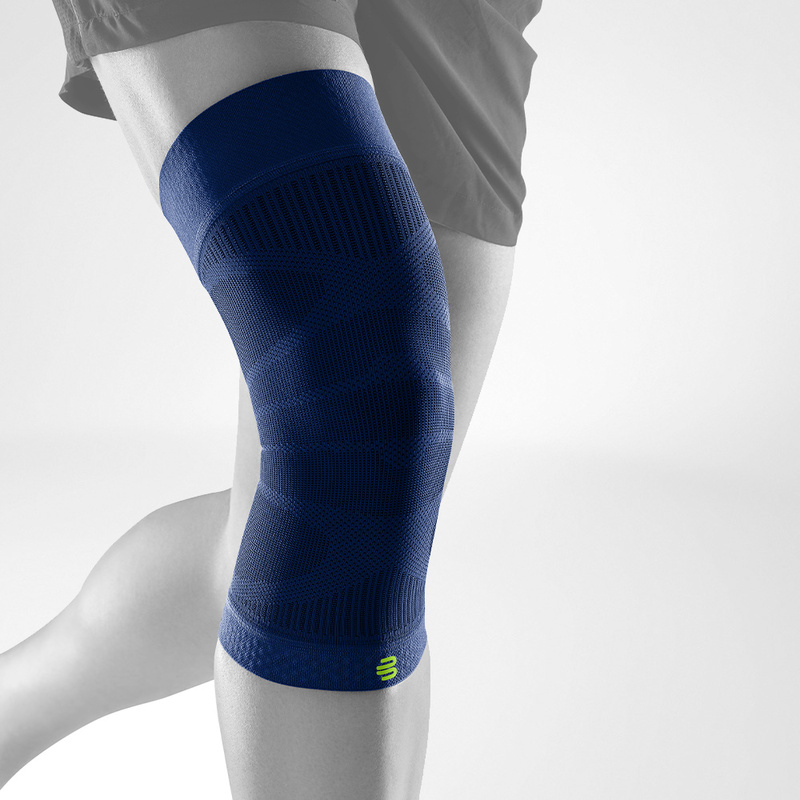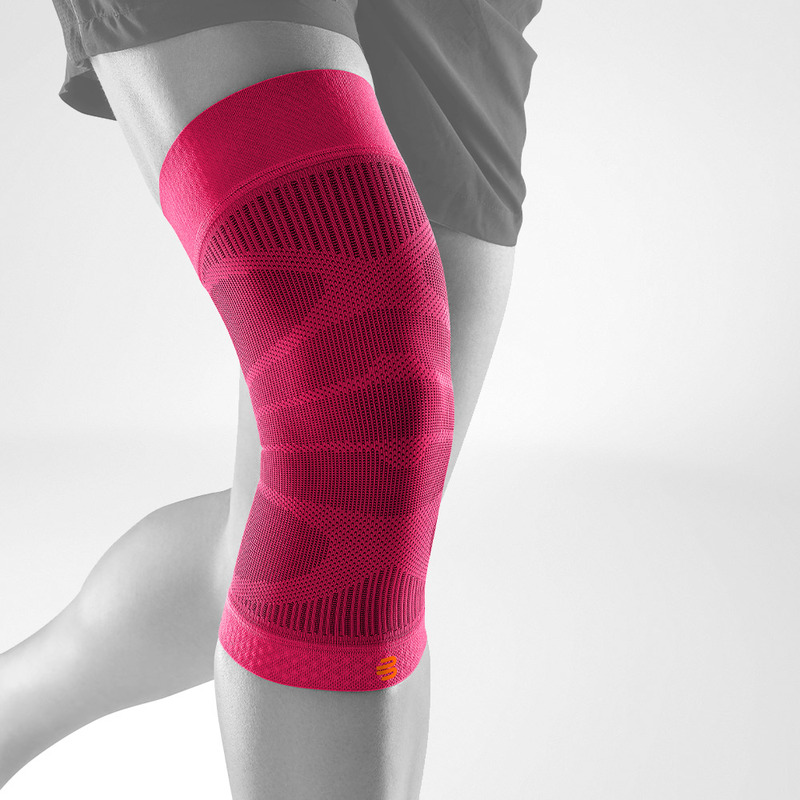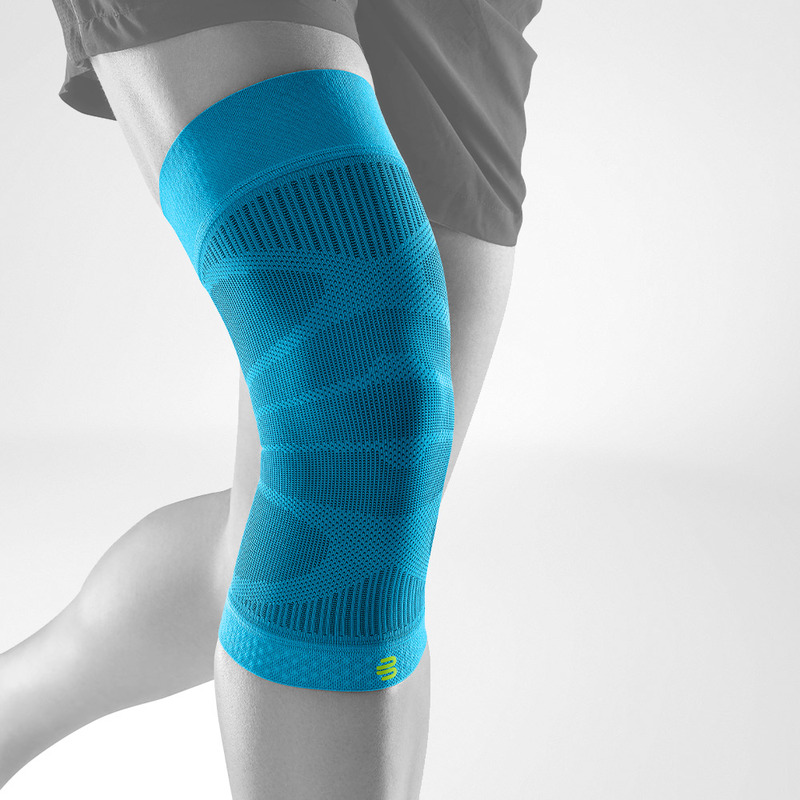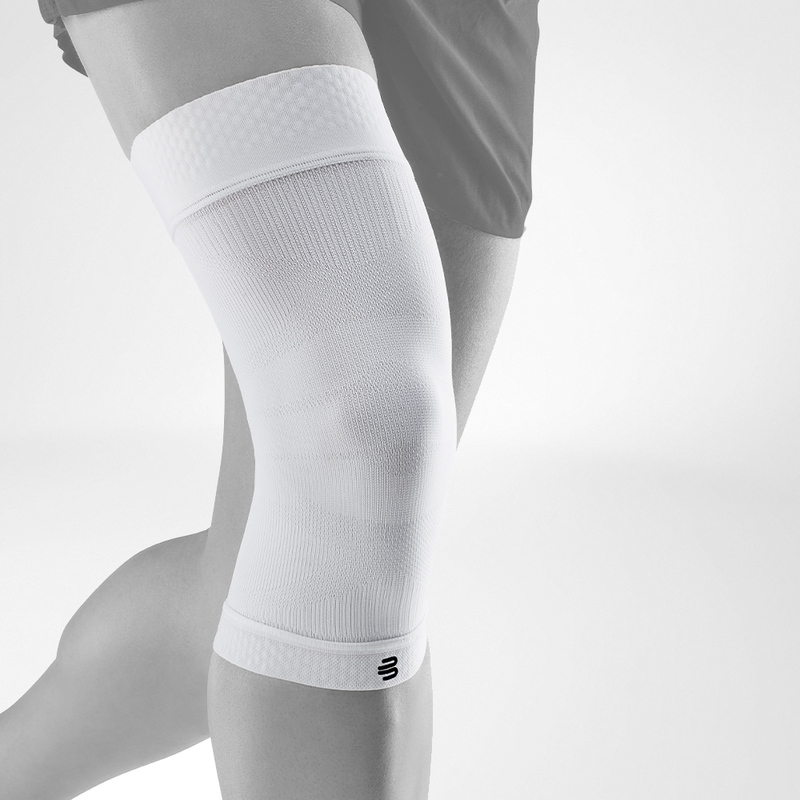 Sports Compression Knee Support
Reach top performance with seamless compression for moderate joint support
Knee Support for your best sporting performance: with high-tech microfiber for improved muscle control, perfect fit and breathability. Prepare your knee for the upcoming strain using our Compression Knee Support – during any type of sport.
Performance:
360º of compression surrounds the joint to stimulate circulation, improve muscle control and unleash your power.
Comfort:
Easy fit with Seamless Compression Technology and silicone dotted bands to keep the support in place. Lightweight, breathable and low-profile knit wicks away moisture to keep skin comfortably cool.
---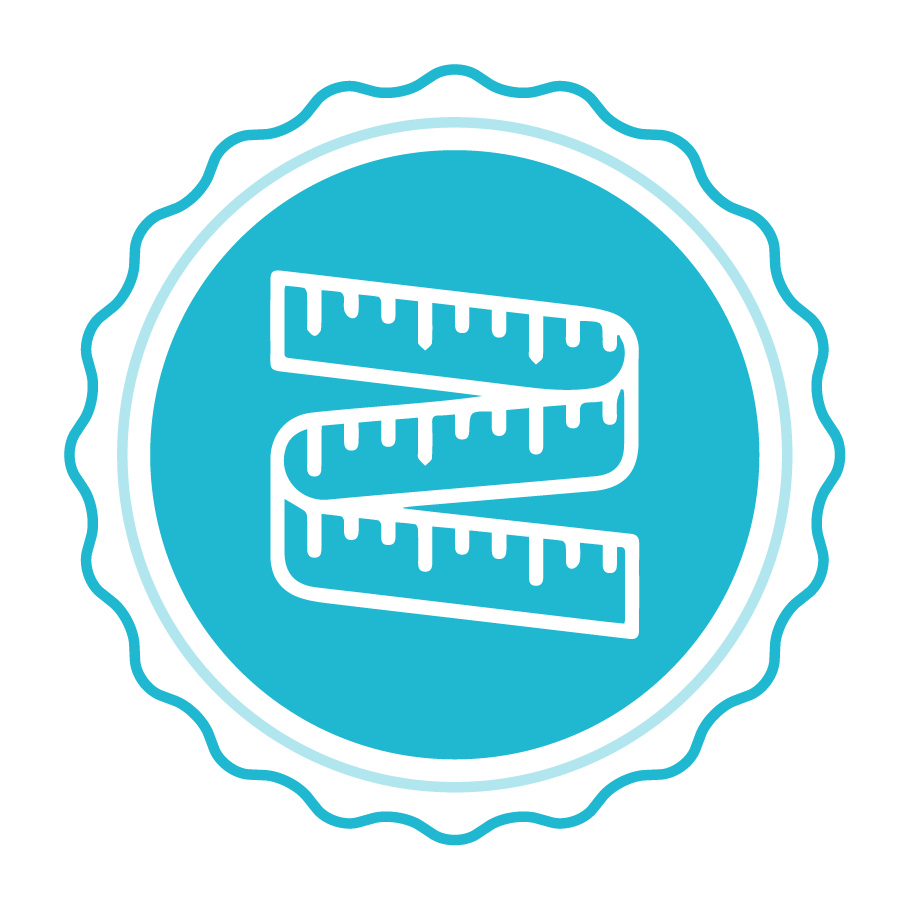 SIZING & FIT: Bauerfeind braces and supports are anatomically contoured and are most effective when they fit perfectly. Your brace should support you firmly without feeling tight or loose. Please use the size chart to size correctly.
The Bauerfeind Sports Compression Knee Support offers targeted compression and moderate joint support. Developed for the needs and requirements of athletes, the Bauerfeind team designed a knee support that is flexible and durable to provide stability for every sport.
Superior Technology
Seamless Compression Technology: Unlike most knee supports on the market, the Bauerfeind Sports Compression Knee Support is made of a specialty knit fabric instead of bulky neoprene. Our knit is lightweight, low-profile and moisture-wicking. The knit material is created in the looms within our production facilities in Germany, features targeted compression which improves the blood flow for endurance and recovery. The fabric contours to the shape of your thigh, knee and calves when sized correctly for a snug and comfortably supportive fit.
Components
Breathable Knit: Lightweight material wicks moisture away to keep the skin comfortably cool.
Functional Zones: Targeted compression for maximum performance.
Comfort Zones: On the knee cap and sensitive area at the back of the knee.
Gripping Zones: Built for athletes on the move with two silicone dotted bands to keep the support in place.
Durable and Washable: Built to last.