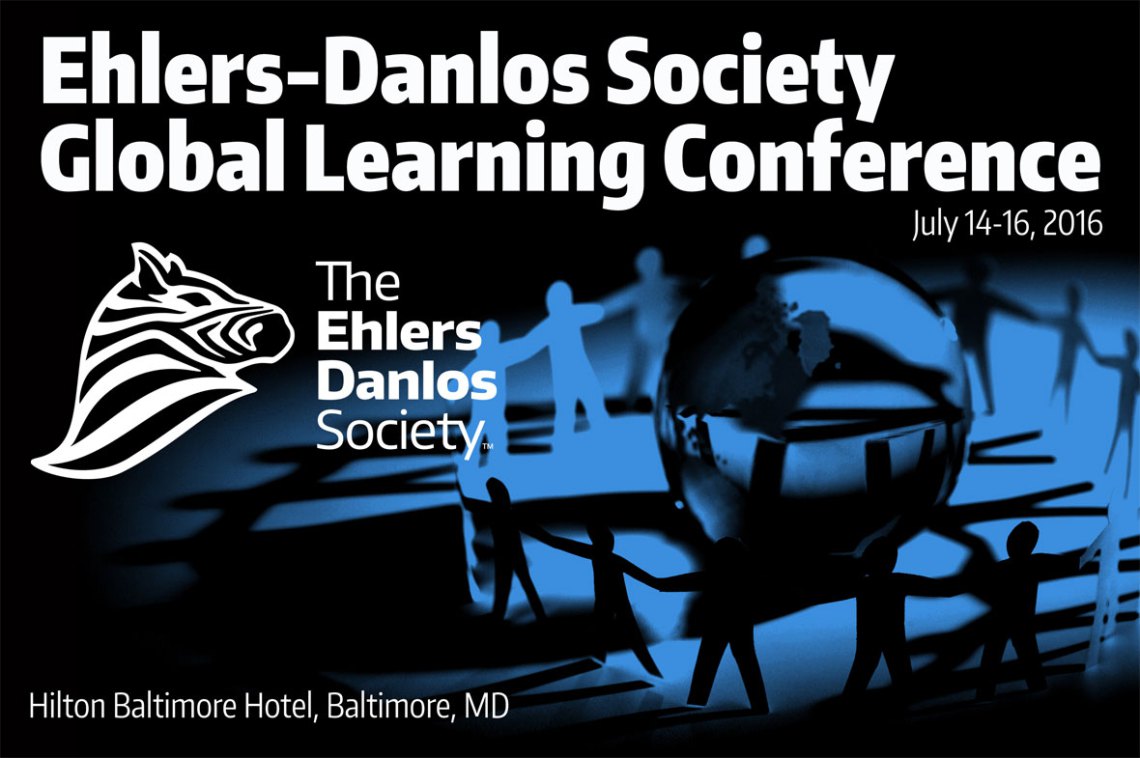 As proud sponsors of the Ehlers-Danlos Society, Bauerfeind USA is committed to helping EDS patients alleviate symptoms and pain through bracing and support.
Join us at the 2016 EDS Global Learning Conference! We'll have product demonstrations and physical therapists on-site to discuss the medical benefits of Bauerfeind compression, bracing and supports.
---
REVIEWS AND TESTIMONIALS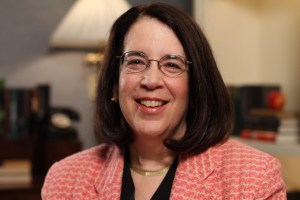 Dr. Clair Francomano
"These braces are incredibly well received by my patients because they are more comfortable than any other products I have prescribed. The fabric breathes and the supports are effective but not intrusive." - Dr. Clair Francomano, Director, Ehlers-Danlos Society Center for Clinical Care and Research, Greater Baltimore Medical Center
"We all have a closet full of braces that we've tried over the years that are worthless. For me, wearing support braces was a complete waste of time until I discovered Bauerfeind. I used their braces continually for three months before I realized I was using them less and less. That's when it dawned on me. Our biggest problem is we don't have time to heal before we re-injure ourselves. [Bauerfeind products] give back what EDS takes away from us – time to heal." – David G., EDS patient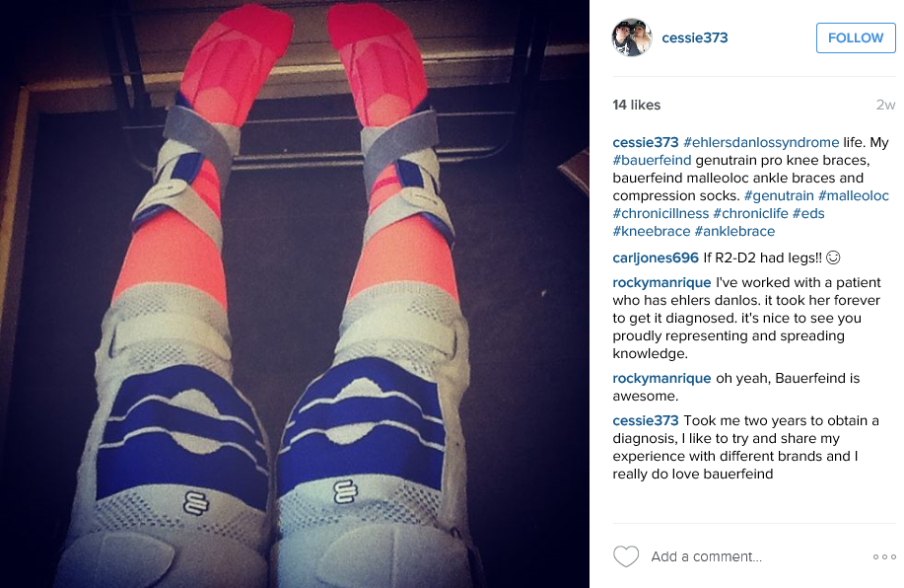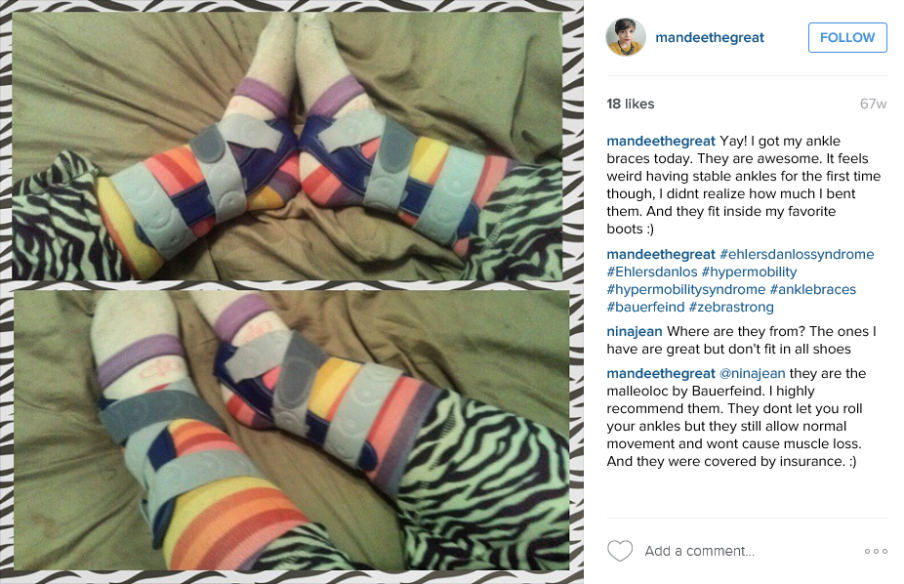 ---
This information is provided for general information purposes and should not be relied on as a substitute for medical advice, evaluation or care from a qualified and licensed health care provider. The information contained here is not to be considered a plan of care of physical therapy.
---